Pakistani cricketer Hasan Ali's wife Samiya Arzoo is a beautiful young lady who is clearly madly in love with the Pakistani fast bowler. Samiya Arzoo and Hasan Ali's wedding has lately been the talk of the town since Hasan Ali kept this relationship a secret right till the time these two got married.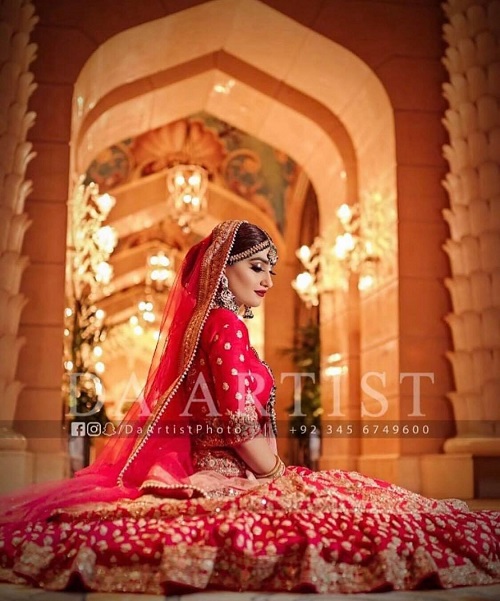 Naturally, fans and followers want to know more about their new bhabhi since cricket is the most favorite game in Pakistan and people are most often even more interested in such marriages in which the two partners are from different countries. Samiya Arzoo and Hasan Ali got married in Dubai and this ceremony was attended by close friends and family.
Here is everything you need to know about Samiya Arzoo.
Samiya Arzoo Is an Indian National
Although the relationship between India and Pakistan generally is at its worst right now but that does not stop people from falling in love with each other. Samiya Arzoo is an Indian national who is from Hariana. Hariana is in located in the Indian State of Punjab.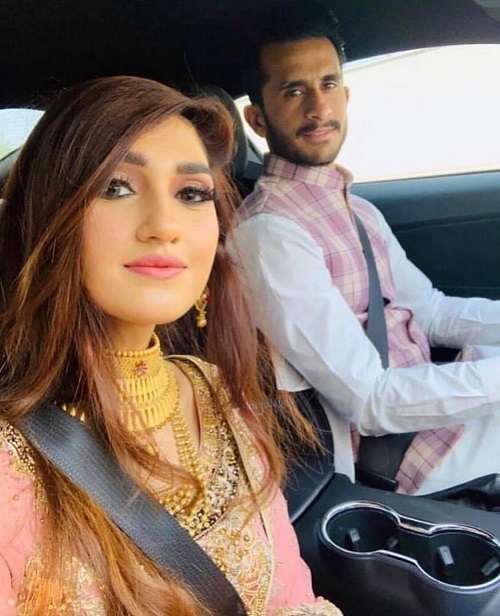 Samiya Arzoo's Education and Profession
Samiya Arzoo has done engineering from England and she has been living with her parents in Dubai. She has been working for a private airline. Geo News also reported that she has some family members in New Delhi.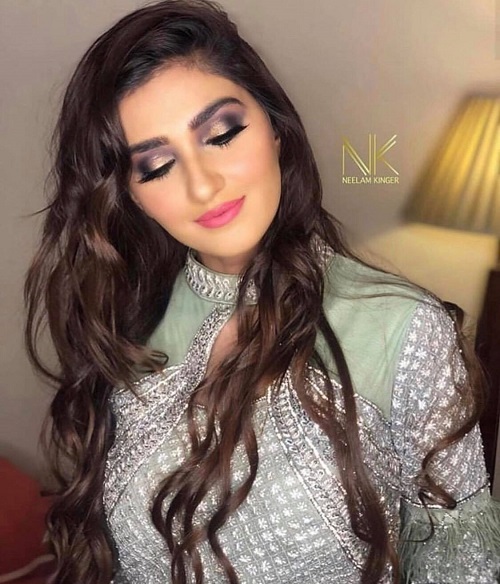 Samiya Arzoo Was Never Interested In Cricket
One would think that Samiya Arzoo would be an ardent cricket fan but that is not the case. In her first interview Samiya Arzoo revealed that she had never watched cricket. Ever since she met and then fell in love with Hasan Ali she started watching cricket and even now she just focuses on Hasan and doesn't know much about the game. In one of his interviews Hasan Ali Also revealed that his wife did not like cricket at all and that one can say that he was her first and only favorite player.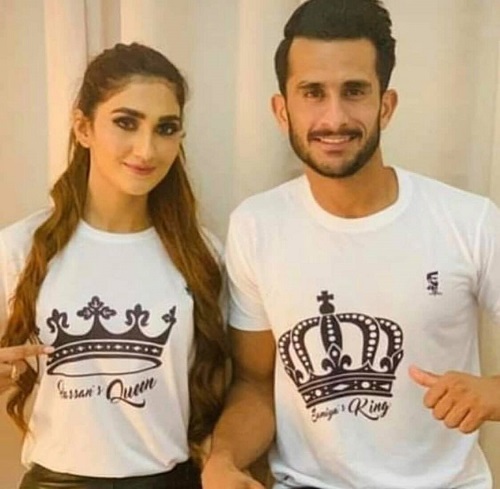 Samiya Arzoo Met Hasan Ali Through a Friend
Geo News reported that Hasan Ali and Samiya Arzoo 'met a year ago through a close friend in Dubai'. Hasan Ali talked to his brother and sister after he made up his mind that he wanted to marry her. Hasan Ali also revealed that when he told his family about Samiya, they never had any issues.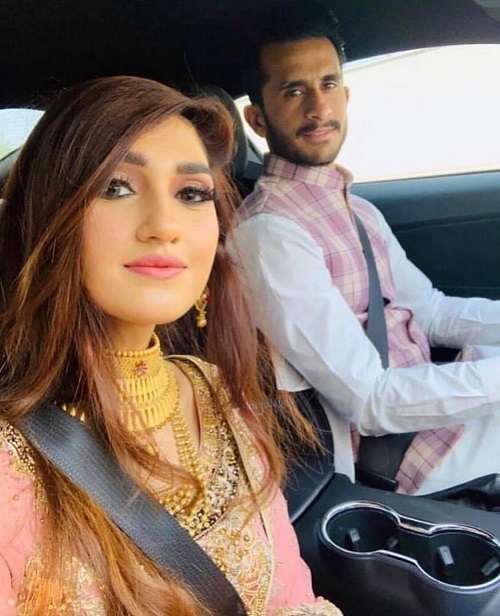 Hasan Ali and Samiya Arzoo also intend to have a grand reception in Pakistan in which they will invite all the friends and family members who couldn't attend the wedding because it took place in Dubai. Hasan Ali has been talking to the media regarding his plans and he made it quite clear that there will be even bigger functions in Pakistan. We wish the couple all the best.