In the past when people used to meet any celebrity, they wanted to talk to them, get to know the non-celebrity side of their favorite personalities and last but not the least, take an autograph. Due to the advent social media, now a days Selfies have become a trend. When we meet someone pictures are a must. We don't care about even saying hi. The first words that come out from our mouths is that if we can take a selfie with them so as to show off our achievement to our social media family later.
Momina Mustehsan in a recent interview with Hassan Sheheryar Yasin shared that men tend to take it personally if she tells them that she won't take a selfie with them because they are alone. She said that I tell them that I will take a picture with you if you want to take it along with your family because she doesn't like to take pictures with men who are alone. She shared that people tend to get angry at this fact.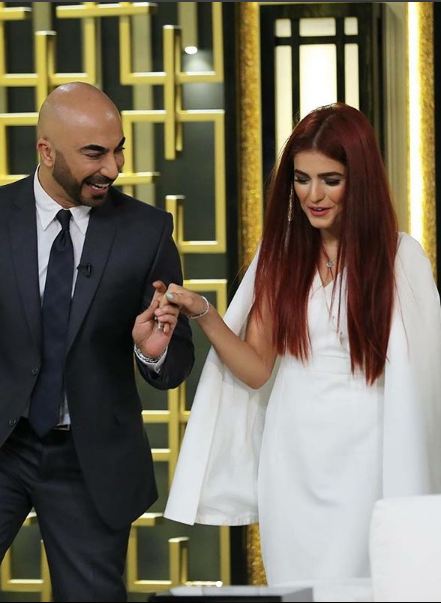 Momina further added that she tries to talk to people even when all they want is just a picture. She says that I want them to remember that they have actually met me instead of just taking a selfie.