Anoushey Ashraf is a famous Pakistani VJ. She started her career with Indus Music/MTV Pakistan. She is adored for her stylish personality, her ace speaking skills, Anoushey's intelligence also makes her an admirable celebrity. She has also hosted a popular morning show Chai,Toast or Host for Dawn News, in which she had earned a lot of fame and popularity.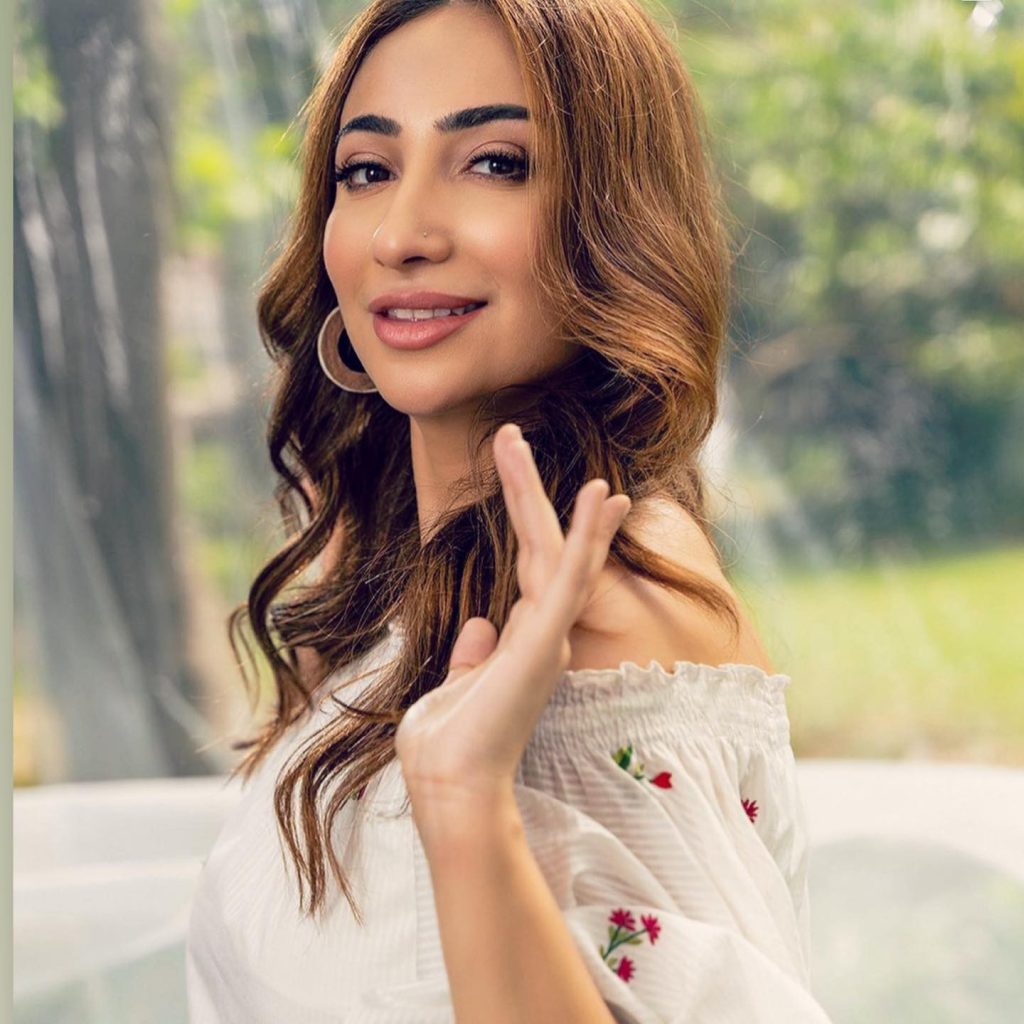 She often remains in news due to her bold, blunt and vocal personality. Recently, she appeared in Timeout with Ahsan Khan where she clarified her statement which she gave against Shoaib Akhtar. She lashed out at Shoaib Akhtar when he expressed hate for PSL Anthem "Groove Mera".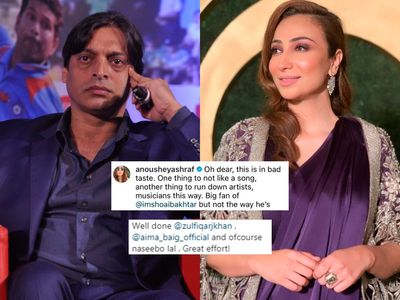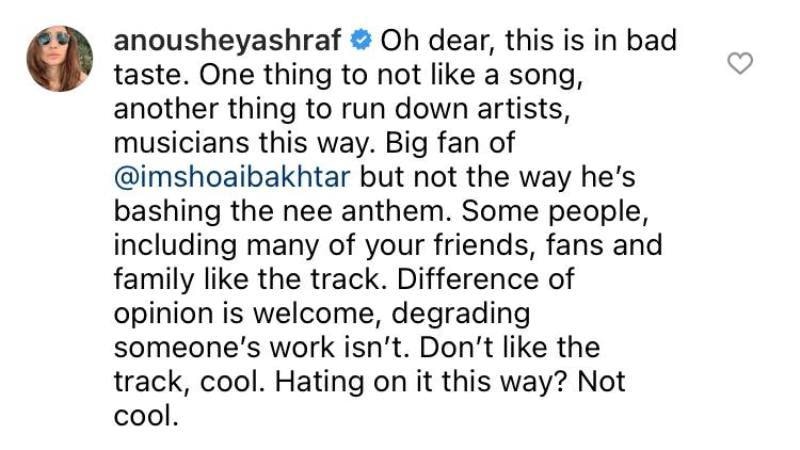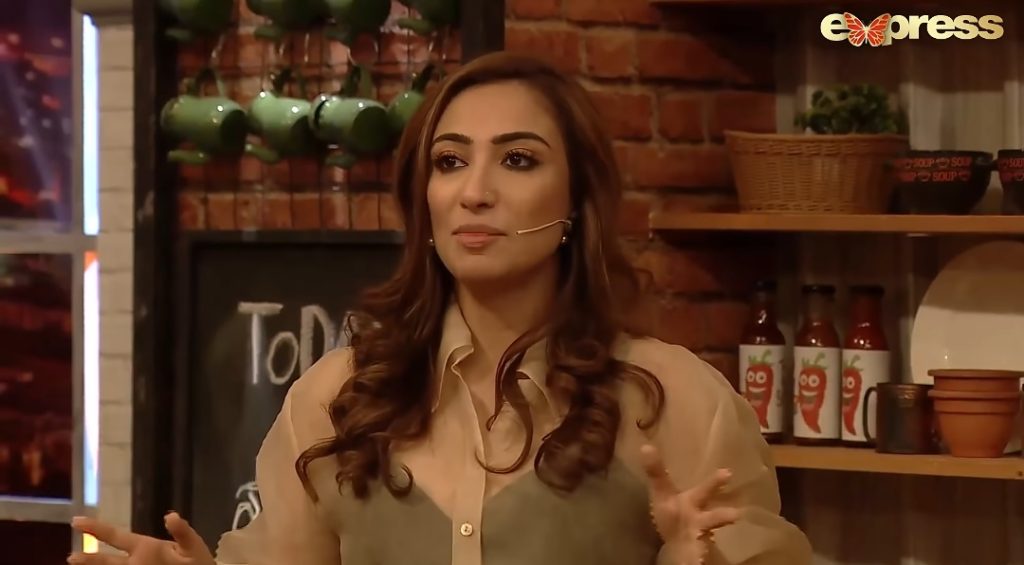 Talking about it, Anoushey said, "yes, he went ahead and said that the song is terrible, I said to him, 'do not degrade artists', you can say that the song is not good, but you can't say that it's a substandard song also you can't bash the artists and the team. The singers work too hard to create content, although, he's entitled to his opinion but he should have simply said that he didn't like the song instead of getting personal regarding it"
She further said that she loves Shoaib Akhtar. Here is the link.