Khalil-ur-Rehman Qamar is the highest-paid scriptwriter in Pakistan. He was already in the limelight with his drama serial Mere Pass Tum Ho being a massive hit. Another important topic which has been in the news a lot lately is Aurat March. With women's day around the corner, feminists in Pakistan were all set to organize Aurat March when Khalil-ur-Rehman entered the picture.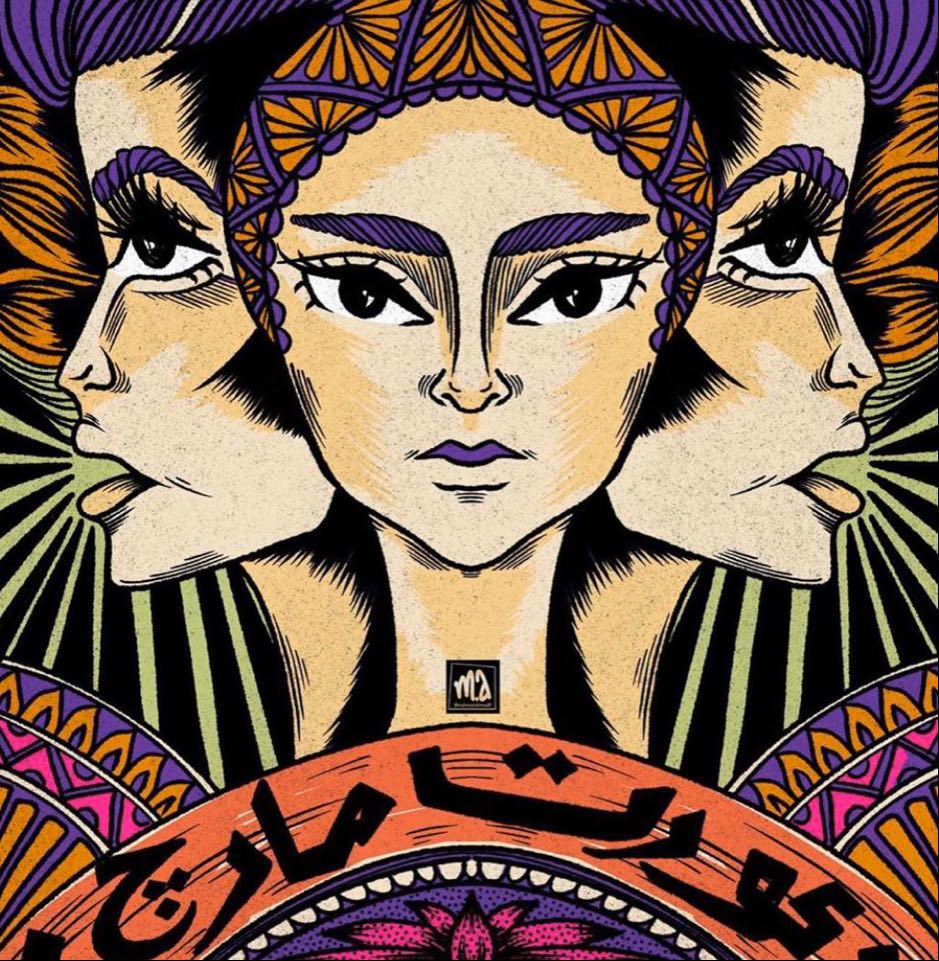 The television channels discussed feminism in Pakistan and Khalil-ur-Rehman Qamar was invited as a guest in many shows. Khalil-ur-Rehman Qamar also started sharing his views on feminism and the status of women in general after he came under criticism for his dialogue 'du takay ki aurat'. Khalil-ur-Rehman Qamar came in the limelight like never before when he abused Marvi Sirmed on live national television. After that, a never-ending debate started on both social media and electronic media.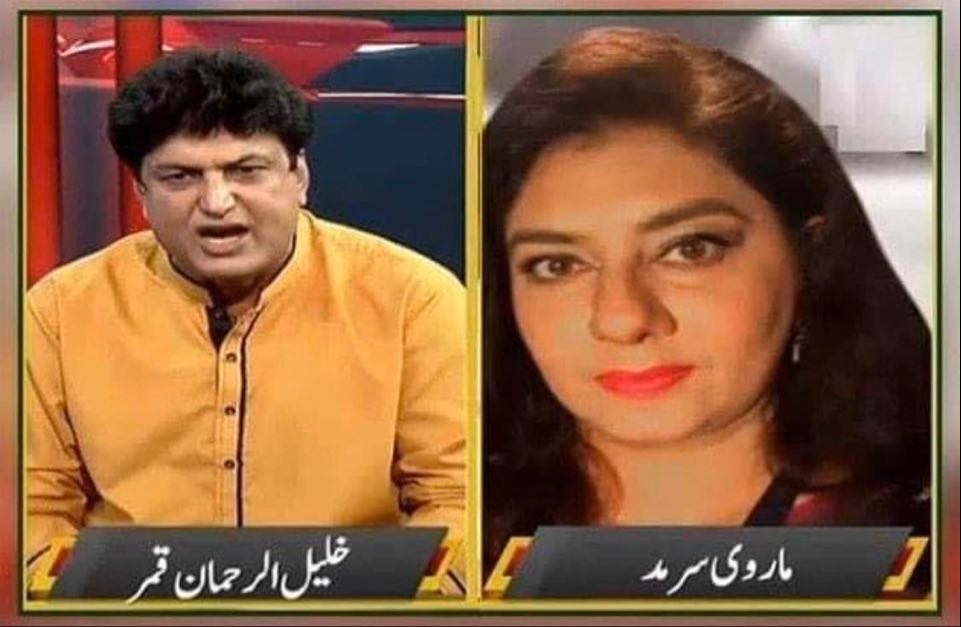 On the electronic media, people do not get a chance to share their opinions but on social media, the public runs the show. Therefore, public opinion can easily be gauged from the way people react to a trend. It won't be wrong to say that while most of the celebrities and the feminists have turned against Khalil-ur-Rehman after his actions, more people are supporting him than ever. The general public is definitely with Khalil-ur-Rehman and he knows that only too well.
Here are different reasons why there is so much support for Khalil-ur-Rehman from the general public.
Most People Do Not Support Feminism
This is the number one reason why so many people are supporting Khalil-ur-Rehman. Many of these supporters do not believe in the basic principles which feminists in Pakistan are following or promoting. They think that whatever the feminists are fighting for is against the spirit of Islam. These people are also of the opinion that feminism and modernism are the same. They feel that there is no room for modernism in Pakistan. After some of the slogans from the Aurat March last year went viral many people were not happy with the kind of 'freedom' feminists were asking for and since then many people do not support feminism.
All those people who are against these slogans are supporting Khalil-ur-Rehman. They think that he was right in aggressively defending his stance against 'mera jism meri marzi'.
People Are Against Marvi Sirmed
Since most of the people supporting Khalil-ur-Rehman are on social media therefore it is important to see why that is the case. All of these people have been following Marvi Sirmed for many years. Marvi Sirmed has a reputation for using foul language on social media. She also has been talking against the military on social media. She is also the face of the slogan 'mera jism meri marzi'. The fact that Marvi Sirmed is not a popular personality on social media is another big reason why people are supporting Khalil-ur-Rehman.
Most people are happy that someone told her off the way she is often seen telling other people off on social media. These people agree with the context and think that Marvi Sirmed deserved what she got.
They Believe Khalil-ur-Rehman Is Right
This has to be the most important point. Many social media users are of the opinion that Khalil-ur-Rehman was instigated in the show. They also believe that he has raised an important issue that is relevant to Pakistan's cultural values. These people actually feel that they have a representative now in the entertainment industry who is saying what they want to hear.
That is the reason why people are demanding a boycott of Geo after they suspended Khalil-ur-Rehman's contract and asked for an apology. These people are convinced that Khalil-ur-Rehman does not need to apologize because he did nothing wrong. They are of the opinion that feminists who are seen bashing men all the time should be dealt with in a similar manner.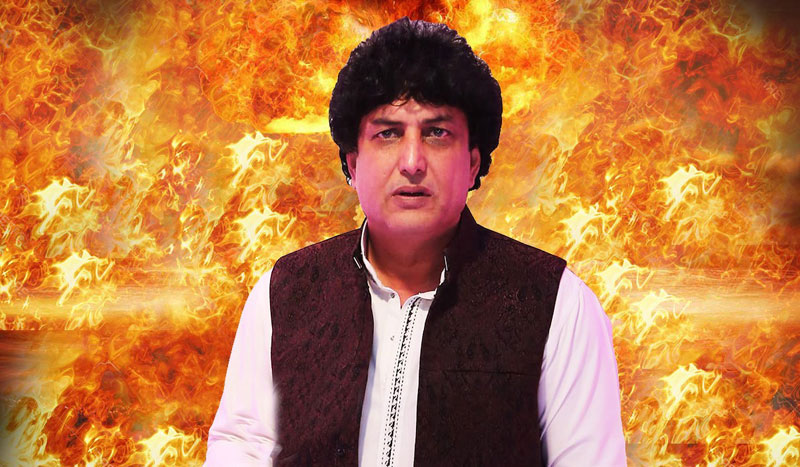 Are you supporting Khalil-ur-Rehman? If yes then what is the reason for it? Share your views in the comments section.