One of the prominent veteran actresses of Pakistani Drama Industry is Rubina Ashraf. She started her career at an early age and is all known for her leading roles in various drama, Pass-e- Aina being the most shining one.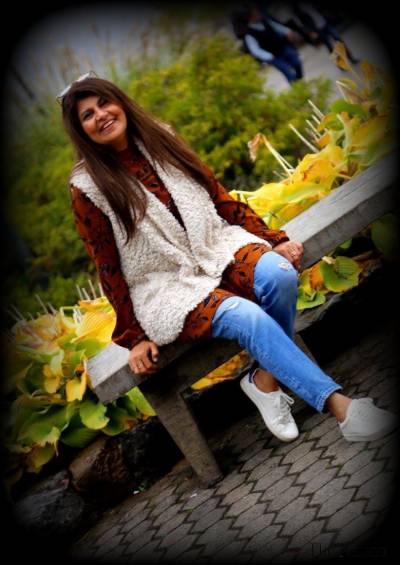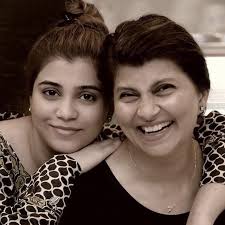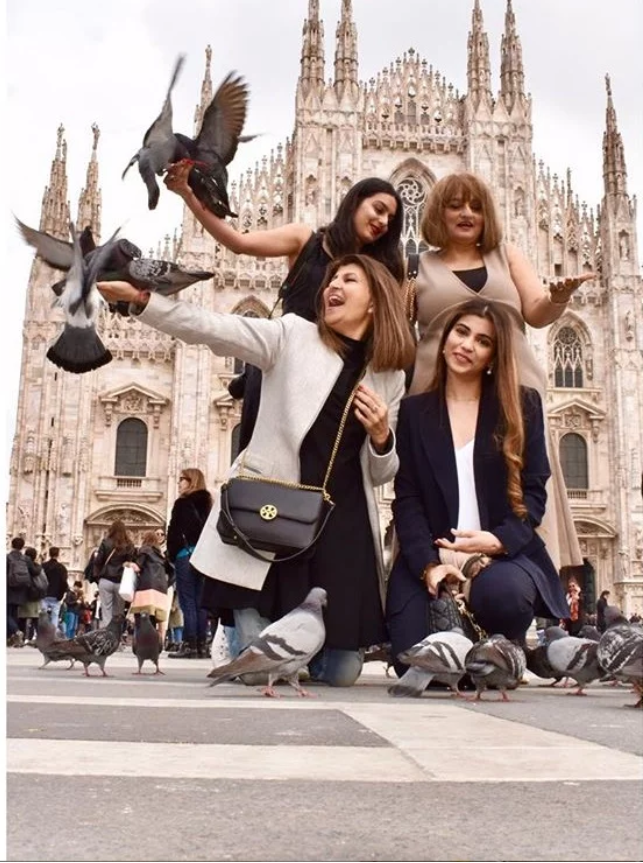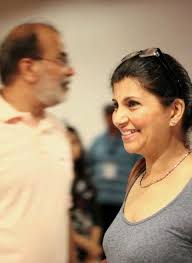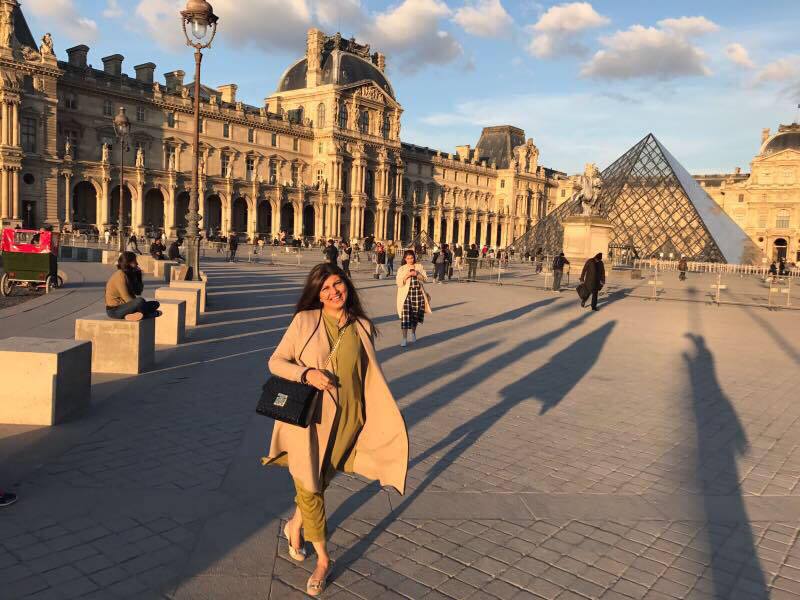 The actress actually belongs to Lahore but for the love of her work, she has now been shifted to Karachi. However, Rubina holds a lot of love for her city and does miss it a lot. In different interviews of Rubina, she has mentioned that she actually miss Lahore and often pays a visit to meet her friends and family there.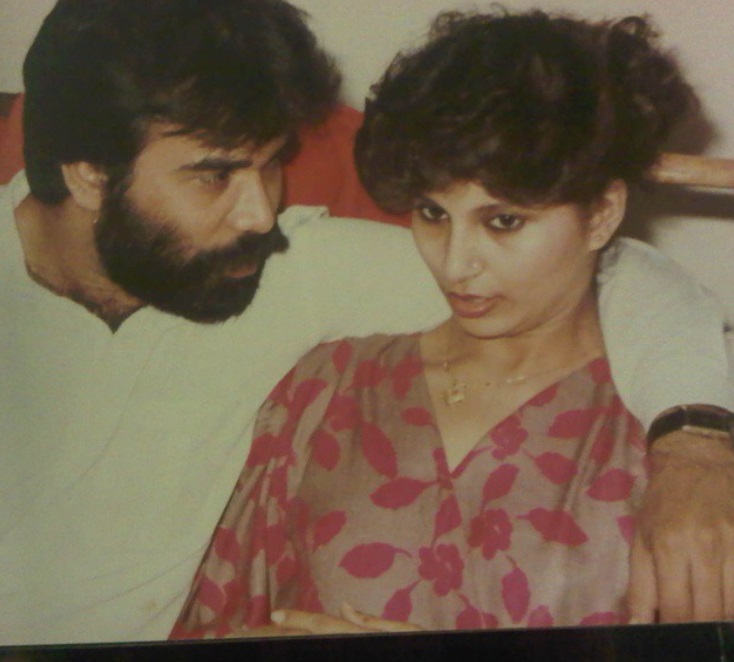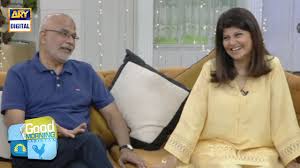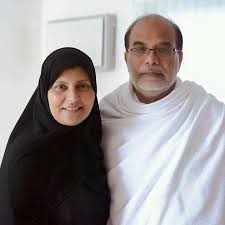 Talking about her family, Rubina is a total family oriented person. She is married to Tariq and have two children from him. Her daughter Mina Tariq has also followed the footsteps of mother and is now seen on screen in popular drama Ruswai.