Ayesha Omar is an adorable actress who is popularly known for her fashionable and trendy personality. Her style and dressing is always loved by fans, stylists also love her fashion sense, the style diva barely disappoints her fans when it comes to fashion & styling. She appeared in many dramas including Zindagi Gulzar hai. Bulbulay is her most popular show so far. Fans love her as "Khoobsurat". Fans love her for her fiery presence in show.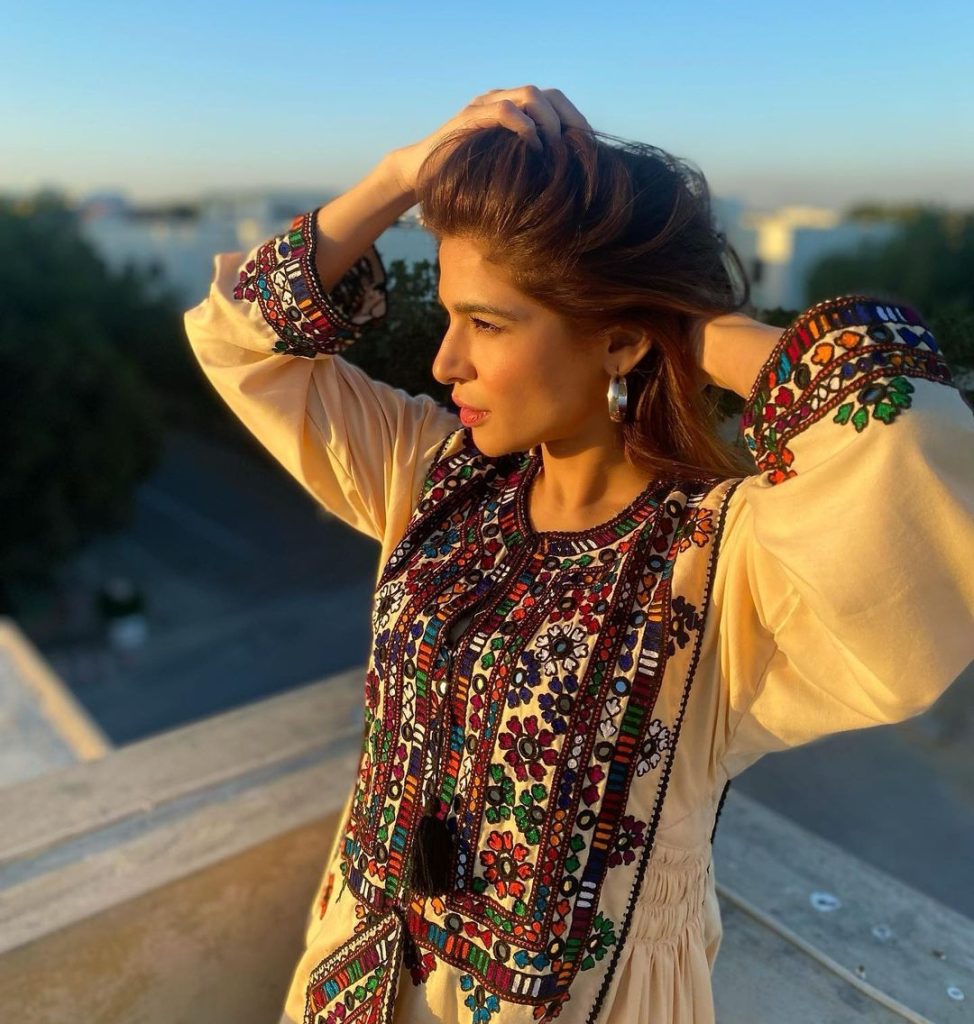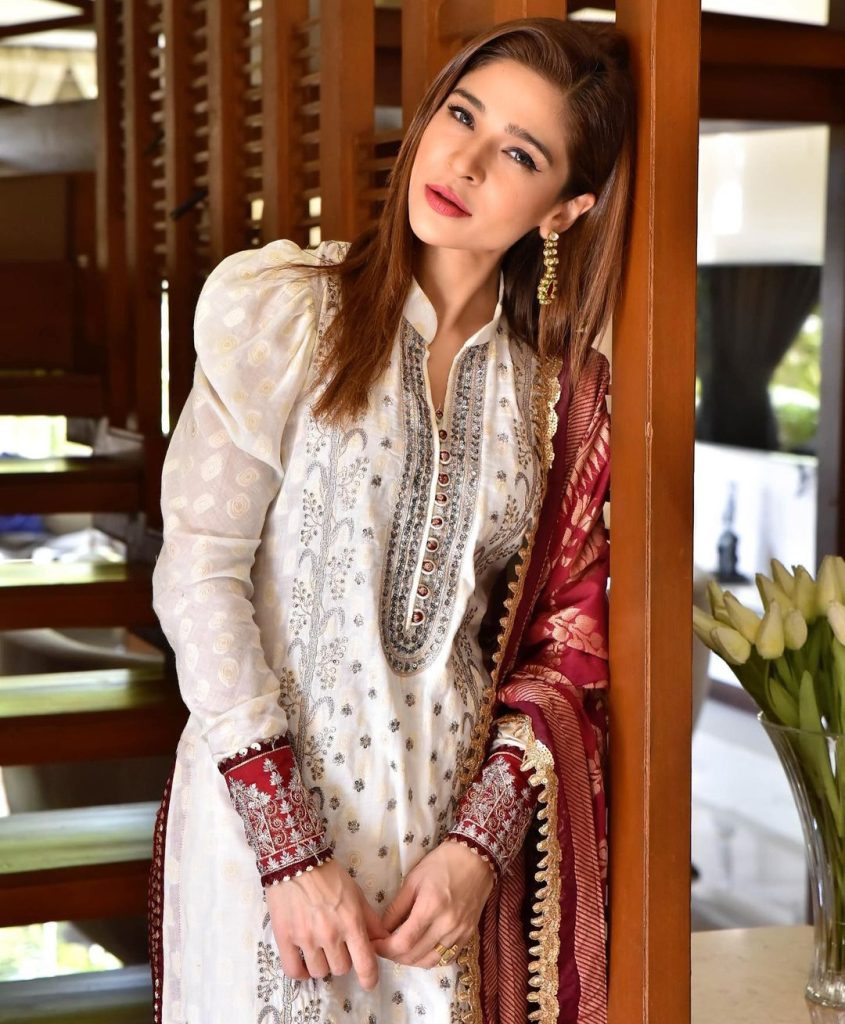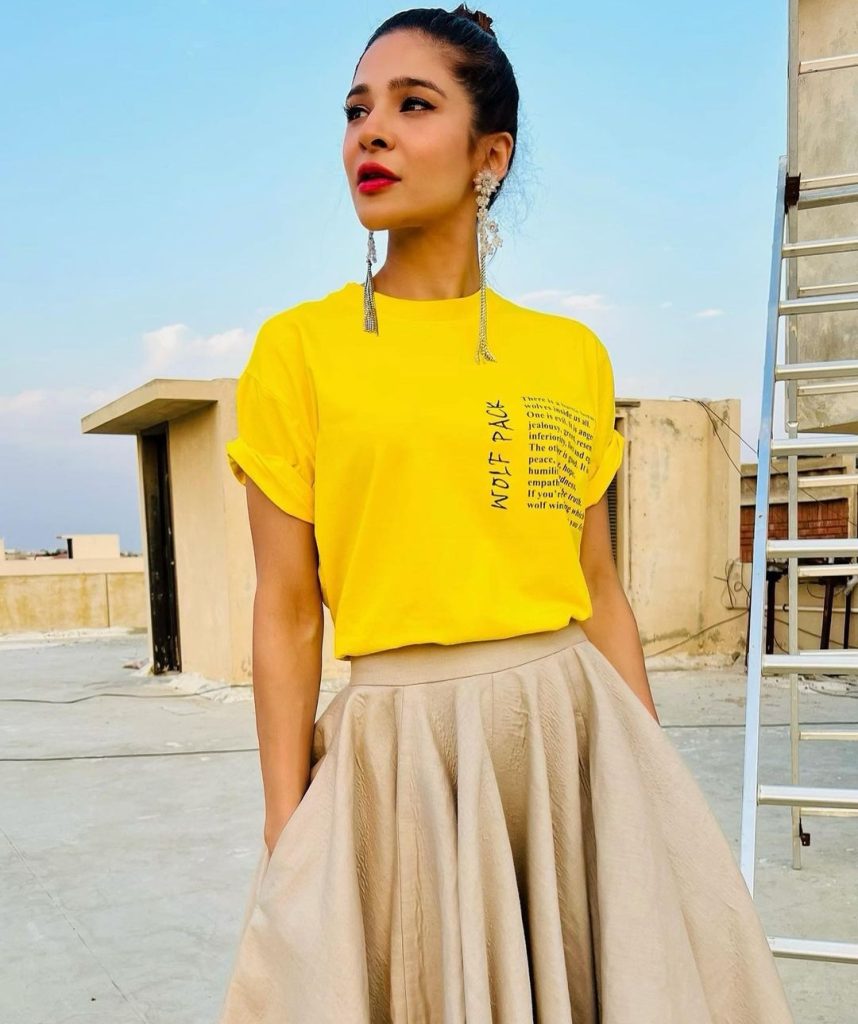 Lately, the actress revealed the reason why she didn't do any television serial for last five years or more. Ayesha Omar said, "it was intentional, I started doing movies which got stretched for a longer duration, it took years in completion of shootings". She further said that the directors also asked her not to do any projects. She said that when she was doing Yalghar, the producer Hassan Rana asked her not to do any serial but he was okay with Bulbulay.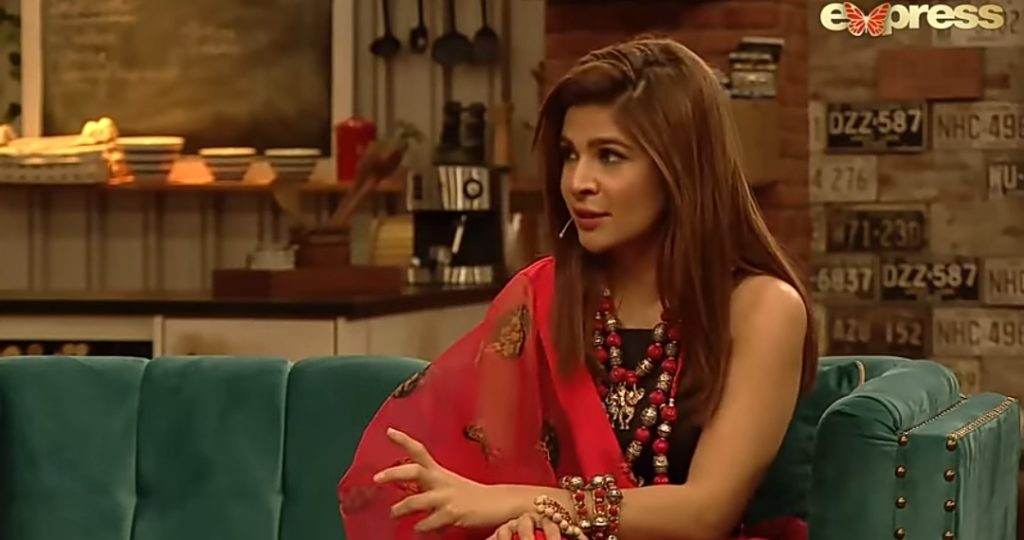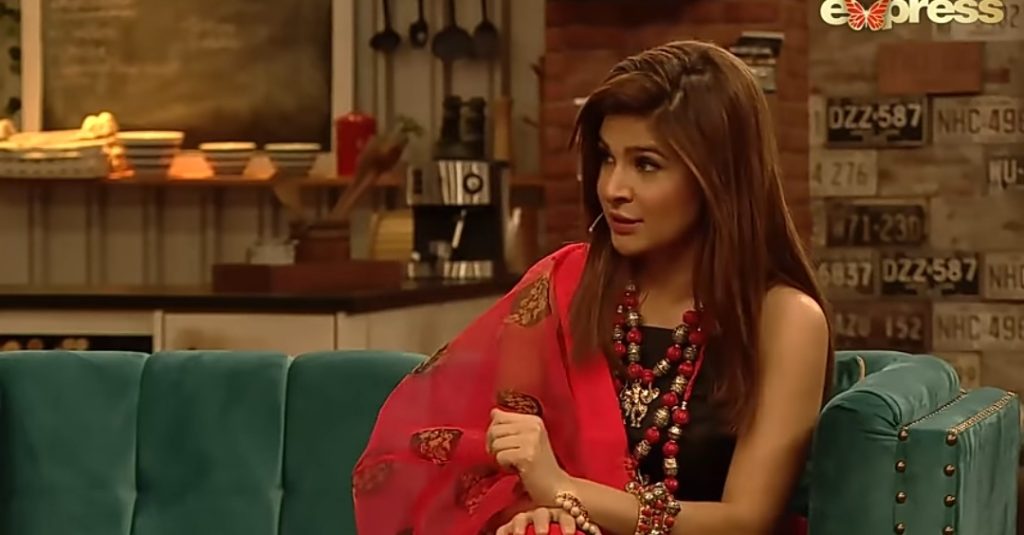 Further adding into it she said that the scripts she was being offered were also not so good and doable because of which she didn't do any drama, she also said that she was being offered same sort of stories which were run of the mill and couldn't grab her attention. Ayesha Omar said that now she has gotten a great script which she was looking for a longer time, she said that now her fans will be able to see her in dramas. Here is video link.