Maya Khan has been in the industry for ages. She started as a child actor in Radio Pakistan and from working in PTV, she started working in different shows on different private channels. As soon as the trend of morning shows got off, we saw many big names who rose as the frontrunners in that industry and Maya Khan has been one of them. She has done morning shows, chaapas on students, the weddings as well as Ramadan transmissions.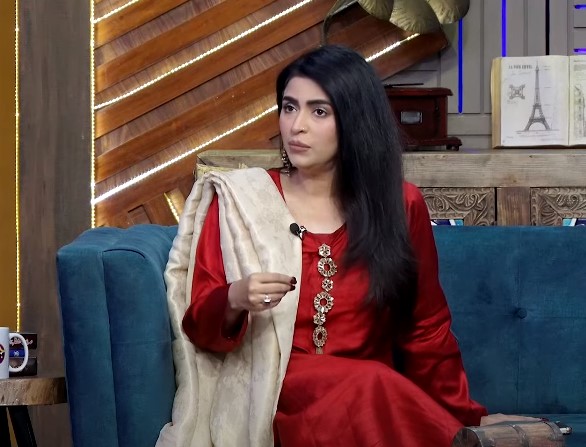 She also got into huge controversies in her career one after another but suddenly we saw her totally going off-screen and she has been missing in action since some time now. People were obviously wondering where Maya Khan went and then she came back with a huge physical transformation and started doing a morning show on a news channel.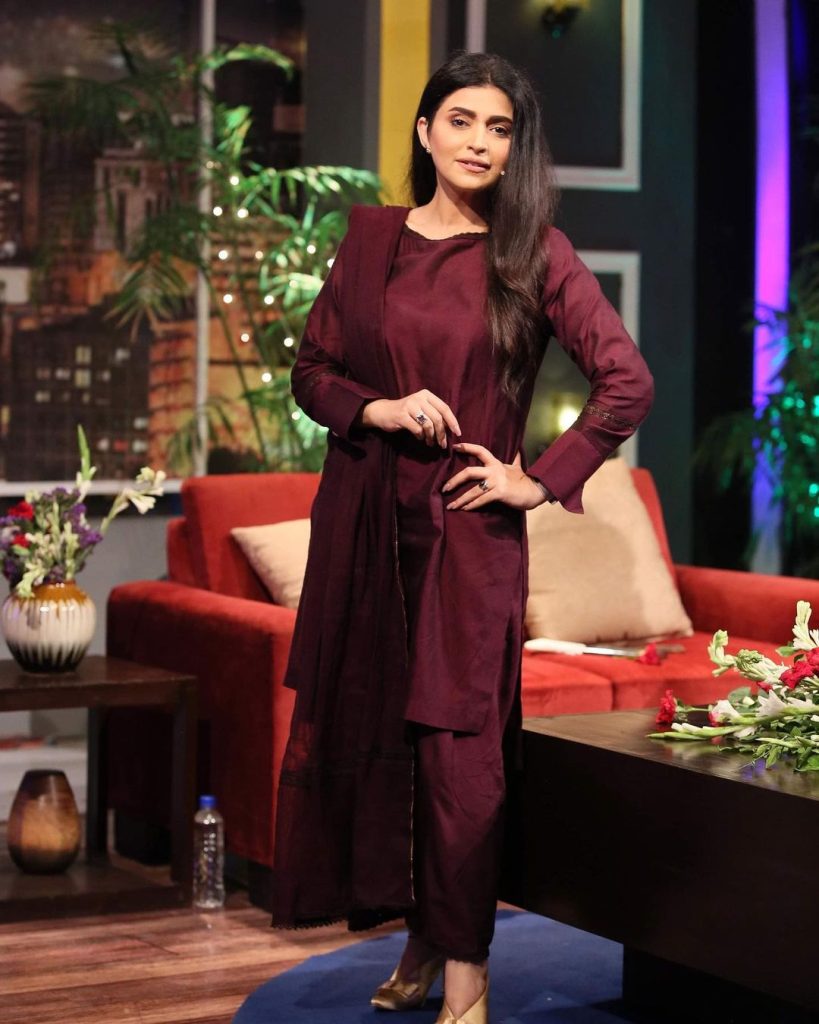 As a guest on G Sarkar, she revealed that she had been through a very rough patch in life with losing her brother to cancer, a very bad divorce and then getting through a controversy. After all that happened she just wanted to give up on everything which included her career, so she disappeared from our screens. It was then when she hit rock bottom that she decided to be strong and grab at happiness.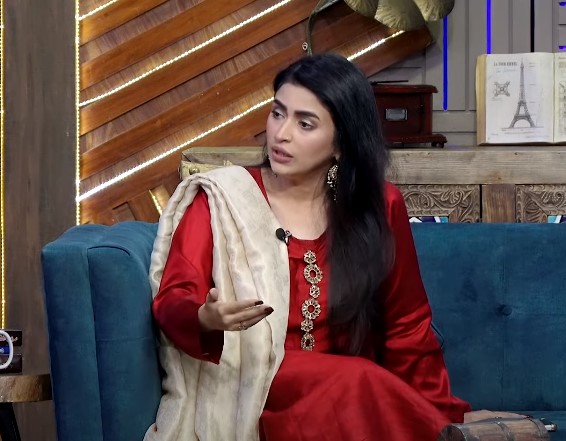 Here is Maya sharing the reason of her disappearance:
She also talked about her weight transformation and said that she had to lose weight as no one was giving her work otherwise. She totally reinvented herself and is now back in the industry.