Rabab Hashim shared an interesting experience while she was talking to Faysal Qureshi about the impact playing negative characters can have. When Faysal Qureshi asked her if she got a lot of hate from the public because of a certain character, she recalled the time when she played such a character in drama serial Na Kaho Tum Mere Nahi. She said that she played a negative role which had no good traits at all in the drama while Saba Qamar played a positive role.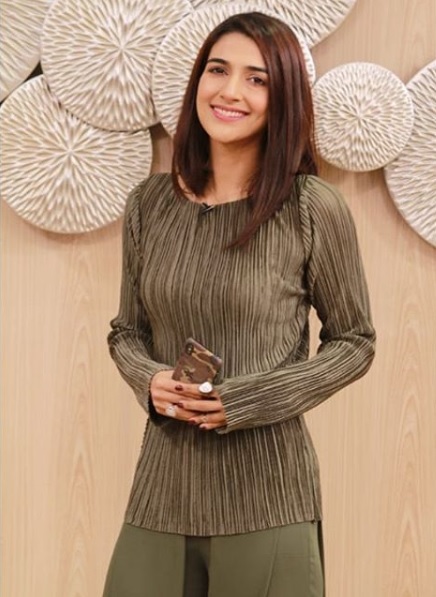 Rabab shared that at the time when this drama was on air, she used to get a lot of hate especially from older ladies. She said that whether it was a marriage ceremony or the Sunday bazaar, so many ladies used to come to her and tell her that they hated her! Rabab also said that when people start hating an actor when he or she does a negative role, that actually means that their performance had the impact it should have had.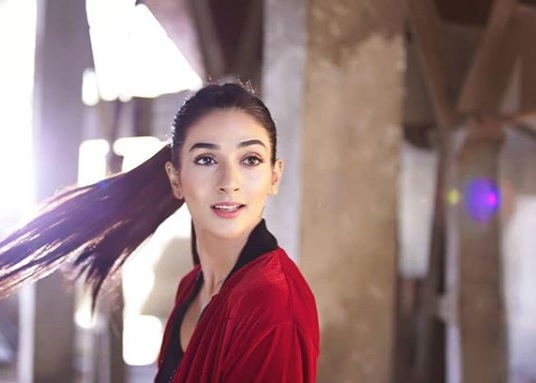 Faysal Qureshi also said that very soon, he will probably get more hate than he ever did because of his upcoming drama serial Hewan.