Sara Razi is still very young and she is much younger than many other actresses who got married recently. Girls usually do not get married at such a young age therefore Nida Yasir asked Sara's mother why she got her daughter married at such a young age.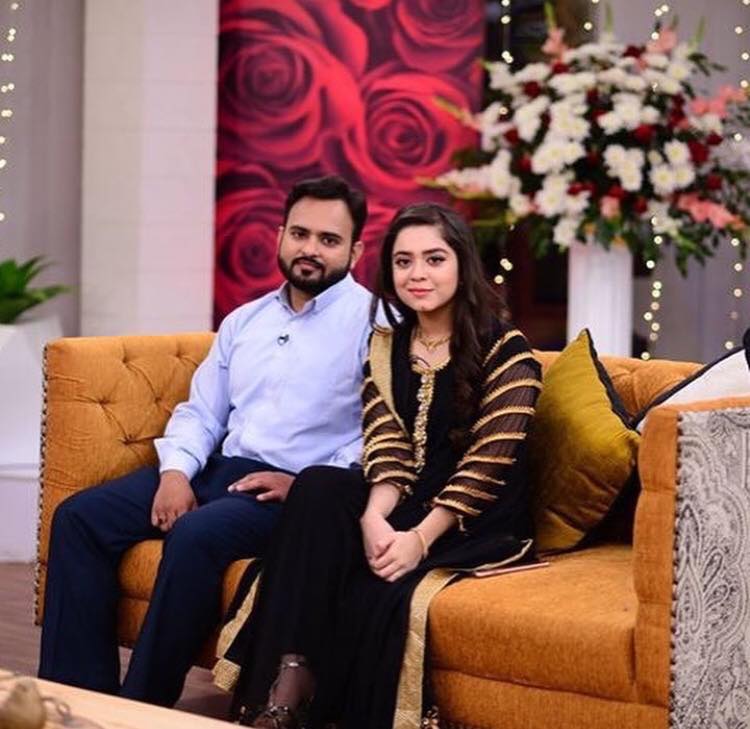 Sara's mother said that in their family it was a tradition to get children married early. She also said that she got married when she was very young and she feels that it is a good thing. Nida Yasir said that it seems like this trend of getting girls married at a young age is coming back.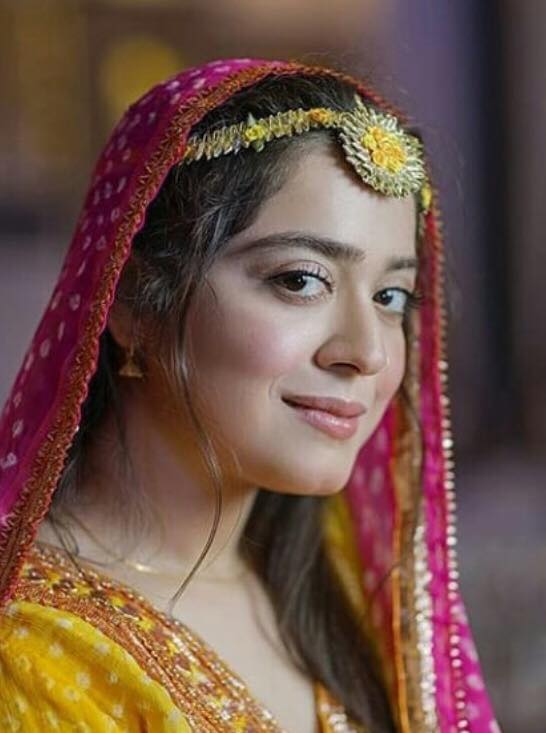 Sara's mother said that she had literally raised her nephew who is not Sara's husband. She said that she was convinced that he was the perfect match for her. She also praised Sara for being an obedient daughter. She said that Sara cannot cook yet but her mother-in-law and Sara's mother's sister is a perfect cook. Nida also shared that Sara's mother was also the perfect home maker but she also took time out to always accompany her daughter to shoots which was not easy.