Sarah Razi got married less than a month back. She has been acting ever since she was 4 years old. Nida Yasir has fond memories of Sarah and Arisha both because they have worked with her and also her father, who is a director. Nida Yasir invited Sarah Razi and her husband to the show and asked them many questions which the viewers wanted an answer for.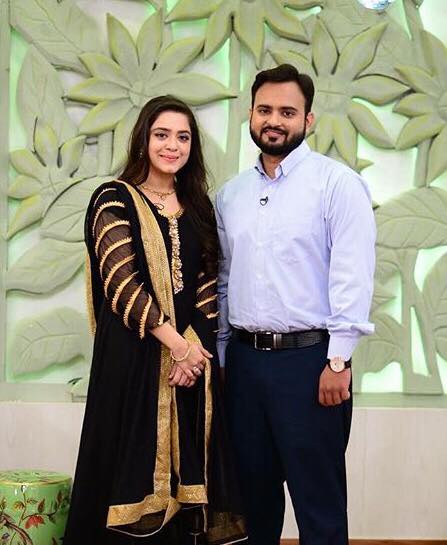 Whenever an actress particularly gets married everyone wants to know if they will continue their acting career or not. It happens sometimes that some celebrities leave showbiz after getting married. A recent example is that of Aisha Khan who has been acting for decades but completely left the field after getting married.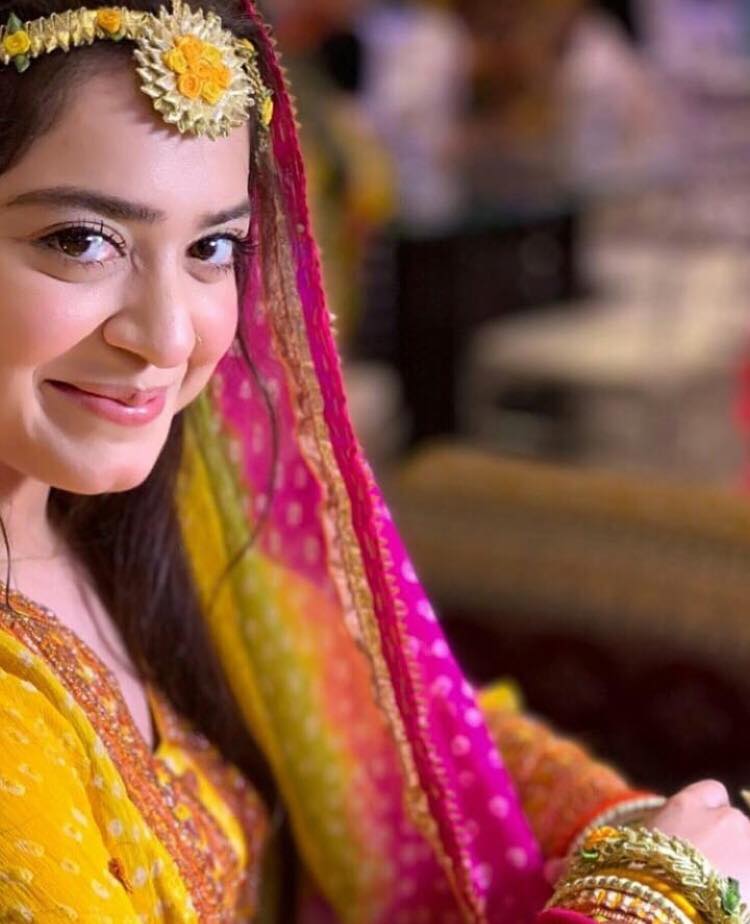 Nida Yasir asked Sarah if she will continue her showbiz career after marriage. She also asked her husband if he will allow her to continue. Her husband said that it was totally her decision. He said that he did not have a problem with it. To this Sarah said that she will continue to work because working in showbiz has taught her a lot. She also said that all the confidence she has today that is because of her career in the world of entertainment.