Feroze Khan is hands down one of the most successful male actors in Pakistani drama industry right now. He has a huge fan following and his dramas always do well on rating charts. His characters are always talked about and Feroze has managed to give a string of hits in the last few years. But he made a very different decision for the trajectory of his career from what he is doing right now.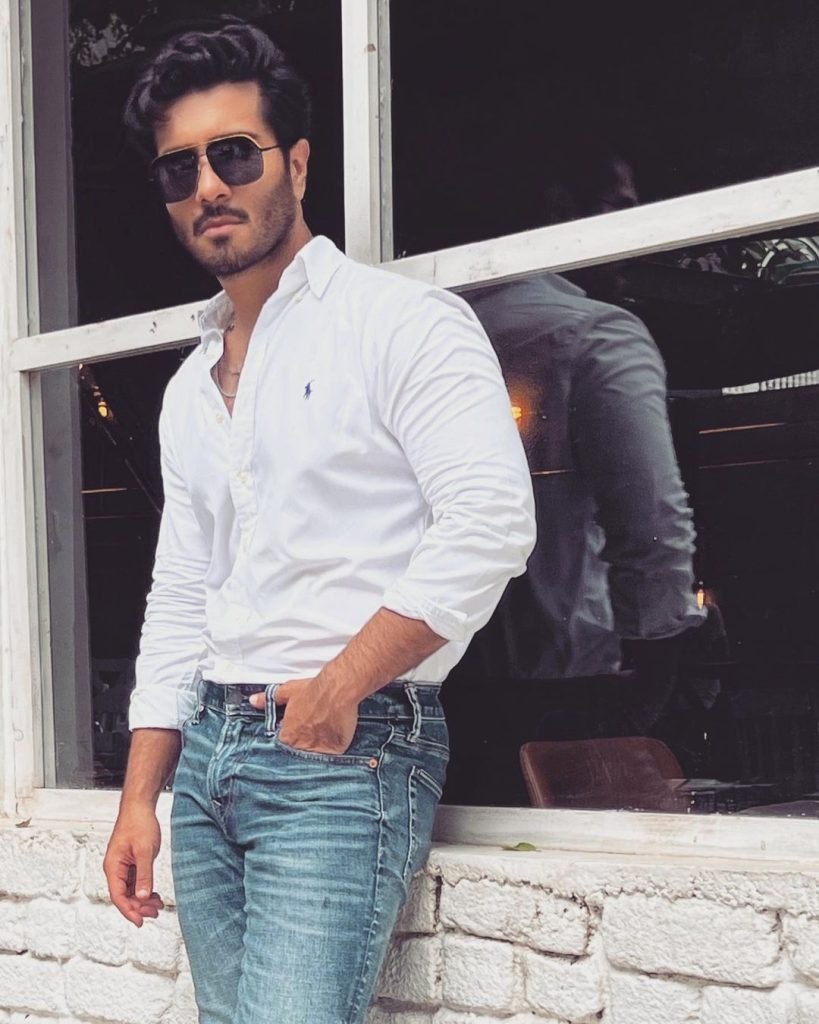 Feroze Khan decided to leave showbiz industry after he wrapped out Khuda Aur Mohabbat 3. He wanted to work on himself spiritually and stop acting. Feroze also planned to open a clothing brand after he leaves showbiz. But at the end he decided against it and signed another drama.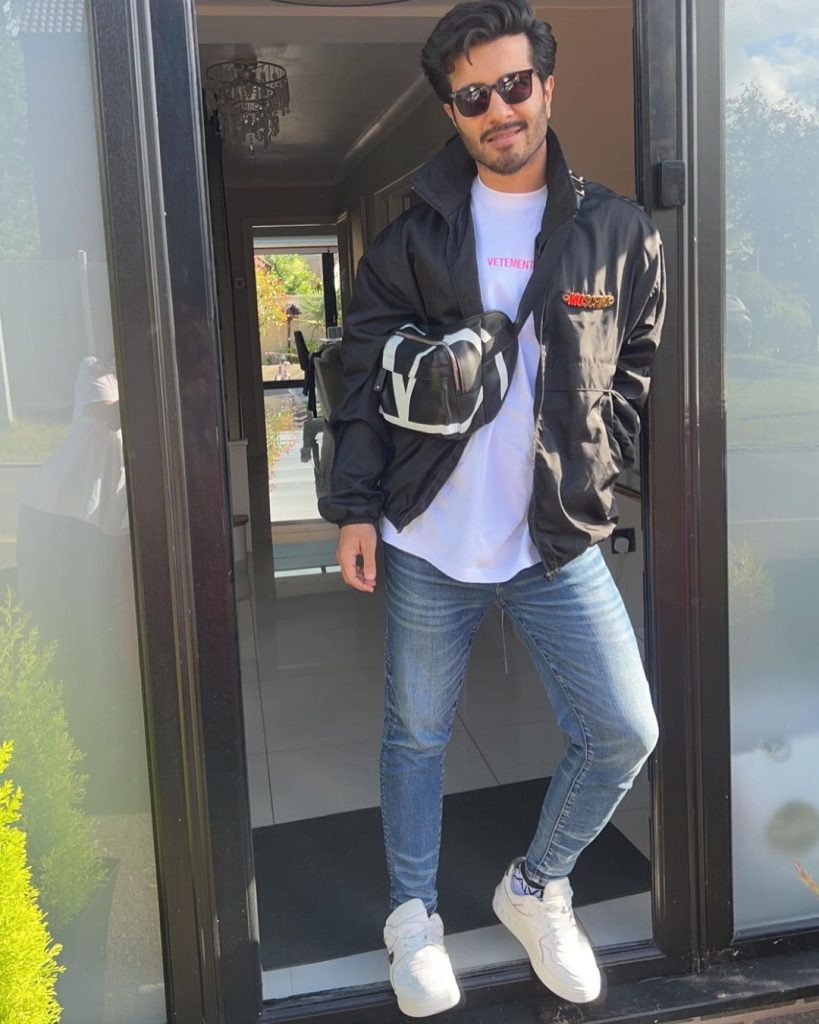 Feroze Khan has given an interview to BBC where he revealed why he decided to leave the showbiz and then suddenly decided against it. He said that he was shooting outdoors and he was stuck at one place for over a month that made him contemplate his life. That is why he did not want to continue acting at that time. But then he was back in the game and started acting in more dramas. Feroze has also earlier explained that his Sheikh has counselled him to not take such a big decision.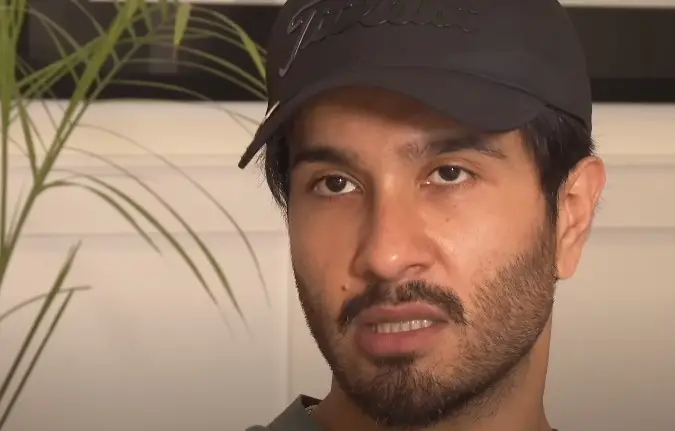 This is what Feroze had to say: