Khushhal Khan is a young and dashing Pakistani actor who received immense love and recognition from the audience in a short span of time. Khushhal Khan is a model turned actor who was the first Pakistani model to appear an Indian designer Abhinav Mishra's campaign. On the work front, Khushhal was praised by the audience for his phenomenal performance in "Mushkil" alongside Saboor Aly.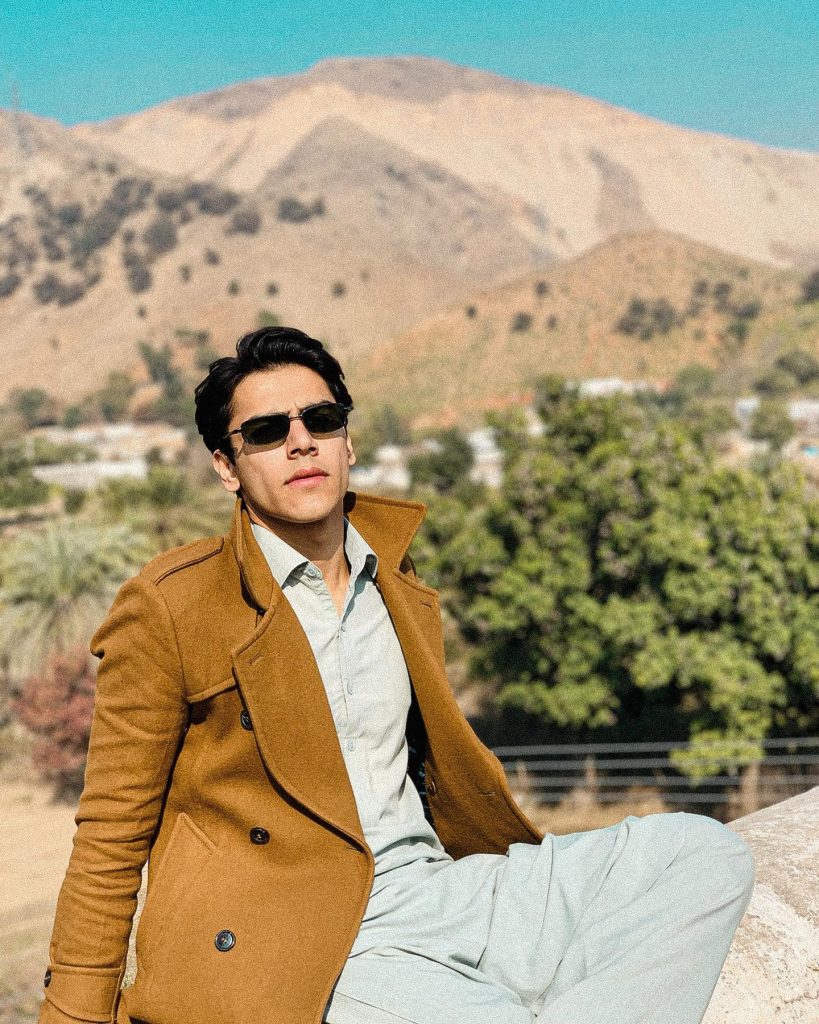 Lately, Khushhal Khan gave his fans and followers a sneak peek into his mobile phone. The rising sensation lately appeared on "Mashion" as a guest and revealed all the details from his phones from the last photo he took to the one person's phone he'd like to peek into, his last food delivery and the most famous person in his contact list!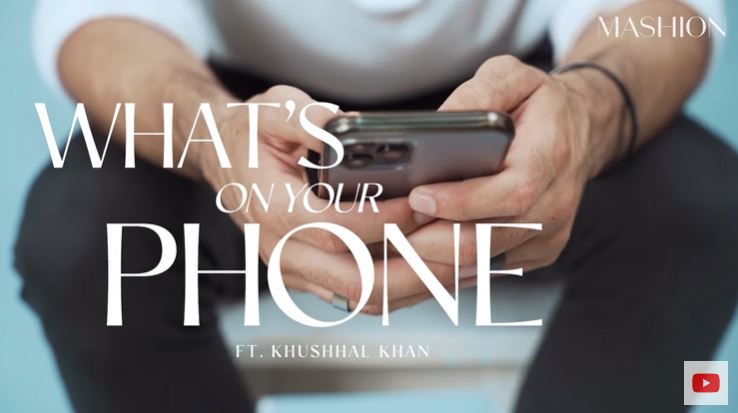 Q. Last photo he took on his phone?
Ans:
My own face.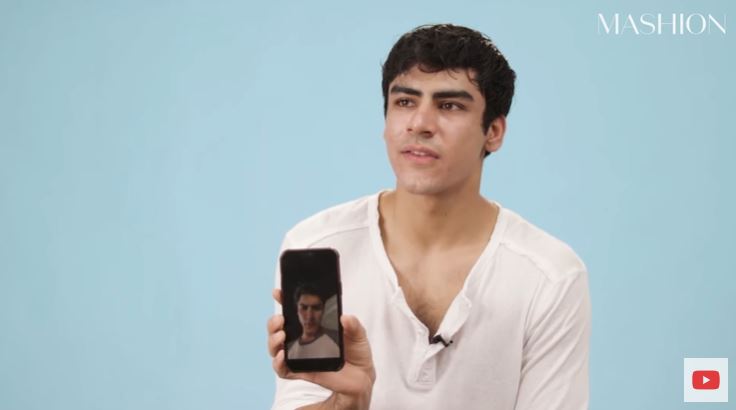 Q. Last person he stalked on Instagram?
Ans:
Cricketer Shahid Afridi and football player Ronaldo.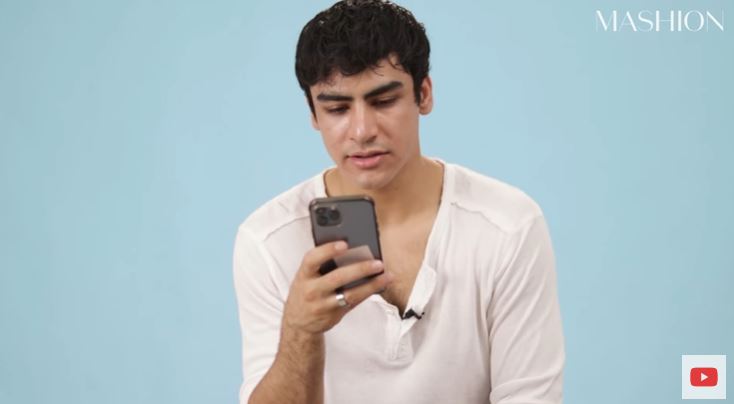 Q. His most used emoji?
Ans: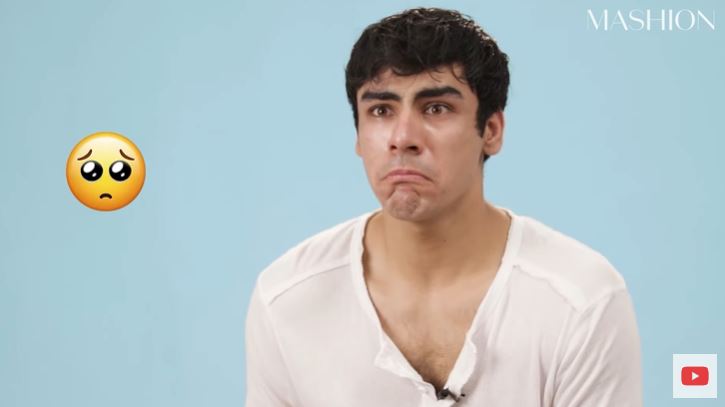 Q. The most famous person on his contact list?
Ans:
Famous person on my contact list is Mapa and Fawad Bhai. Mapa is Mahira Khan.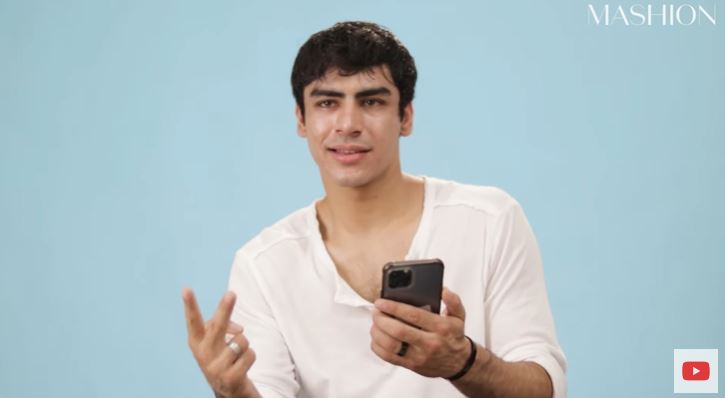 Q. Last food delivery?
Ans:
I guess the food delivery app has blocked me because I'm unable to place my order every time. My go-to and all time favorite food is Malai (cream), bread and a glass of milk.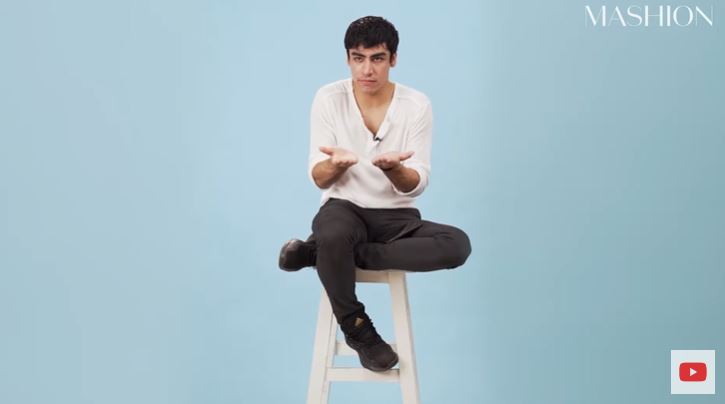 Q. How many alarms does he set?
Ans:
I set a lot of alarms on my phone.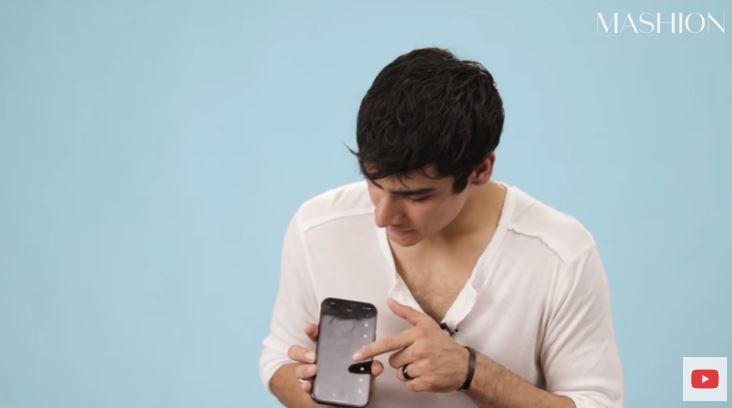 Q. Text from his mom?
Ans:
There's a video of mine which she sent it to me which I posted and she screen recorded and then sent it to me. She was showering love on the video with some emojis.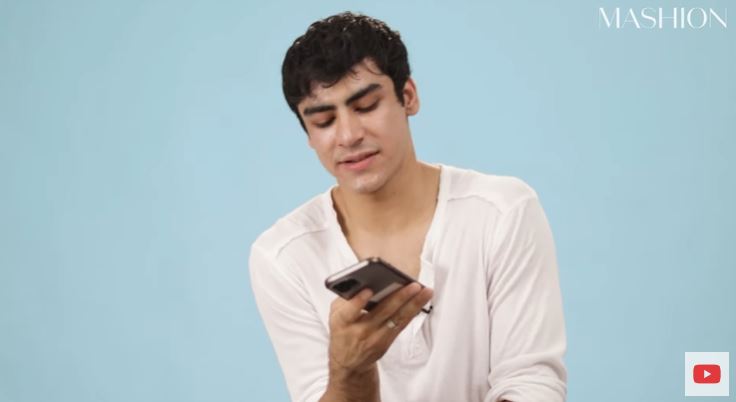 Q. Last note he took on his phone?
Ans:
The payments which are yet to be cleared.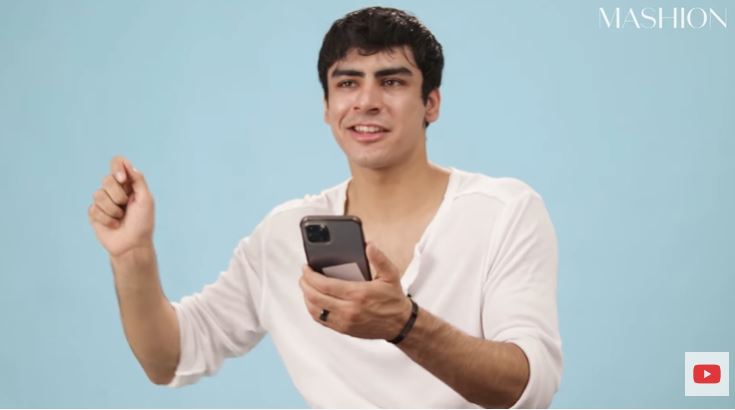 Q. If he could peek into anybody's phone, who would it be?
Ans:
Shahrukh Khan, because I want to see that why isn't he responding to my messages. I have been messaging him from last four years.
Have a look at the video!