Pakistanis are loving Turkish drama series Dirilis Ertugrul and their most favourite character is Halime Sultan who is portrayed by Esra Bilgic. She is one of the most favourite characters in the series.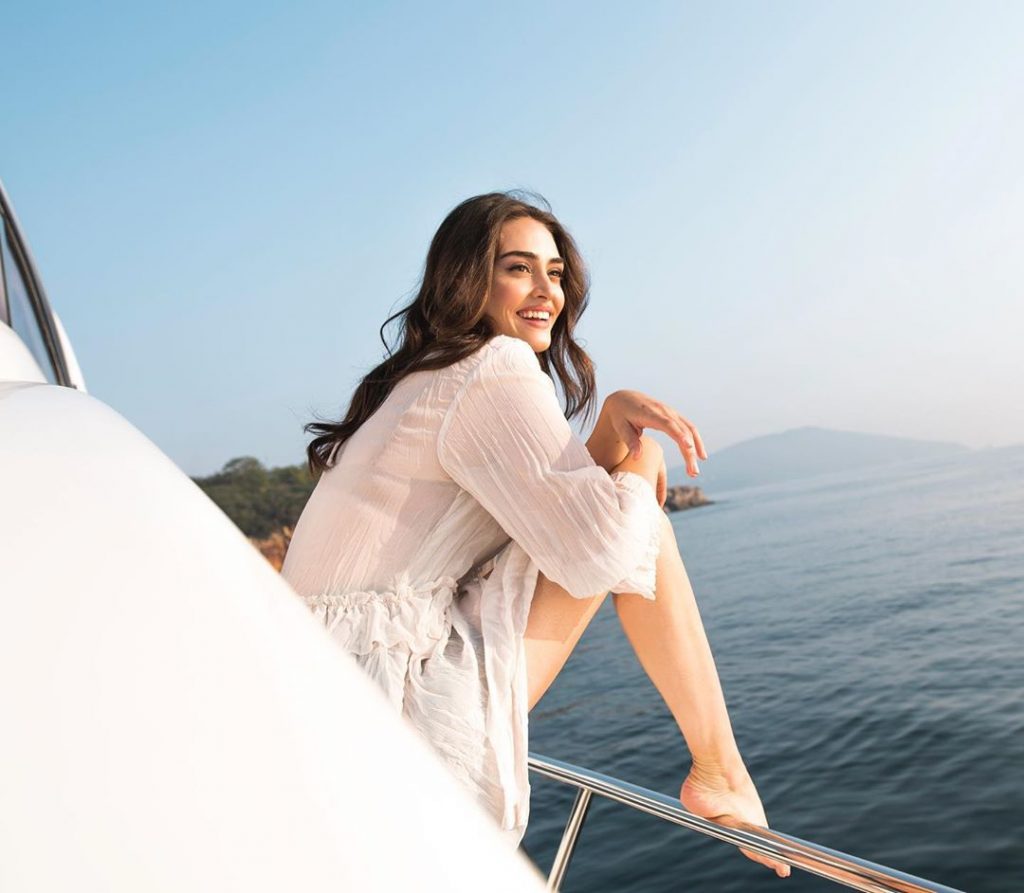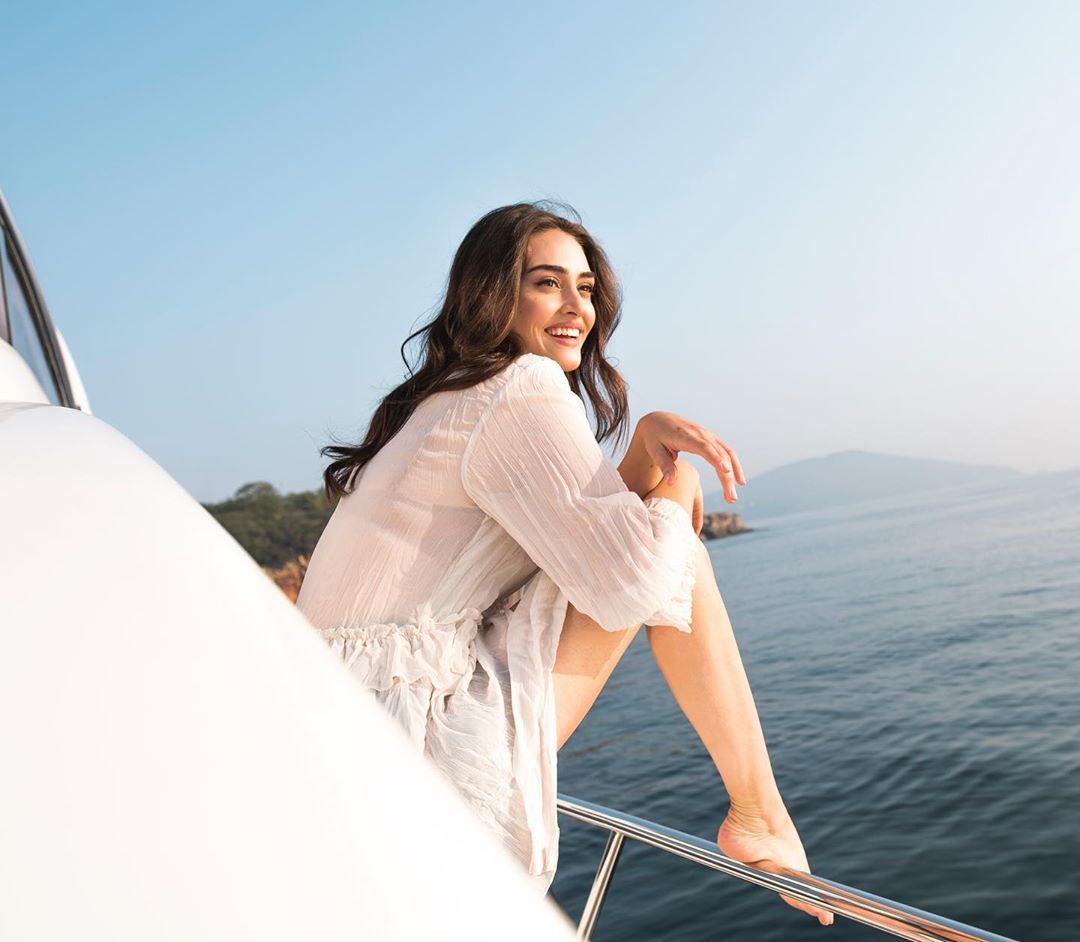 Esra Bilgiç and Gökhan Töre tied the knot in 2017 in the presence of Turkish President Tayyip Erdogan. However, they ended their two years of marriage in 10 minutes.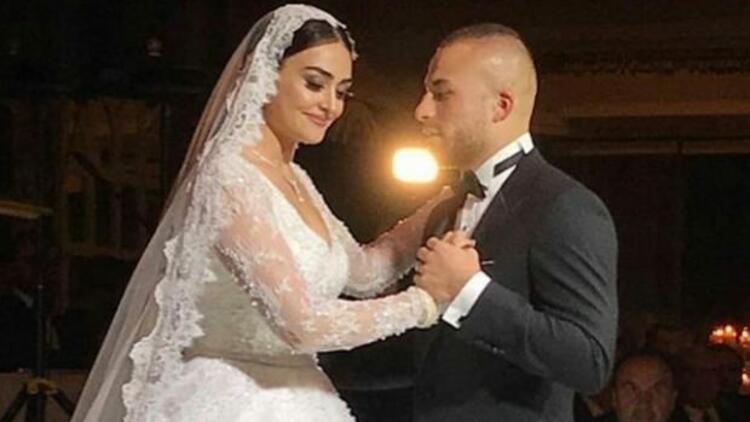 During a court meeting, Esra Bilgic renounced all property claims against her spouse and in return, her husband who is a football player said that he has no problems with his wife.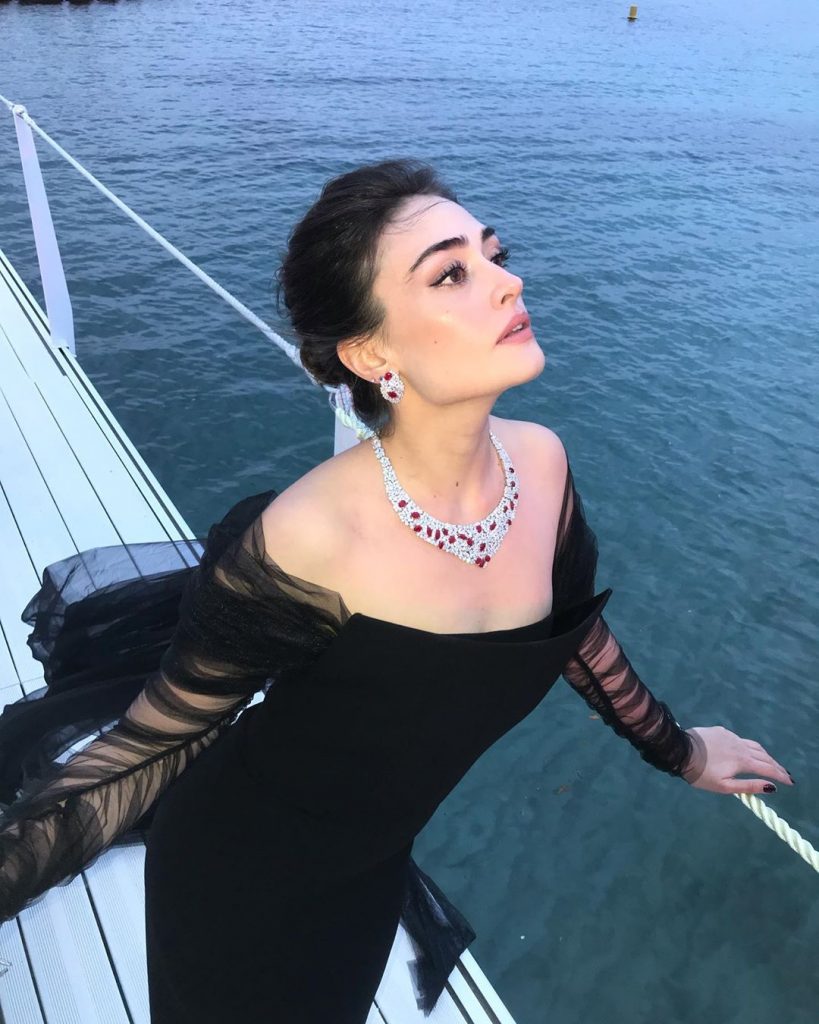 As a result, the court session ended in 10 minutes and that's how they ended their two years of marriage in ten minutes. The reason behind their divorce was the infidelity of Gökhan that Esra could not forgive him.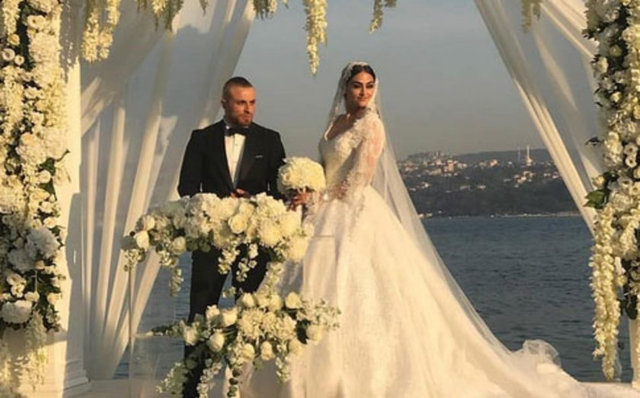 Esra Bilgic is now single and she is one of the most famous stars of Turkey. She studied International Relations at Bilkent University, Ankara and is currently studying law at İstanbul Şehir University.