A few days back a video went viral in which Hareem Shah Slapped Mufti Qavi. In a recent interview Hareem Shah reveled the reason behind slapping Mufti Qavi. Hareem Shah mentioned that "Mufti Qavi had been invited to shoot for a TV program in Karachi and all his travel and accommodation expenses were paid by me. Mufti Qavi was doing vulgar conversation and everything".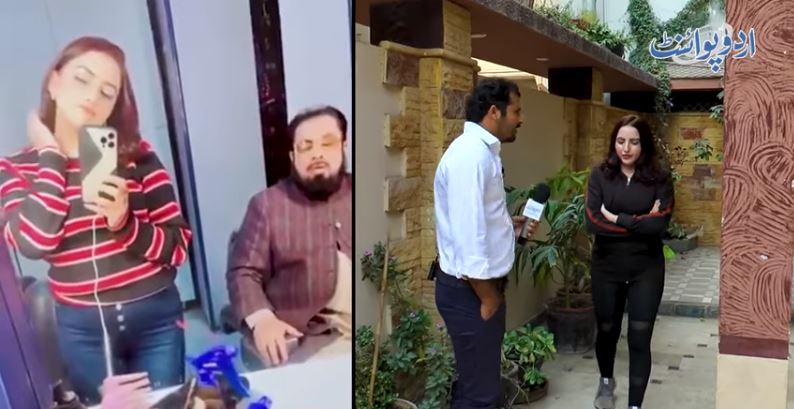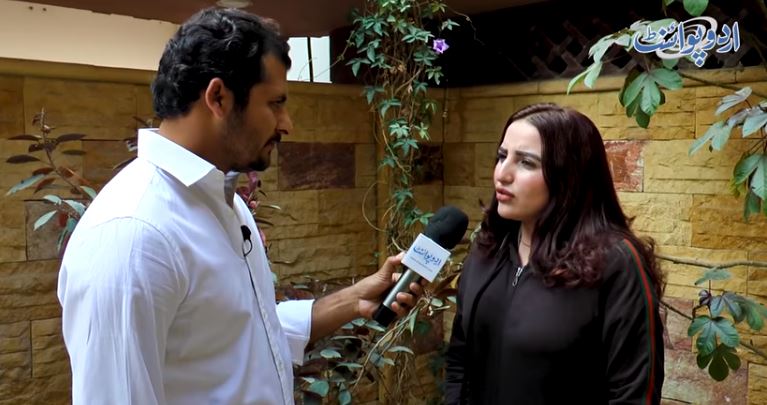 "After that Mufti Qavi physically harassed me. In return me and my cousin slapped and started beating him. The purpose of making this video was only to show his real face in front of the people. He was continuously passing vulgar comments", added Hareem.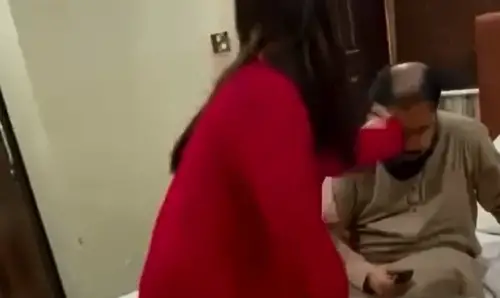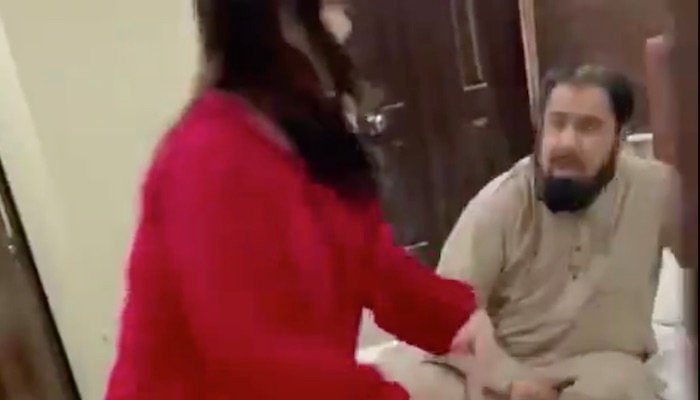 Further Hareem said that "After the show ended we went to a guest house. As I was the host I offered him tea. When I went near him to give tea, he tried to hold me and my cousin in an inappropriate manner. I left the tray on the table and started beating him with my shoes. The beating had no effect on him he was just sitting and laughing."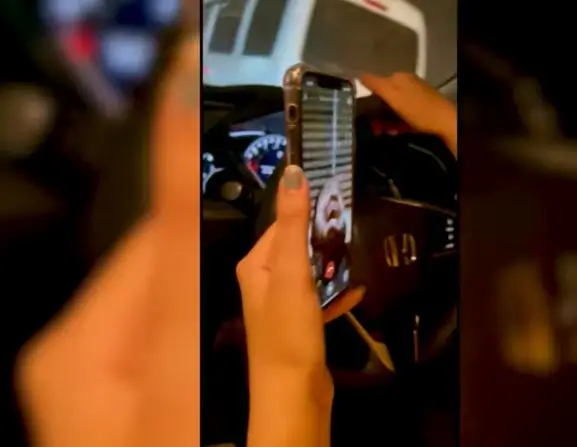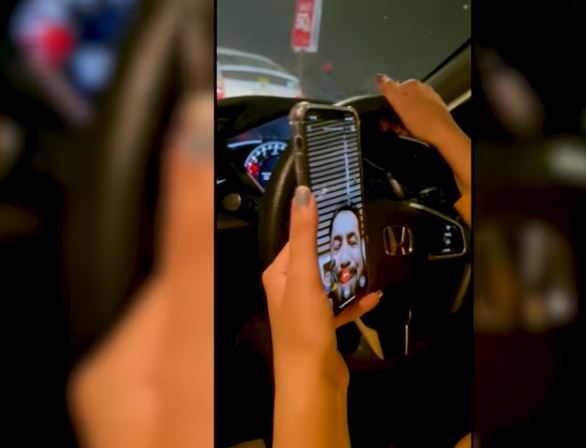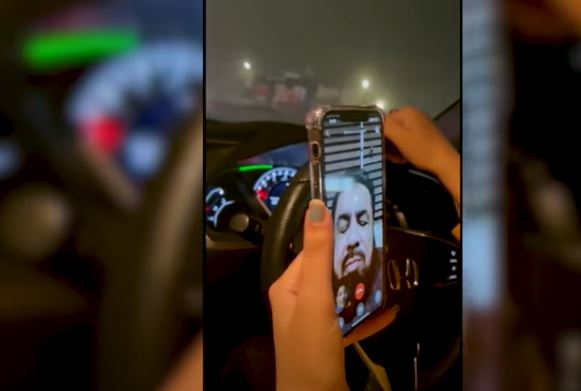 In a video call shared by Hareem it can been clearly seen that how vulgar conversation is being done by Mufti Qavi. Hareem added that the only reason of making this video viral is that the people who follows him, I can tell them that he is a bad person.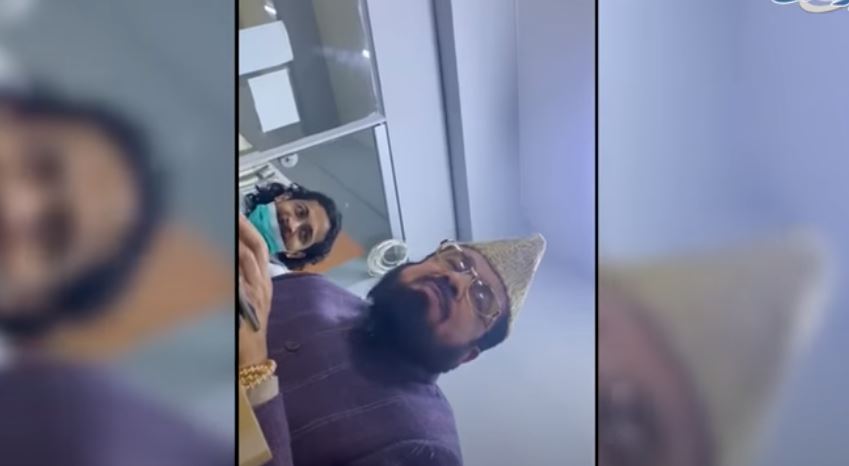 "I'm a strong woman and I'll never be afraid of showing such things or contents. God will protect me. We should compete with such people rather than being afraid of them. Mufti called one of my friend yesterday and warned him not to viral more videos of him on social media", says Hareem.