Hina Altaf and Agha Ali make one showbiz couple who likes to remain private with their lives and do not overshare what is happening in their little world. Both Hina Altaf and Agha Ali have made their careers through hard work and they are both seen supporting each other in their respective careers. THe duo is very down-to-earth and relatable which makes fans fond of their attitudes and the way they live their lives.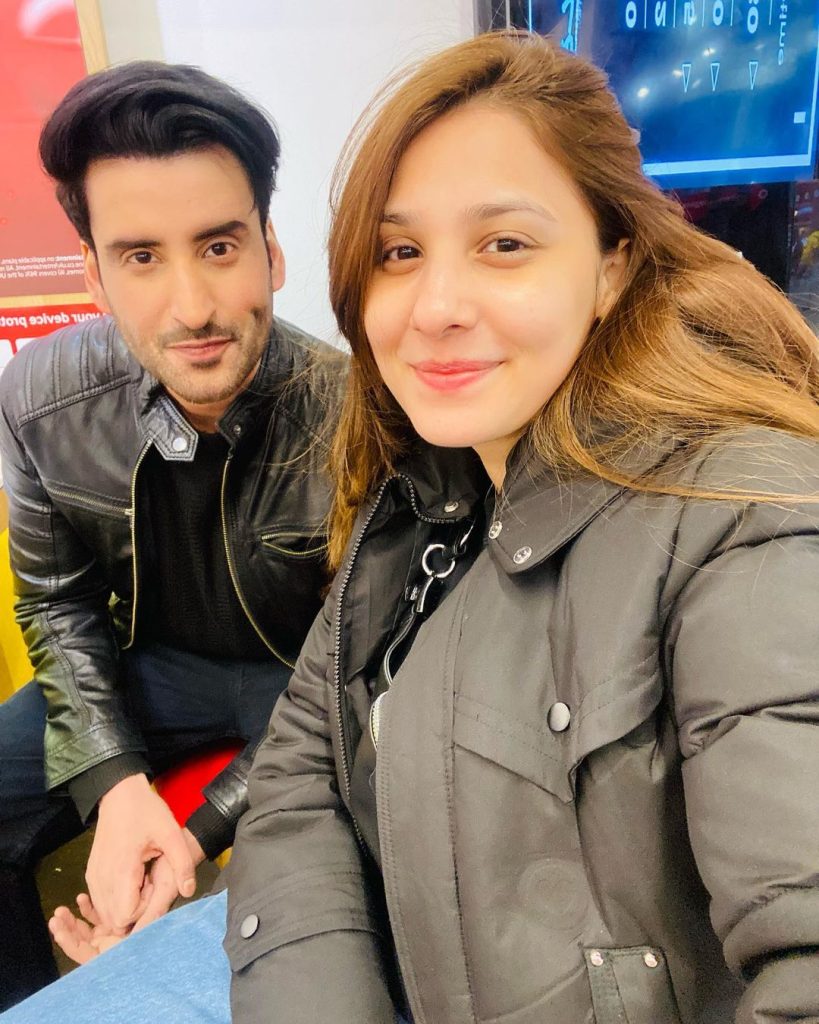 Hina Altaf and Agha Ali came as guests on Nida Yasir's Shan e Suhoor and they shared some new facts about their lives and their routines. The duo shared that they changed their residence 8 months ago and since then they have not kept any house help.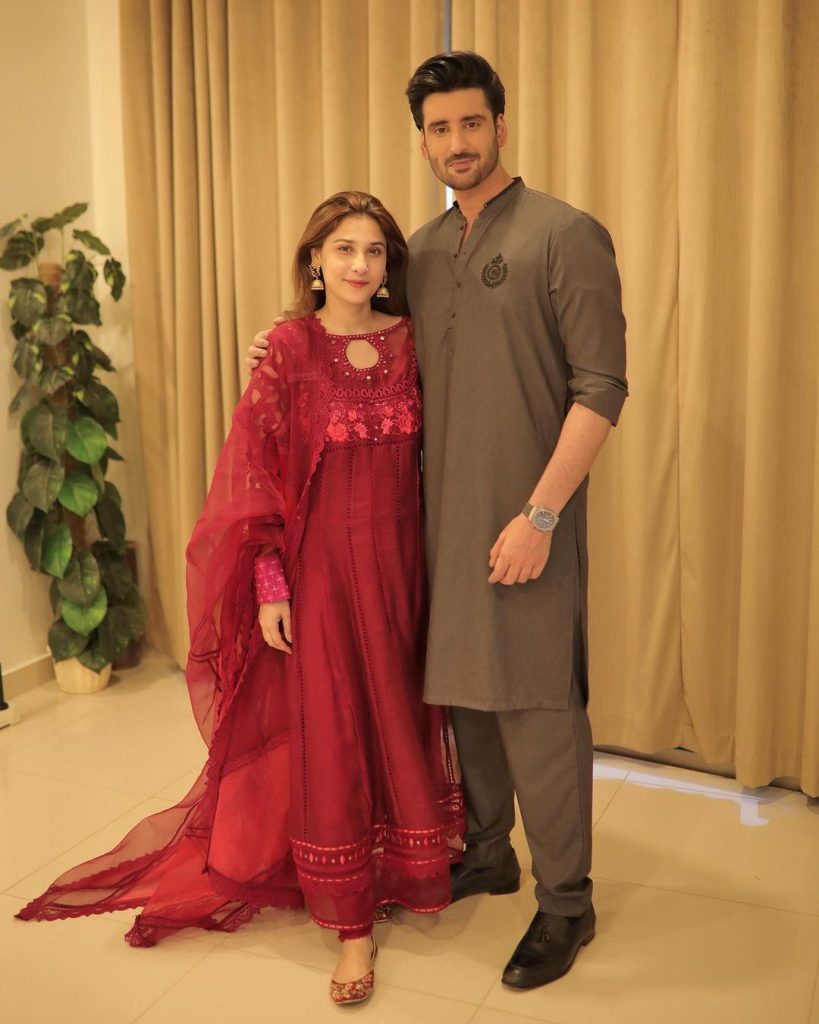 Hina and Agha shared that they are changing their lifestyle and don't want to be dependent on others. They manage their house themselves now alongside their work. Hina takes care of all the cleaning while Agha is the cook and he is the one preparing their sehris and iftars this Ramadan. They also urged others to take care of their work themselves and not depend on others.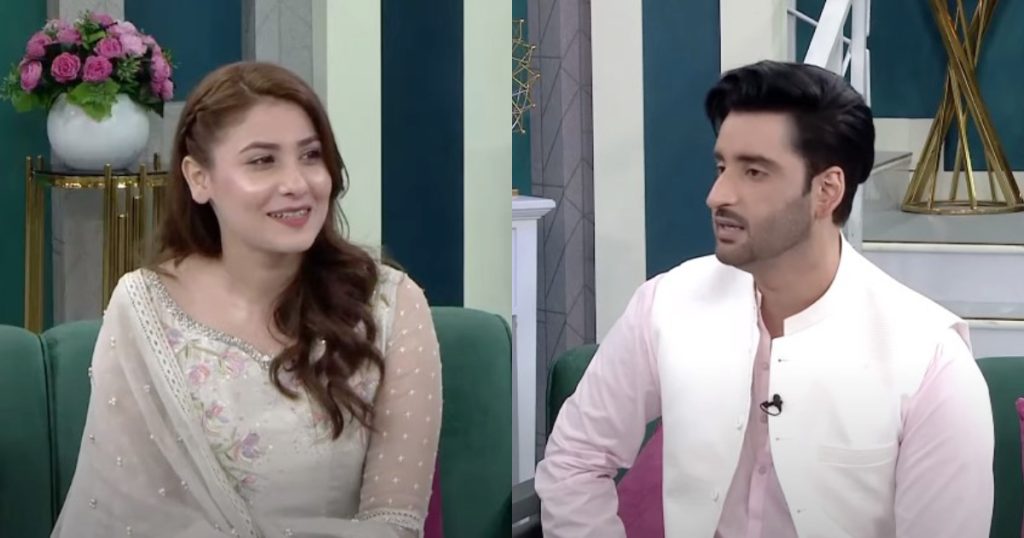 This is how easy life has become with schedules after they took matters into their own hands: