Maya Khan is a popular Television host who started her career from her early childhood. She used to host a kids' show on PTV. Maya Khan excelled in the career of hosting and did hosting for almost every popular channel including Samaa, ARY, 92 and Bol. There was a time when the host had to take a break from hosting. According to Maya, she gained a lot of weight after which channels refused to work with her. Now, Maya is in perfect shape as she has reduced a lot of weight. She is now a successful healthy lifestyle achiever, entaprenur and does motivational speaking about her amazing journey.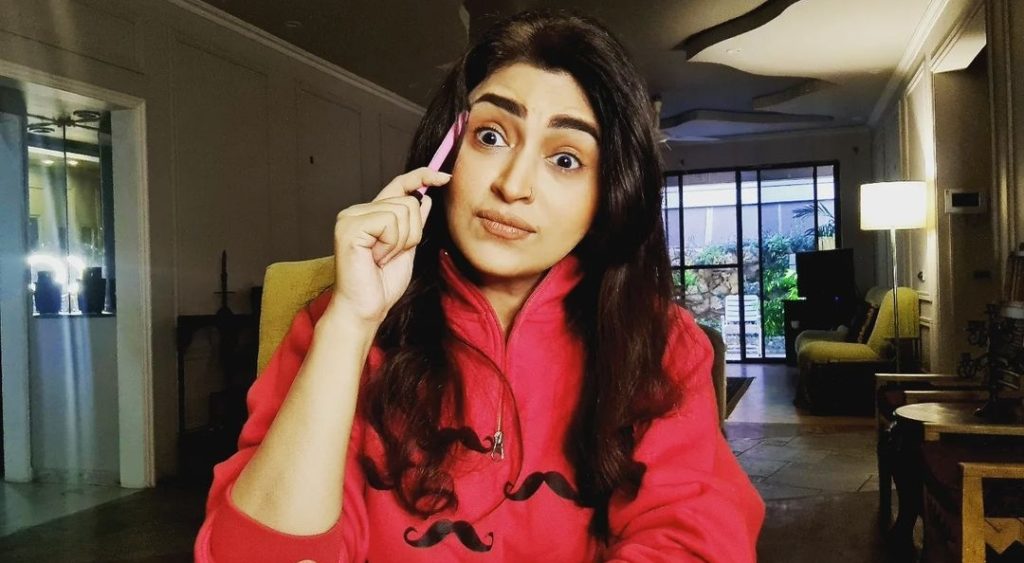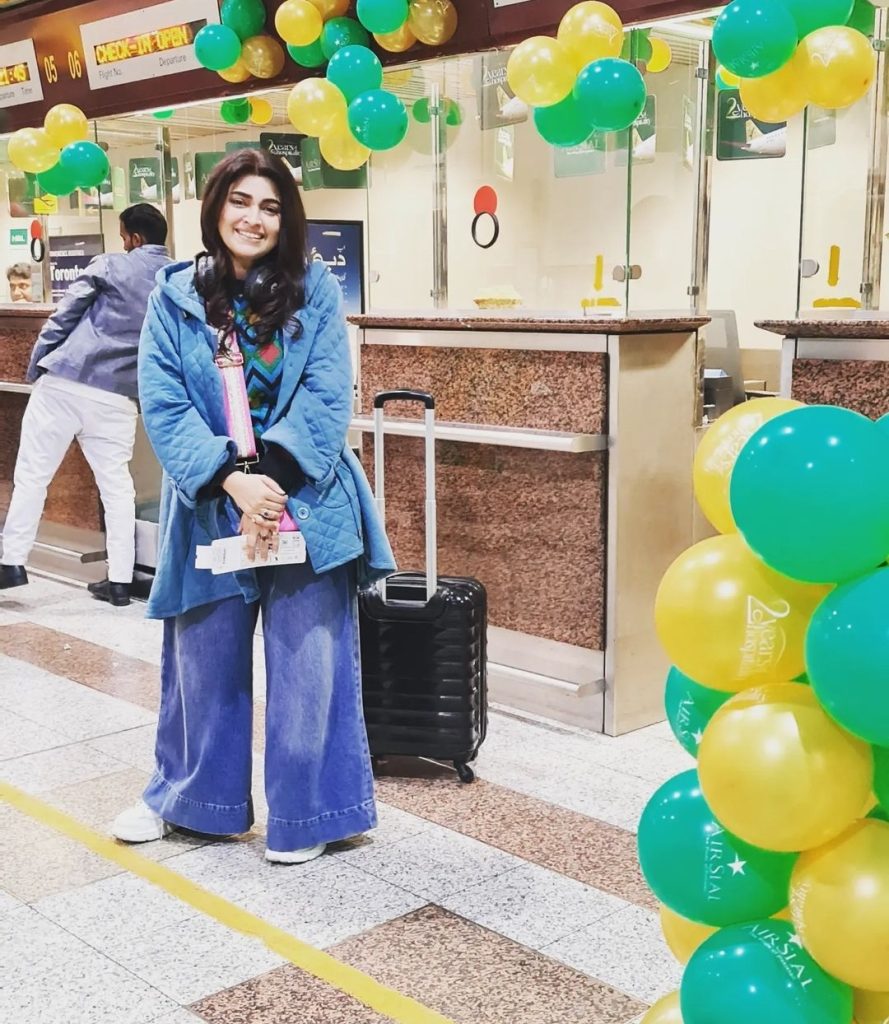 Recently Maya Khan appeared in Nadir Ali's podcast in which she discussed about the work offer she got from India, talking about it, she said, "I got an offer from India when I was working at Samaa TV, I was offered for the popular show MTV Roadies but the channel didn't allow me to do that because they used to call for three to six months. I got the offer as the contestant of the show MTV Roadies which was quite a popular show but since I was doing 20 shows per month, and I was super busy in that so I didn't do. Apart from that, she also said that she interviewed multiple personalities of India. Here is the link:
What do you think Maya Khan did right to refuse the reality show MTV Roadies?