Crazy Bollywood fans recall the times when sensible movies were made in Bollywood. They say that the "Khans" no longer take proper roles and the movies are getting lamer than ever.  The fact is every single bollywood movie plot was transferred to our dramas and was whole-heartily accepted by people.  Whether it was the saas-bahu stories, the poor-girl-rich-boy stories or the one we are going to discuss today, the cute love story involving a ZAALIM SAMAAJ. 
TMHR promos reminded me of bollywood movies. Why? The reasons are:
1. The cute-overly-romantic couple: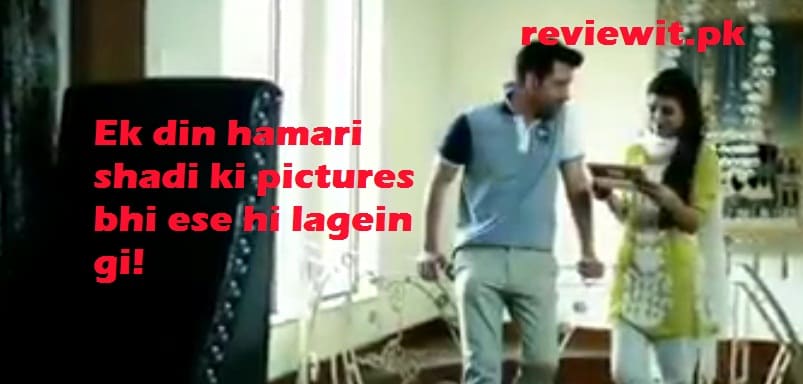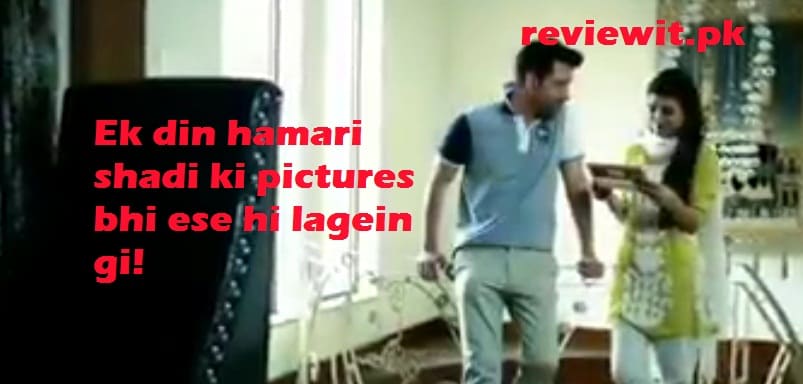 We all know the dance scenes !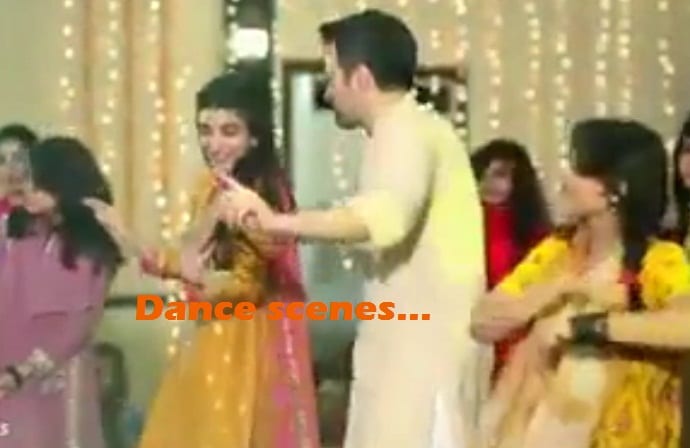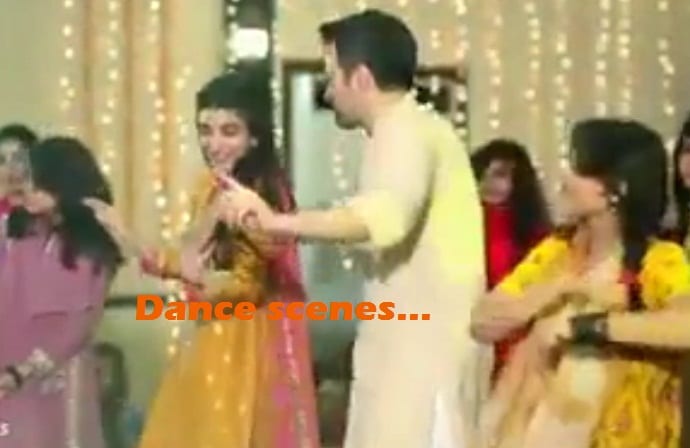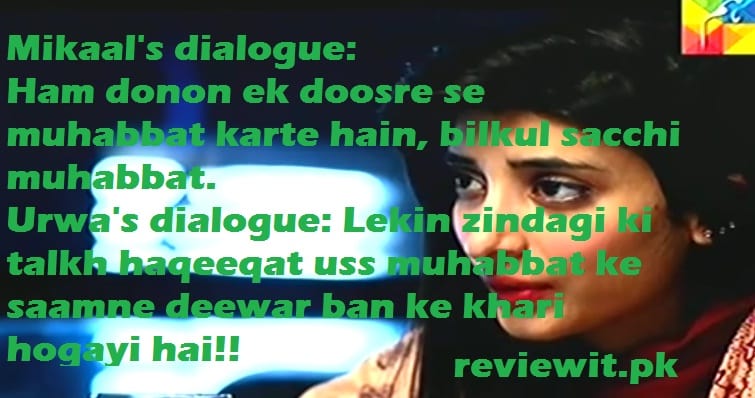 2. The desi vamp:
Looks jealously at the dancing couple…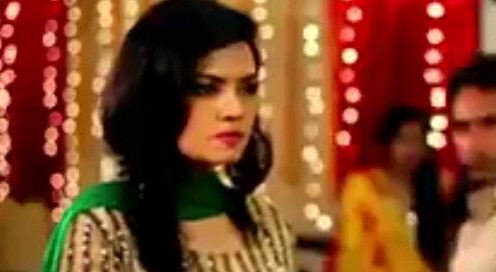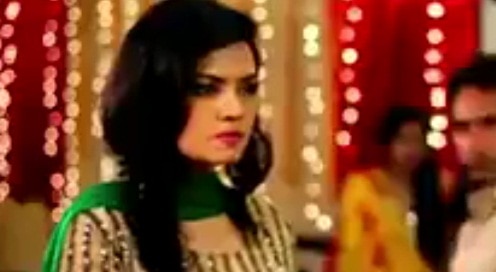 Later on, causes skirmishes between them_ becomes the happiest person alive…..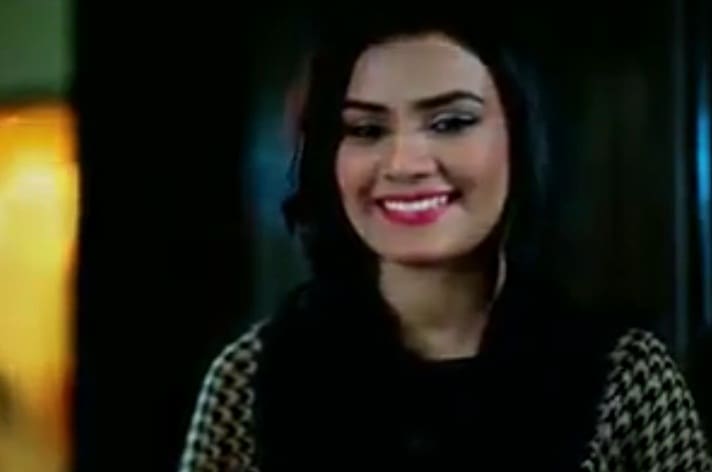 3. The evil parents on both sides:
As if the VAMP wasn't enough. Here you can smell pure bollywood.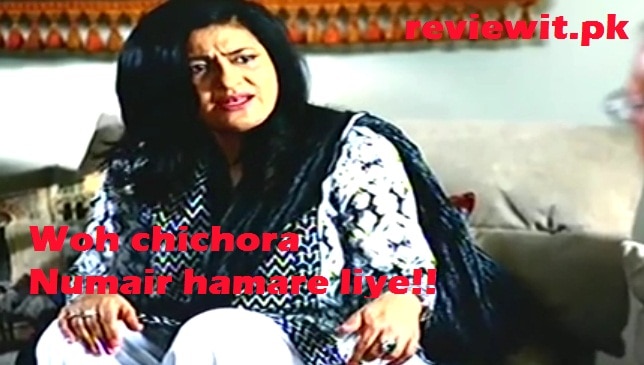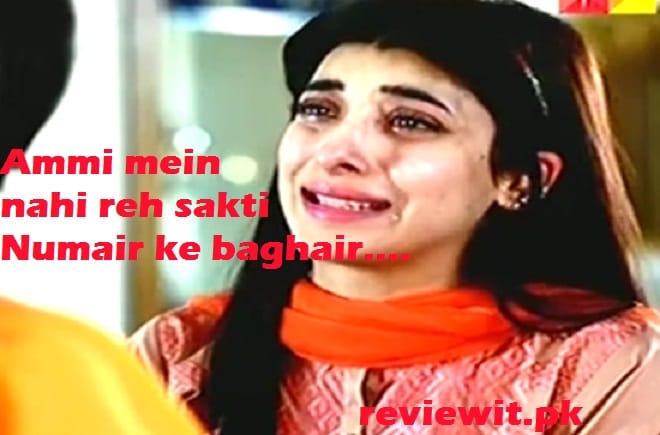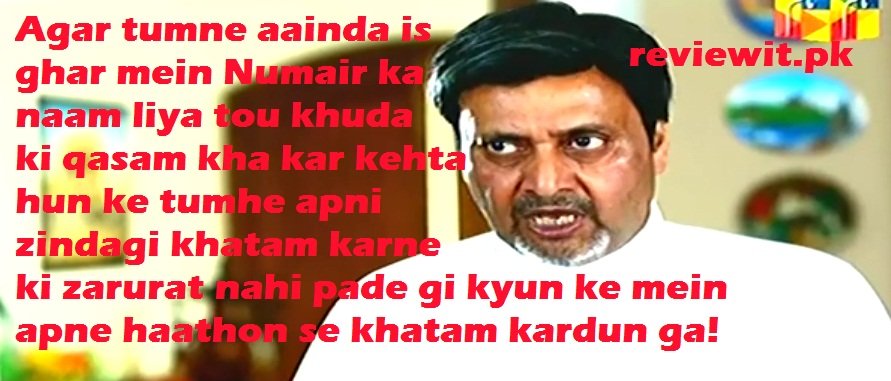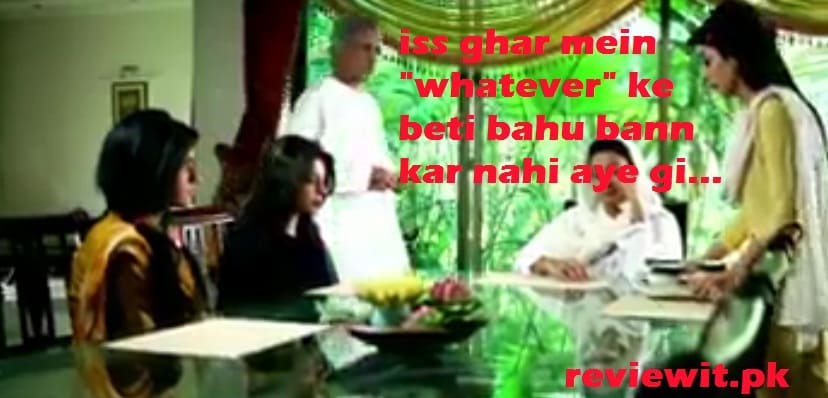 These are the reasons I am not looking forward to TMHR. The only thing that can make me watch this show is good acting and good pace. Lets's see what becomes of this show.
Areeba Mohsen