Iman Ali is said to be a true diva of our industry. Iman Ali recently made an appearance in "Ghabrana Mana Hai" where she revealed that she has rejected 4 big movies.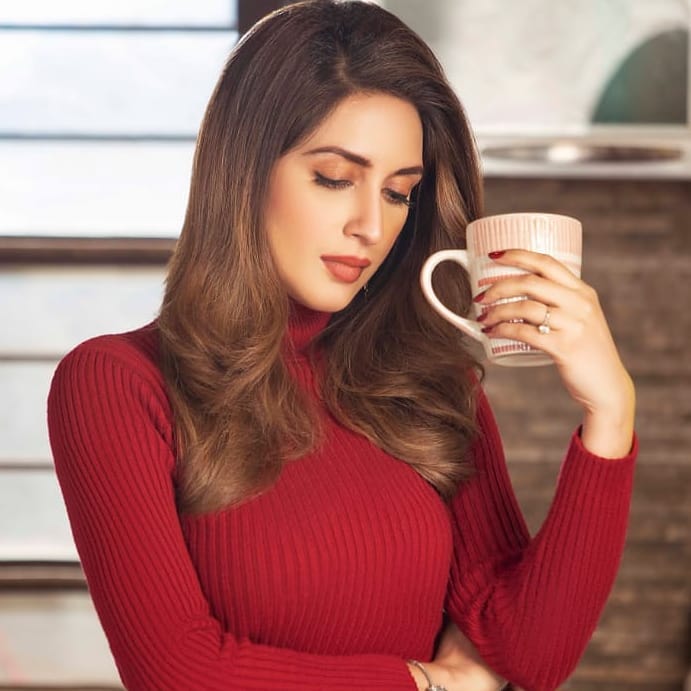 Iman Ali revealed that she has rejected many big movies, even if the director of the movie is her friend then she might have an issue with the writer of the movie. Naming the movies she has rejected, Iman shared that she has rejected Karachi Sy Lahore, Punjab Nahi Jaongi, Jawani Phi Nahi Aani 1, and Na Maloom Afraad. While talking about the reasons behind rejecting these movies Iman Ali said that Jawani Phir Nahi Aani and Na Maloom Afraad were the movies of boys.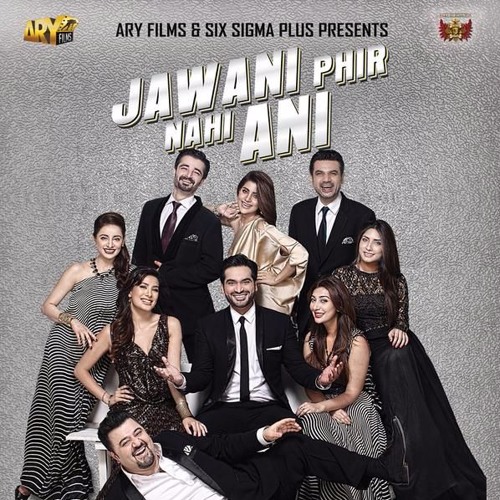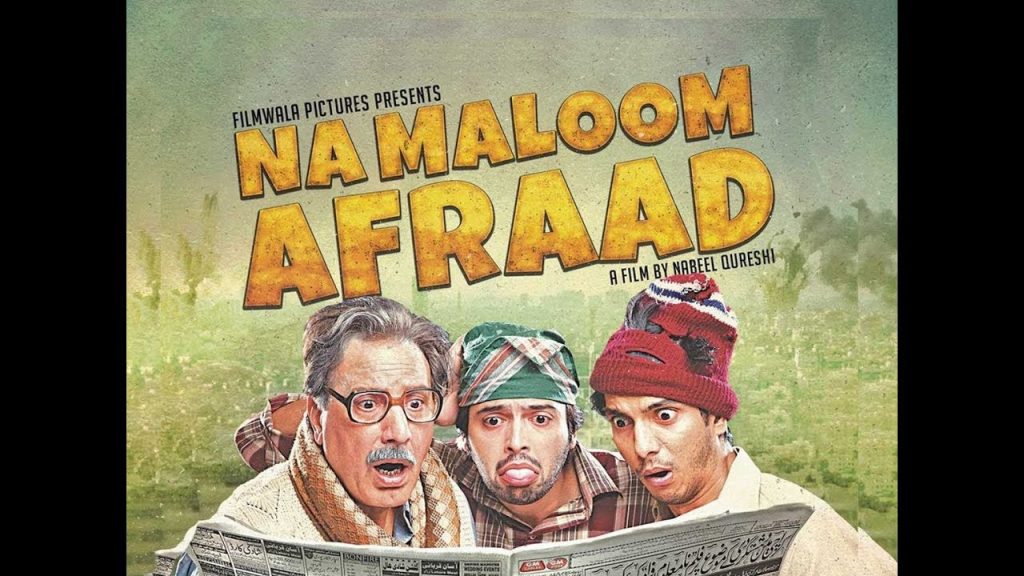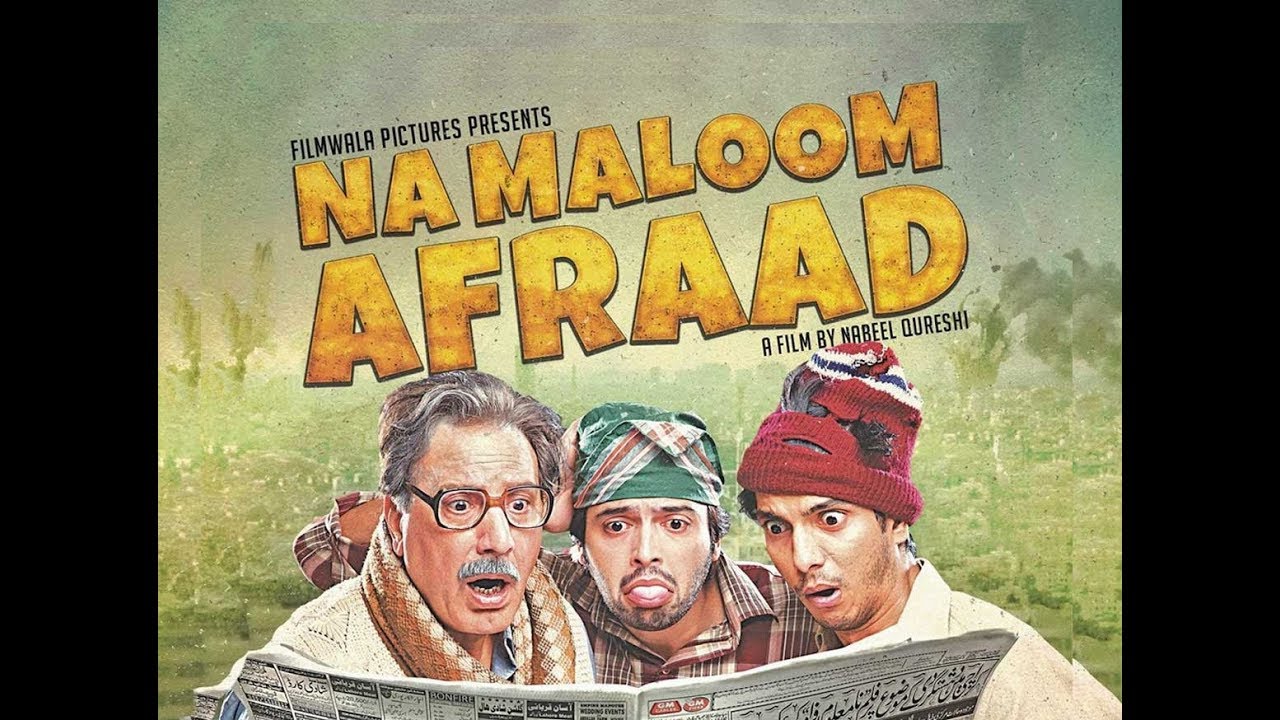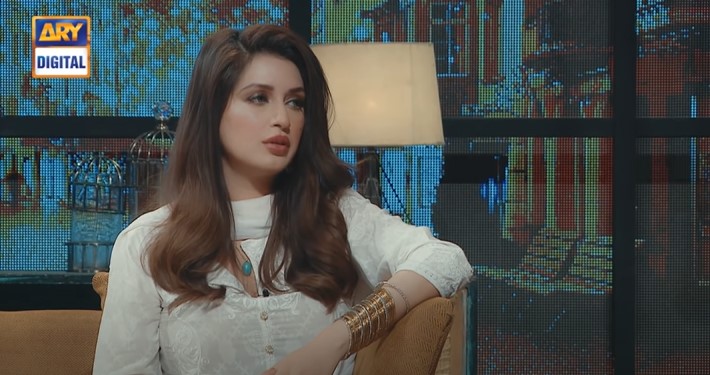 While justifying the reason behind rejecting Punjab Nahi Jaongi, Iman said that the progression of her character wasn't right, the writer didn't do justice with the character of the heroine. She also pinpointed the fault of the writer (Khalil-Ur-Rehman Qamar) saying that he only knows Punjab therefore, he should only write about it, why he wrote about a girl belonging to Karachi who has returned from London.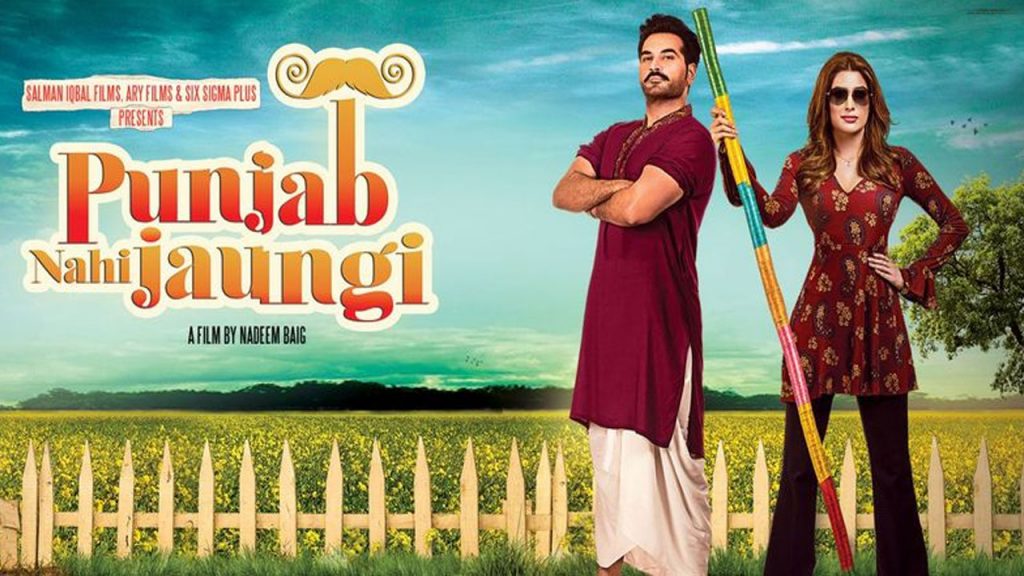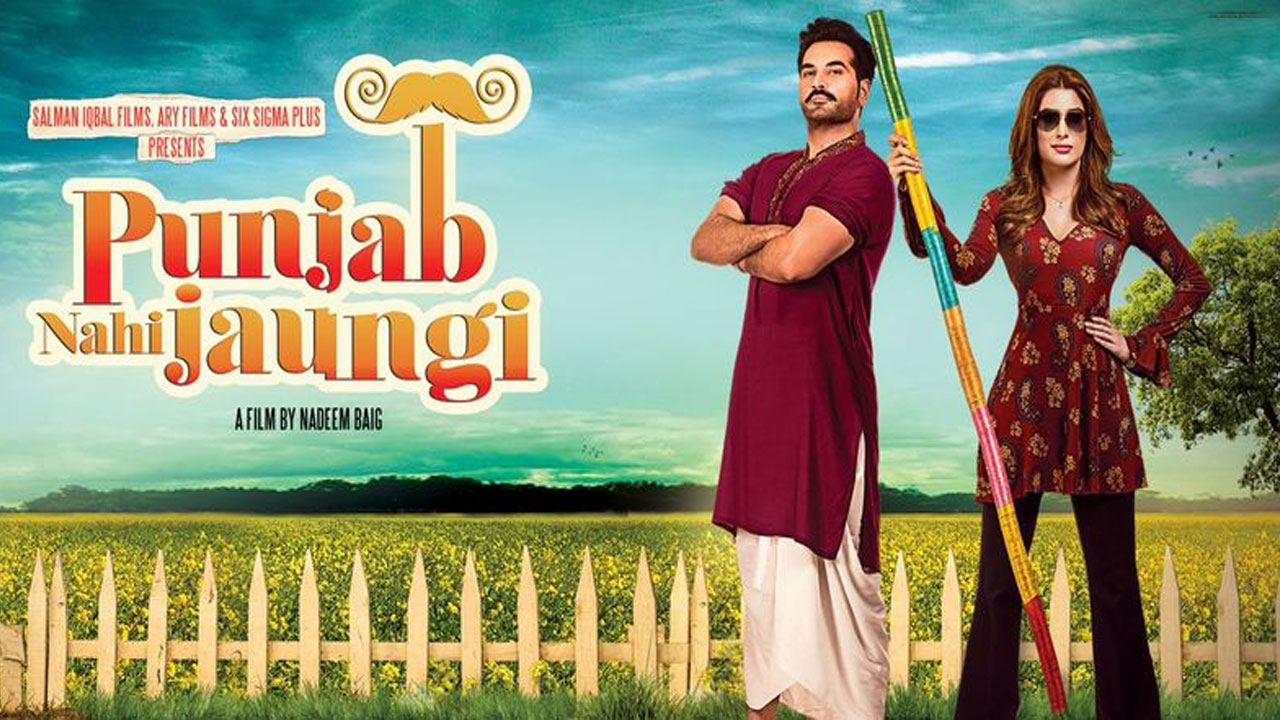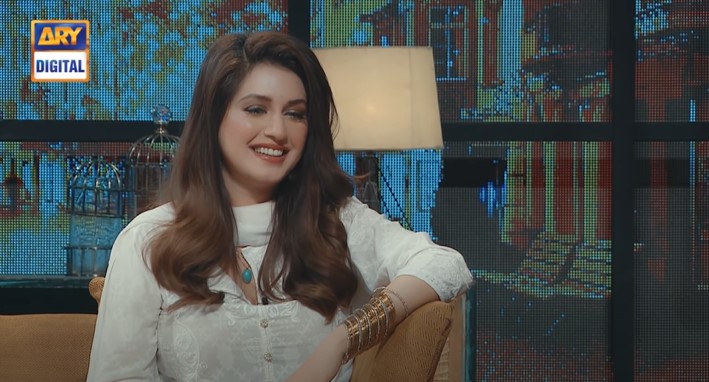 She also gave a reason for rejecting Karachi Sy Lahore saying that the character didn't make any sense to her.