The legendry Javed Sheikh was recently spotted in a show "Time Out With Ahsan Khan".
Javed Sheikh revealing about why he ran away from home mentioned that "I ran away from home after stealing 100Rs from my fathers wallet. We were three to four friends altogether and we were going to Lahore to become an actor. I was twelve or thirteen at that time."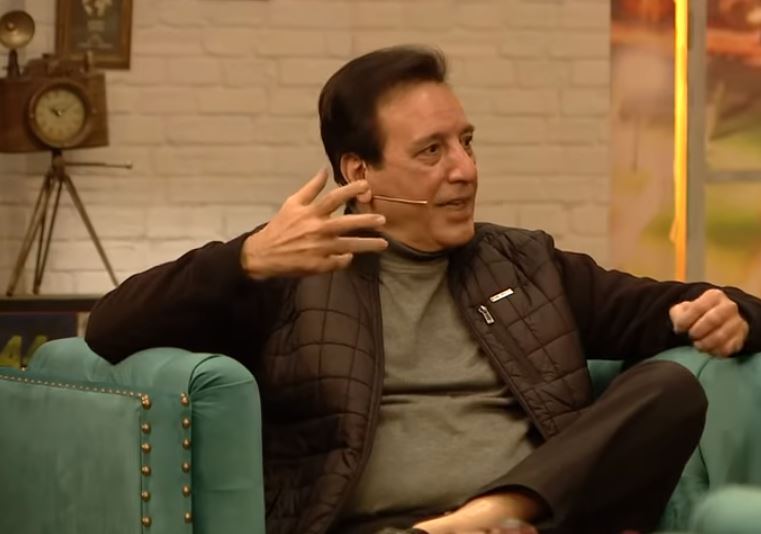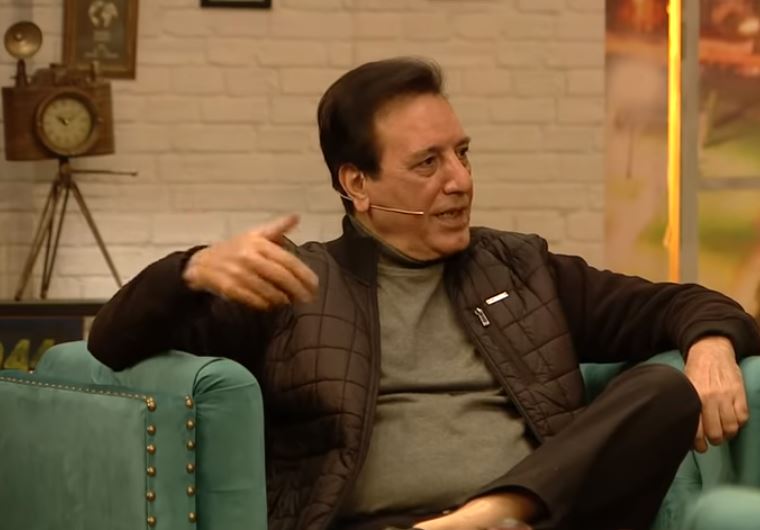 "Somehow, my father came to know that I was going to Lahore and he reached at the railway station with some of his friends. We were very happy and excited to leave when suddenly my father came and grabbed me by the neck", added Javed Sheikh.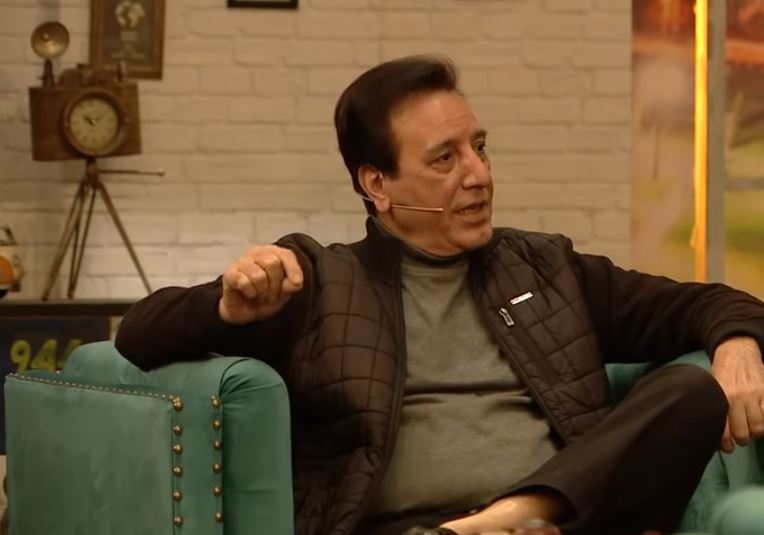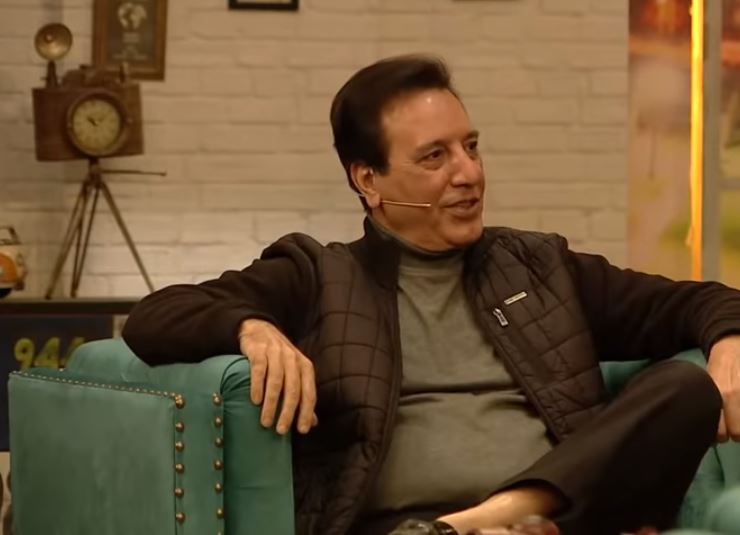 Javed Sheikh further said that "I still remember that my father hanged me upside down and started beating me."