Nadia Khan is a prominent Pakistani television actress and host. She started her career from anchoring followed by acting, her major hit project was the drama serial Bandhan with Nauman Masood.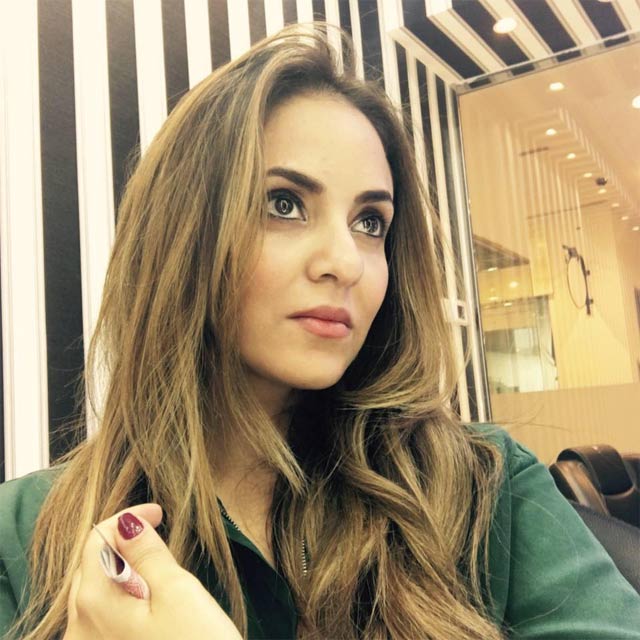 Presently , she is hosting a morning show on PTV named Morning at Home. In her recent episode of the show, she invited her daughter Alizay who is soon leaving for Canada to study further.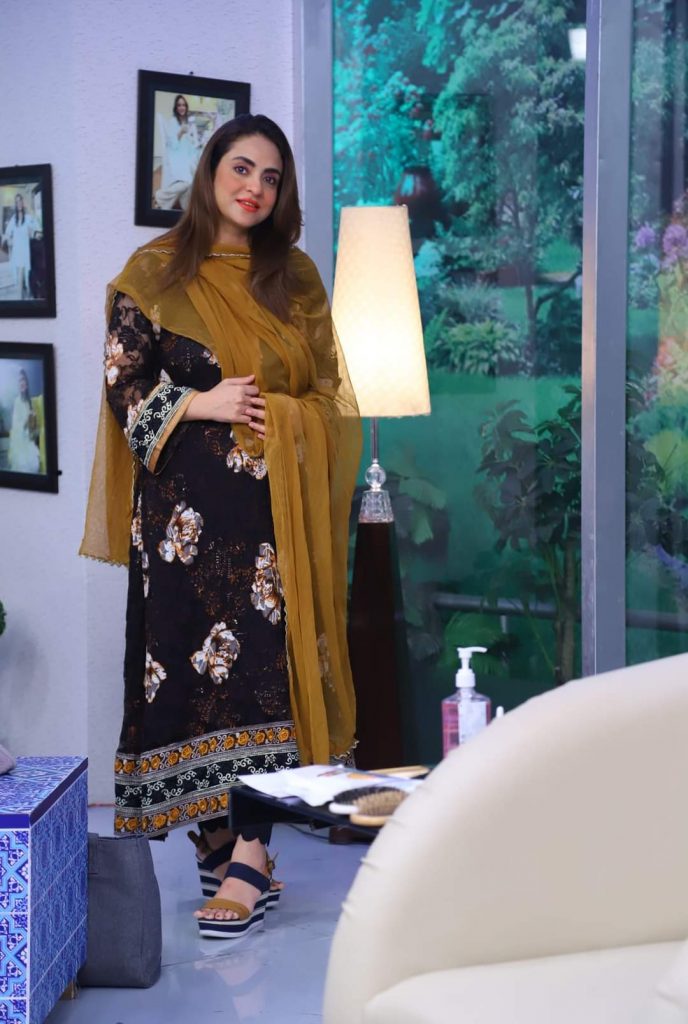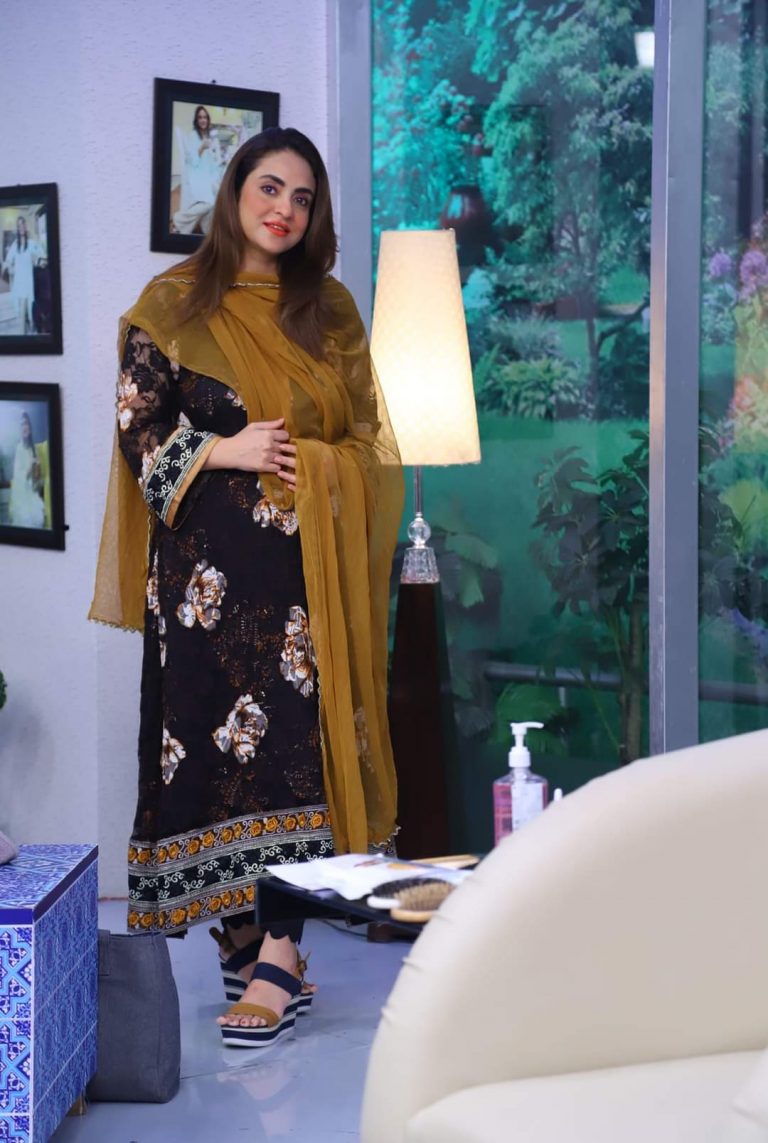 Nadia Khan said, " I tried a lot to convince Alizay to stay in Pakistan but her grades were good, she made it through and got admission in Canada easily and finally , she is leaving now, I'm so emotional about it "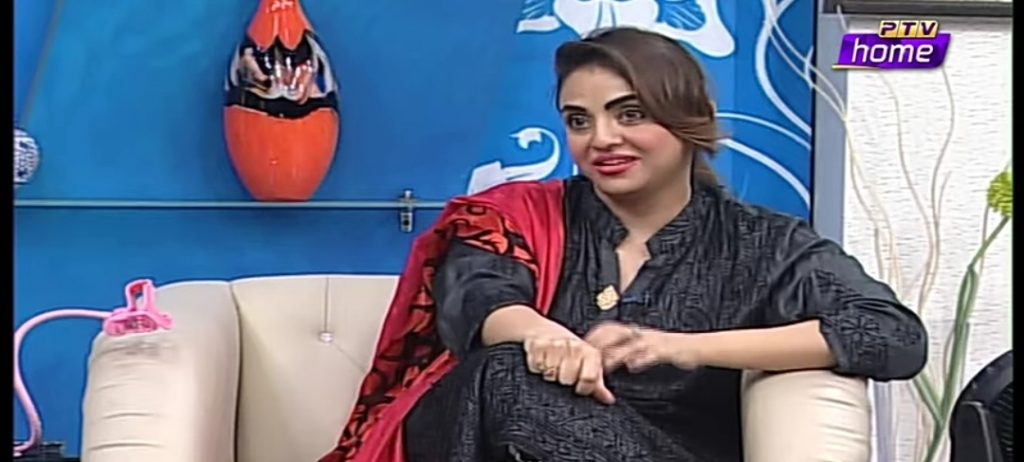 Nadia said, " It is always hard to see your kids going abroad especially after current scenarios including Covid and Islamophobia.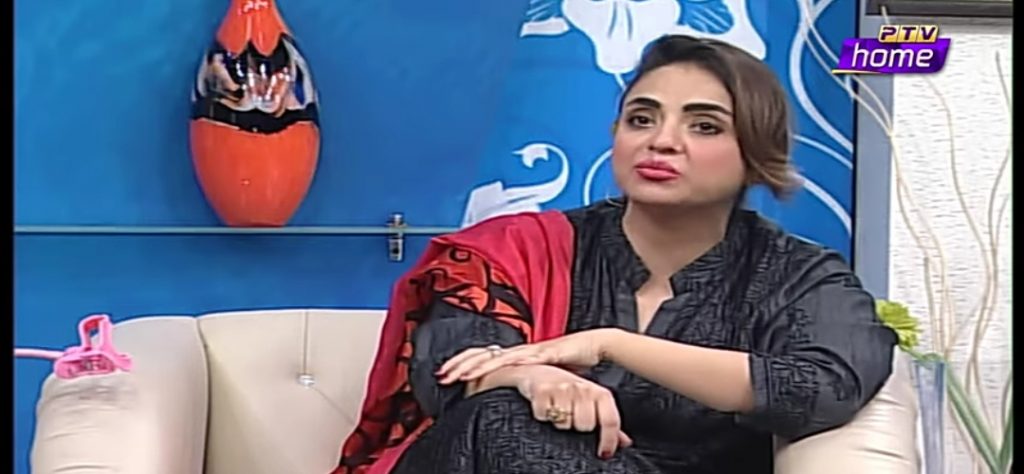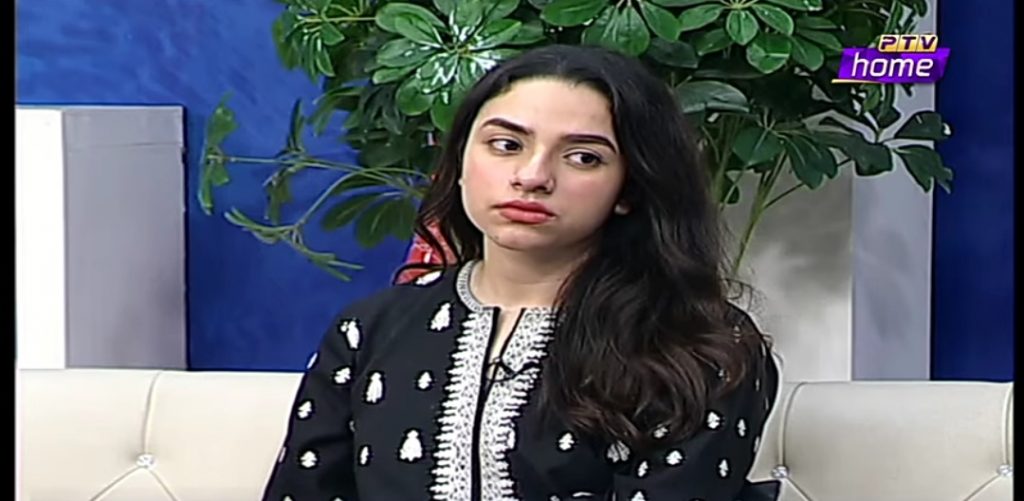 She further said, " how will Alizay live without me" , after saying this, Nadia Khan got emotional and started crying "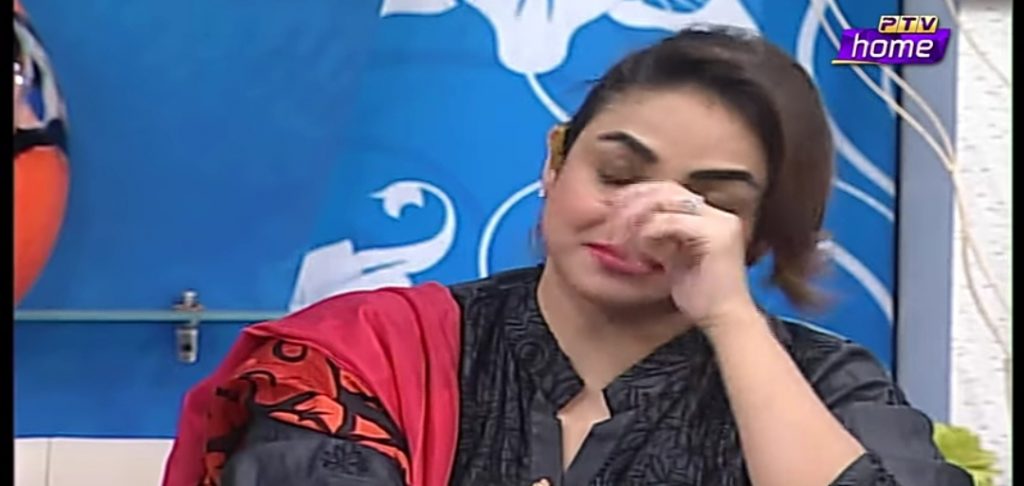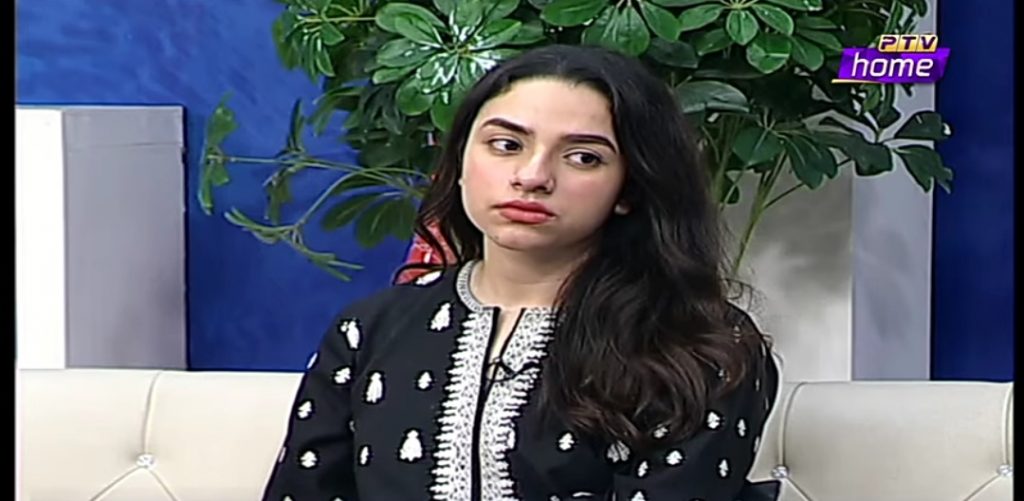 Nadia further said, " Alizay is mature and responsible girl but it is always hard to send daughters abroad".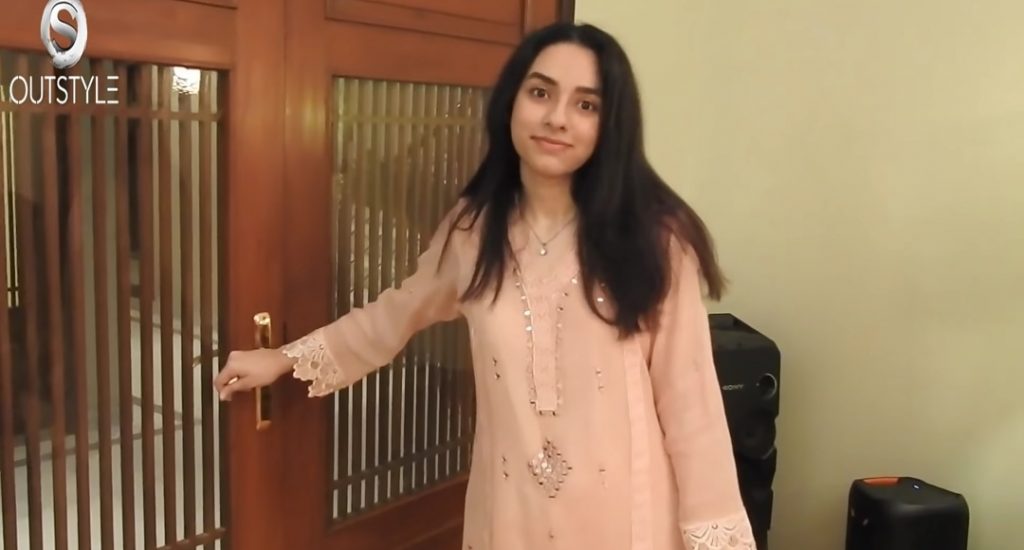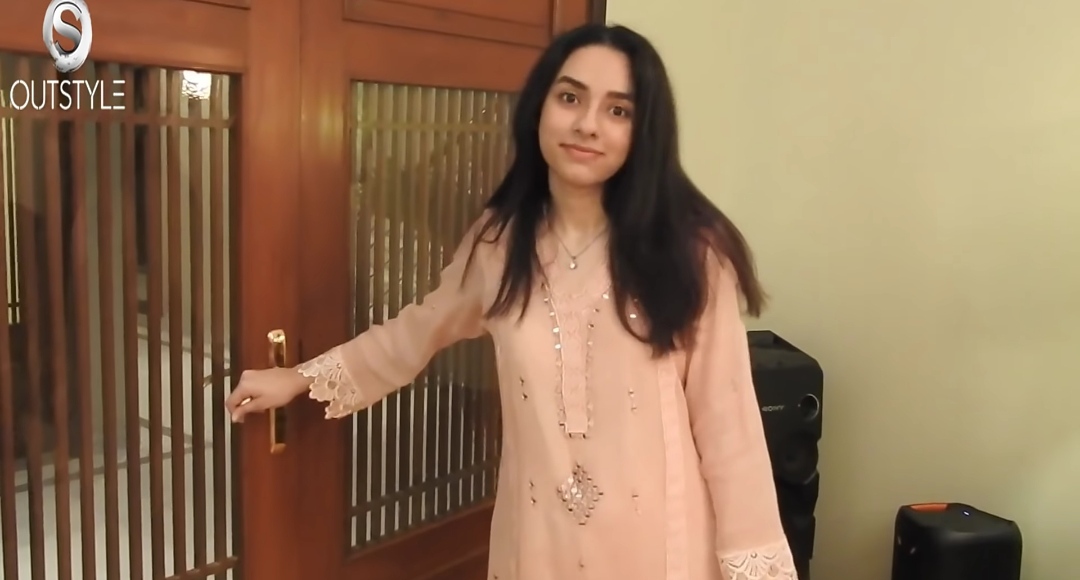 Nadia also urged Pakistani community to take care of her daughter " . Here is the video link where she talks about her daughter leaving Pakistan soon.