Nauman Ijaz is a brilliant actor who has a lot of fans from across the globe. The actor grabbed a significant following because of his excellent acting skills and numerous top notch performances. Most of the fans think that Nauman Ijaz is solely a television actor but he actually started his career from the films.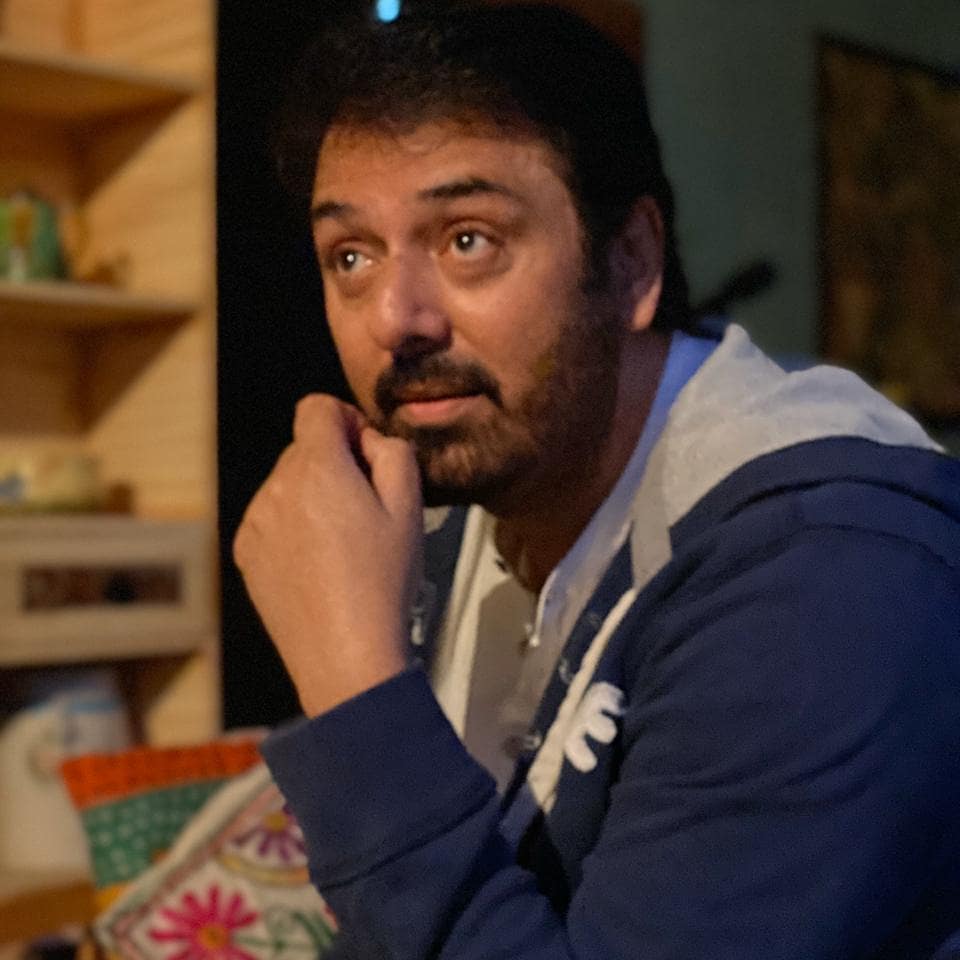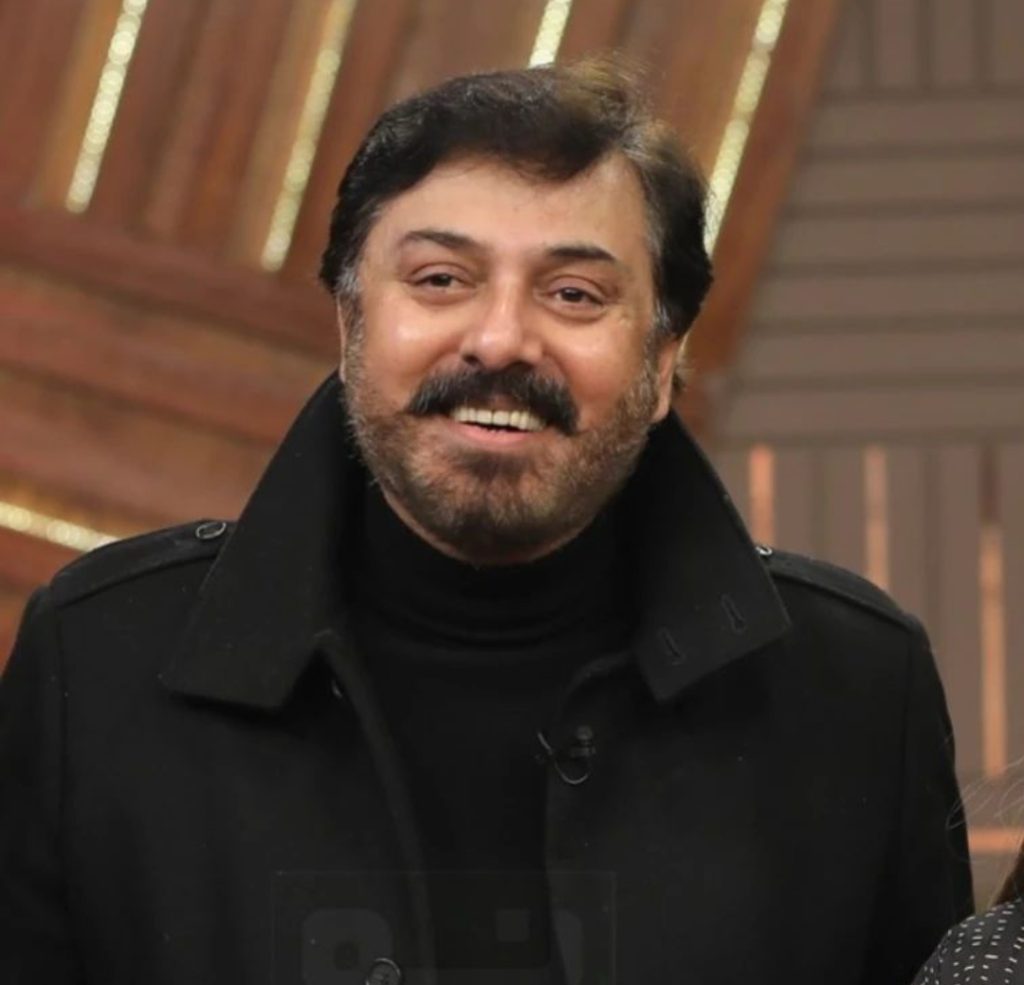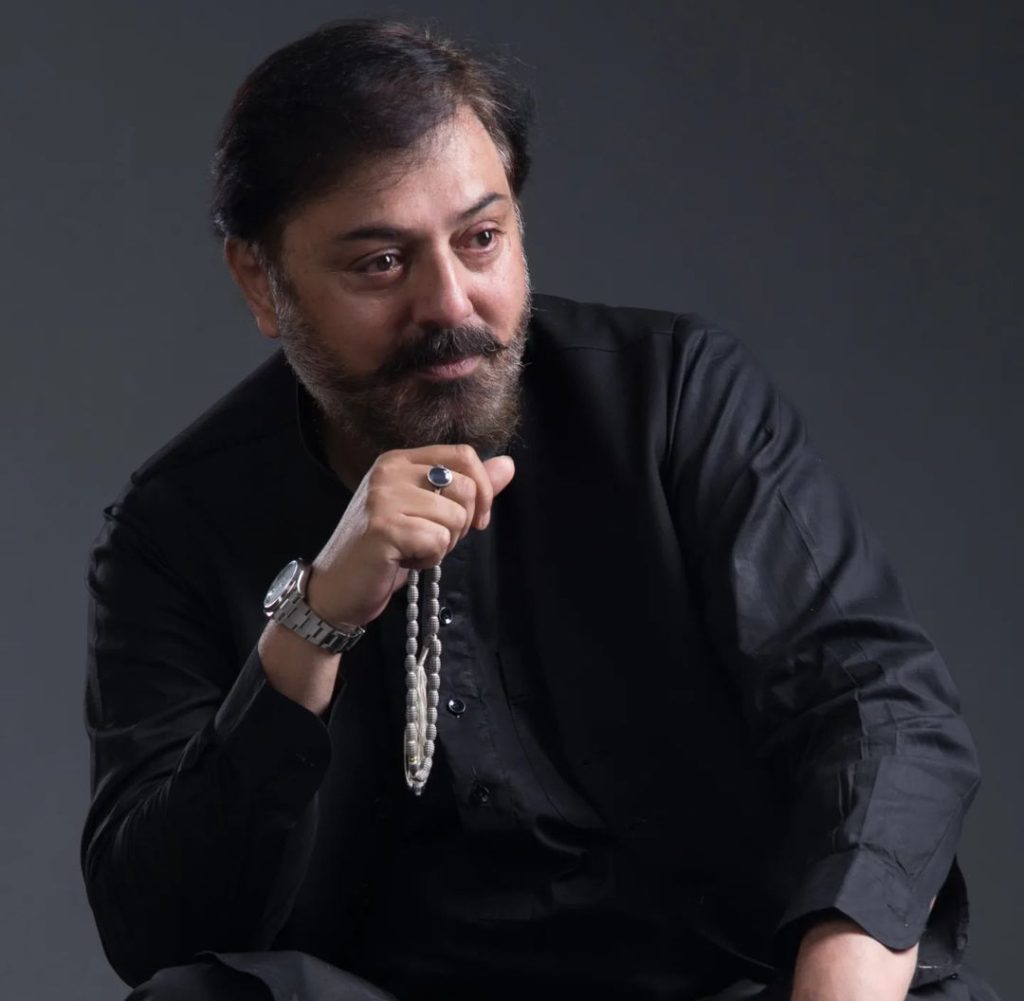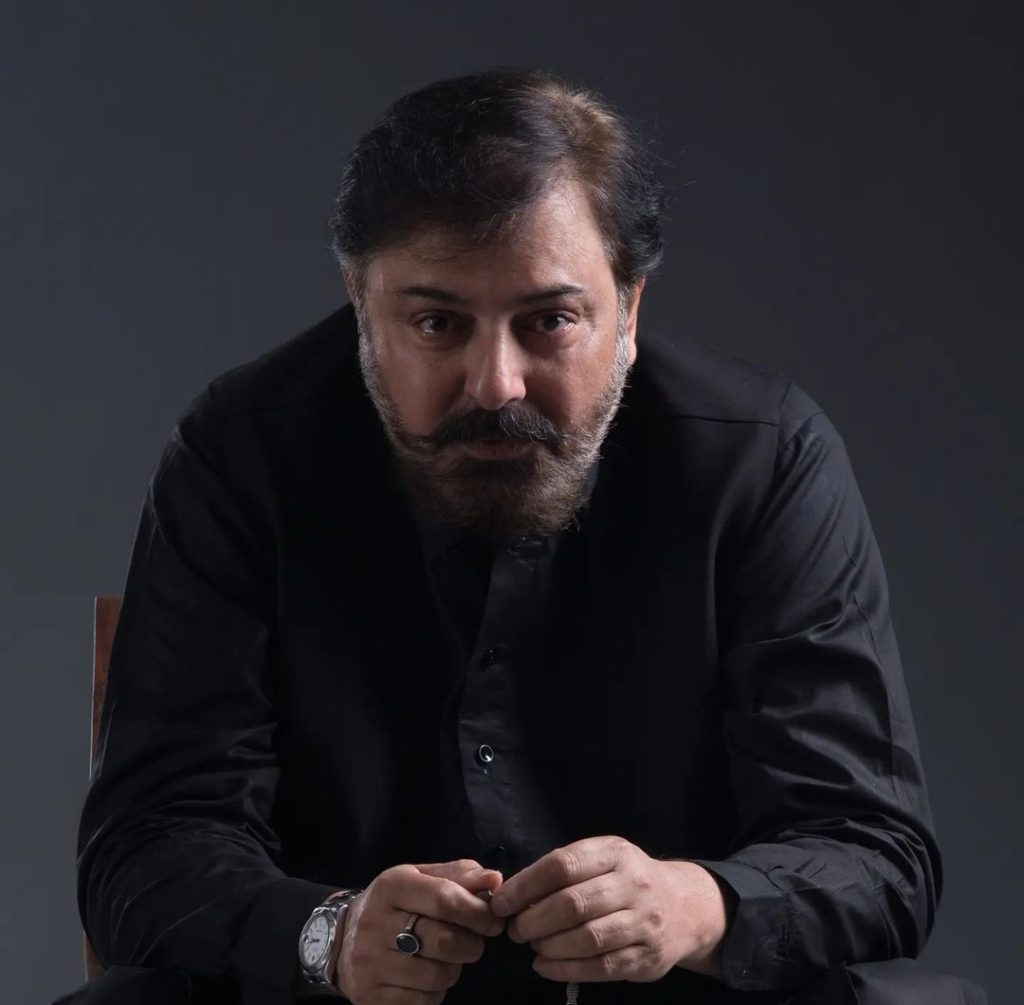 Talking about why he left the film industry, Nauman Ijaz said, "I worked in many films like Rangeelay Chor & Betab, but from the very start I felt that I'm not a film person, I tried to adjust a lot, but I don't know why, I was worried there, also they never were serious in paying the actor, all my movies got flop which was a blessing in disguise for me because I didn't want to continue in films because of the discomfort I was feeling in industry"
Here is the link to video.