Hareem Shah is a popular Pakistani TikTok star who is known for her controversies, she is famous in public due to her extremely bold presence on social media. She rose to fame from her TikTok videos. Her bold style was widely accepted by her fans and she became a popular Pakistani name. On 28 June 2021, she confirmed her marriage. She is married to Bilal Shah.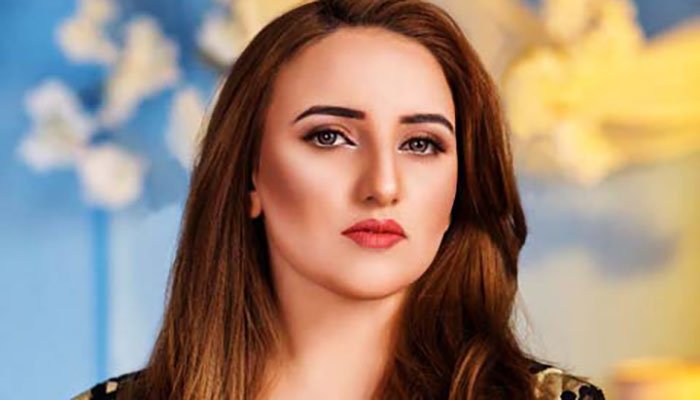 A few days ago, Hareem Shah was caught in a money laundering case. She posted her video in which she showed her money & told about the heinous act. Later on, she denied doing it.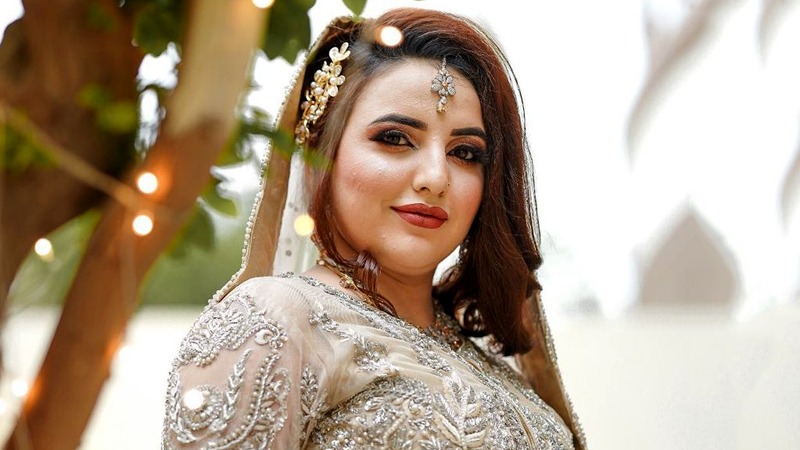 Lately, a video of Hareem Shah is making waves on Instagram in which she has told about her lip fillers procedure which went wrong, according to her, she had to leave the procedure in the middle because her bank accounts got freezed by the FIA and she got a call from officials that her accounts are freezed now, due to the money laundering case. She said that she had to leave her procedure half way through because she couldn't pay for her surgery after her accounts got freezed. She was weirdly laughing while telling about it. Here is link to video.
Netizens are coming up with hilarious responses on her hilarious video, they are saying that she should not come back to Pakistan and stay with these kind of lip fillers forever. They were also taunting her that she is rich anyway, she has money to have them done complete, they said that she's is just doing drama.