Neelum Muneer is a beautiful Pakistani actress. She has done various hit dramas. Her acting and presence is always applauded by her fans because of her ethereal beauty. Her famous dramas are " Dil Moum Ka dia " , "Kahin Deep Jalay", Bikhray Moti" and "Rang laga".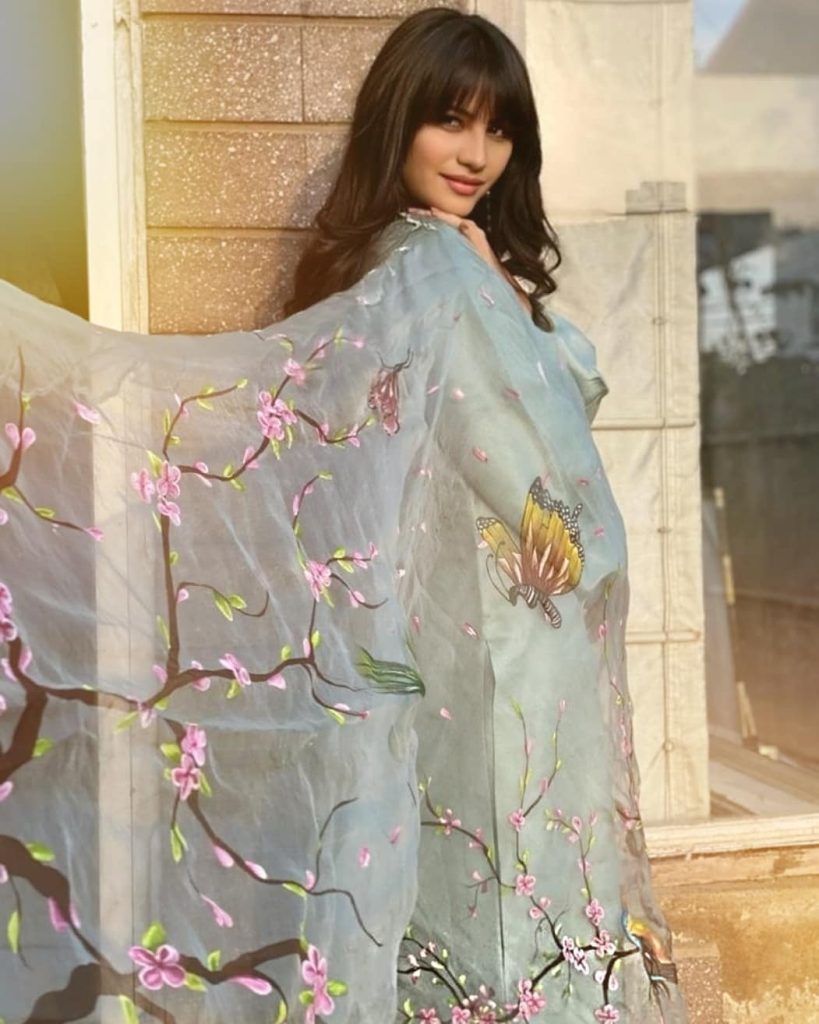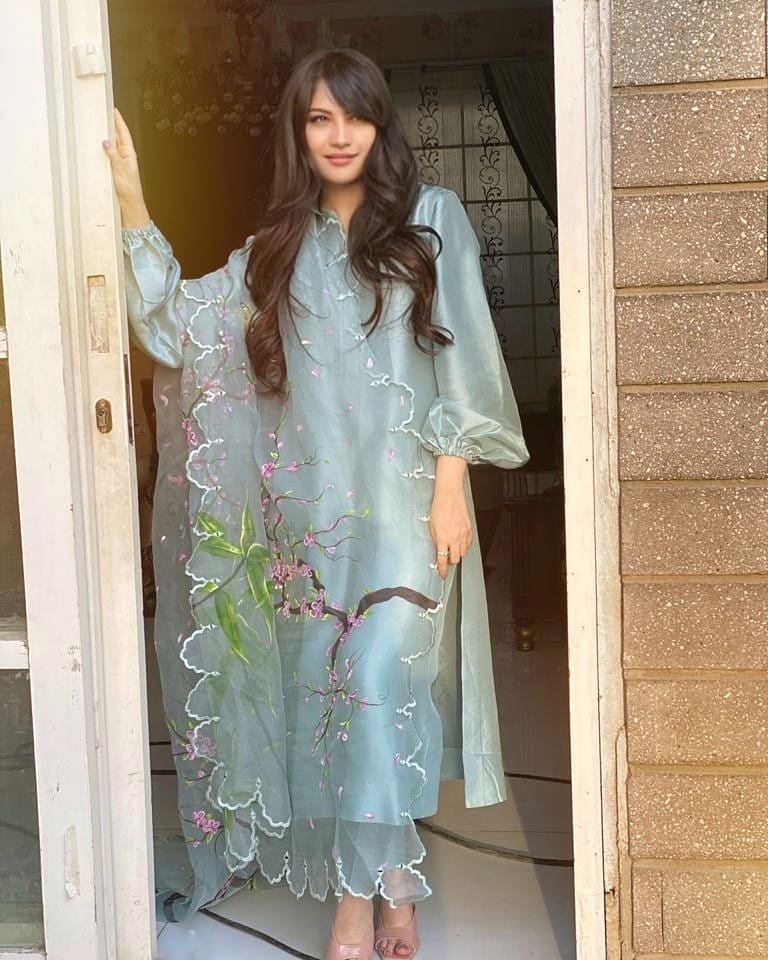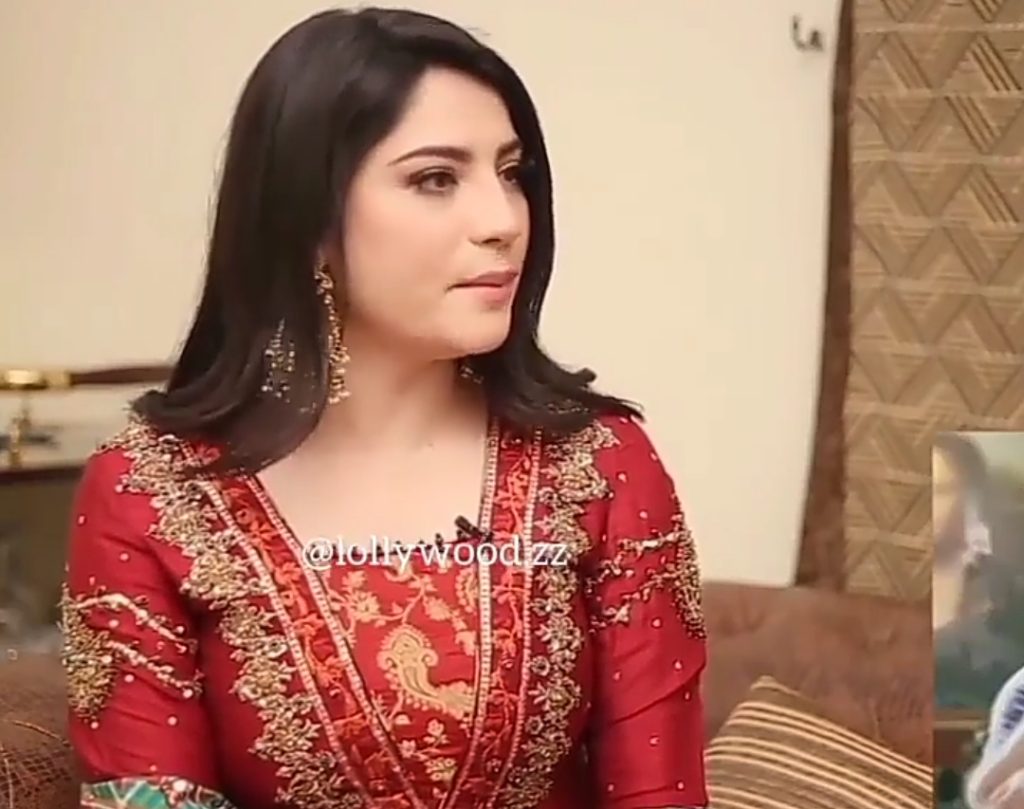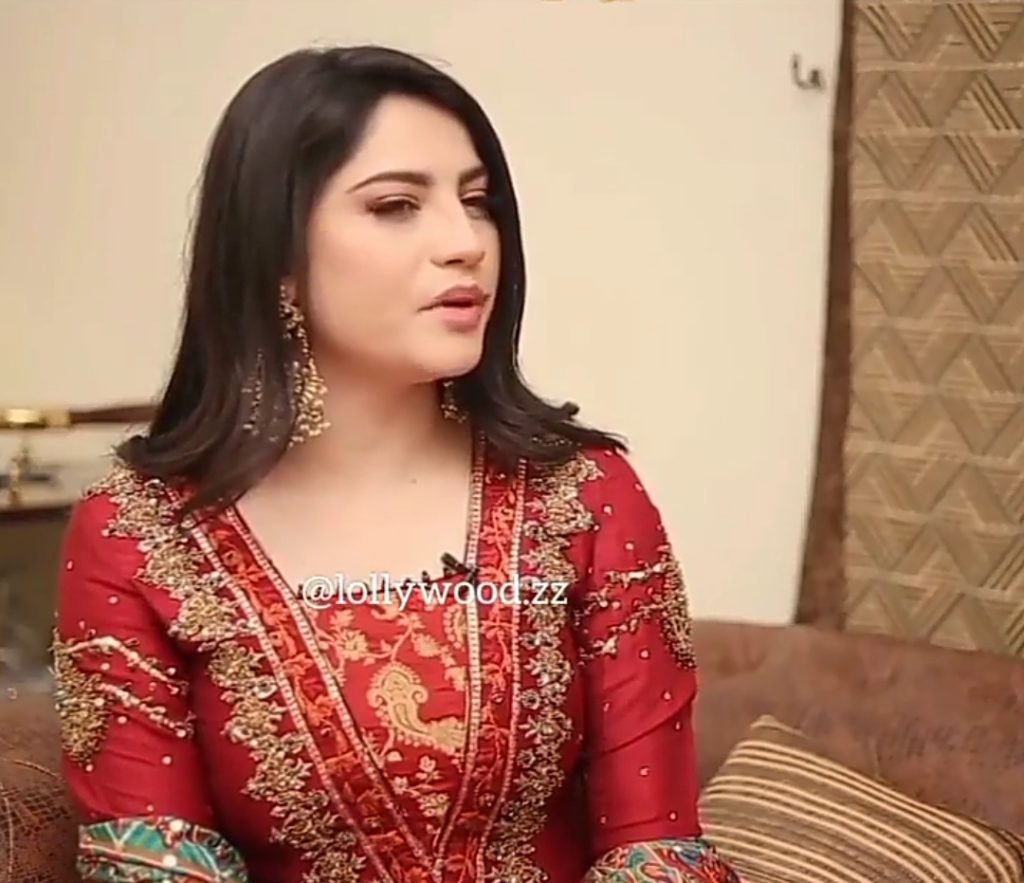 Lately, the actress appeared in an Eid show in which she talked about Ishq Zahenaseeb, while giving an interview she talked about the reason of refusing popular drama Ishq ZaheNaseeb, she said that the role of Shakira was rejected by her. She said that it was an amazing drama for Hum Television, Yumna Zaidi did extremely well in the show. She said that she refused it because she probably didn't have dates for the show. She further said that for her the script of project matters a lot . Here is the link to video.
It is to be remembered that Aiza Khan & Neelum Muneer were offered the role of Shakira before Yumna Zaidi. They both refused to do the drama. A few fans expressed their views too.