Saba Qamar is a brilliant Pakistani actress whose upcoming projects always remain much awaited because of her phenomenal acting skills, she is popular for her top-notch performances, Saba Qamar performs her characters excellently and does effortlessly natural acting.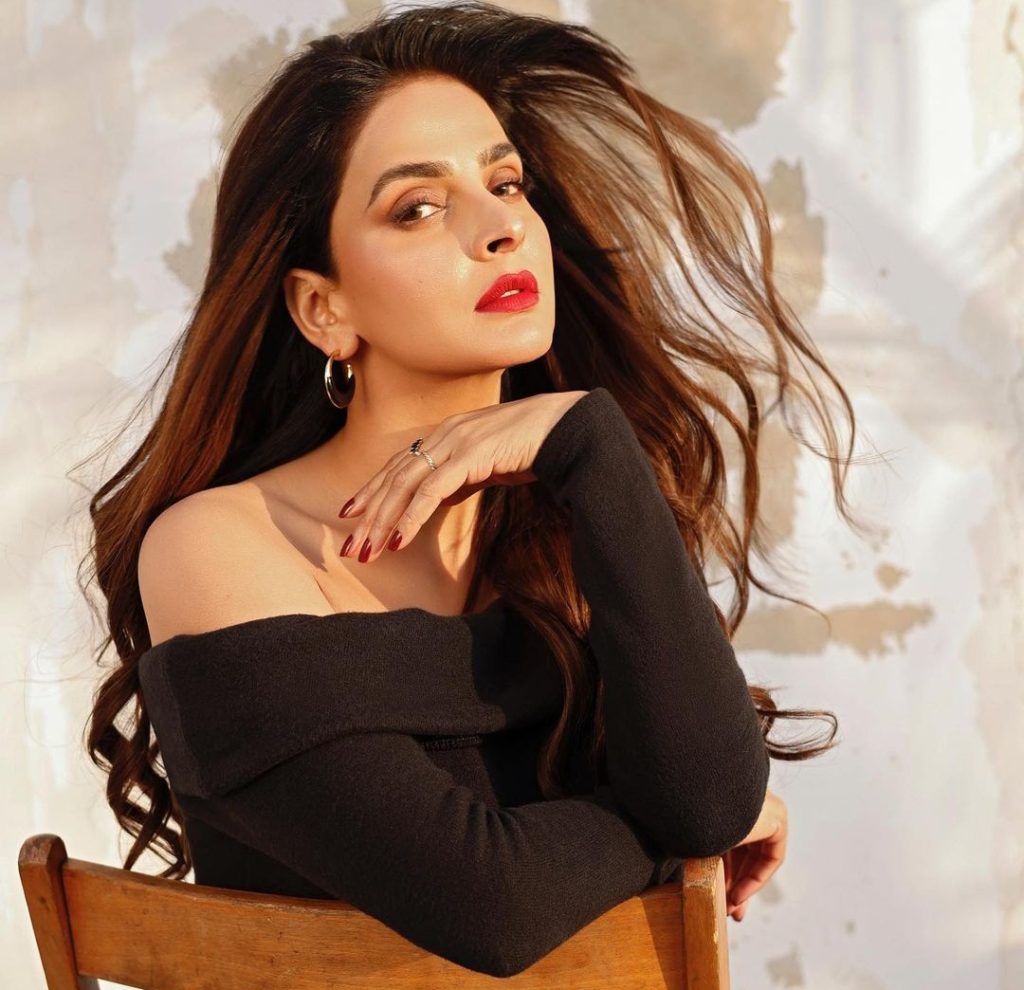 Actress Saba Qamar has recently revealed that she has refused a Bollywood role with Deepika Padokone. She was offered a role in a film with Bollywood superstar Deepika Padukone in past which she didn't accept. Saba said that she got a small role of a village girl in movie "Love Aaj Kal" along with Deepika Padokone which she refused because it was too small character in front of Deepika. She said that she is a patriotic actress and always thinks wisely before choosing a script.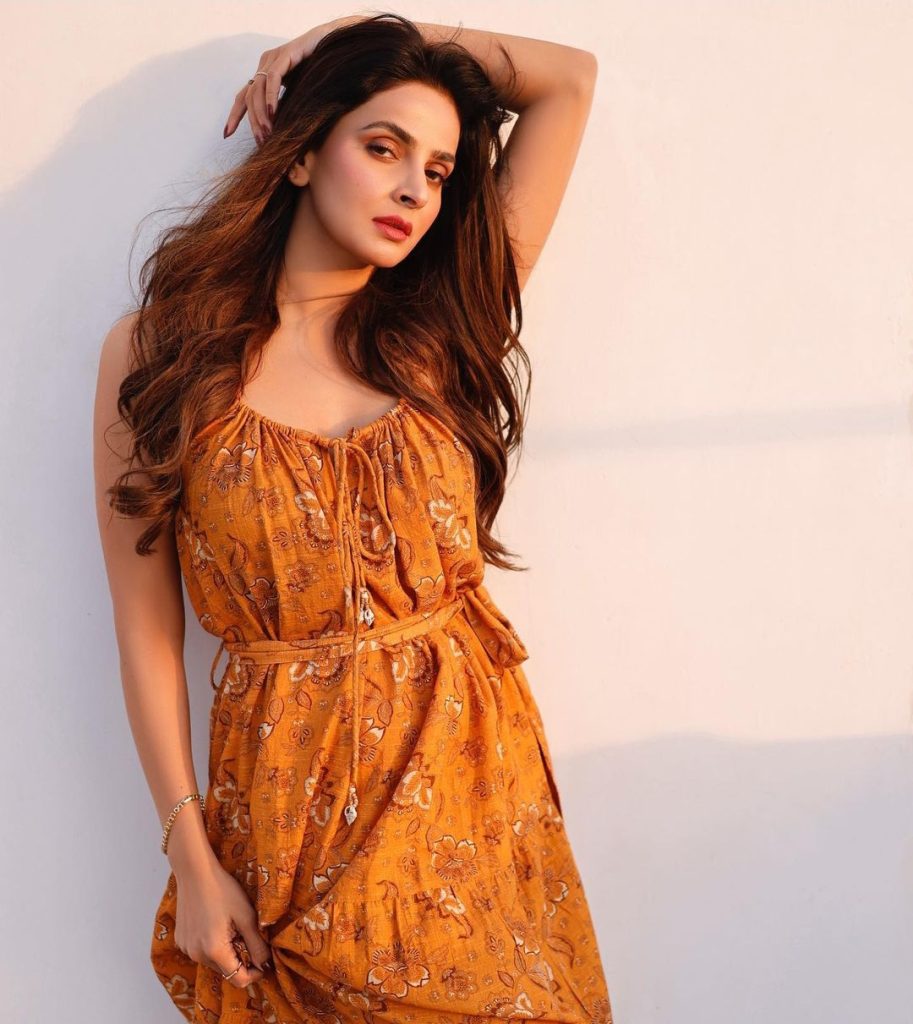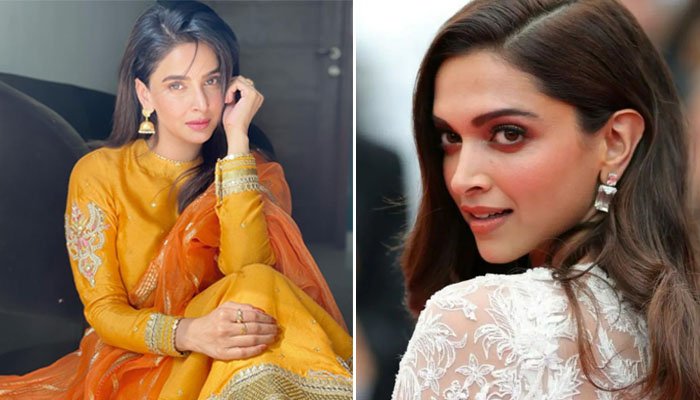 Talking more about her film career Saba said, "in the beginning I got very good offers in the films. Javed Sheikh & Syed Noor from Lollywood, Rakesh Mehra and Imtiaz Ali from Bollywood offered me the films".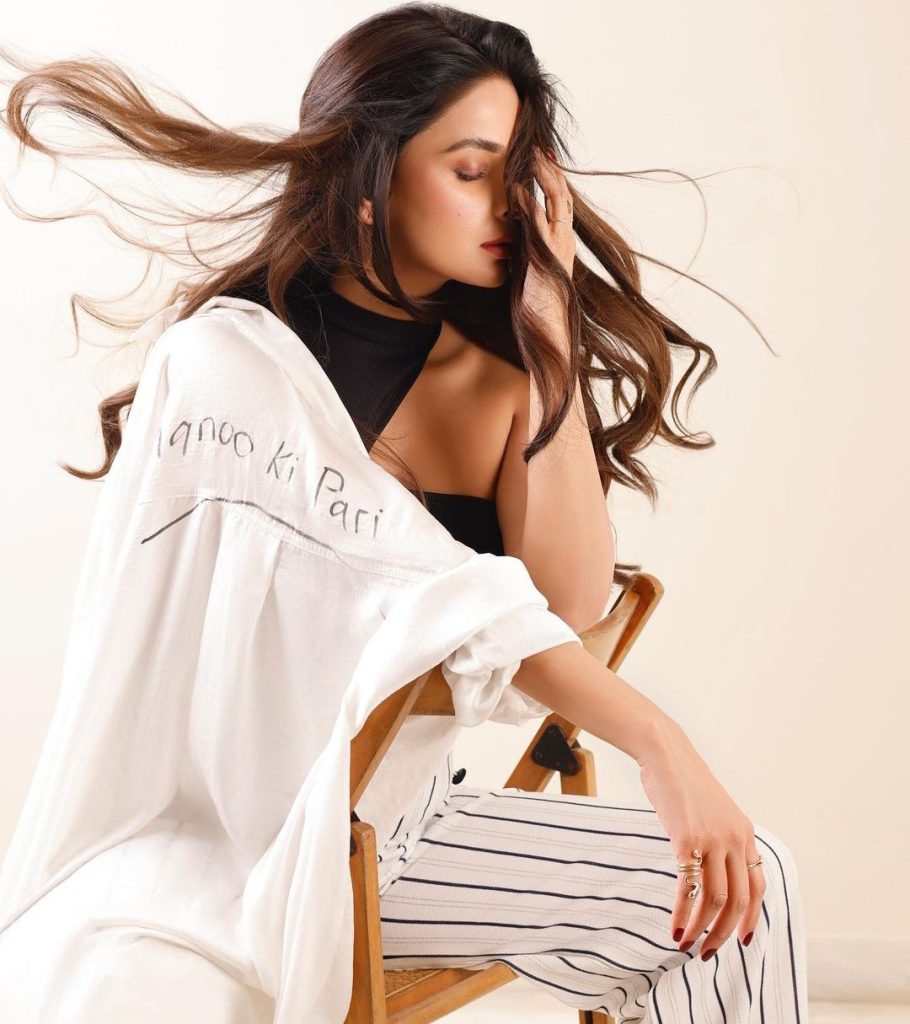 Talking to Geo, the actress said, "in the past I did not get permission from my family to work in films, so I could not make it to films but now the situation is differentt for me, I consider myself mature now and I have realized about the good and the bad"