Though every actor's dream is to come on the big screen, in Pakistan, drama industry is bigger, better and makes heads turn. The drama industry makes stars in the country and creates avenues that are not normally available. Many people from the fashion industry including designers have tried their hand at acting and they are not stopping anytime soon. Saheefa Jabar Khattak is a very successful model who became a face to be noticed when she entered the industry and she has not looked back since. She later transitioned towards dramas and did a few serials back to back.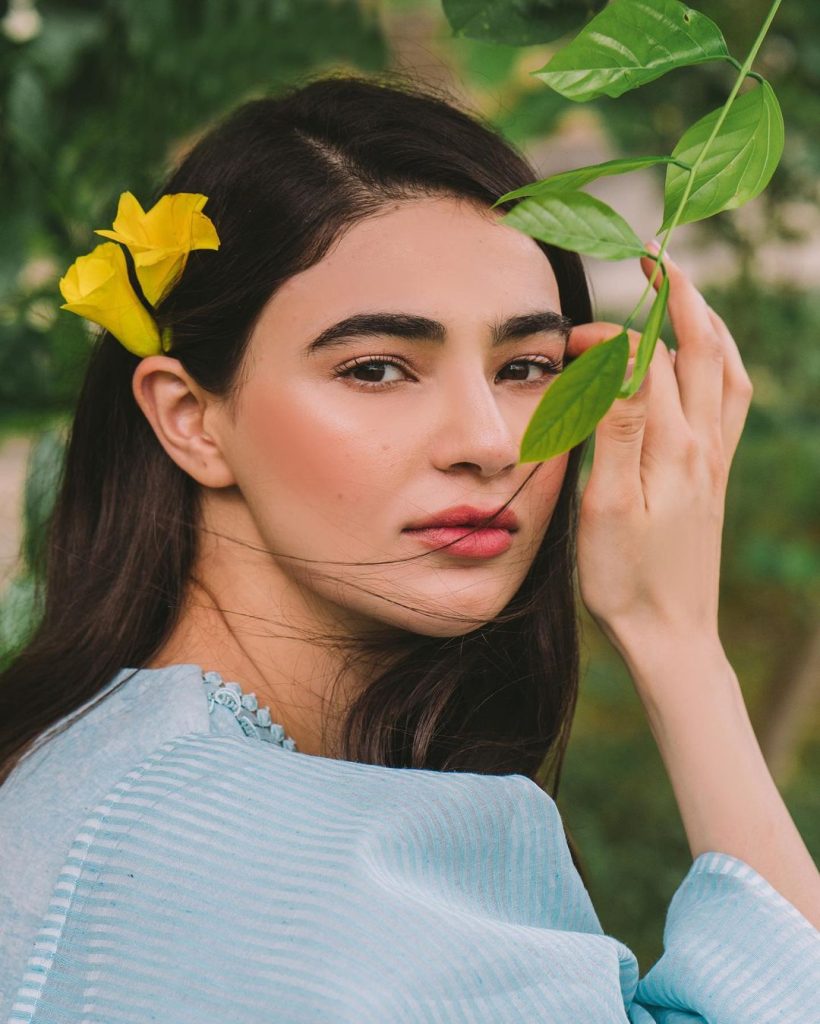 Saheefa mainly did issue based dramas where mostly the woman has to go through a lot in life. She did dramas like Teri Meri Kahani, Bhool and Beti. But she suddenly stopped appearing on screens and is missing largely from dramas for about 2.5 years now.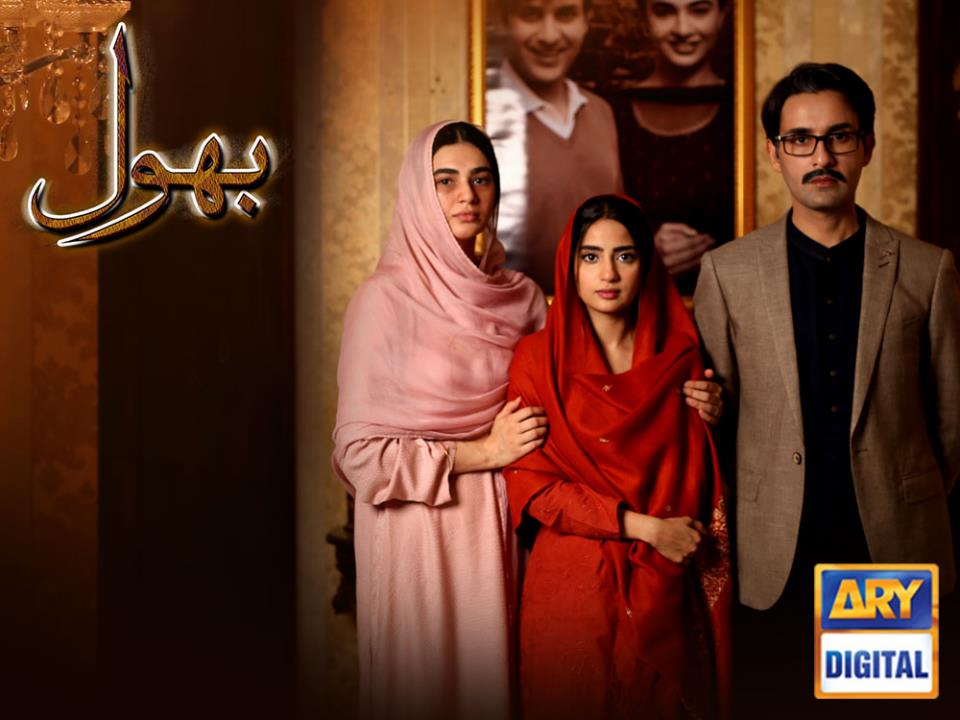 Saheefa shared that all she was being offered were same roles of a damsel in distress or a mother. She said that in one drama she played an independent woman returned from UK who then get mistreated by her husband and still goes back to him. She just could not take it anymore and stopped signing any more scripts.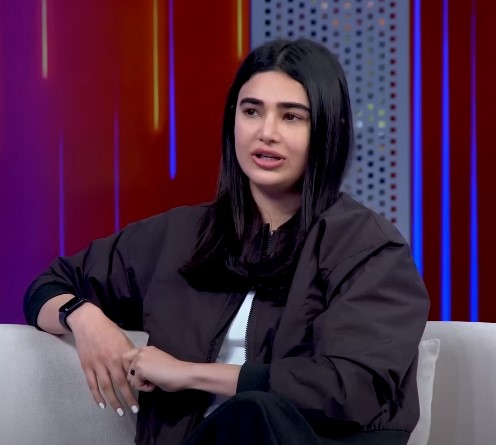 Saheefa said that she many not appear in dramas in future either as she is not getting any good scripts.