Shaista Lodhi is a phenomenal actress and host of Pakistan's entertainment industry. She has hosted morning shows on different private channels for years. She has also worked in various popular drama serials that include Waada, Khan, and Pardes and an upcoming eid telefilm for Ary Digital. Shaista is a certified Aesthetician by profession and also owns a beauty brand named "SL Basics".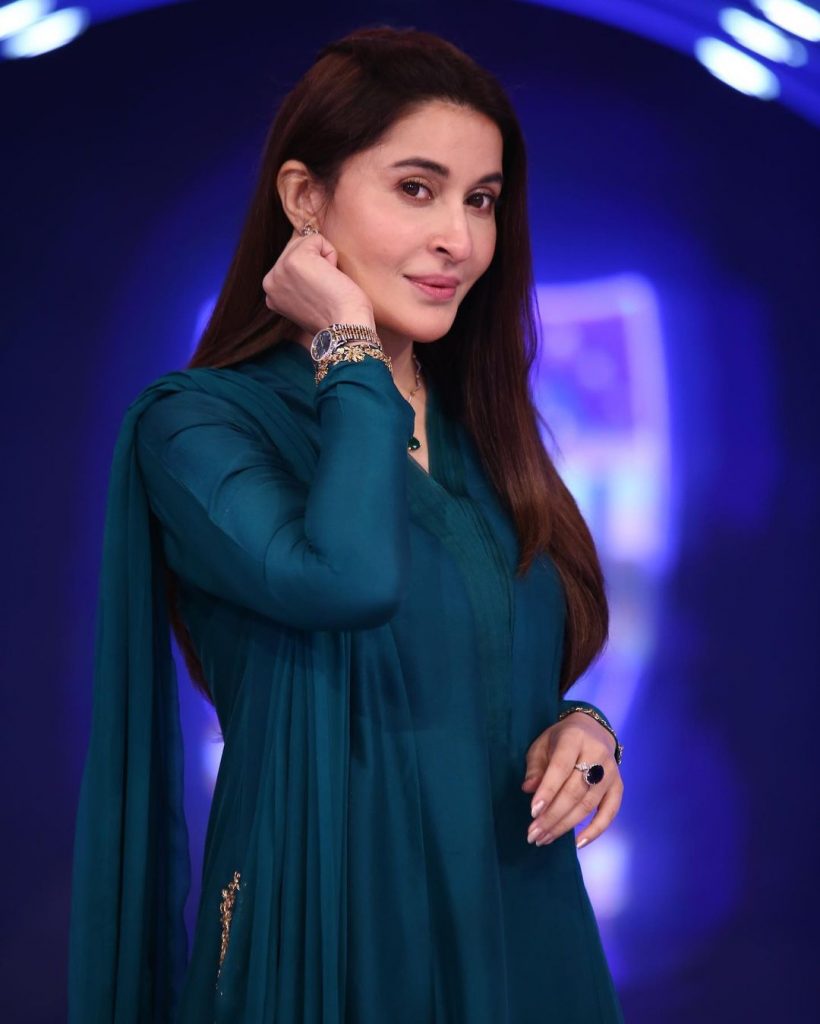 Shaista Lodhi and her brother Sahir Lodhi have recently appeared at a Ramadan special show "Jeeway Pakistan" which was hosted by Dr. Aamir Liaquat and was aired on Express Entertainment.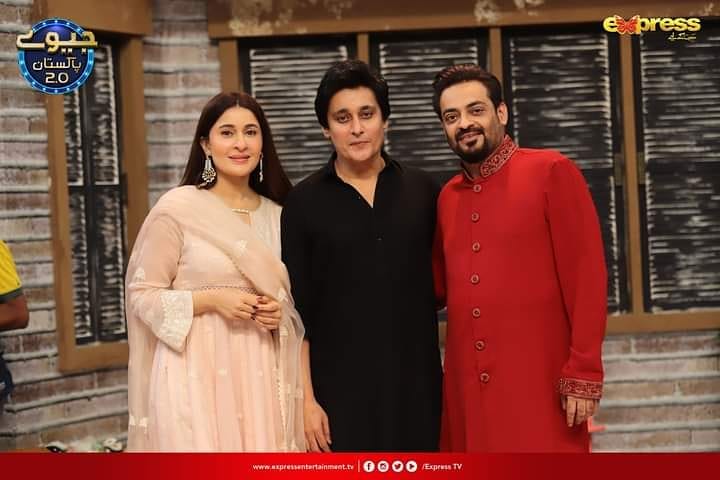 During the live transmission, Shaista Lodhi got emotional and burst into tears when Dr. Aamir Liaquat read beautiful and emotional poetry related to Mother.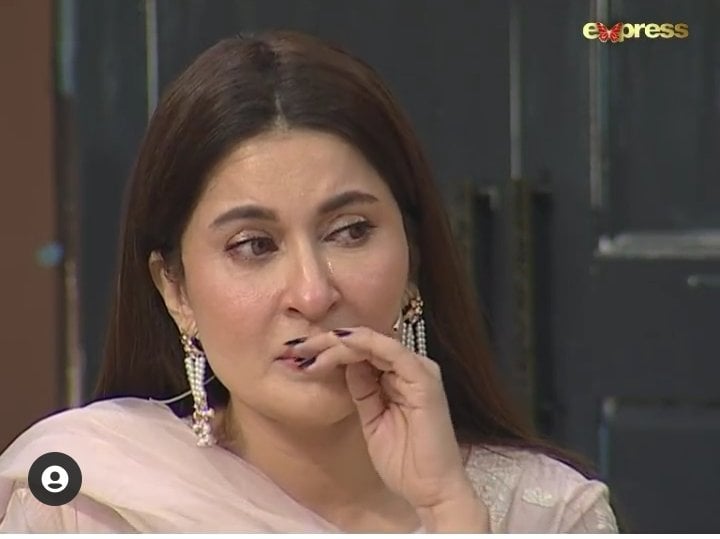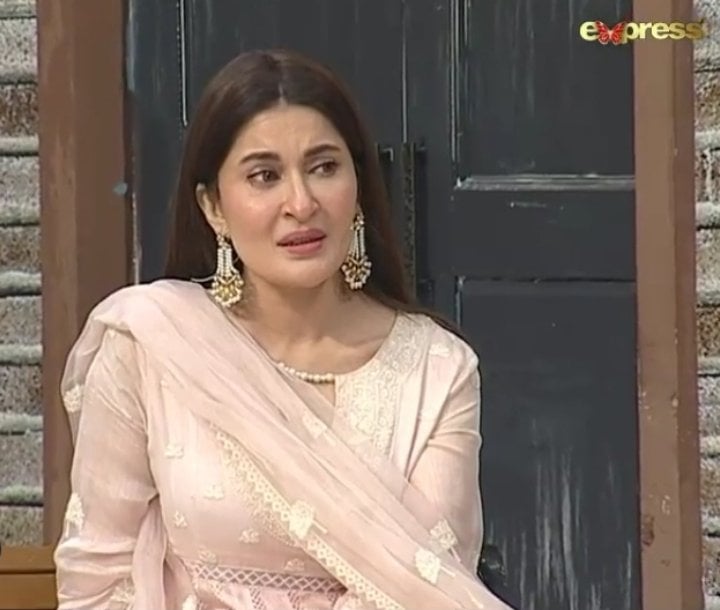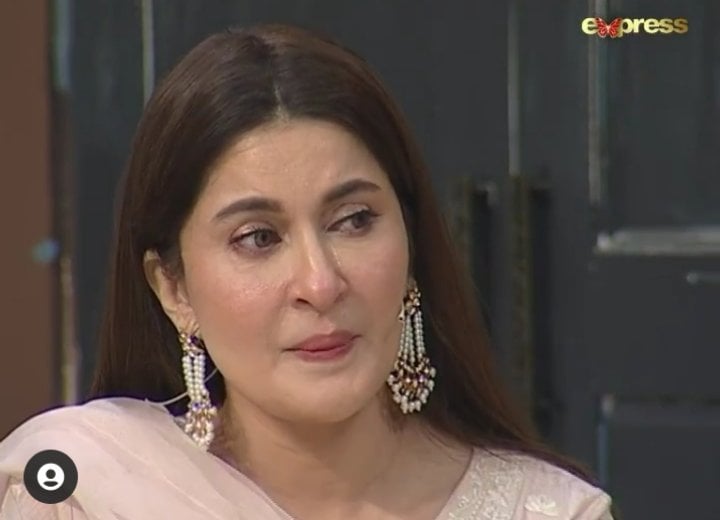 Let's Check out the video in the link below.