Shamoon Abbasi is one of the go to stars for Pakistan's entertainment industry whenever they are searching for a negative character that is strong and has to look intimidating. Though Shamoon is very versatile and is as good at comedy as he is at intense roles but his stint as Ramal in Waar is unforgettable.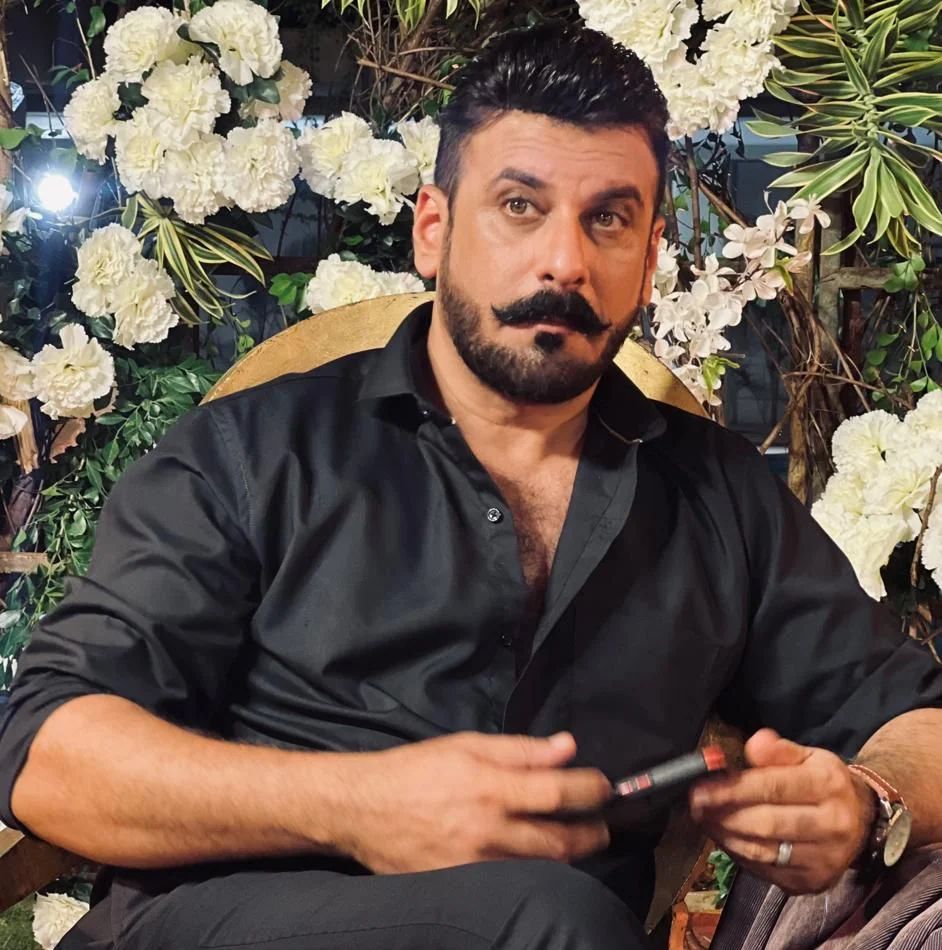 Shamoon Abbasi is a part of Hum TV's Bakhtawar these days where we will see him play a out of the box character. Yumna's looks and the story has already impressed everyone and they will look forward to what Shamoon brings to the story.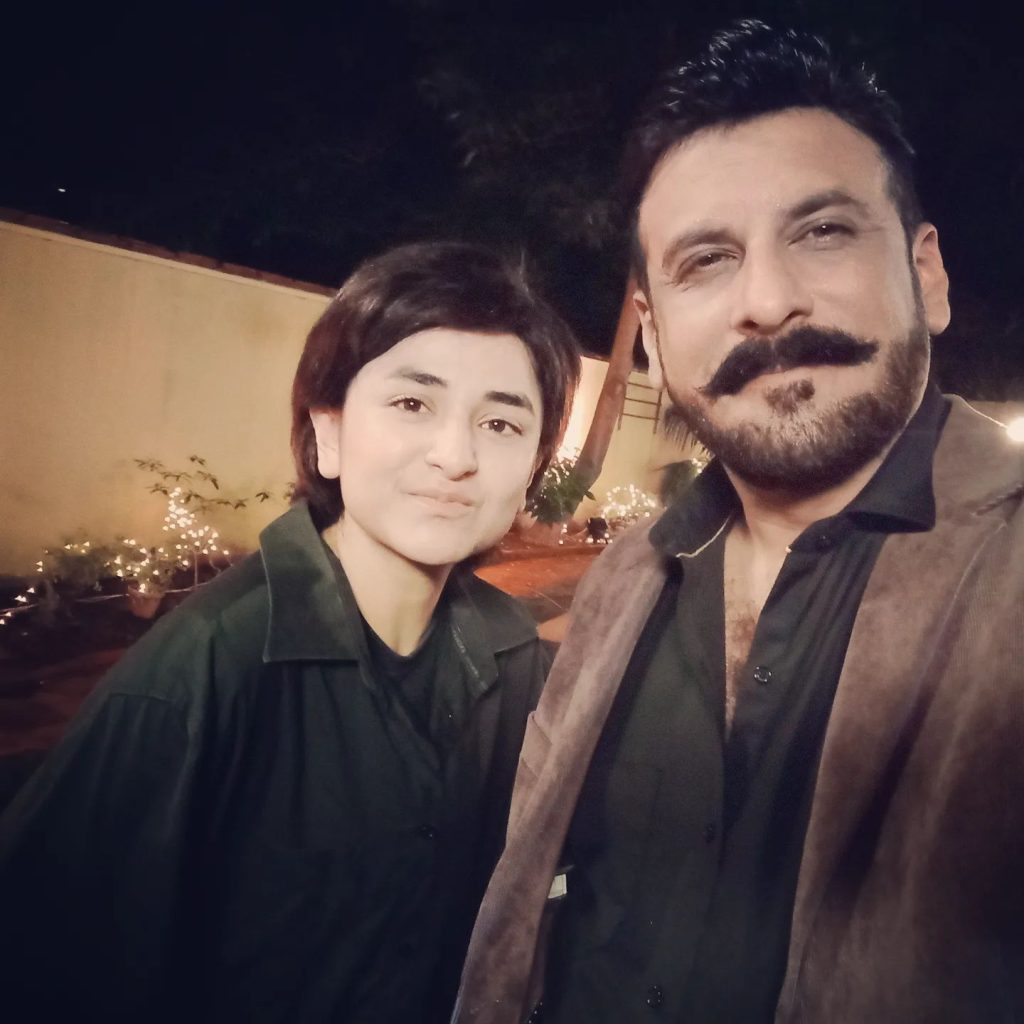 Shamoon was a guest on Hasna Mana Hai and he revealed that he once rejected a film offered by none other than Khalil ur Rehman Qamar. He said that Khalil ur Rehman Qamar begged him to take up the role and tried to convince him by all means possible to join the project but he said no.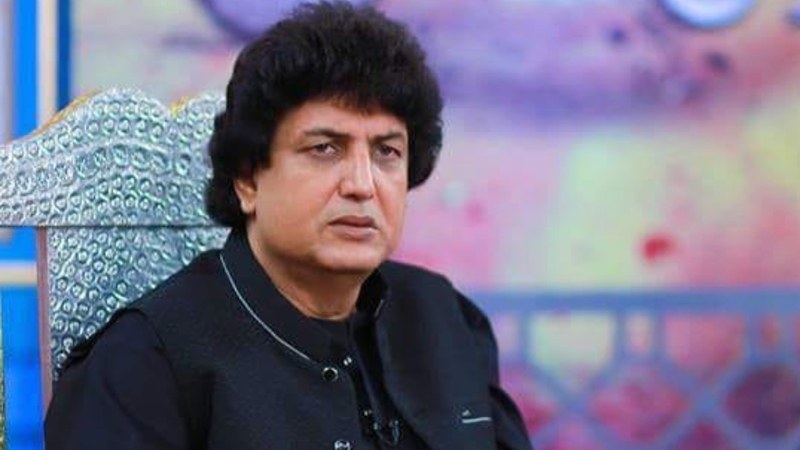 He revealed that it was actually Indian pilot Abhinandan's role who fell in Pakistan after Pakistan Airforce hit his jet. Shamoon said that he was not comfortable doing the scenes where Abhinandan gets beaten up by the local crowd. So, though he respects Khalil ur Rehman Qamar's work, he could not do that scene.