Brilliant Pakistani actor Shamoon Abbasi is now a days in news because of his numerous upcoming projects including Ishrat Made In China. The talented actor has top-notch acting skills and he essays villainous roles with perfection. He has has done many films and dramas. He's loved by his fans. Fans want to see him more.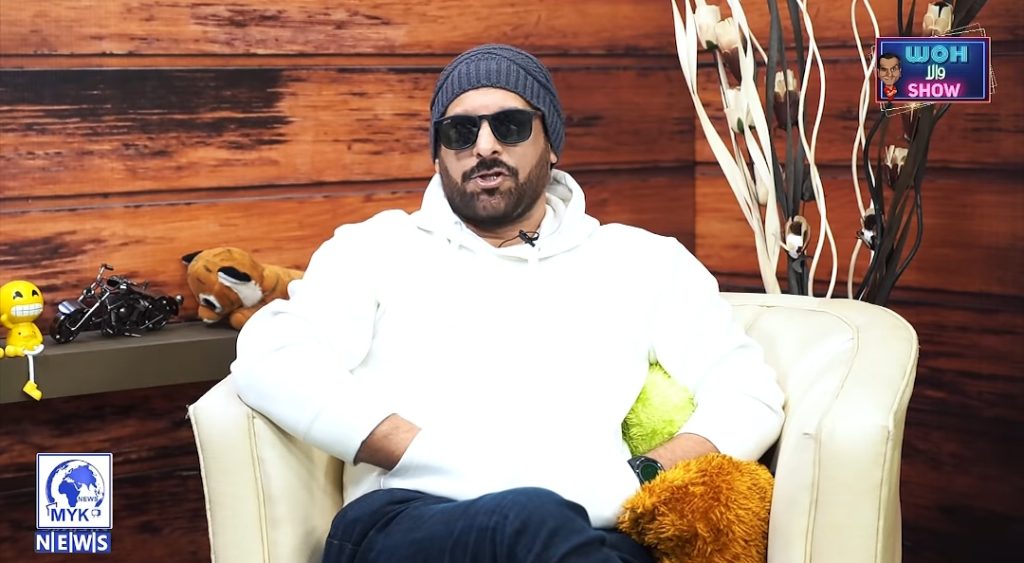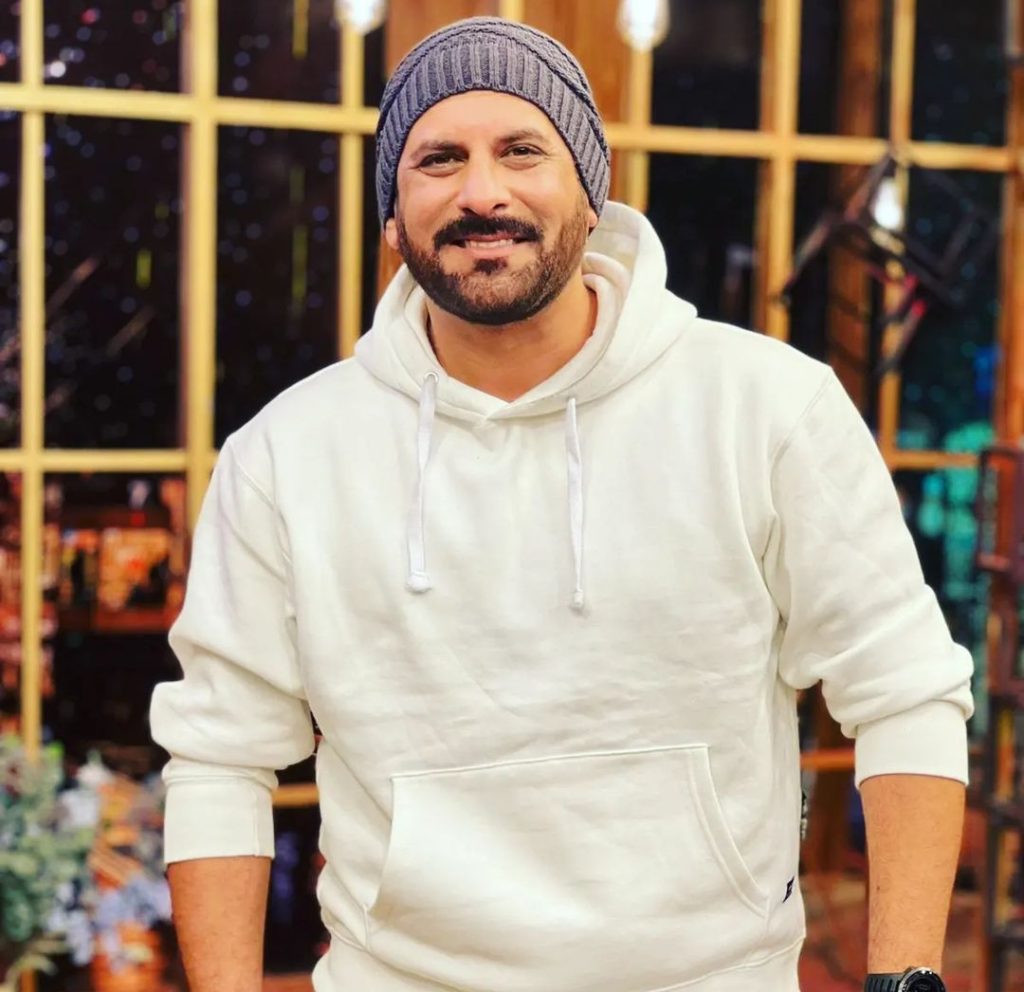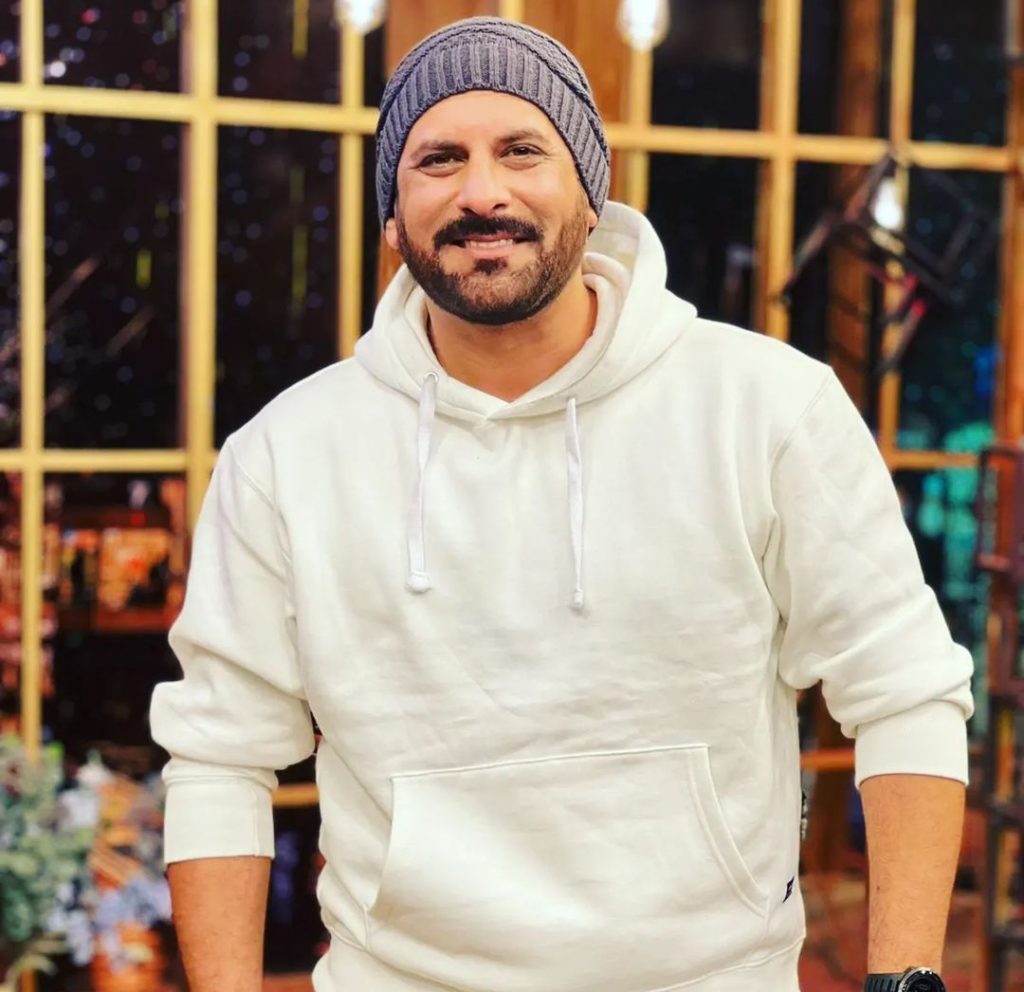 Lately, the actor has talked about the projects he was offered from Bollywood directors. Talking about it, in Woh Wala Show, Shamoon Abbasi said that he had been offered twice from Bollywood, by Vishal Bhardwaj and Ram Gopal Varma. He said that he didn't reject those offers but he was shooting for Waar and his and Priyanka Chopra's timelines didn't match so he had to let those projects go.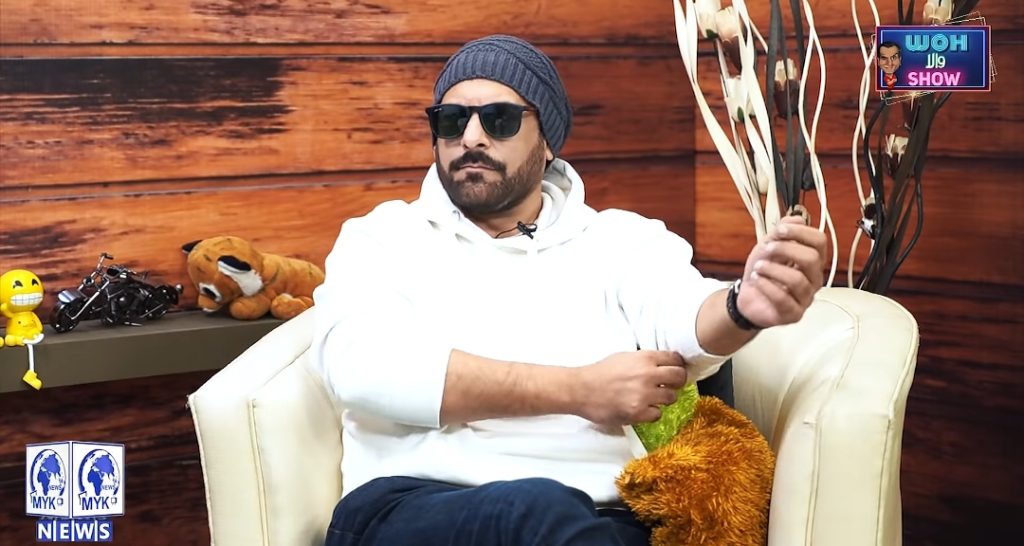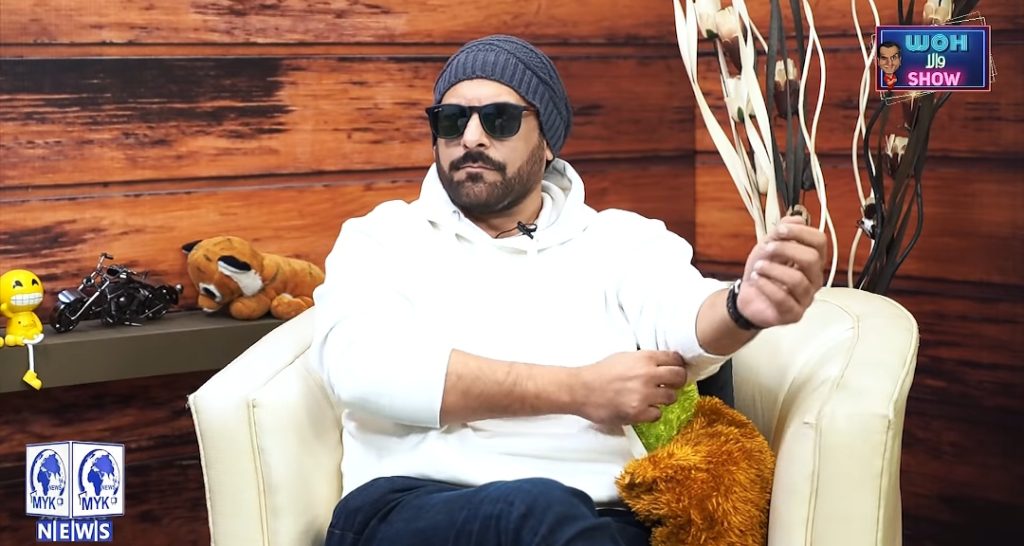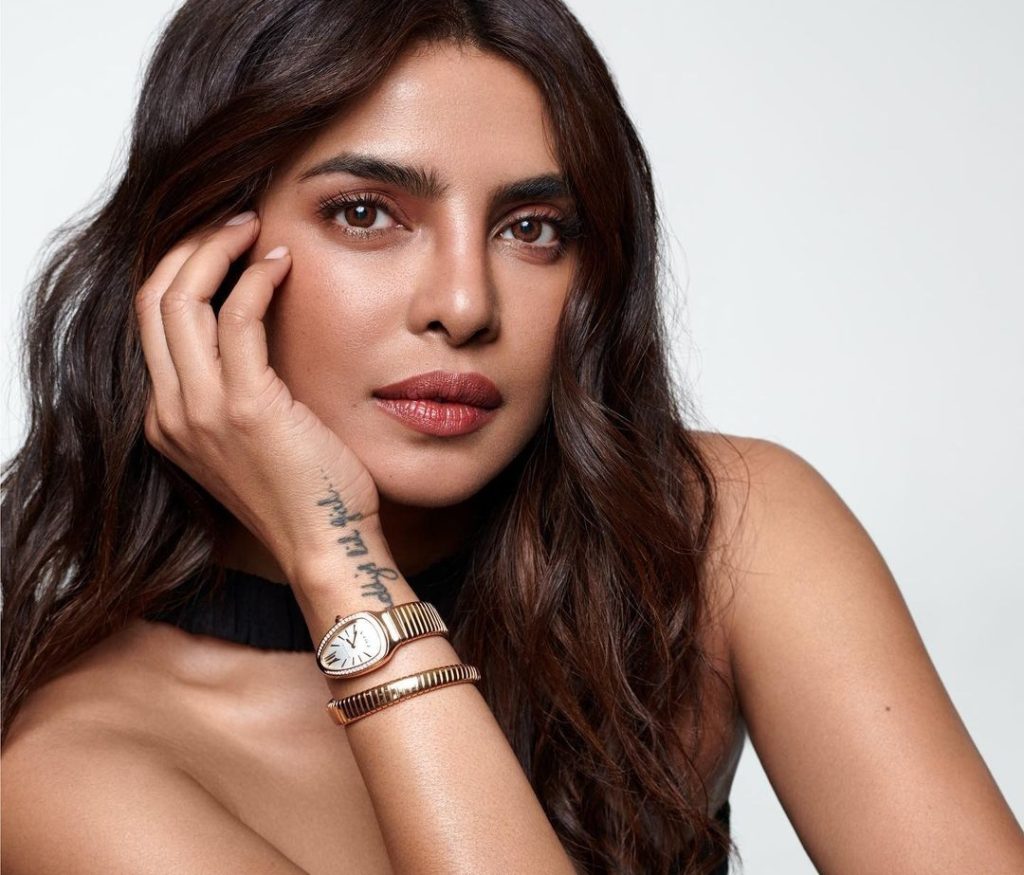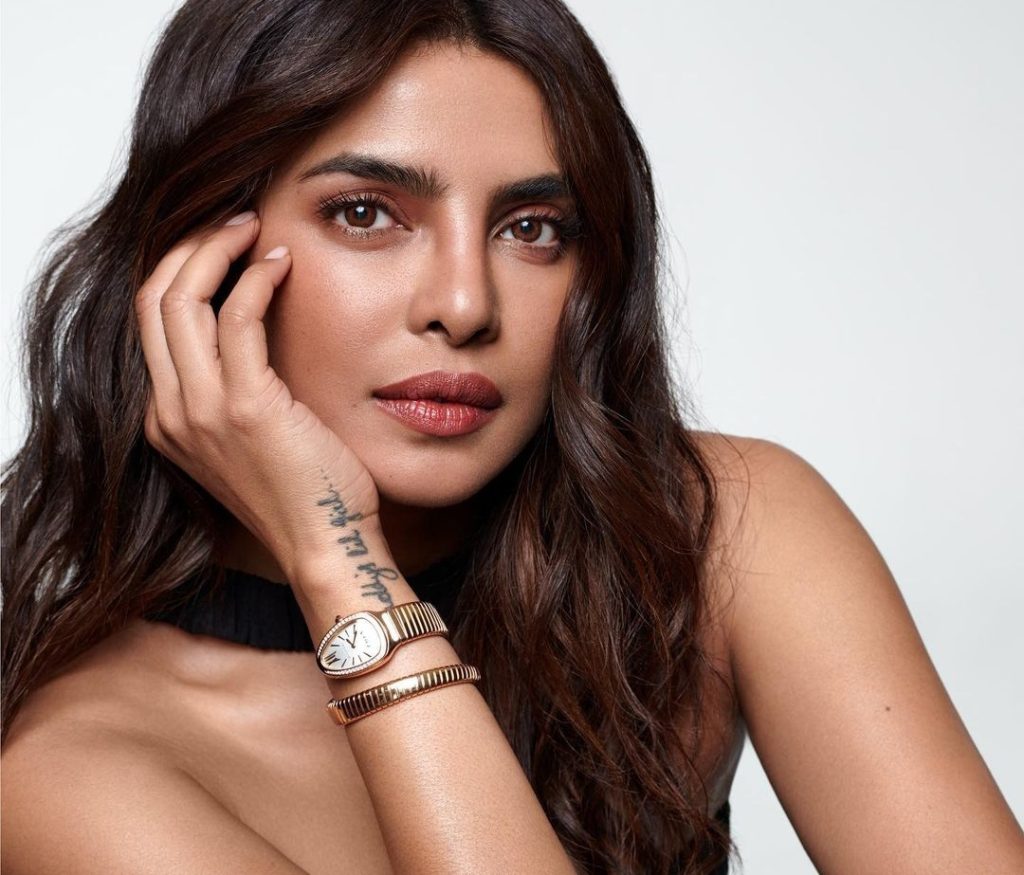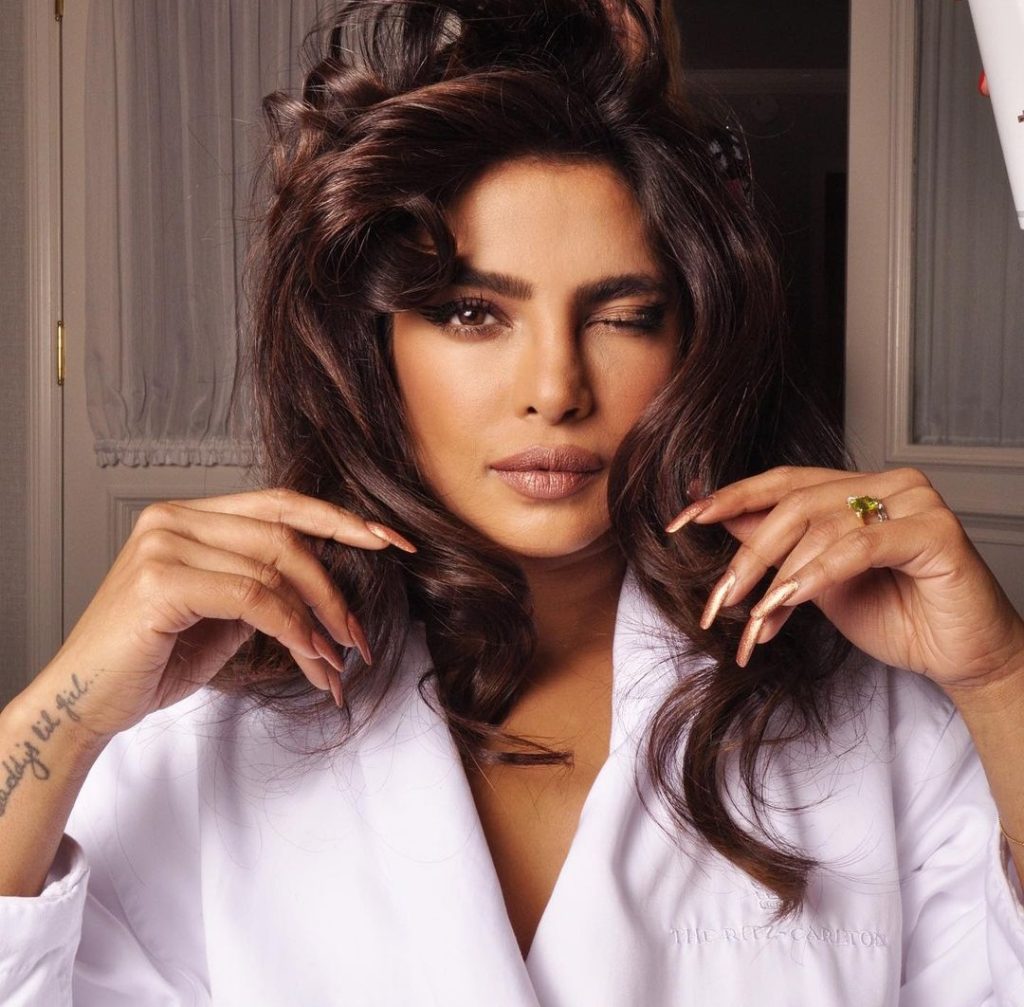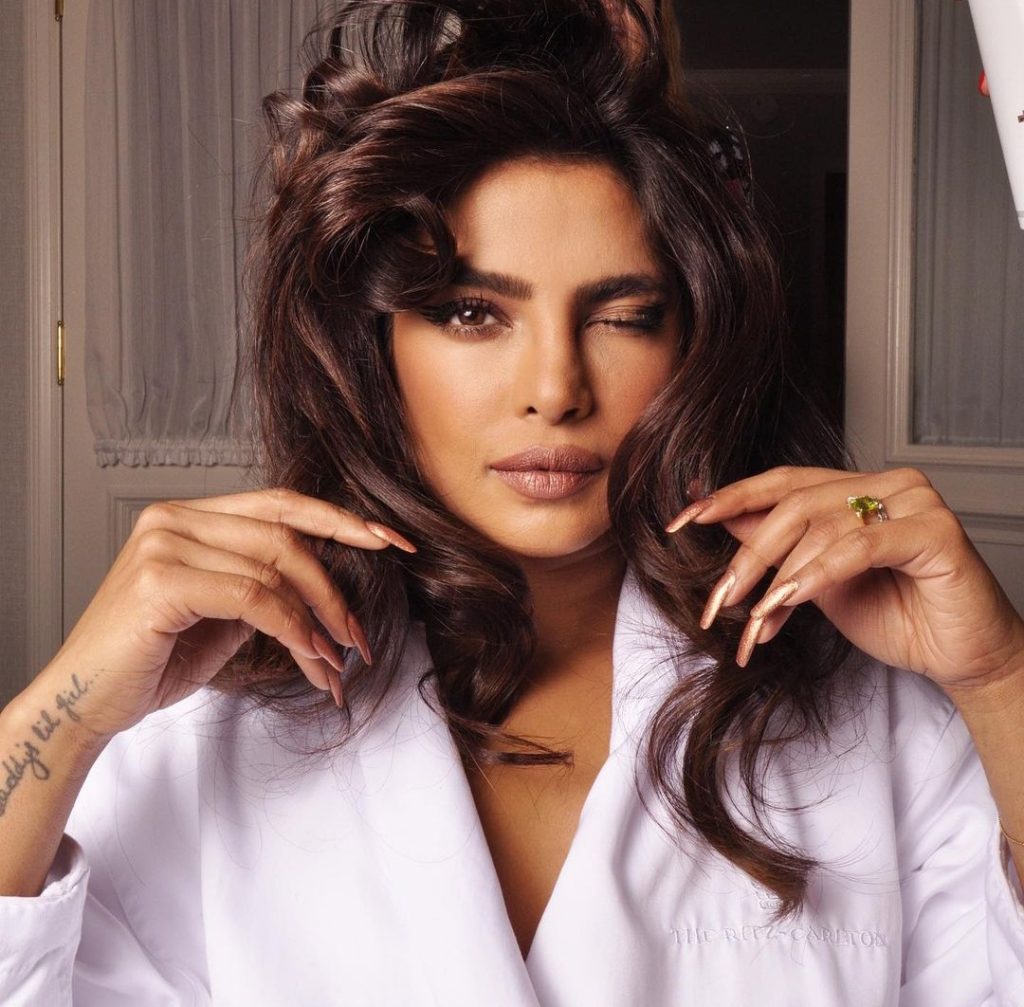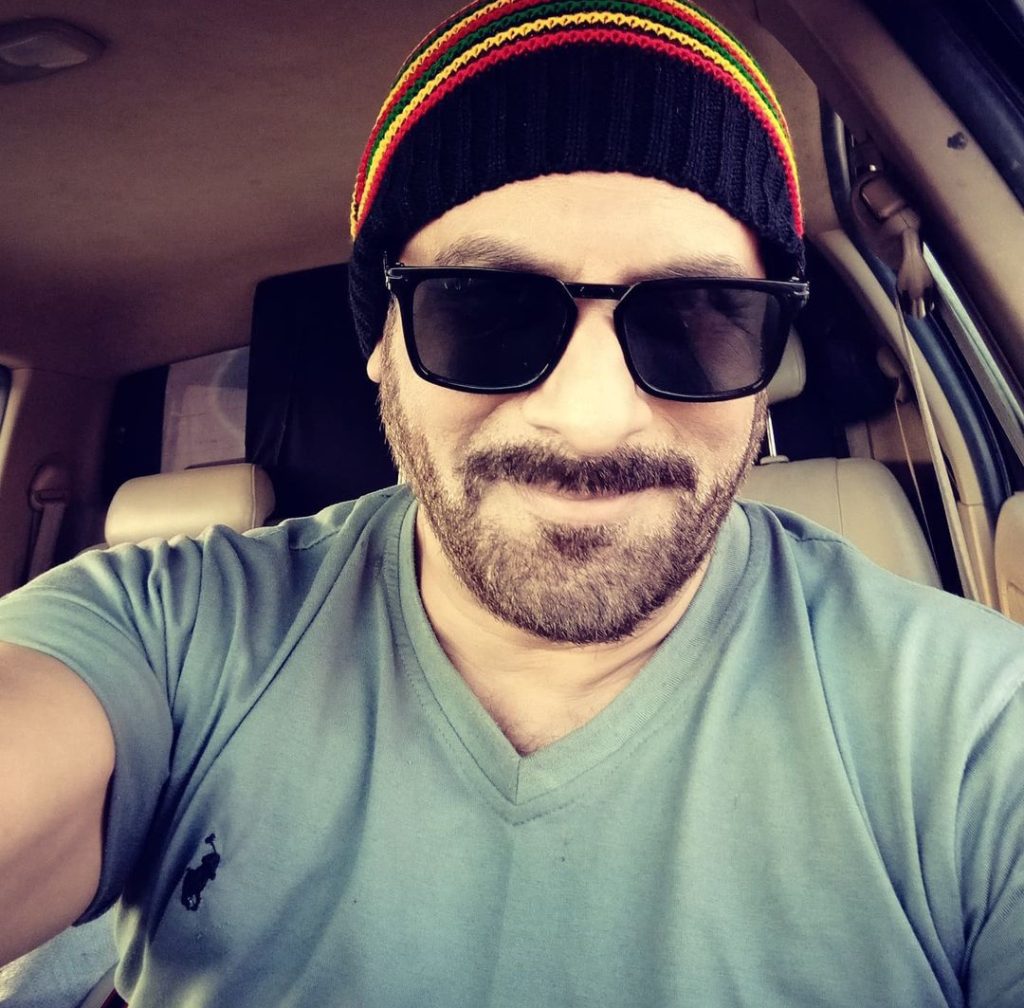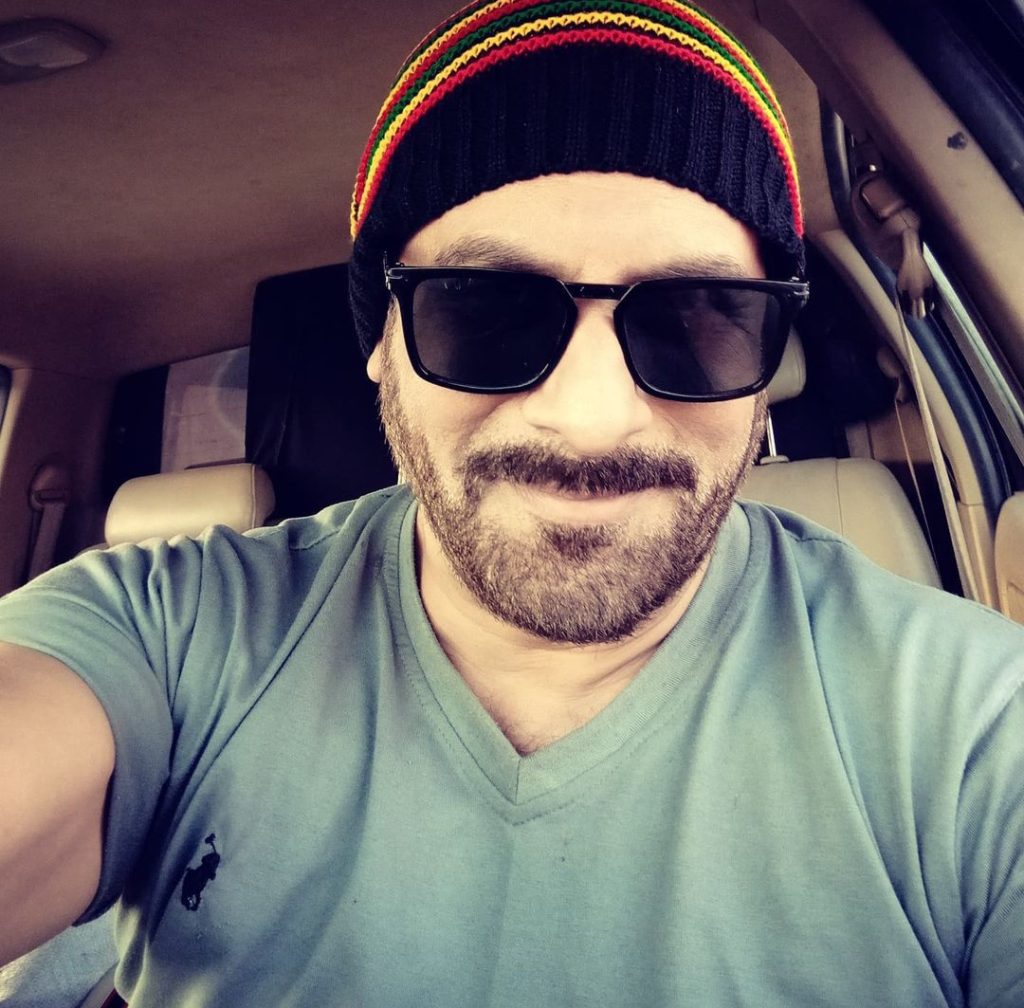 He said, "they offered me those films, they wanted proper time but I couldn't give much time as they wanted me to come in India and spend 8 months to gel in, which was not possible at that time as I was busy shooting in Pakistan". Talking further about Priyanka, on anchor's question, he said that he likes her as an artist but not otherwise.
Have a look at the link.