Fahad Mustafa and Fawad Khan are two mega stars of Pakistan. Both have a particular place for themselves and people always wait to watch them on their screens. Both stars have successfully transitioned from dramas to films and are making a mark among the audience with their projects.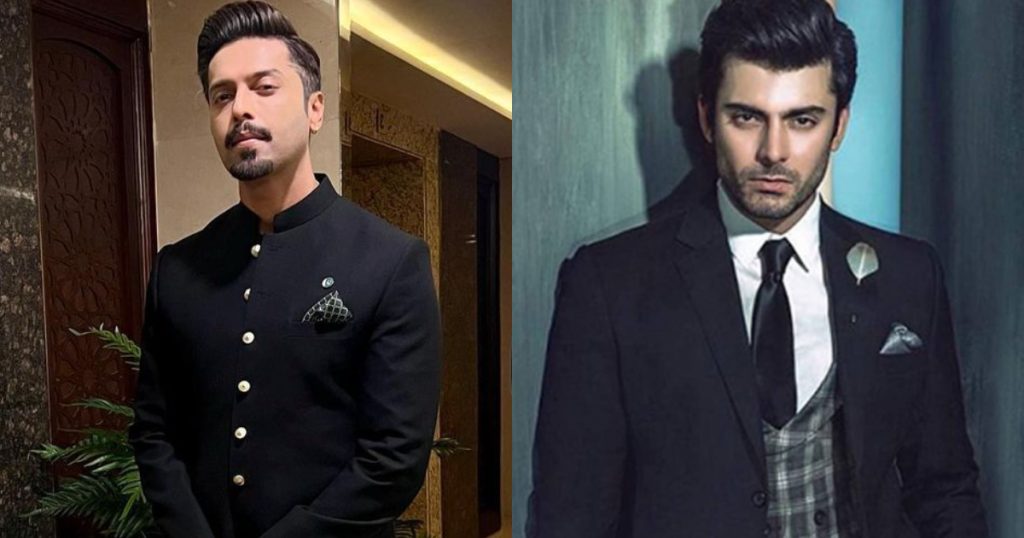 Though the two stars have very similar sounding names, calling an actor by another actor's name in public is a blunder. That is what happened a few years ago when a reporter called Fahad Mustafa by Fawad Khan's name at a public event and Fahad was not okay with it.
While speaking about the incident in a recent interview, Fahad said that he definitely has no problem with Fawad Khan and Fawad even attended his film Quaid e Azam Zindabad's premiere but he would naturally correct someone if they take his name wrong. However, there are no hard feeling involved.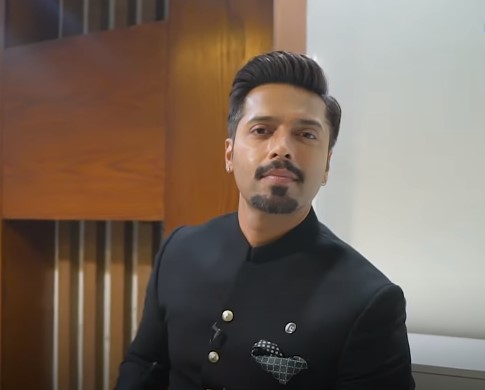 Listen to Fahad sharing his take on being called Fawad: