The writer and director of drama serial "Laapata" Khizar Idress recently appeared in an interview with "Fuchsia Magazine".
Khizar Idress while explaining the logic behind Geeti's character in Laapata, mentioned that "Geeti's character was a negative character. She has a loud personality so later on we added the TikTok part to Geeti's character. It was a negative and comic character at the same time."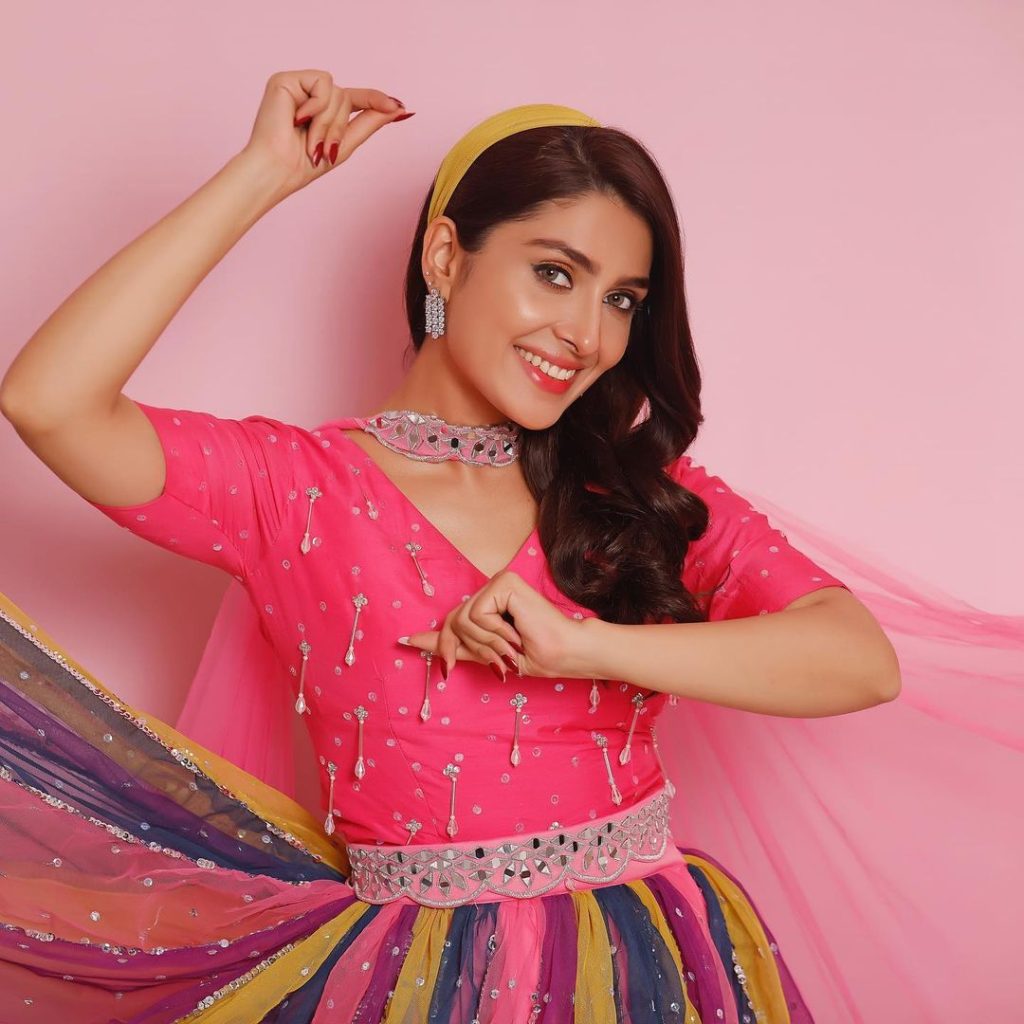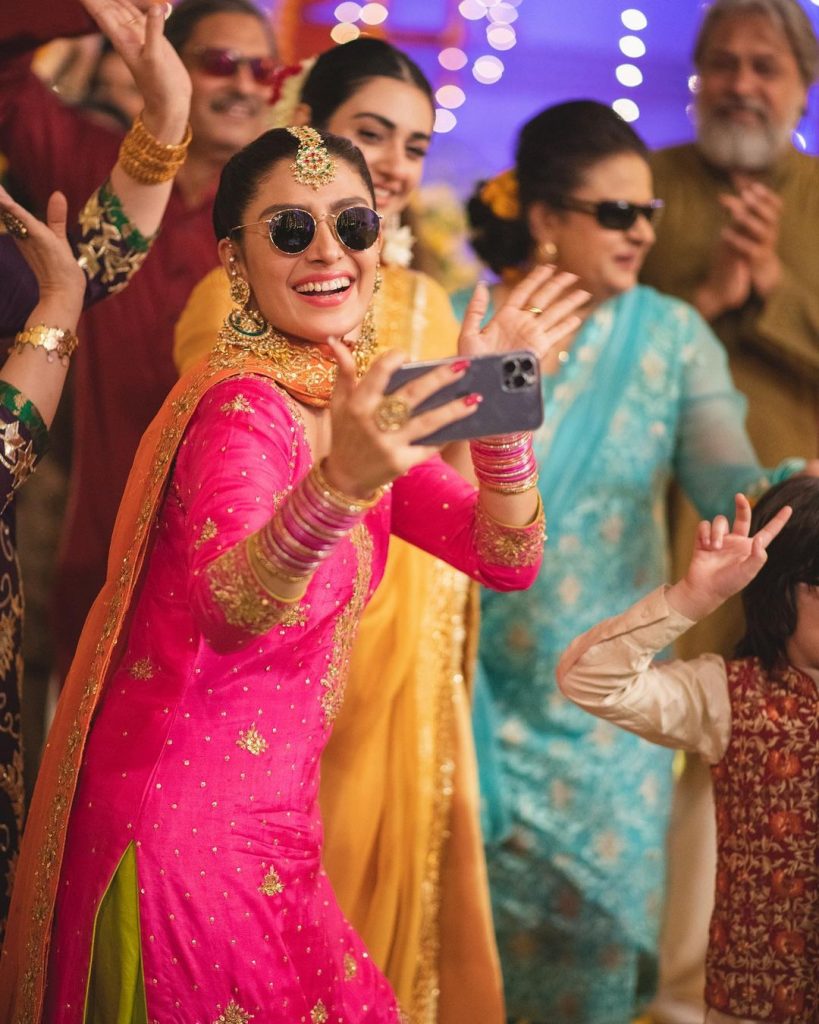 "We were not portraying the TikTokers in bad light at all. We did a full research on TikTokers, so that we can do justice with Geeti's character as well. Geeti's loud personality and nature was the reason of showing her as a TikToker because not everyone can be a TikToker, people like Geeti can become a TikToker", added Khizar Idress.