Shafqat Cheema is a Pakistan based producer and the actor playing villainous roles in Punjabi, Pashto, and Urdu films for three decades and is considered Pakistani's most acclaimed villain. Senior artist Shafqat Cheema was recently spotted in "Good Morning Pakistan".
Shafqat Cheema while talking about his conflict with late Umer Sharif, mentioned that "Umer Sharif gave me a dangerous stunt to do during shooting, saying that he will cast me as a main lead in this film. I had to shoot a scene with almost 200 snakes around me. I risked my life but I completed the shoot just because I wanted to be casted as a main lead."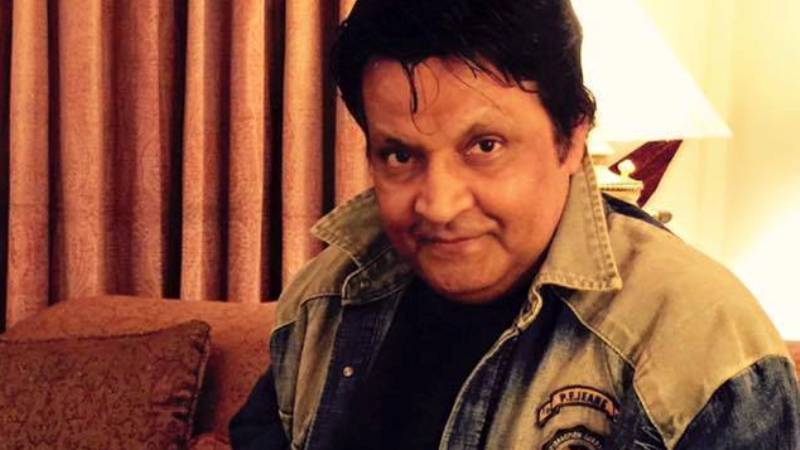 "After I completed the shoot, the next day I got to know that I wasn't being casted as a main lead. It was someone else who was going to portray the main role. At that moment I could not bare Umer Sharif's lie and in anger I bite the snake which was hanging on my neck. The venom of the snake spread inside my body and I was admitted to the hospital", added Shafqat Cheema.