Ahad Raza Mir is not just a globally-recognised actor but is also an immensely talented singer along with being an executive producer. Ahad Raza Mir is the proud recipient of many Pakistani awards, medals and laurels, including the coveted and the highly prestigious Lux Style Awards and Hum Awards. He is the first South Asian actor to play the role professionally in Canada. For his performance, he won the Betty Mitchell Award for Outstanding Performance by an Actor in a Drama.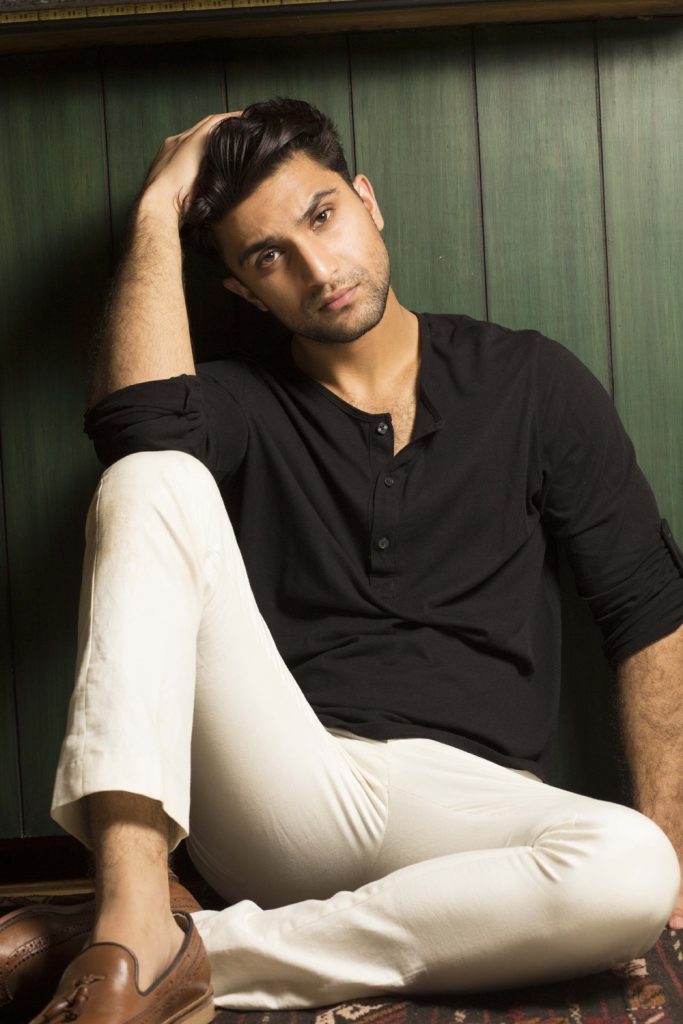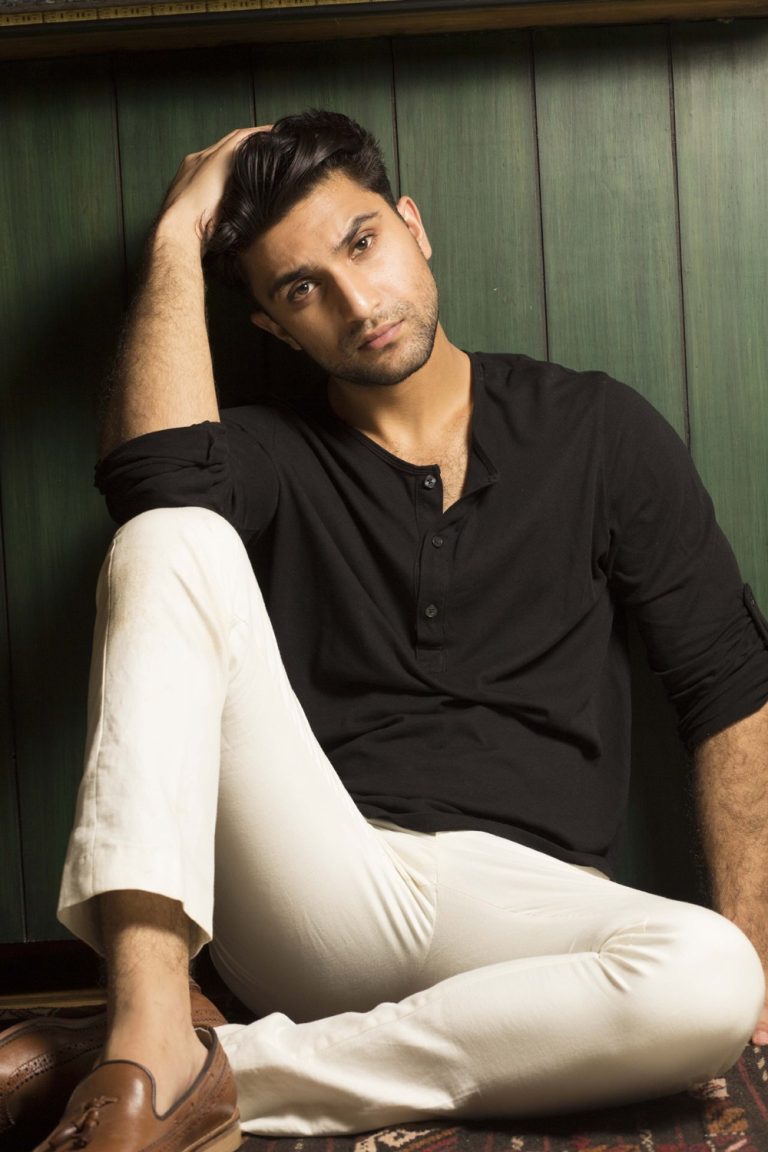 Ahad Raza Mir is all set to make Pakistani's prod once again as he's going to represent Pakistan at the first edition of the Renaissance Awards in Florence. He's appearing alongside Colin Firth, Gisele Bundchen and Annie Lennox for an initiative that aims to empower young leaders all over the world. Ahad and the other stars will be appearing in augmented reality inside Florence's Palazzo Vecchio.
The Pakistani's are tremendously proud of Ahad Raza Mir!