Noman Ijaz is one of the best talents that has come out of Pakistani drama industry in ages. He is powerful, charismatic and gets under the skin of every character he takes up. This makes him the first choice of producers and viewers alike whenever they plan on executing a complex script or character. Just this year he performed such diverse characters like Haji Marjan in Sang e Mah, Mr Shamim in Mrs and Mr Shamim and Baba Saheb in Kaisi Teri Khudgarzi.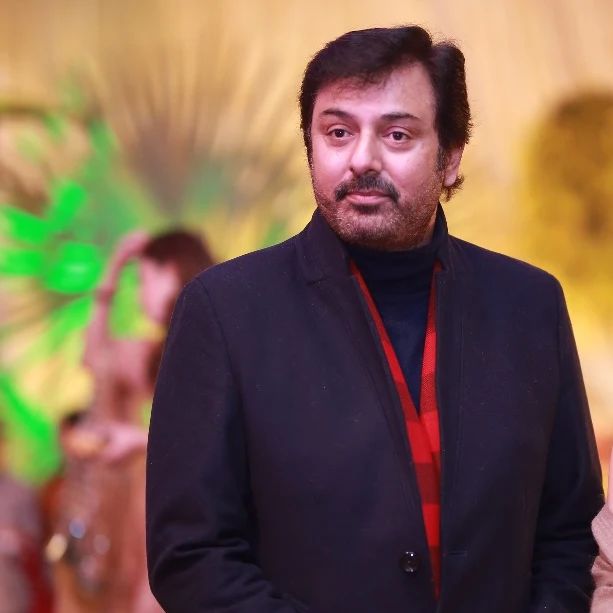 Yasir Hussain on the other hand is another multi-talented star who can write, act and direct. Yasir Hussain is known not only for how talented he is but how he is bold enough to say whatever comes to his mind without caring what the consequences will be. He even once said somewhere that Nauman Ijaz should leave acting.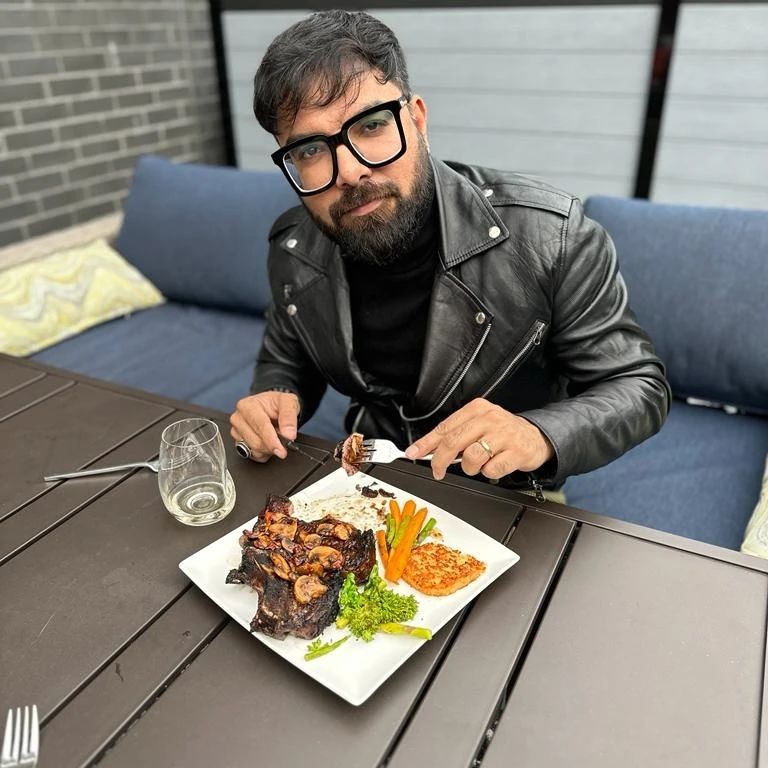 Tabish Hashmi asked Yasir on Hasna Mana Hai that why he said that to which Yasir clarified that once he was talking to Nauman Ijaz about how hosts ask guests questions like who should leave acting and he just does not want to name anybody. To this Nauman said that he can take his name whenever such question comes and he will not get offended that is why Yasir took Nauman Ijaz's name whom he personally regard as one of the best in the country.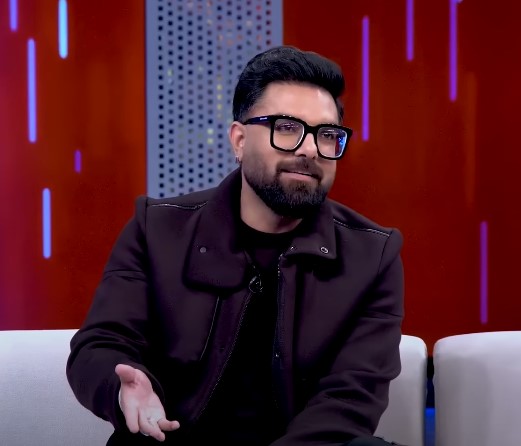 This is what he shared: