Danyal Zafar is an emerging talent and younger brother of Ali Zafar. In the beginning, people used to say that Danyal Zafar is the carbon copy of Ali Zafar and obviously he had the strong support of his brother when he entered the industry, but now he has made a mark of himself with songs like Udd Chalye. Danyal Zafar is all set to make his acting debut with the web series Baarwan Khiladi which will be a production of Mahira Khan, whereas his television debut will be Tana Bana.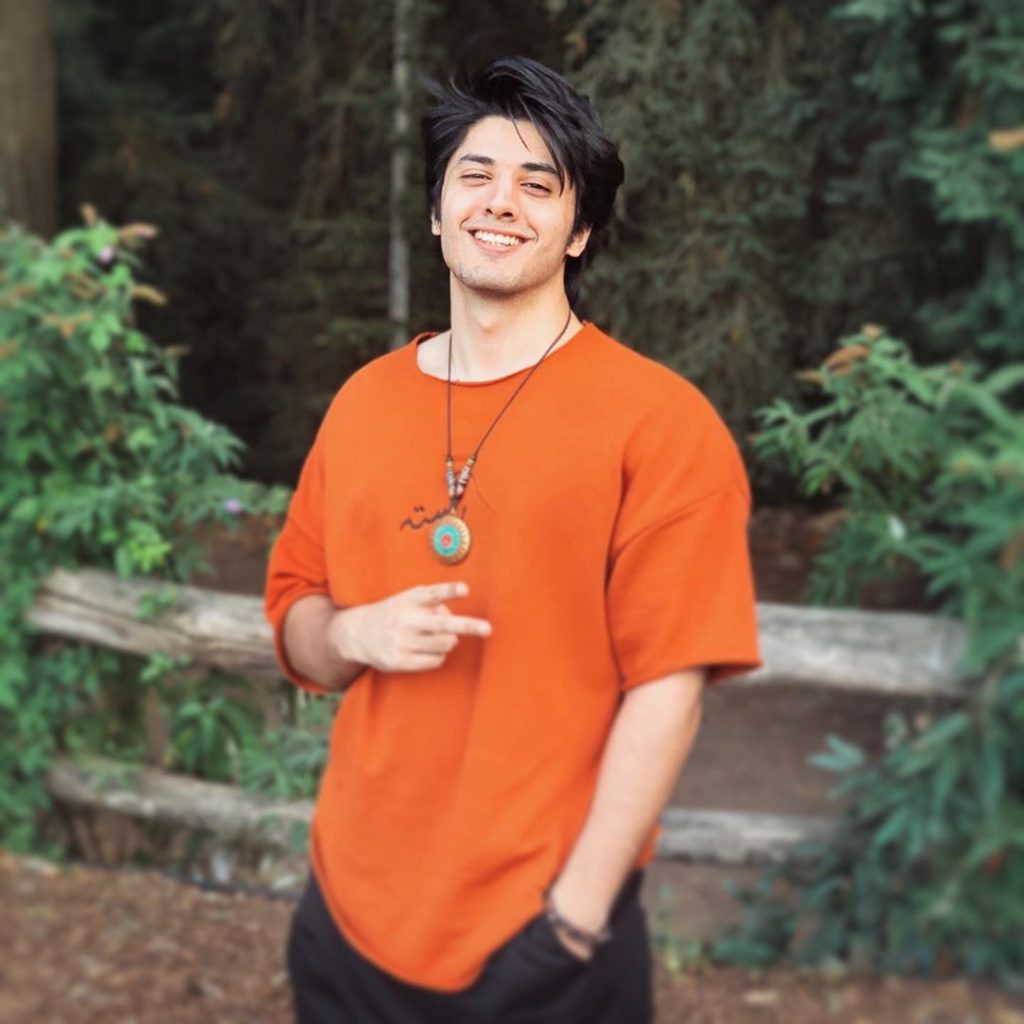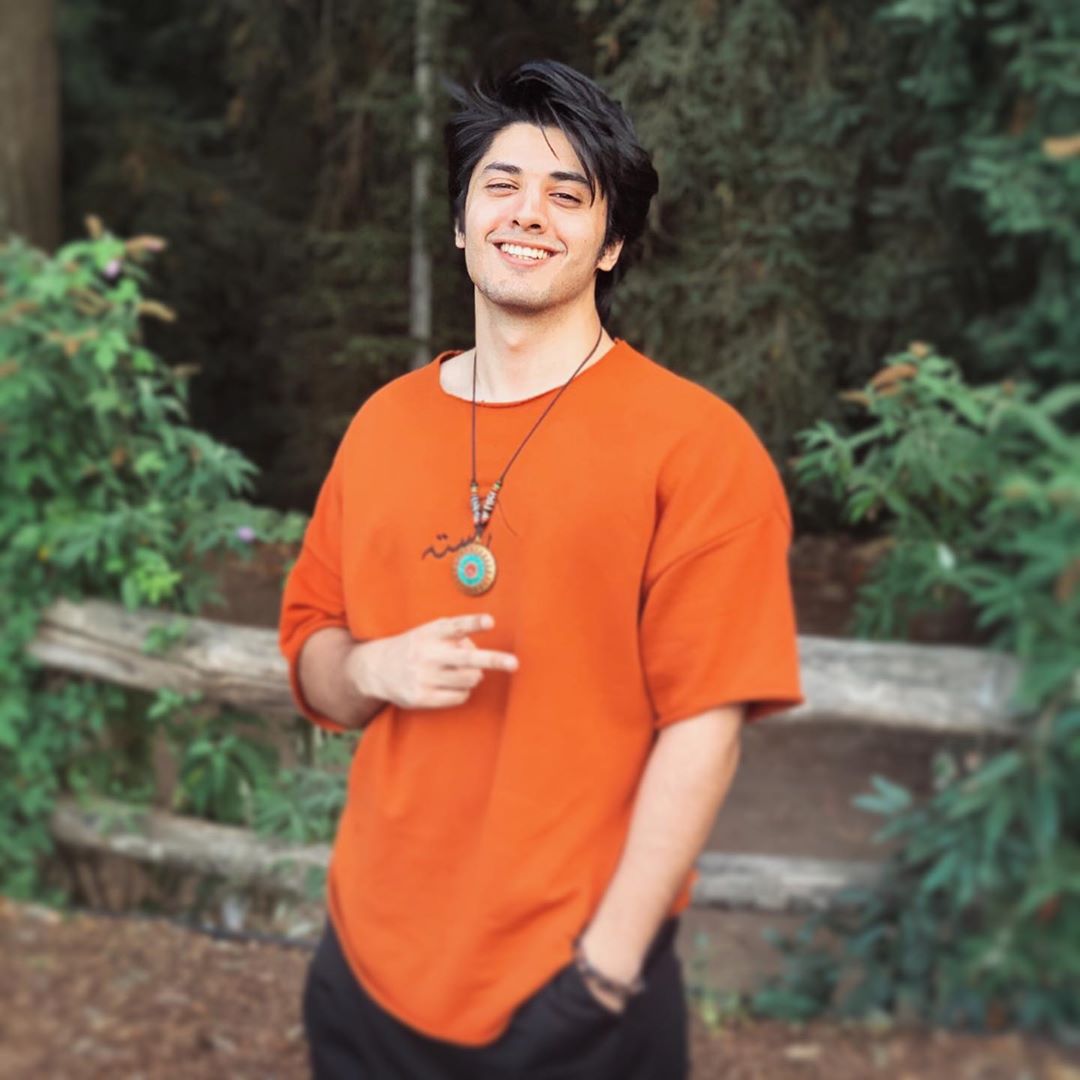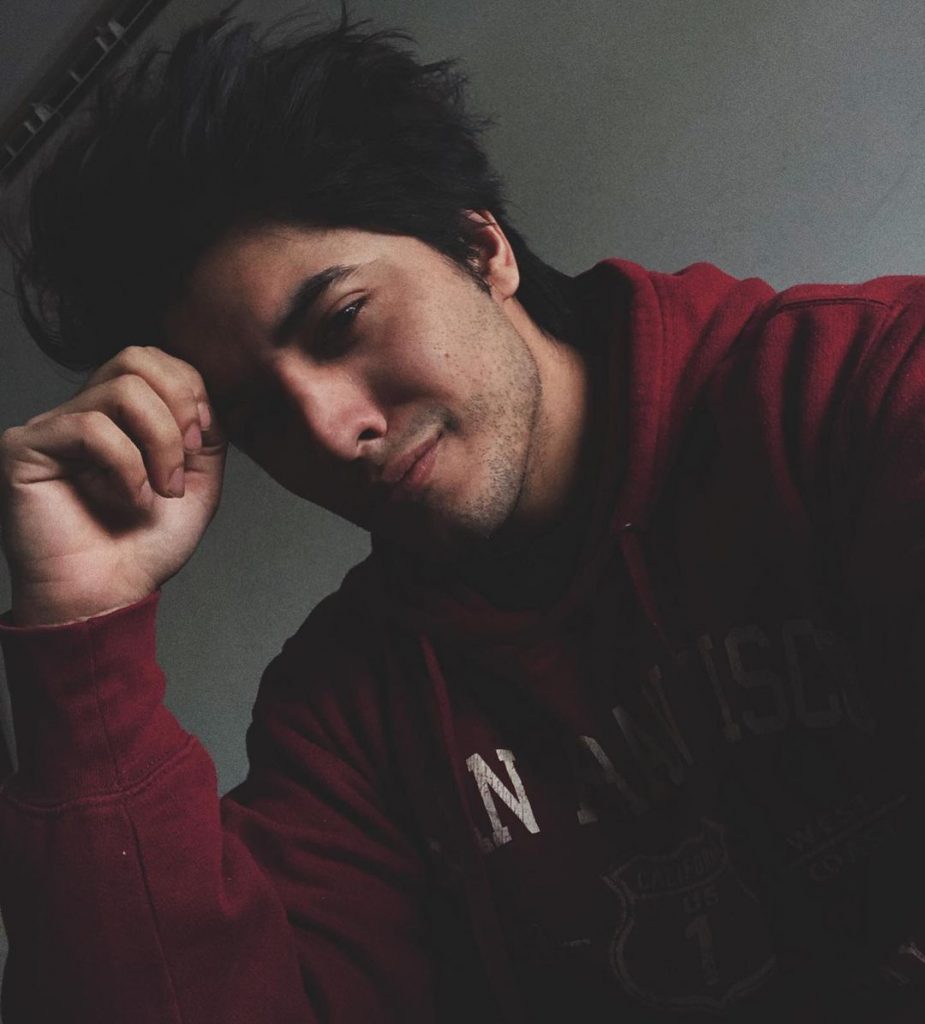 Coke studio 10 crooner was once rumored to be seeing the singing sensation Momina Mustehsan. Even though no official announcements were made and Momina denied the rumors still people believed that they are dating but later on things ended between them and both of them moved forward.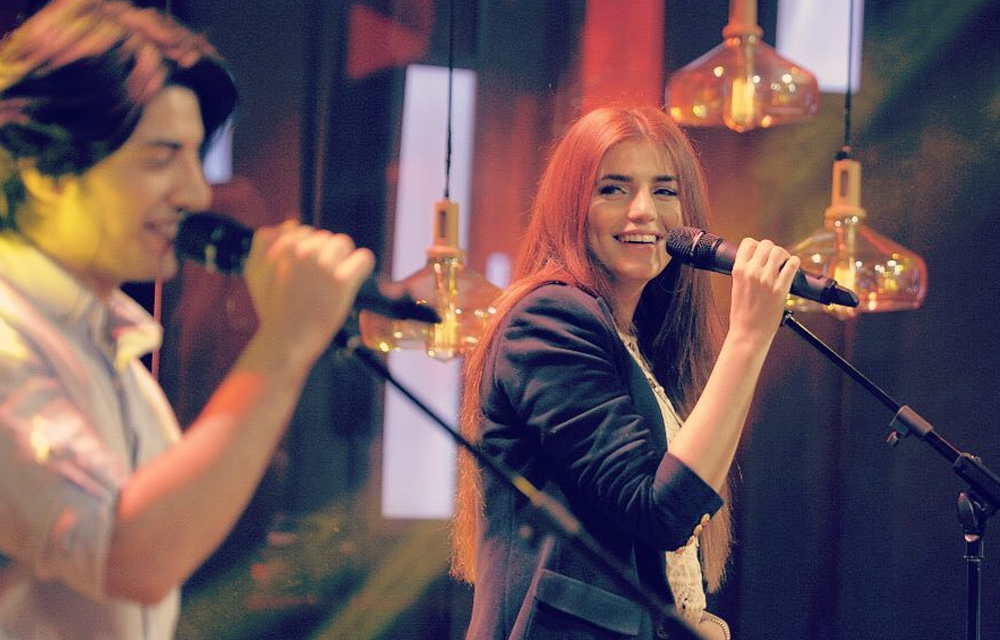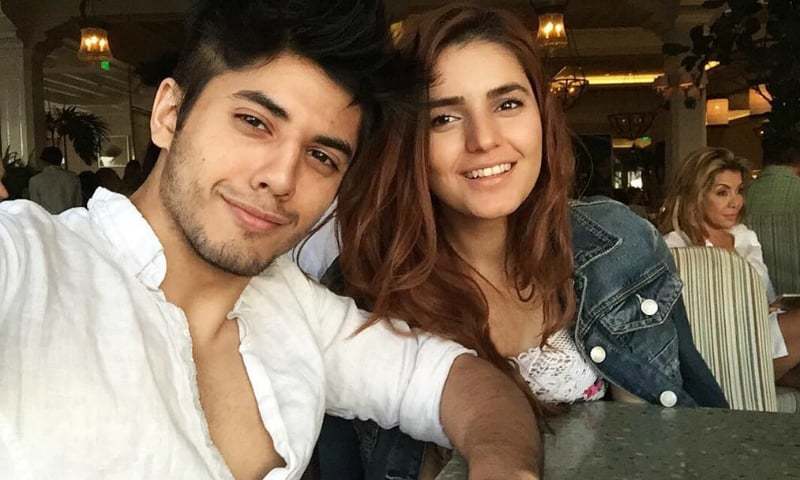 Danyal Zafar was recently seen in Voice Over Man in which he answered the most anticipated question when the host asked: "Danyal tell us why you are not with Momina? Hania has asked this question"
Danyal replied: "If Hania has asked this question then she must know the answer"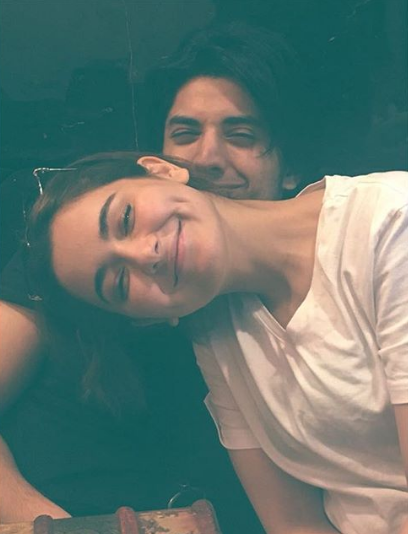 \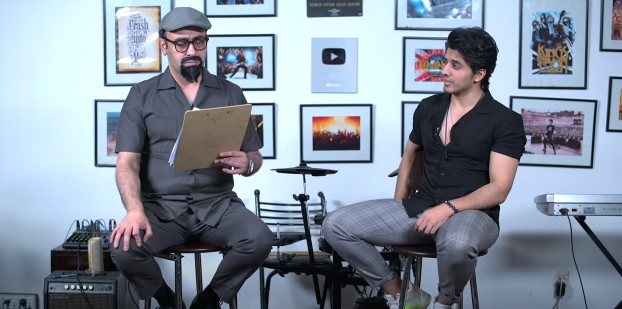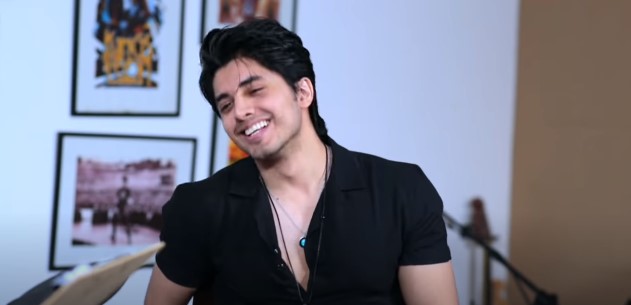 Hania Aamir was also named with Danyal Zafar before she started dating Asim Azhar. And now we again saw them jamming together. What's your take on this matter? Want to add something to the story? Feel free to share your views with us!