Fatima Sohail's reaction after today's court hearing.
Actor Mohsin Abbas Haider was recently found guilty of domestic abuse against her wife, Fatima Sohail. She said that Haider had been beating, abusing, and assaulting her since they tied the knot in 2015. The case was going on and today by a lower court in Lahore he is found guilty of threatening his wife, Fatima Sohail. The actor has been found innocent in breach of trust and demanding money from his wife. Mohsin and Fatima presented their side of the story during the court hearing on Wednesday. The court has also ordered them to come up with their final argument with evidences in next hearing.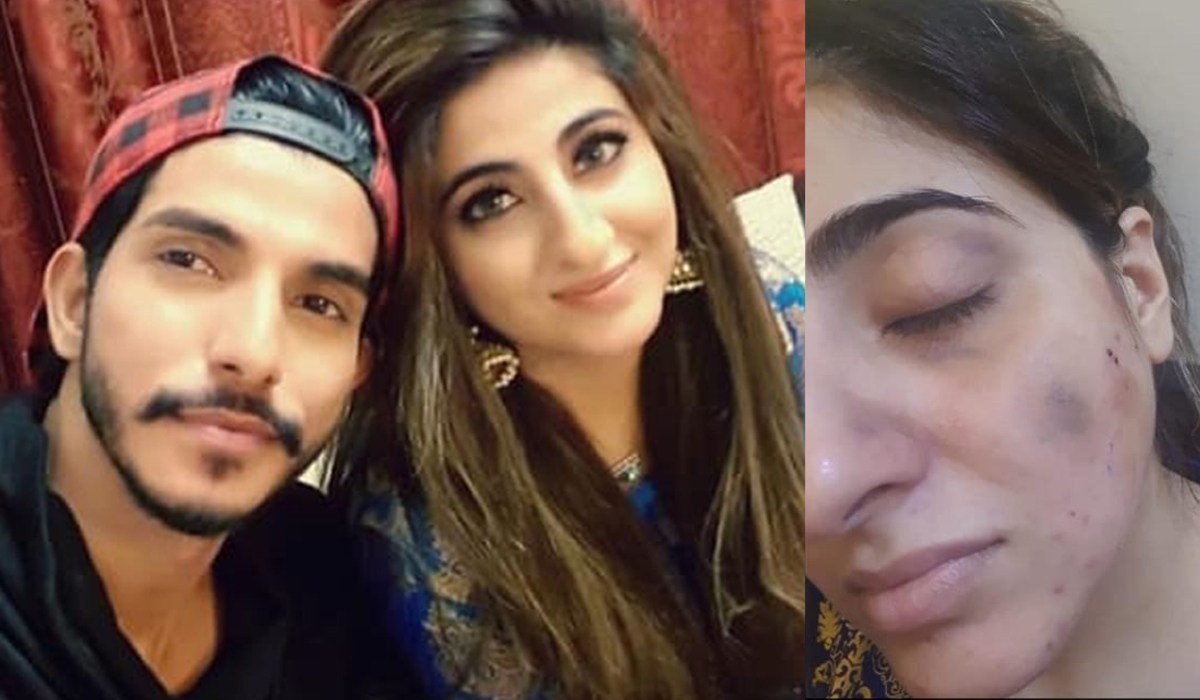 After court's hearing, Fatima shared her stance on her Instagram handle.
"Police has found him guilty of criminal intimidation however wrongfully expunged section 406 related to criminal breach of trust. Police is so hands in gloves with him that the moment he withdrew his bail the investigating officer in court was supposed to arrest him immediately for being found guilty under section 506 however he went Scot free with a smile on his face. And now he is disseminating this false propaganda on media that he's innocent."
She further demanded from IG Punjab to transfer her case to any honest officer.
" I demand IG Punjab to transfer my investigation to another honest officer and immediately arrest Mohsin Abbas for being found guilty for criminal intimidation as he's not even on bail anymore."
There are also rumours about Mohsin Abbas Haider that he might be getting married again to alleged girlfriend Nazish Jahangir.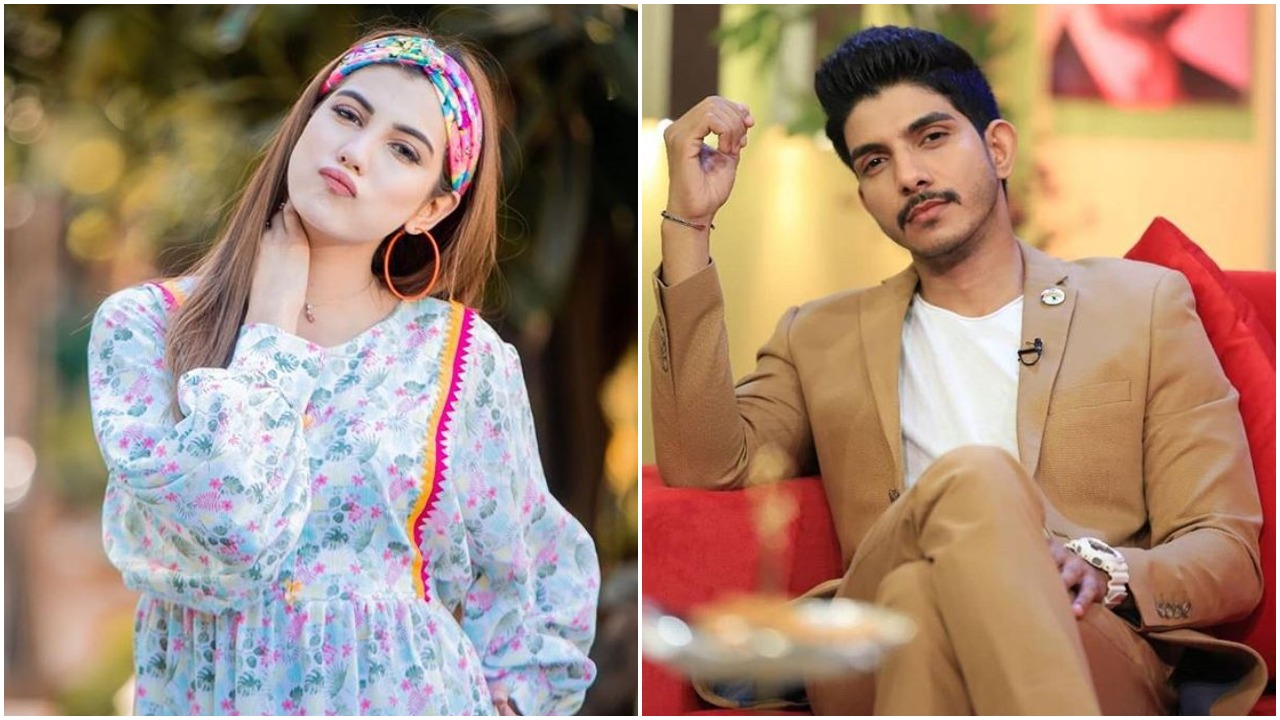 There's lots of law these days, but not much justice. Celebrities murder their wives and go free. A mother kills her children, a brother kills his sister in name of honour. Nowadays, everything is upside down. We pray the righteous person gets justice.