Aiman Khan and Muneeb Butt were recently seen together in drama serial Baandi. This real life couple has also shared great chemistry on screen so people want to know if they will be seen together in a drama again.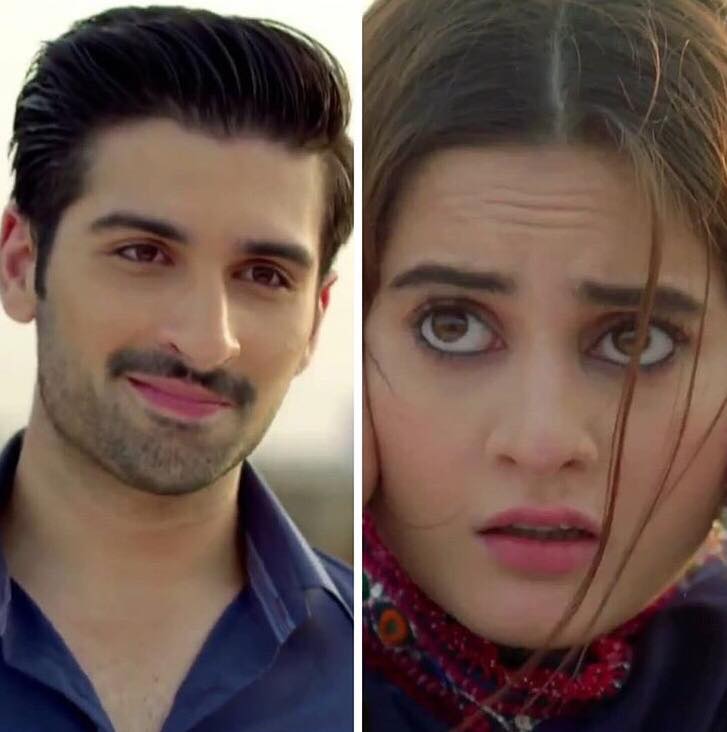 While answering this question in one of the recent episodes of Jago Pakistan Jago, Aiman Khan shared that Baandi was going to be her last drama with her husband Muneeb Butt. Aiman Khan also shared in one of the other interviews with Nida Yasir that she did not want to work after getting married.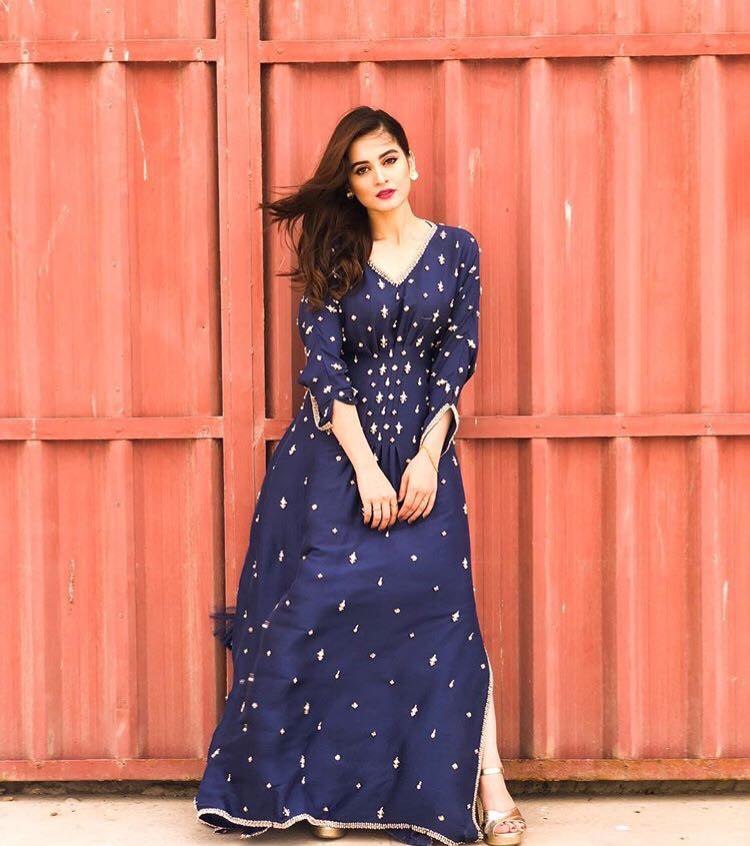 Aiman Khan shared that Muneeb Butt did not put any restrictions on her as far as her showbiz career was concerned but she herself had no desire to work after marriage. It seems that Aiman Khan wants to give her complete attention to her husband and her house after getting married which is why she has decided to quit her career altogether.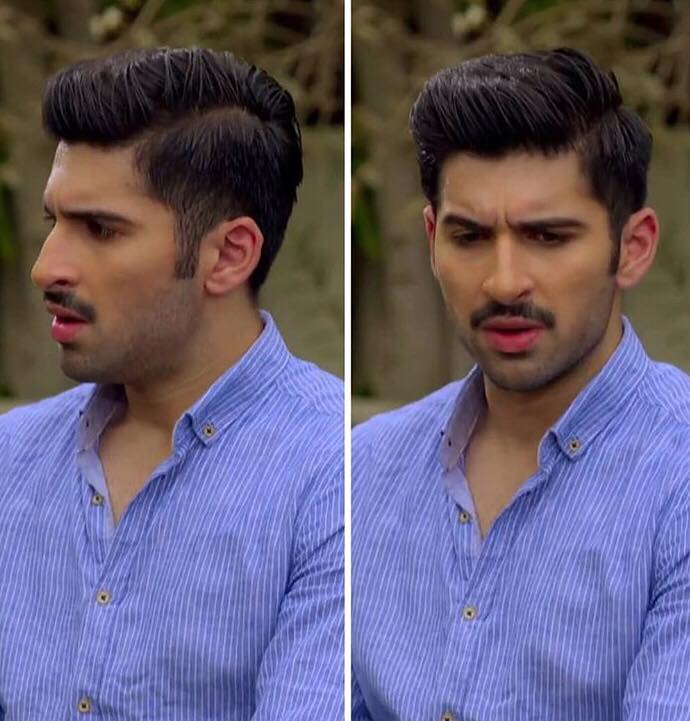 Aiman Khan and Muneeb Butt's couple in Baandi has been a complete hit. The viewers enjoyed watching them together in this drama. Their fans will surely be disappointed to hear that this is the last time Aiman and Muneeb will be seen together in a drama.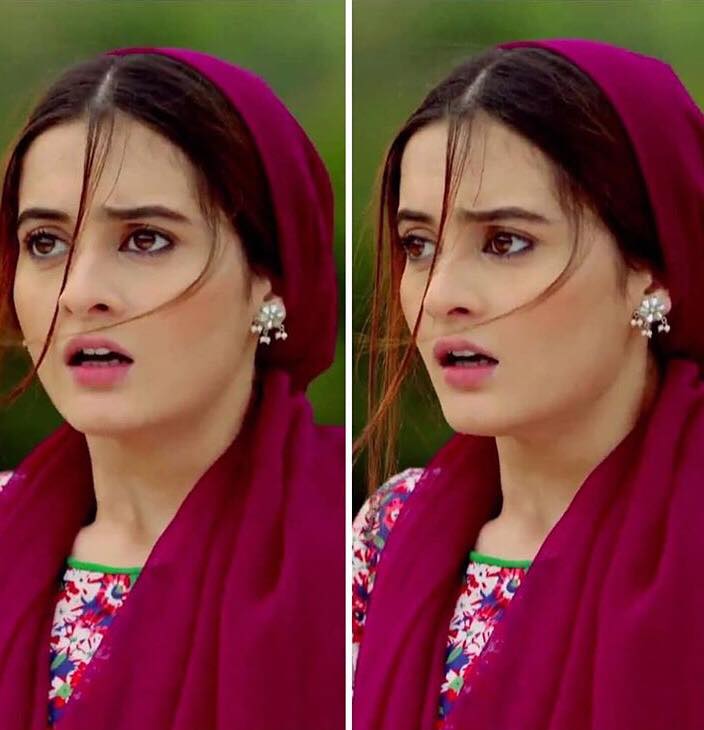 https://youtu.be/diYwCKJclvI?t=1907