Drama serial Meray Paas Tum Ho has broken all records when it comes to any television play getting the most ratings ever. The drama, has had record breaking viewership and now with its impending finale to be screened in cinemas across Pakistan, people are going berserk purchasing tickets for the drama, more than the sale of any film tickets in the recent months.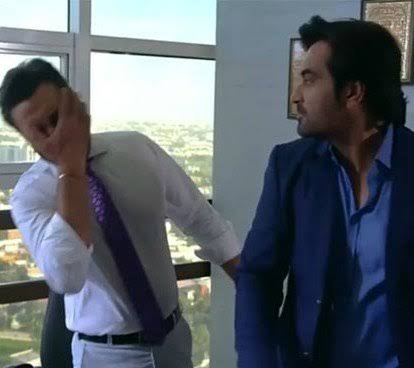 What makes Meray Paas Tum Ho more special for the audience is the treatment given to the characters of the drama by the playwright Khalil ur Rehman Qamar. Each and every character has been penned down with depth and dialogues that move the heart. In fact Meray Paas Tum Ho's dialogues have perhaps been the best in recent times.
Amongst all, the most favorite character from the drama has been Danish essayed by Humayun Saeed. Danish has had his fair share of pain and hurt in Meray Paas Tum Ho and with the end coming in soon, people have been speculating that Danish's character might just die off in the end. Also considering Khalil ur Rehman Qamar's track record for unhappy endings, nothing can be predicted about Meray Paas Tum Ho's end.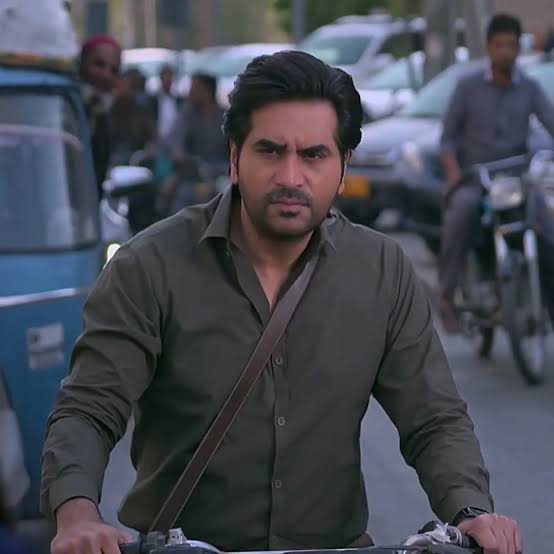 So, when Khalil ur Rehman Qamar made a statement about the last episode of the drama, we were all eyes and ears.
Talking about the last episode of Meray Paas Tum Ho and speculations about killing off Danish's character, Khalil ur Rehman Qamar recently told EPK that there might just be a happy ending for Meray Paas Tum Ho.
"Pray  that this time I do a happy ending. I was in airport yesterday where a group of girls stopped me and said Khalil sir, we heard you are killing the character of Danish, please do not kill him! I said, Fear God what are you talking about, this is only a story, and you should treat it like a story! However it seemed like they will start crying if I say Danish will die," stated KRQ.
"This time, I want my record to break. I hope no character dies. However, I can confirm this, when I last said that Danish will be murdered, I was only messing with you people! There will be no murder, Danish will live. I have written a very soft play this time so if God wills things will go as you want them to go," said the writer further giving the audience some hopes of having a happy ending for Danish.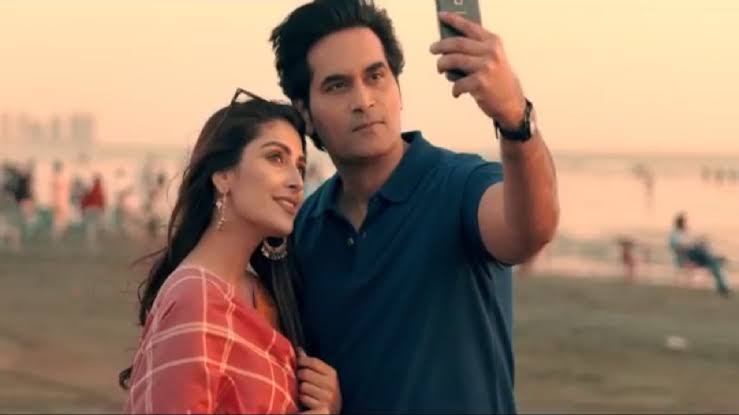 However, on an ending note, Khalil ur Rehman Qamar did add that the viewers should keep their medications by their side because whatever happened wouldn't be his responsibility, igniting the curiosity of the audience once again.
The last episode of Meray Paas Tum Ho airs on 25th January and until then, we keep our fingers crossed for a happy ending.