In our country, it is a rare sight when we spot women on wheels. Many women avoid riding a motorcycle due to issues like harassment.
Our very own humble star Imran Ashraf spotted women riding a motorcycle. He stopped his car and appreciated young women on wheels. The young lady turned out to be his fan.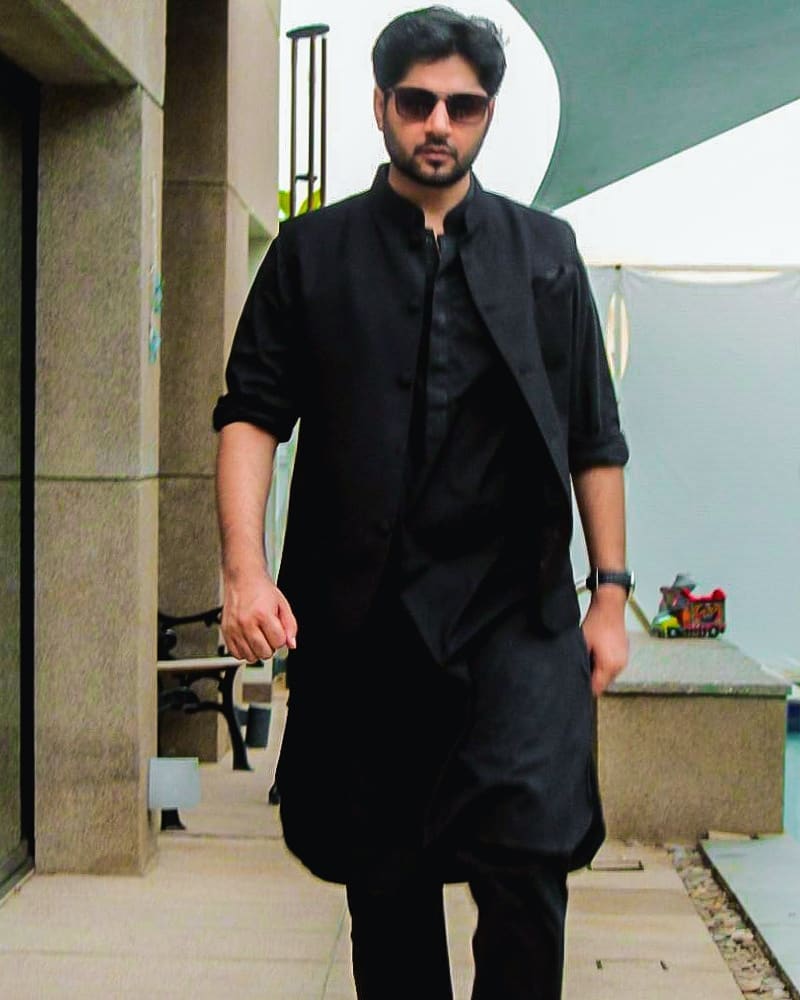 Imran also offered young ladies if they need any kind of help. These ladies are also breaking many stereotypes in a patriarchal society where women feel unsafe on the streets.
Here is Imran Ashraf's video while encouraging women on wheels:
Pakistan is no different where women's mobility outside the home is severely restricted by both social norms and legitimate safety concerns. We hope more ladies take inspiration from this.
Way to go, young lady bikers!