The drama Khuda Aur Mohabbat is the third season of Pakistani spiritual-romance series Khuda Aur Mohabbat which went immensely popular among audience. The drama is produced by Abdullah Kadwani and Asad Qureshi under 7th Sky Entertainment productions, it features Feroze Khan and Iqra Aziz in lead roles. The drama revolves around the emotional stories of Farhad and Mahi who hail from completely different backgrounds. Mahi, who comes from an influential family, while Farhad came from a very mediocre set up, both fallen in love but could not meet.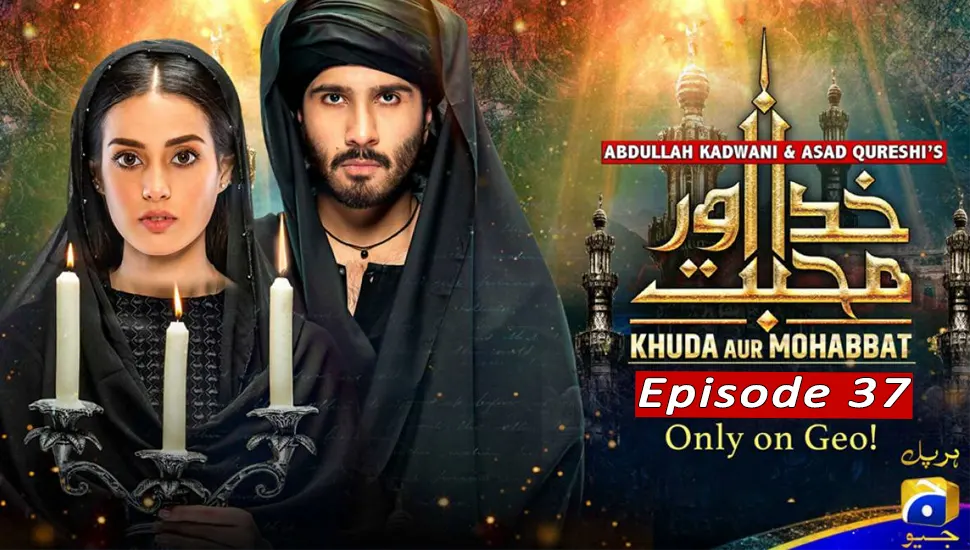 The emotional love saga is coming to the end but it is anticipated that the drama's last episode will not air tomorrow on Geo television network.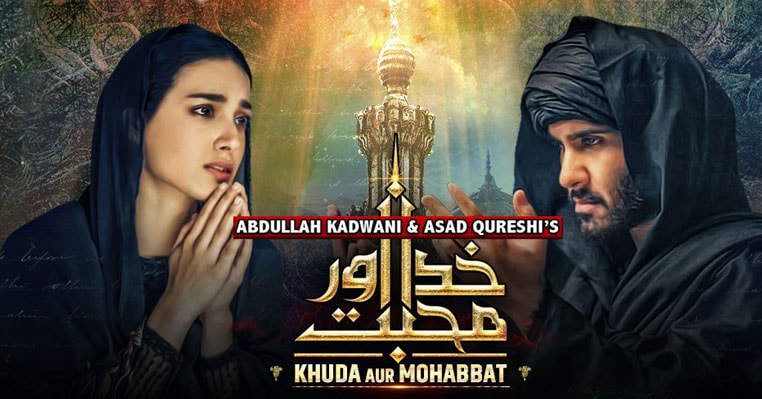 Geo television network has removed the count-down promos from all the social media handles. They had been updating fans about last episode in an excited manner but soon removed all the promos. It is speculated that the drama will not be aired tomorrow because of the T20 World Cup match between Pakistan and Afghanistan on Friday.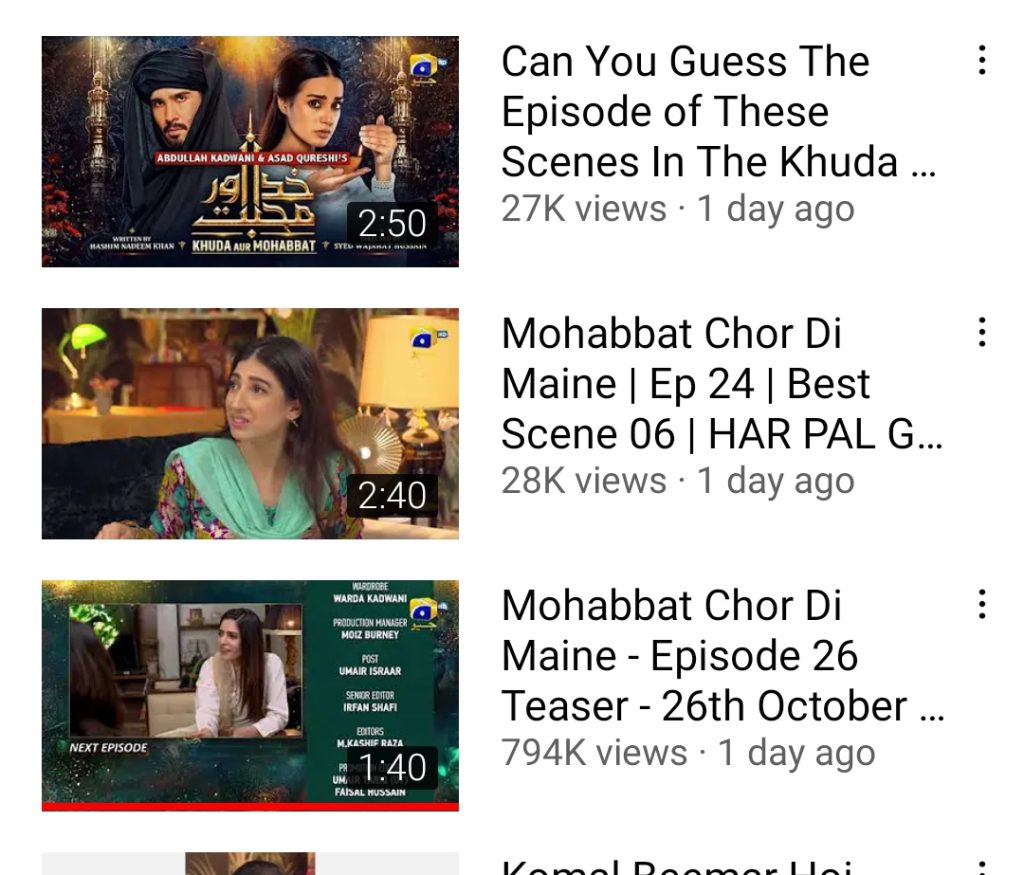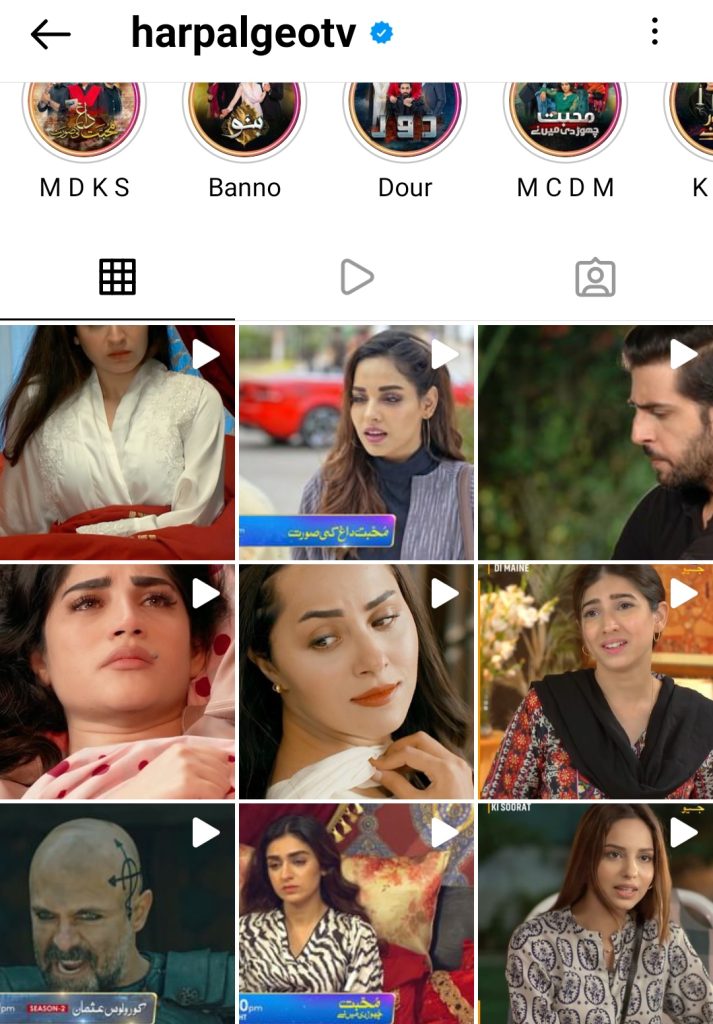 The promo of last episode has also not been updated by the channel. The last promo was posted 6 days ago after airing of second last episode.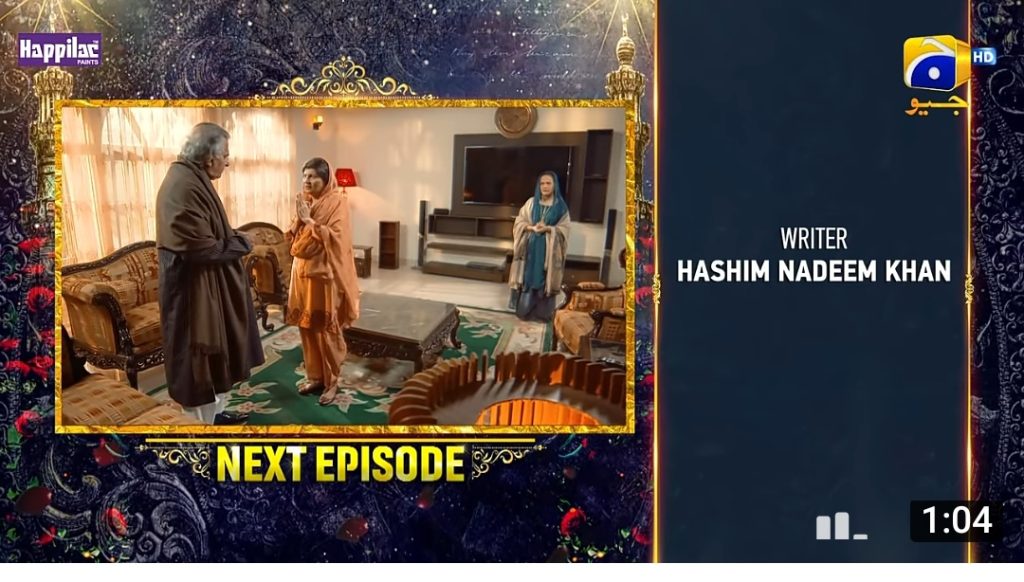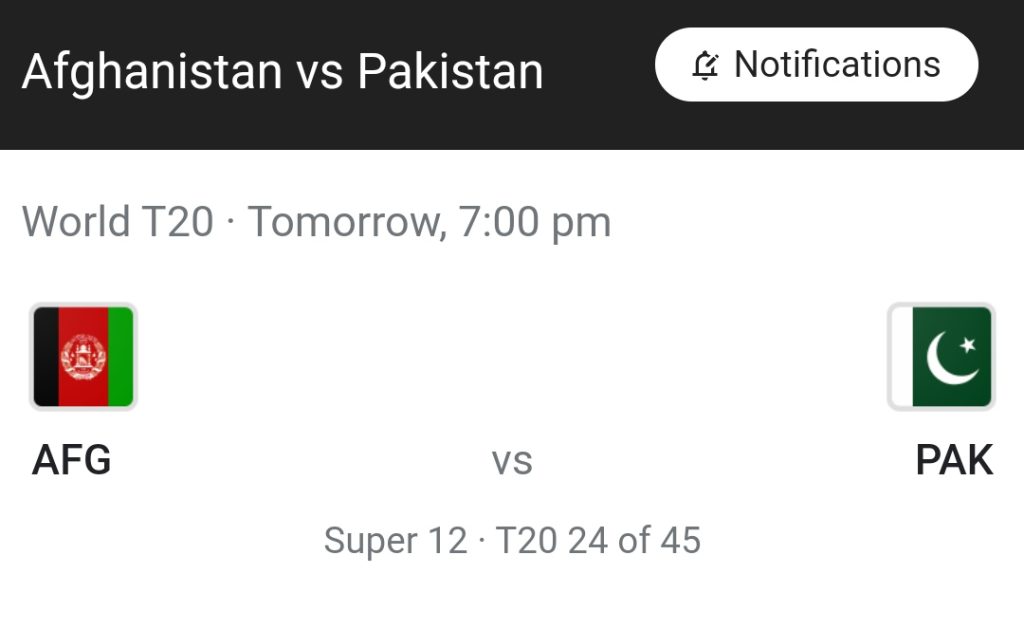 Previously, on Sunday Hum television also didn't air Hum Kahan ke Sachay Thay. The timings of match will be 7:00 Pm and the drama also airs on 8:00 Pm. Geo will presumably be airing previous episode tomorrow.