Sarah Khan is a gorgeous and talented Pakistani actress who is currently getting a lot of fame due to her top-notch acting skills and the great selection of scripts. Her dramas Sabaat, Lapata and Raqs-e-Bismil are the proof of her excellence and wise selection. Sarah nails each and every character through her hard work.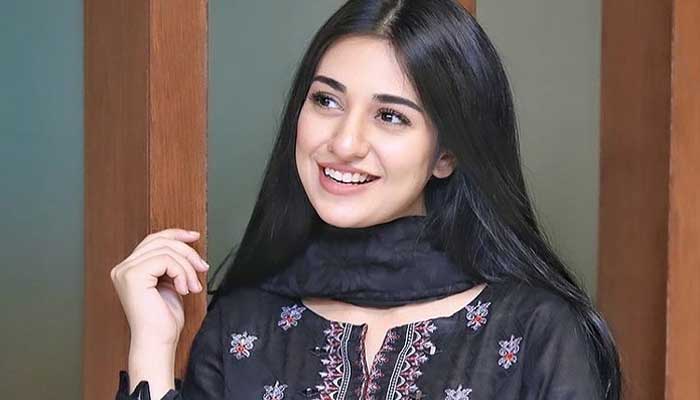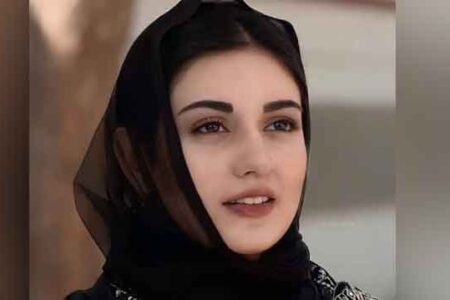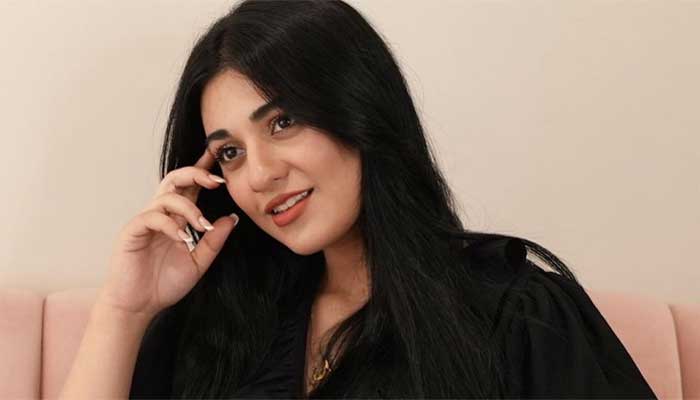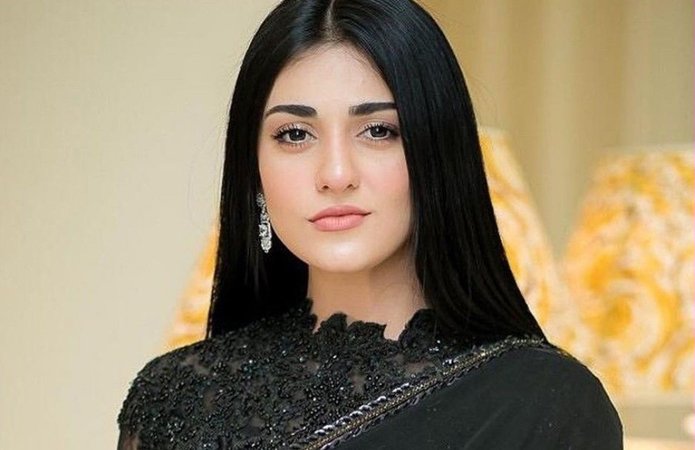 Lately, the Raqs E Bismil actress has talked about working in films. Talking about why Sarah doesn't do films, she said that she has set certain limits and boundaries and that's why she doesn't work in films. "I can't dance because I am a very bad dancer, I also have certain other boundaries and limitations which I don't want to cross but that doesn't mean that I won't do any film in future, I will consider if something good comes to me", added Sarah Khan. Here is the link where actress talked about working in films in future.
Fans respected her views that she has set her boundaries, they also loved her decency. Here are few comments.