Shahzad Sheikh is a dashing and versatile Pakistani actor and model who despite being born in an artistic family, worked hard to prove himself in industry. Shahzad has gained huge recognition and immense love from the audience with his powerful performances. Lately, Shahzad Sheikh was spotted in GMP "Shan-e-Suhoor".
Shahzad Sheikh while talking about his kids, that will he let them join showbiz, mentioned that "It's their own choice, whether they want to join showbiz or not. My father never forced me, neither helped me in my career, so it's totally up to my kids whatever they want to do. I don't think so my son will join media industry but I guess my daughter Anaya have such capabilities."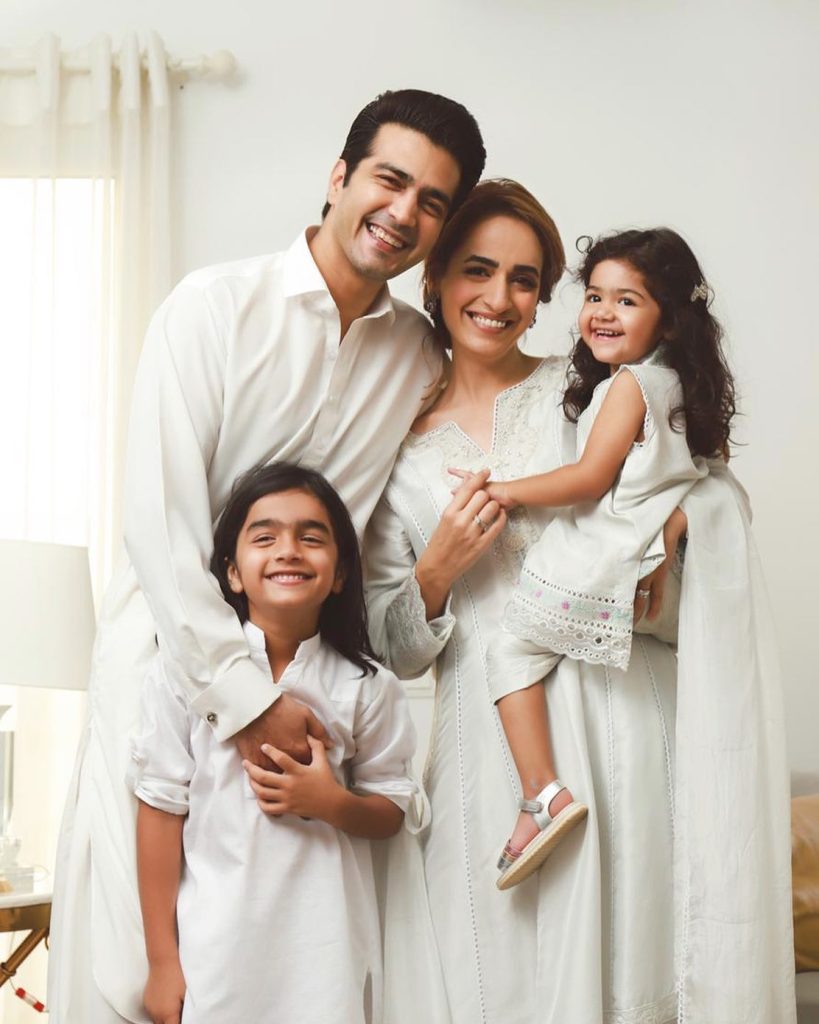 "If I would not have been an actor I would have joined any field related to computer science or maybe advertising, something behind the cameras", added Shahzad Sheikh.