Film businesses, across the world, remained in loss from 2019 to 2021, due to the severe outbreak of Covid 19 pandemic. Now, life is back to the normal routine, film makers across the globe have successfully started releasing movies in cinemas.
In Pakistan, the markets seem to be lifeless as people most of do not trust film makers due to a few previously released films which could not attract the public. Despite the traditional behavior of the Pakistani audience, the producers and film makers of Pakistani films dared to put their hard work in creating some really amazing and entertainment-filled movies. Well, they also have taken the daring step and decided to release the movies this Eid UL Fitr. Around five movies are scheduled for release in Pakistan on Eid UL Fitr 2022.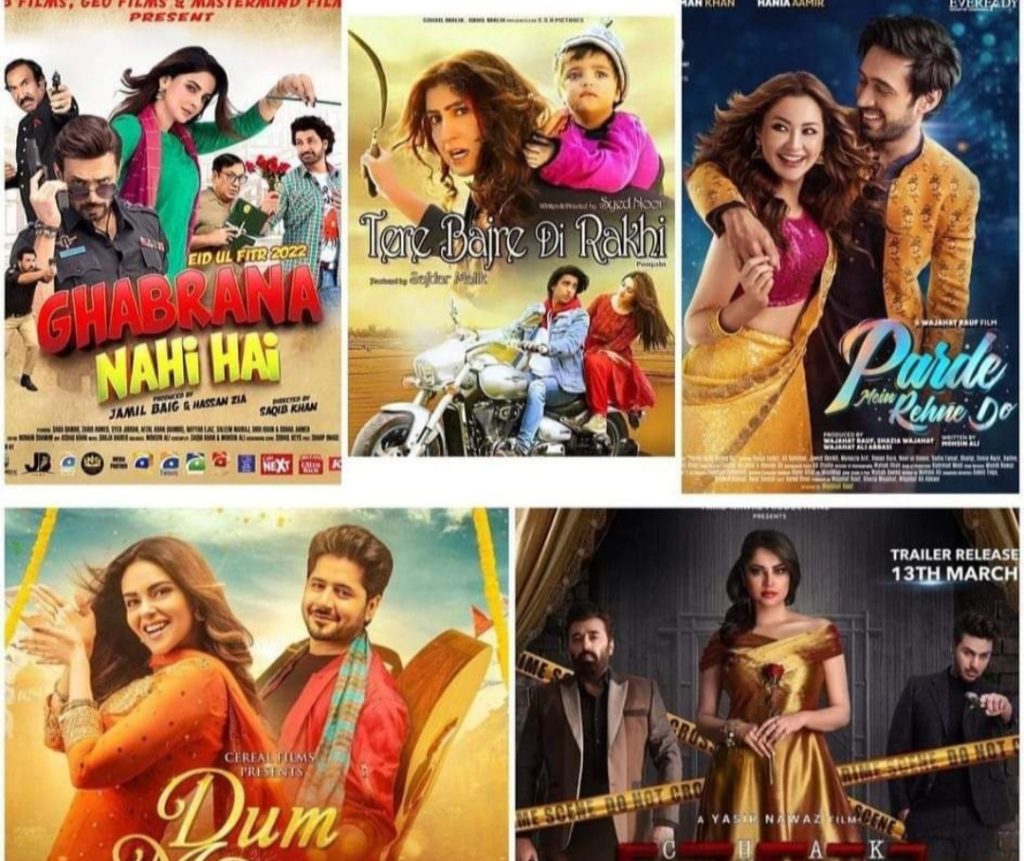 Film Chakkar
Feature film Chakkar will be released on this Eid UL Fitr, the film features Ahsan Khan, Neelum Muneer, Javed Sheikh, Naveed Raza and Yasir Nawaz in it. The film is produced by popular celebrity couple Nida Yasir and Yasir Nawaz who have already produced big films like Wrong No. and Mehrunisa We Lub You. It is a murder thriller and mystery. Neelum Muneer fans are desperately waiting for her film Chakkar, the cast has also taken part in promotions of the film.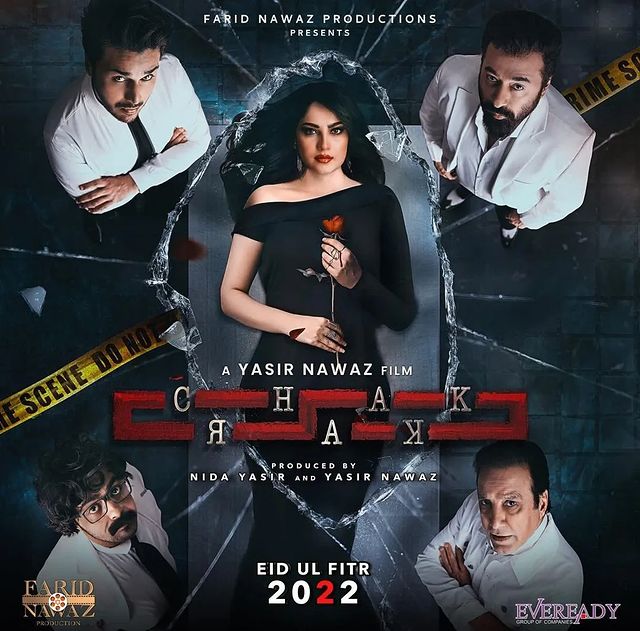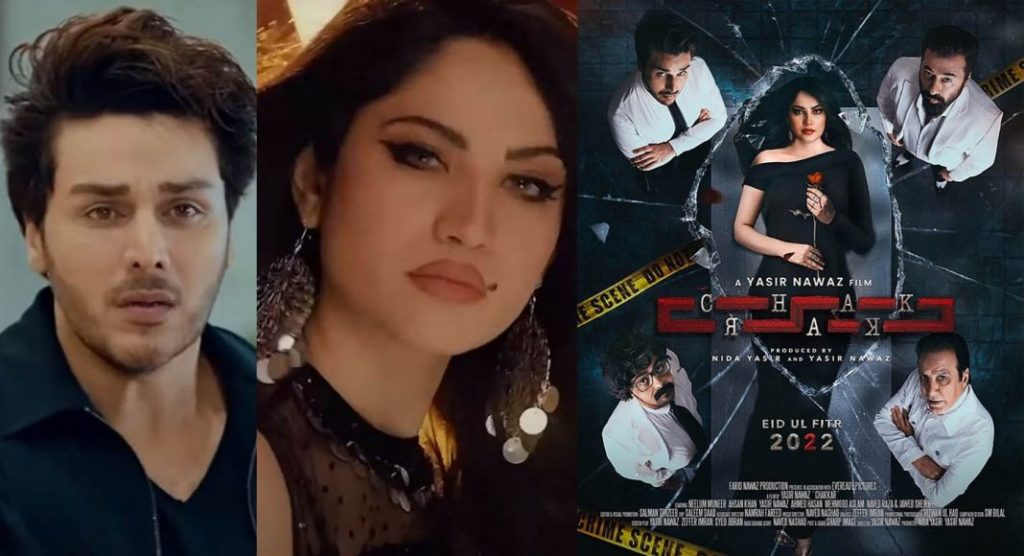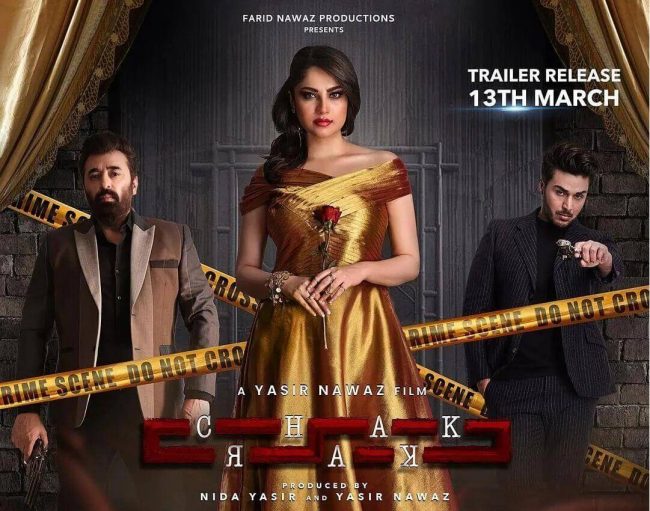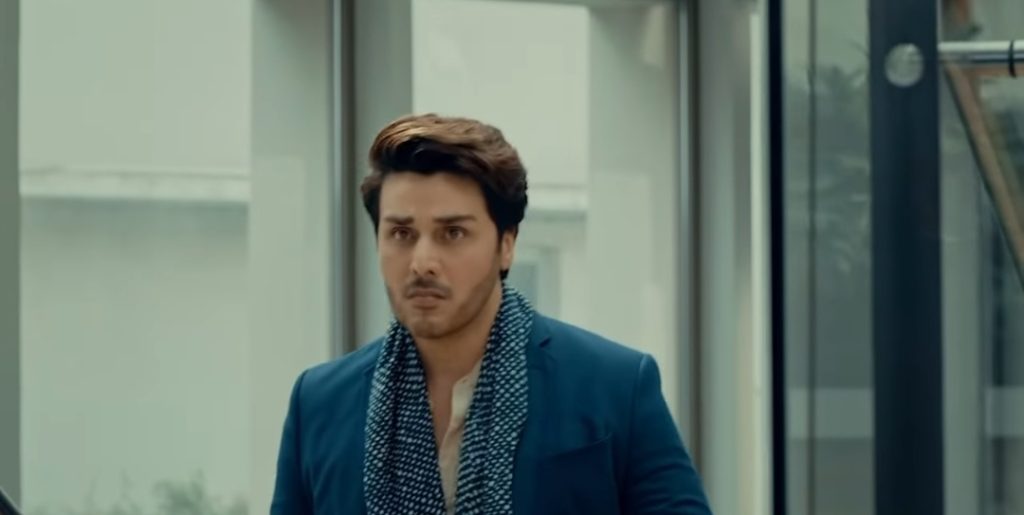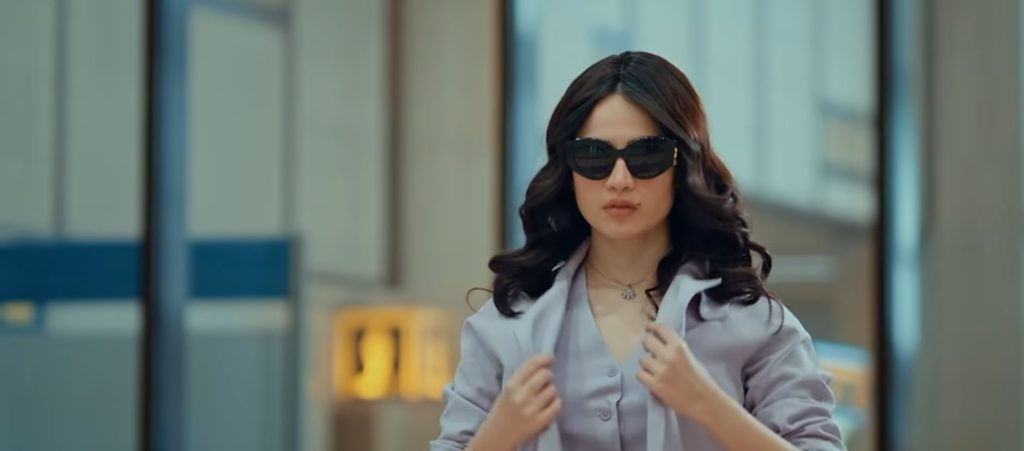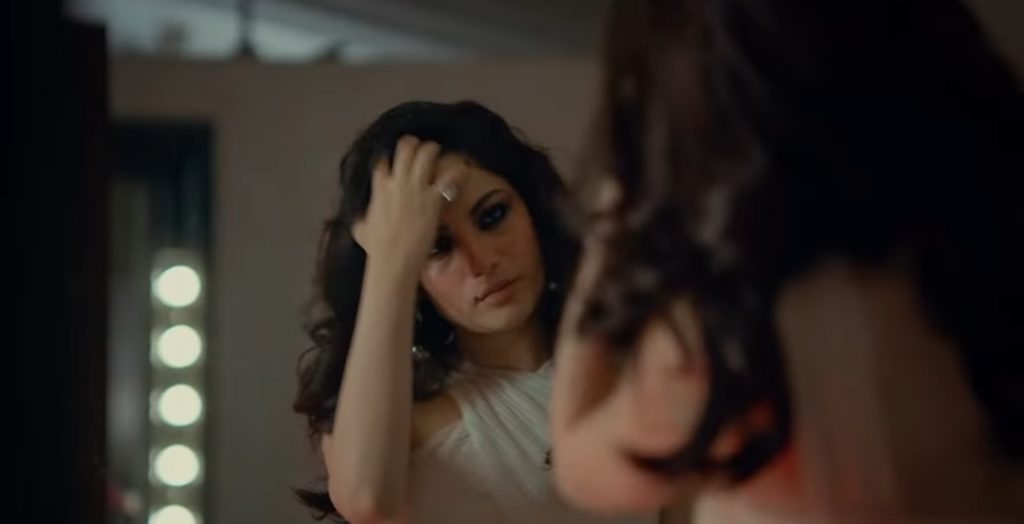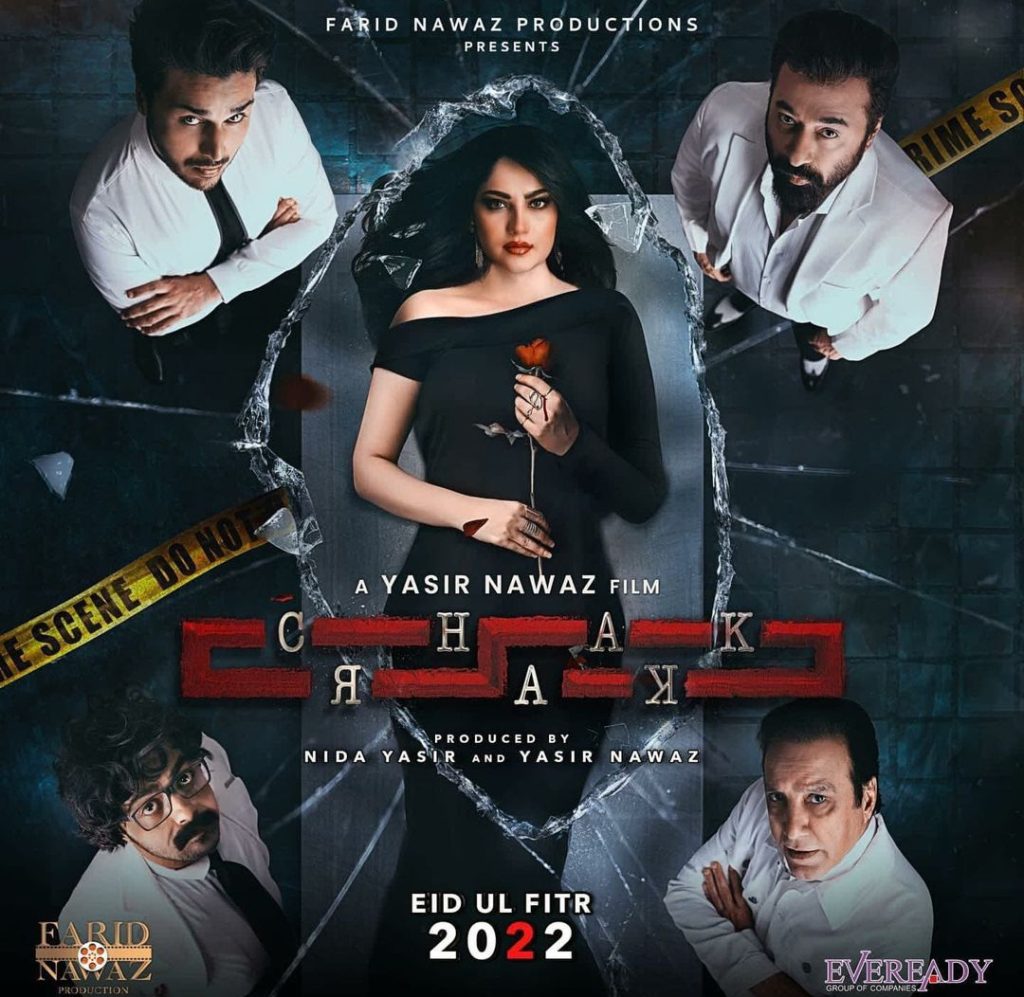 Film Ghabrana Nahi Ha
Star studded feature film Ghabrana Nahi Hai will also be released this Eid UL Fitr. The amazing cast includes Saba Qamar, Syed Jibran and Zahid Ahmed's fans. The film is written by Mohsin Ali and it is directed by Saqib Khan. The film has been produced under the banner of JB Films helmed Jamil Baig and it has been co-produced by Hassan Zia. Afzal Khan Rambo and Nayyar Ijaz are also part of the film. There are a lot of comedy fixes in the film. The film already got its first star studded premier last night.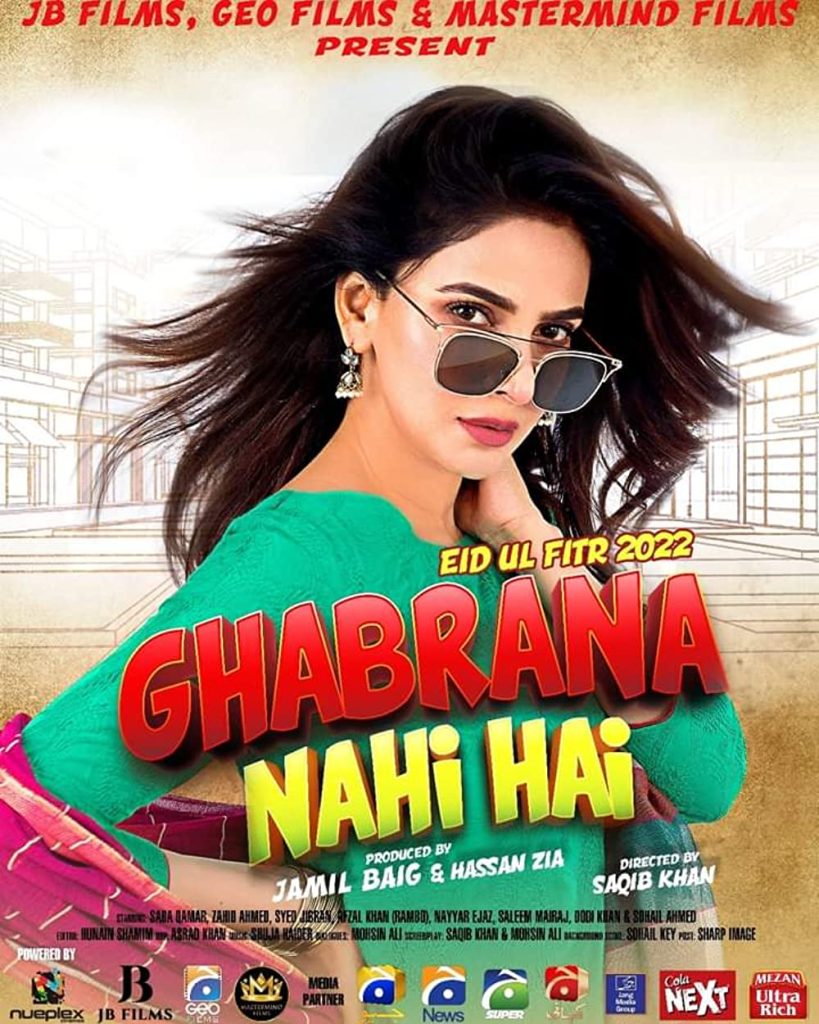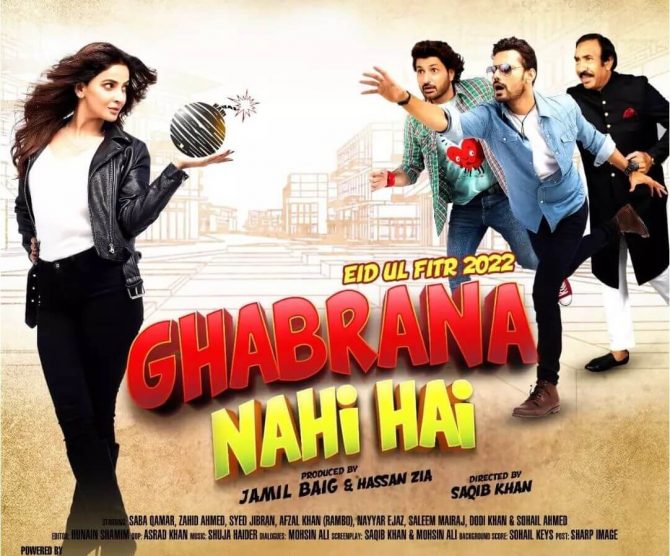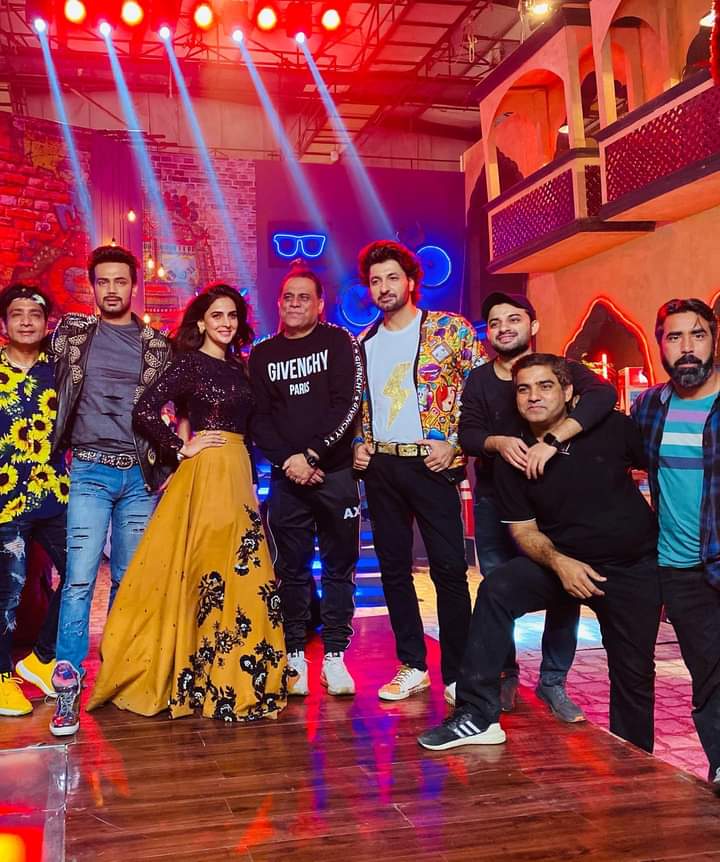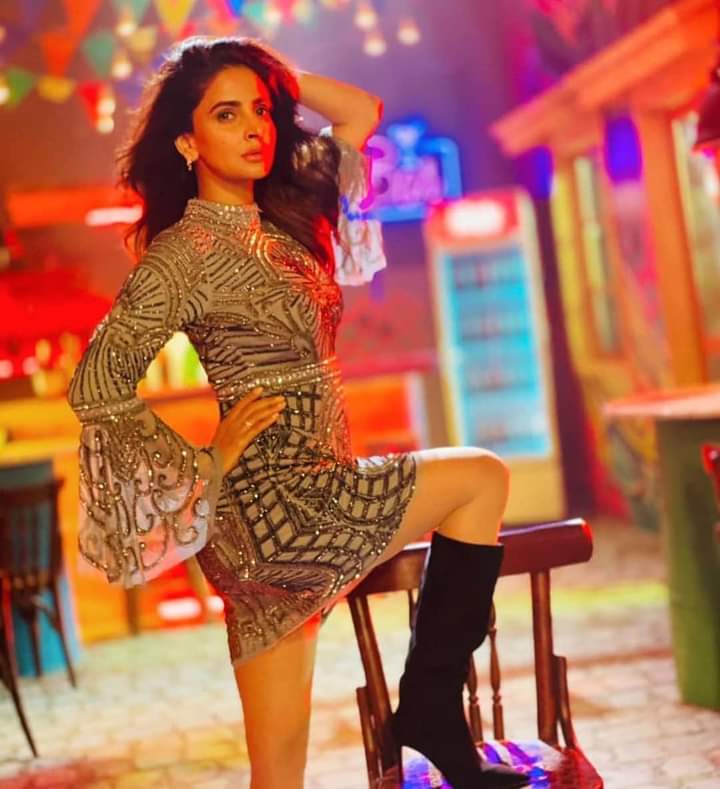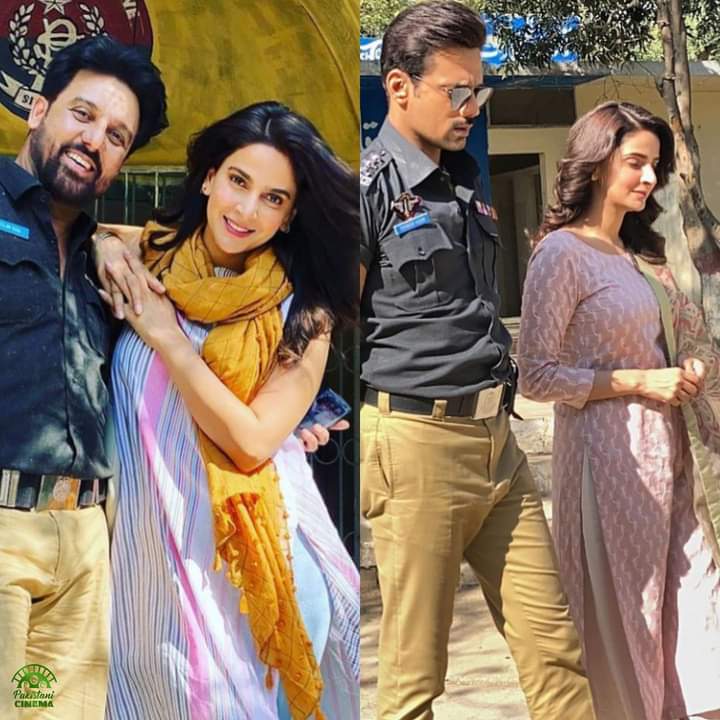 Film Parde Mein Rehne
Feature film Parde Mein Rehne Do is all set to release in cinemas on this Eid Ul Fitr. The movie is directed and produced by Wajahat Rauf. It stars the gorgeous Hania Aamir and the handsome Ali Rehman Khan in lead roles. The film has good music and an entertaining storyline. The cast is busy in promotions of the movie, the movie saw its first star studded premier last night.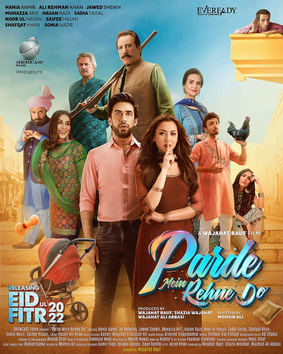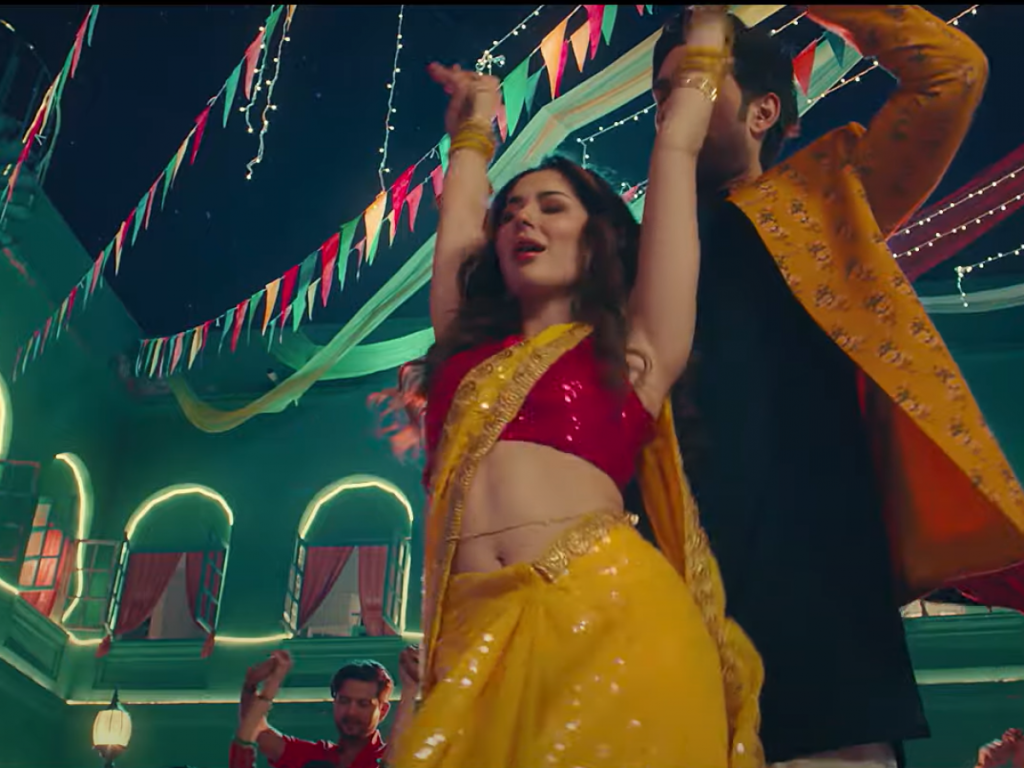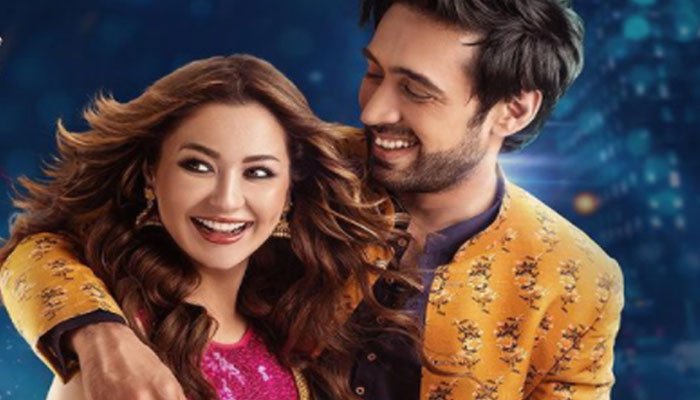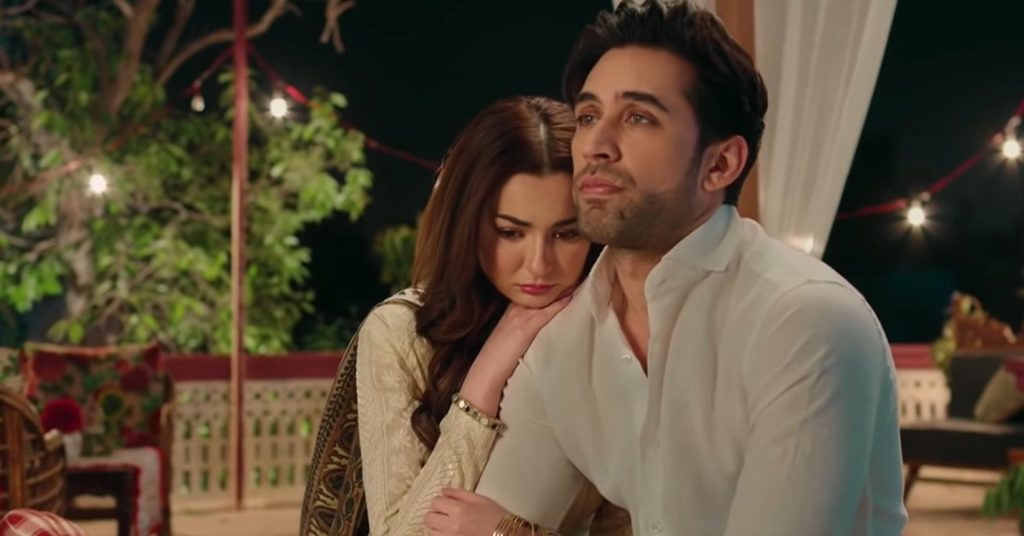 Film Dum Mastam
Film Dum Mastam is also set to release this Eid UL Fitr. Dum Mastam is directed by Mohammed Ehteshamuddin, and produced by Adnan Siddiqui and Akhtar Hasnain under their banner Cereal Entertainment. Dum Mastam Movie is written by Amar Khan, herself who is also playing the leading role with Imran Ashraf in the film, the film is set to release on Eid ul Fitr May 2022 by Hum TV. Dum Mastam film is beautiful blend of love, laughter, music, and emotions.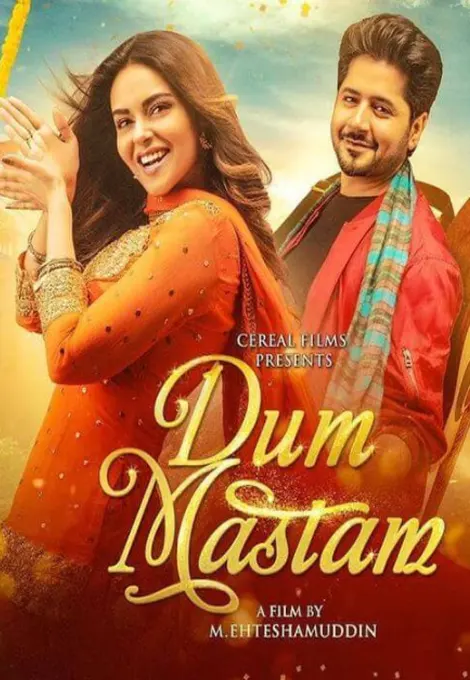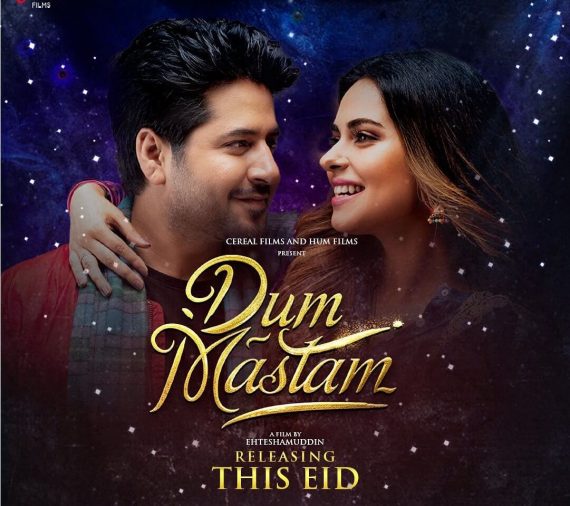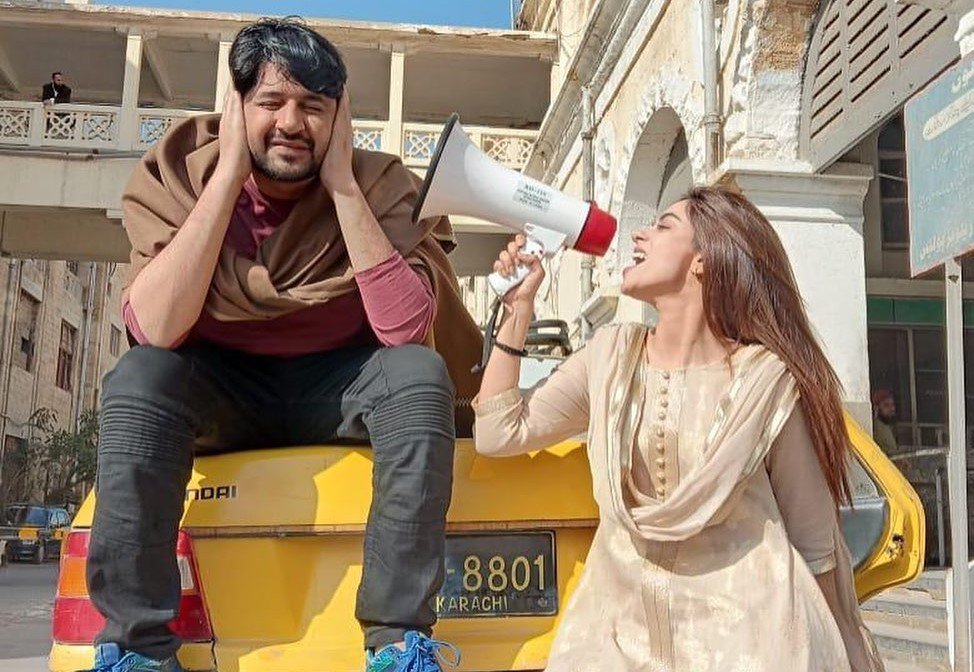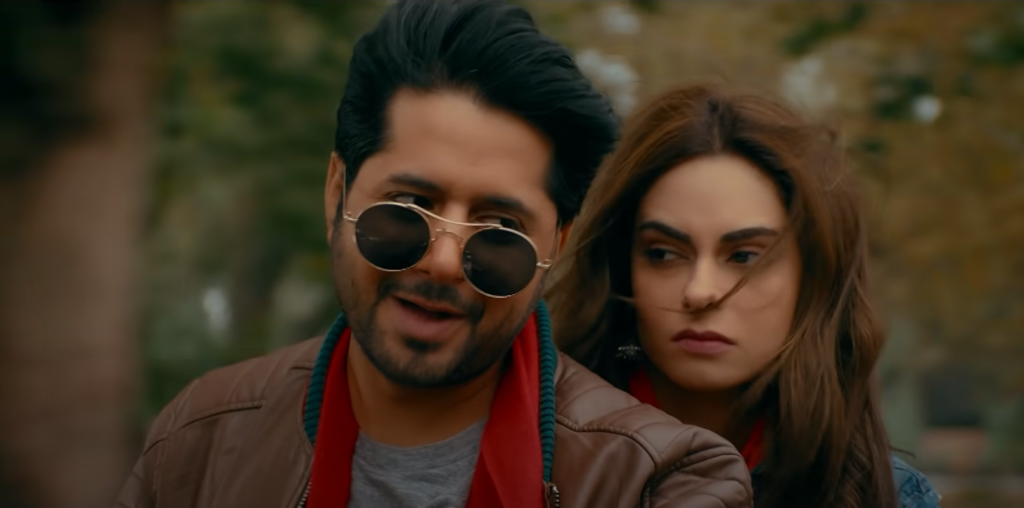 Punjabi Film Tere Bajrey Di Rakhi
Punjabi Film Tere Bajrey Di Rakhi is also scheduled to be released on Eid UL Fitr 2022. Sohail malik, Raheel Malik Present the film for SSR Pictures. Tere Bajrey Di Rakhi is Releasing On Eid-Ul-Fitar All Across Pakistan. The film is written & Directed By: Syed Noor and it is poduced by Safdar Malik. The cast includes Saima Noor, Jannat Mirza, Babar Ali, Mustafa Qureshi, Amir Qureshi & Achi Khan. It will be debut film of the popular Tiktoker Jannat Mirza who has 18 million followers on Tiktok.