The Momina Duraid directorial Debut "Bin Roye" film was about forgiveness, love, pain and hate. The film was released in 2015 and did fairly well. The Film had a very good cast Humayun Saeed, Mahira Khan and Armeena Khan. Now Bin Roye is coming back again on screens not in the form of a sequel but in the form of a television play.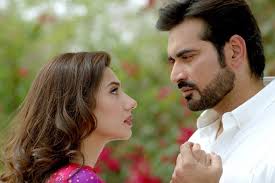 Majority of the audience has this question in mind that once the movie has been released why it is being dramatized again. The answer to this question is that few people have read the novel by "Farah Ishtiaq", few have watched the movie but a major portion of audience has not done both.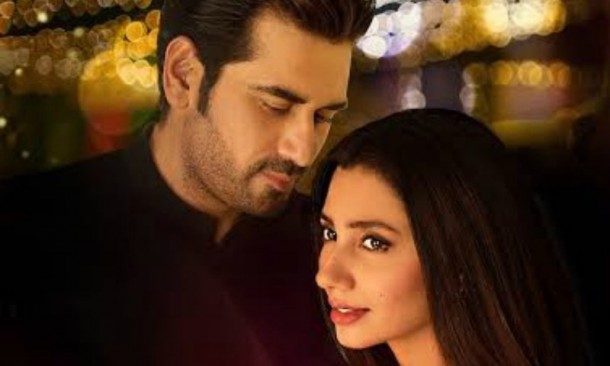 The next question in the mind of audience is that will this drama be worth watching and what will be the difference?
Well yes this play which is expected be of twenty episodes will definitely be worth watching.
1) Drama will provide answer to all the weak ends
For the people who have watched the movie and think there were loopholes in the movie. The play will put an end to those mysteries. Further Humayun Saeed in a statement shared that the drama will provide answers for the open ends that took place in the movie.
2) Drama is targeted for larger audience
As only 5% of the people have watched movie that is why the drama will cover a much larger audience. In this way it will touch many more souls.
3) Drama will take benefit of time.
In comparison to the movie the drama will have flexible time length. Due to more time on hand the characters like Saba, Irtiza and Saman will reveal themselves in a completely different light. In this manner the characters will have ample time to connect with audience and create a larger impact which the theatre version failed to do.
4) Drama will be infused with more chunks of entertainment
For the audience that watched a speedy fun filled wedding to emotional drama will now enjoy a detailed version of emotional scenes. The story telling will be in steady flow with an intense plot.
Another attraction is the Sadqay Tumharay's hero Adnan Malik who will be playing a cameo role in the play.

5) Drama will be surely with an Improved PLOT
Mahira Khan in an interview shared that great improvement has been made to the Bin Roye. So it assure that team has gathered up and added all the spark to the drama which the movie was missing.
The Bin Roye team has really lifted our expectations. Let us experience the transformed Bin Roye dramatic version with its melodious sound track, engaging chemistry of the cast, stylish sartorial statements, and electrifying chemistry between all the characters!
We hope that Bin Roye's Drama becomes worth remembering for years to come.