Zarnish Khan is a jolly and talented artist. We have always seen her giving great performances and sharing stories of her life in a light manner whenever she comes on-screen. Zarnish impressed everyone with her first project and also won a HUM Award for it.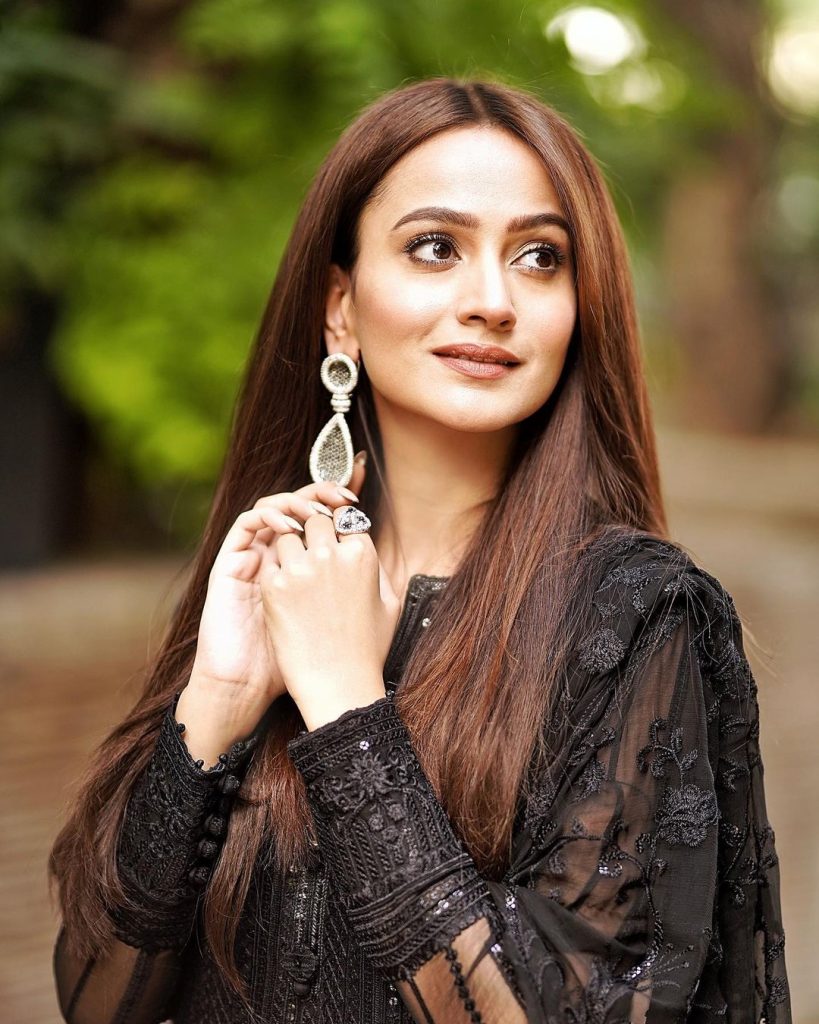 Winning an award is every artist's dream. Many strive for years and still do not get recognized in our industry. But Zarnish won hearts in the very beginning of her career. The day however, her win was announced turned into the most tragic day of her life. She went through a huge personal loss.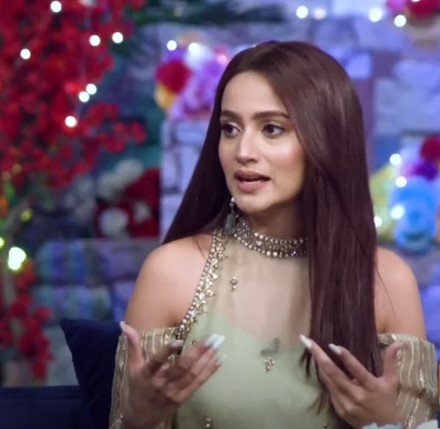 Zarnish lost her mom the day she won her first award. She revealed on Hasna Mana Hai that her whole nomination process went under the radar as her mother was in the hospital and she could not put her mind to what was happening. And the day she won the award her mom passed away. Zarnish Khan realized later on that she has been acknowledged as an artist already and that she has an award to her credit.