Nowadays we have seen many female celebrities' private pictures and videos are being leaked. Recently, many actresses' private data was leaked and it took social media by the storm.
There are many female celebrities including; Meera jee, her private video with Captain Naveed went viral on social media, then another victim was Rabi Pirzada after that Ehd-e-Wafa actress Alizeh Shah's private pictures were leaked.
Famous anchorperson Mubashir Luqman invited Juggun Kazim on his show and they discussed on topic, 'Is it okay to exploit somebody's life?'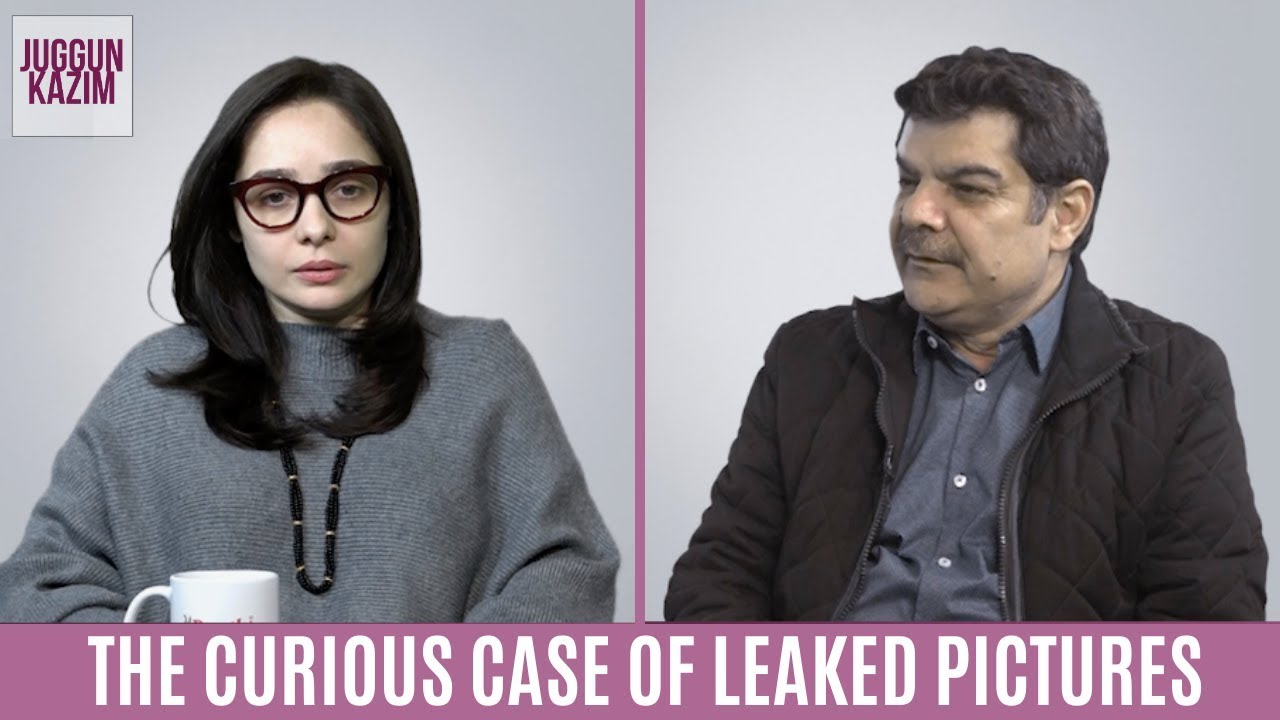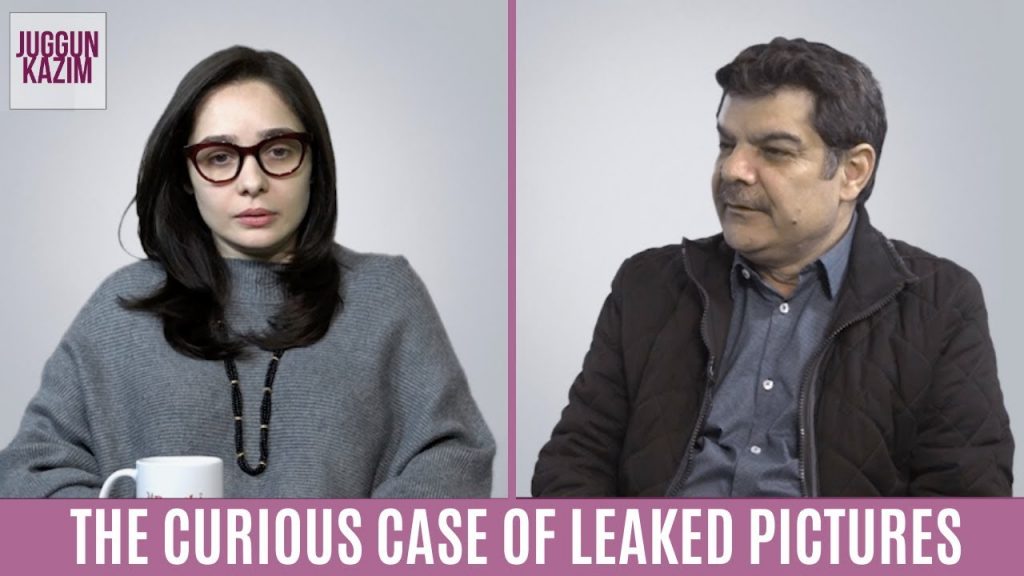 Juggun Kazim had a strong stance and she believes that it is propaganda against women in media and the one who leaks these pictures must be blamed not the victims.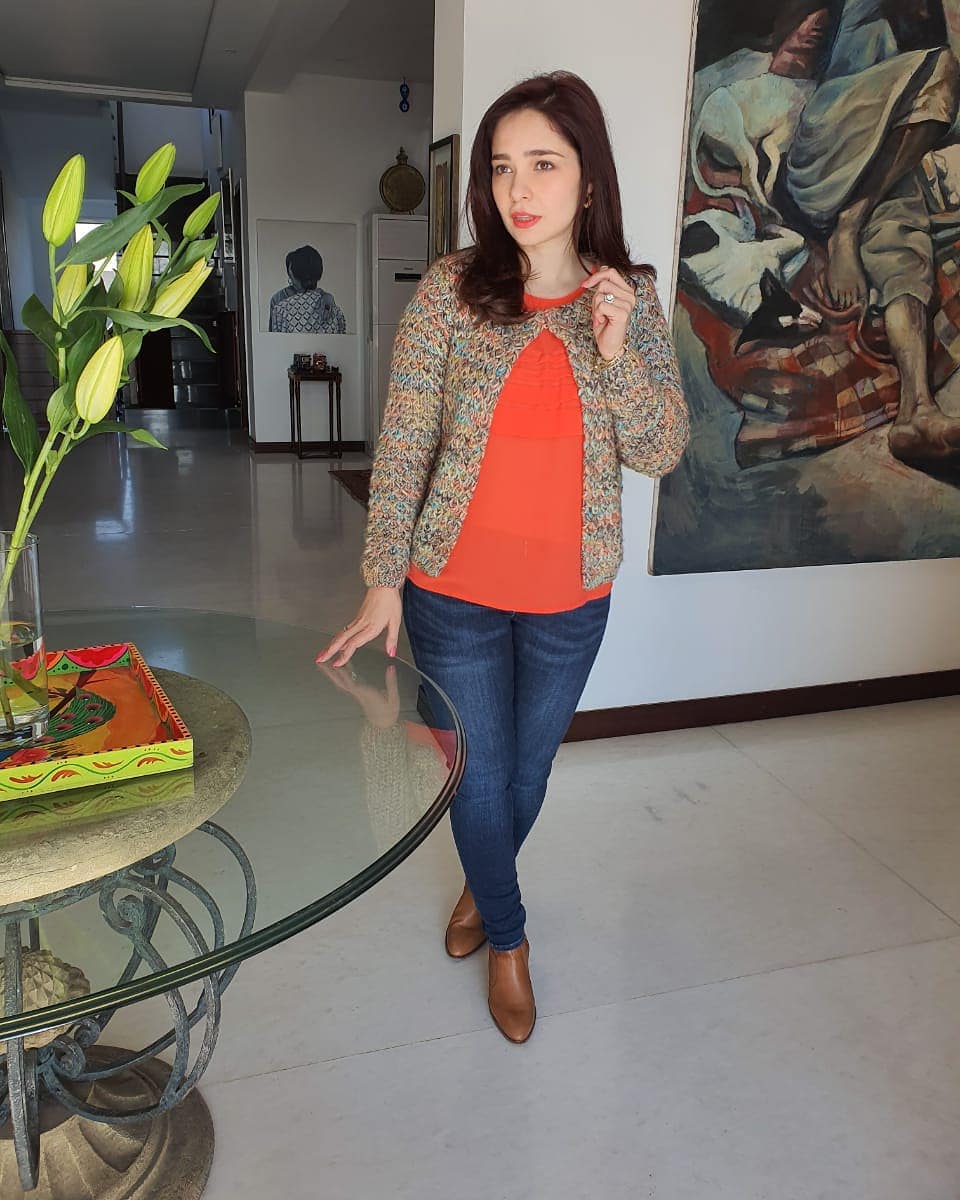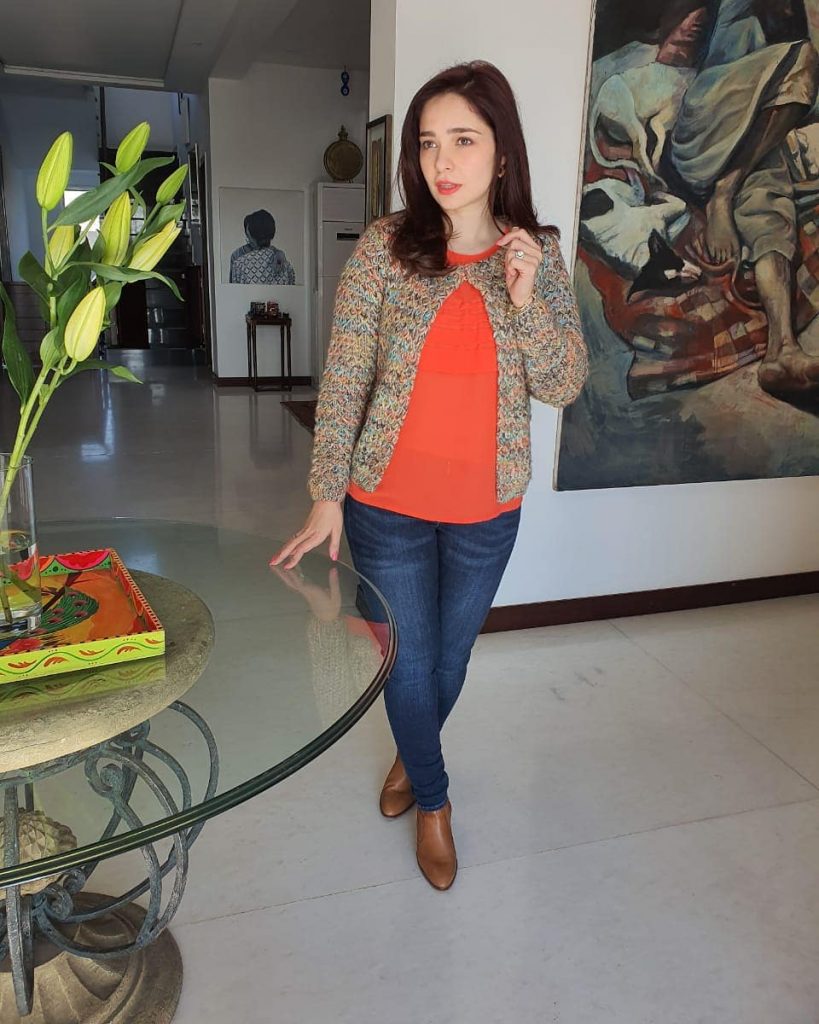 Juggun said, "Some things are personal and yes I believe that in the time of social media clicking such types of pictures is not good. But my question is when male models have their pictures in which their whole body is visible and only private parts are hidden and people appreciate them. When it comes to women,  I feel like women are getting targetted in media."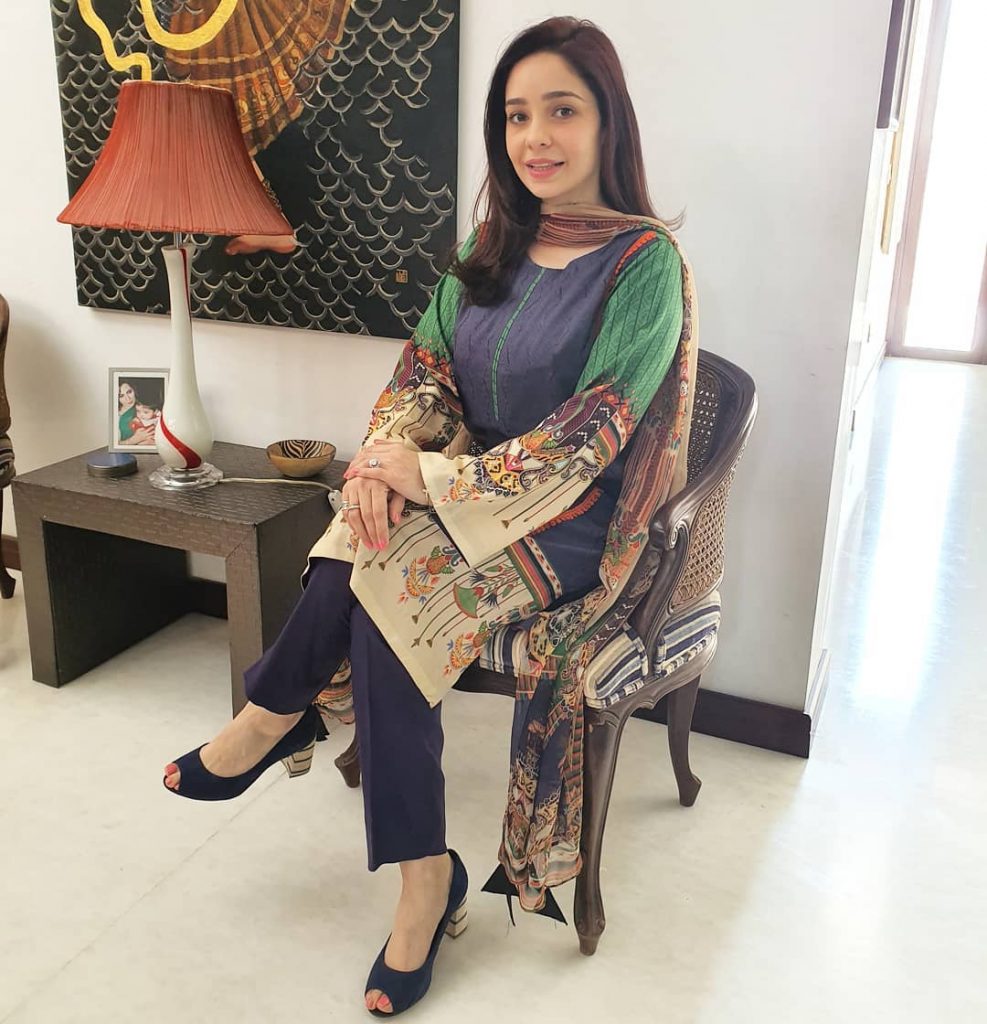 Mubasshir Luqman said, "It is not gender-based whether it's male or female's picture it is wrong."
Juggun replied, "Women are getting targetted one after another video is being leaked. These girls have their families. Being a woman it is very difficult for me to digest that anybody releases their own private pictures. I can't believe it."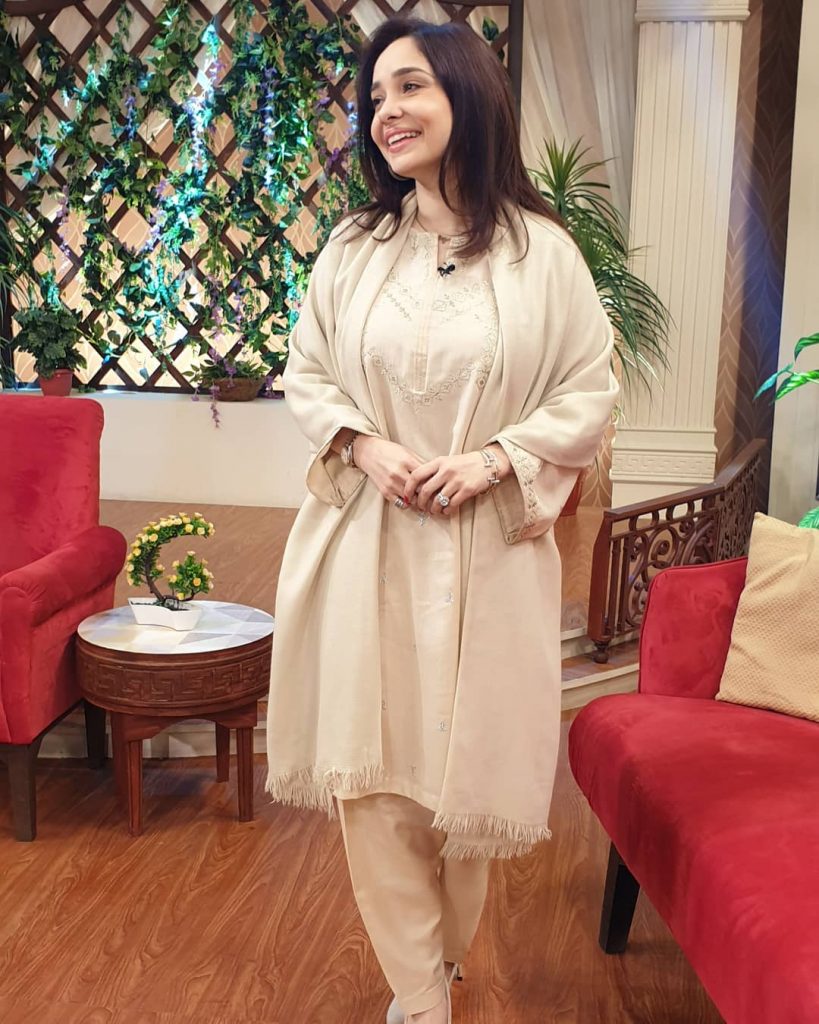 According to the host, People are fond of videotaping themselves, people are fond of getting the photograph, they want people to see them and when they realize that these things have an adverse effect then they sort of step back.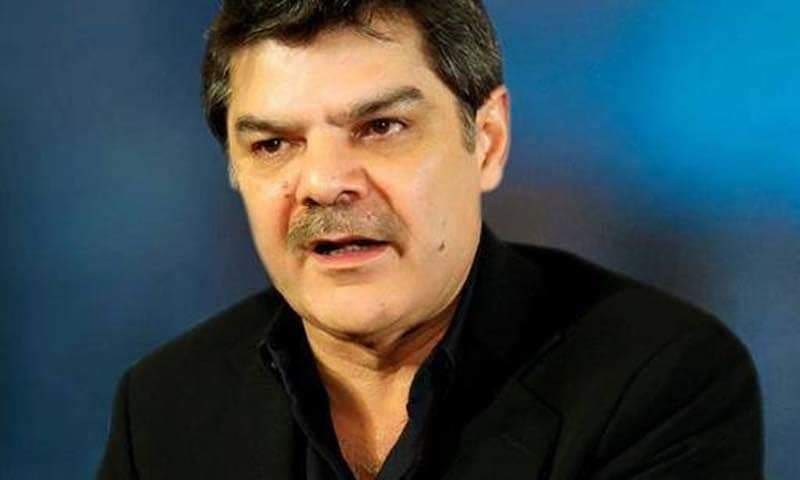 On which Juggun replied, "When people make their name in media they do it after a lot of hard work. You know that we earn when a good brand comes to us we earn a lot and no brand takes such people whose private videos and pictures have been leaked. So no actor or actress destroy their career by their hands."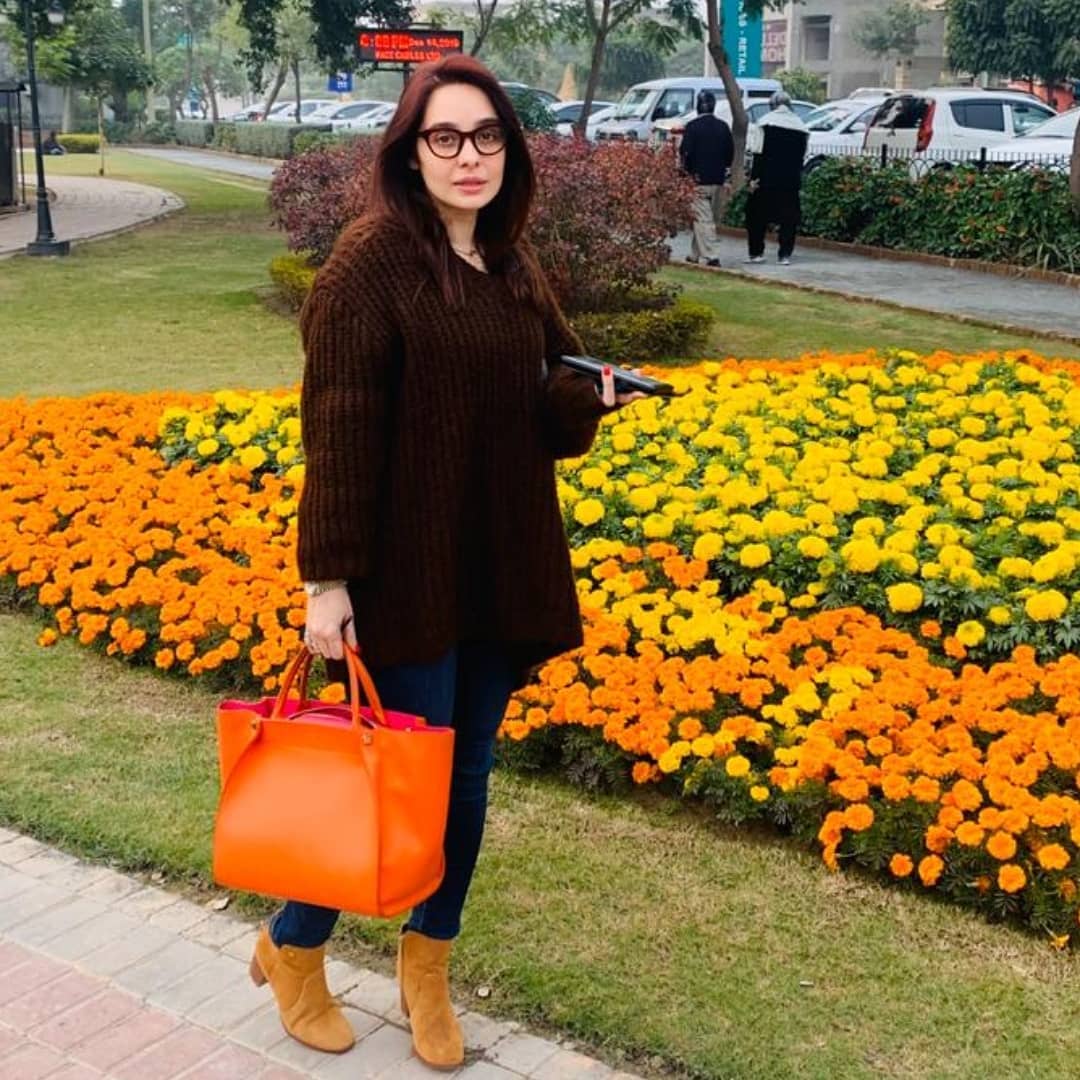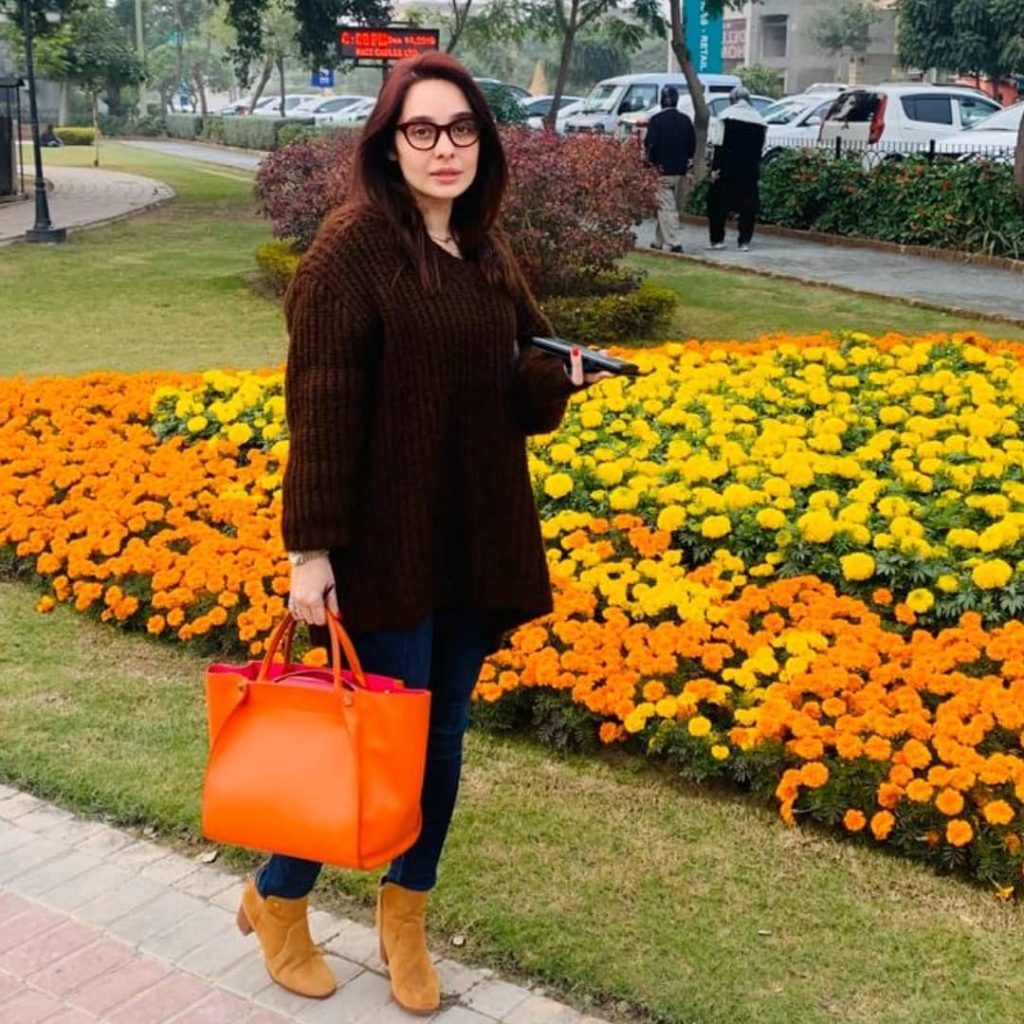 Listen to the complete debate between Juggun Kazim and Mubashir Luqman: