Iqrar-ul-Hassan has made a name for himself in a field which is highly competitive. He is also someone who people actually look up to. Iqrar's show Sar-e-Aam was groundbreaking because he fearlessly went all out to unveil the ugly truths of the society. Iqrar-ul-Hassan is looked upon as a social worker just as much as he is as a media person who is constantly trying to bring about a change. Iqrar rarely ever gives interviews and very often his family accompanies him when he gives interviews.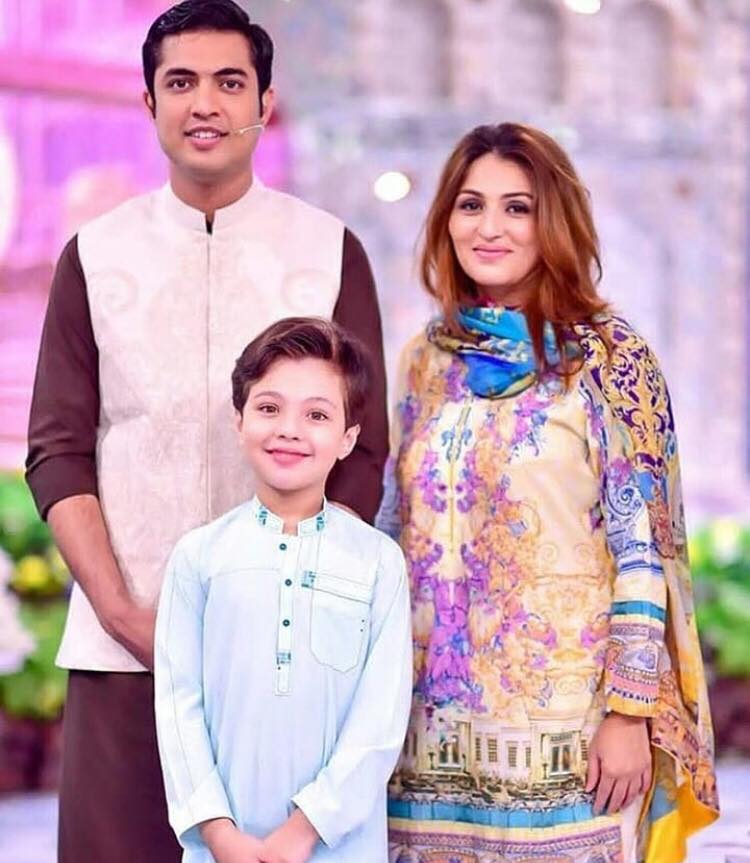 Last year when the news of Iqrar's second marriage went viral, for the first time he was in the middle of a controversy. People felt that keeping his marriage secret from the public meant that he had kept it secret from his first wife as well. People also labelled him as a hypocrite and the criticism was never-ending. That is when Iqrar-ul-Hassan decided to explain things to the general public in a few video messages. Even after all this time, while there are so many people who understand that Iqrar's second marriage is his own personal affair, there are so many more who continue questioning it.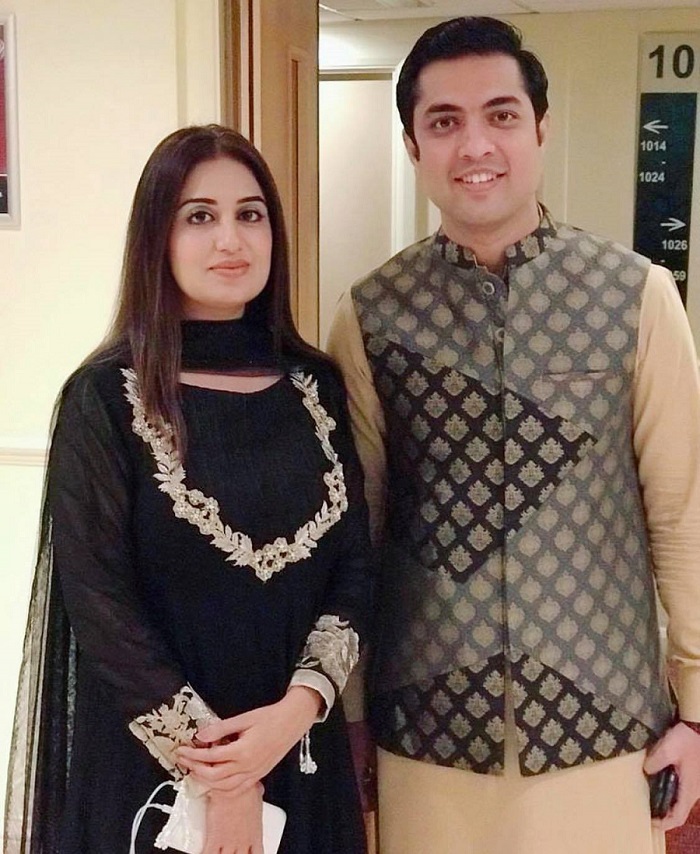 Iqrar-ul-Hassan has also made sure that whenever he gives interviews, he does not talk about his second marriage. He believes that there is so much more to him and his life which he has to offer to the general public than such explanations. It won't be wrong to say that there are so many people out there who actually consider Iqrar a hero. That is something which he personally feels himself too although he does not consider himself worthy of the honor. Iqrar-ul-Hassan is definitely a man on a mission.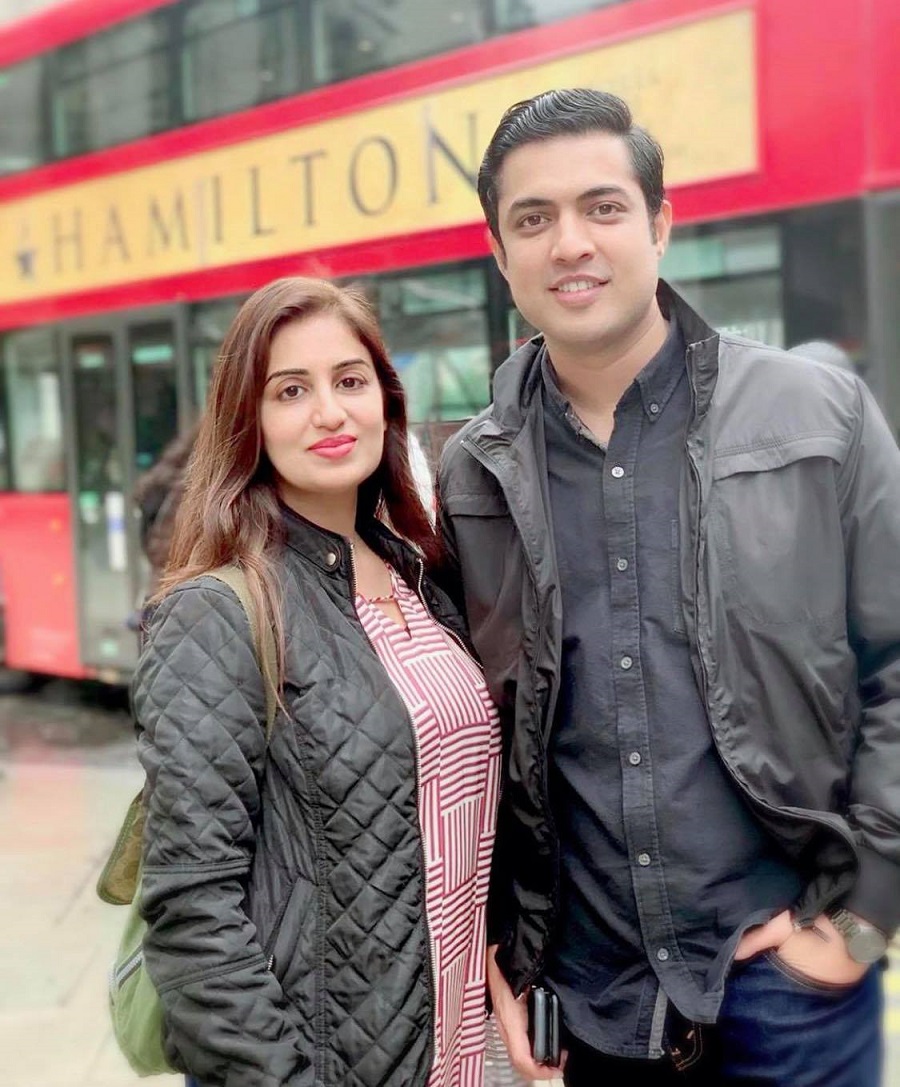 Here are 10 interesting facts about Iqrar-ul-Hassan.
Wanting To Make It Big
Iqrar-ul-Hassan did not make it big purely by chance. He actually always had the desire to do something that would earn him both respect and fame. When Iqrar entered college life, at that time he had already made up his mind that he was not going to live an ordinary life. He was completely clueless as to what he was going to do in life but he was sure that it was not going to be anything run-of-the-mill. Iqrar also was a great debater, that is something he excelled at right from the time he was in school. When he joined Government College, Lahore, his debating skills were polished even more and he got a much bigger platform to showcase his skills. From there on, Iqrar was not just another student. He became a known debater not just in his own institution but all around. That was the first step towards making it big and that urge has not gone even now.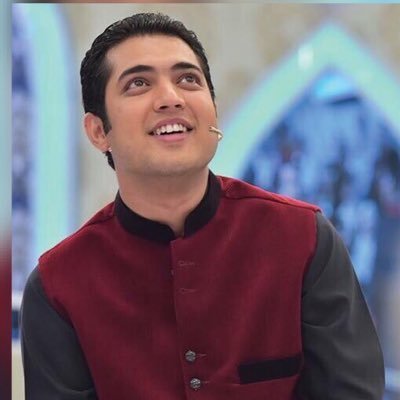 Interest In Singing
Apart from debating, singing was also Iqrar-ul-Hassan's strength. He used to sing just as much as he used to take part in debates back in his college days. According to him, he was so interested in polishing his singing skills and was so keen in the field that his parents were constantly scared that he might end up pursuing it as a career. Since there was great pressure from the family that he should not even think on those lines therefore perhaps that was never an option for him. Otherwise, there was a chance that perhaps he could also be a singer.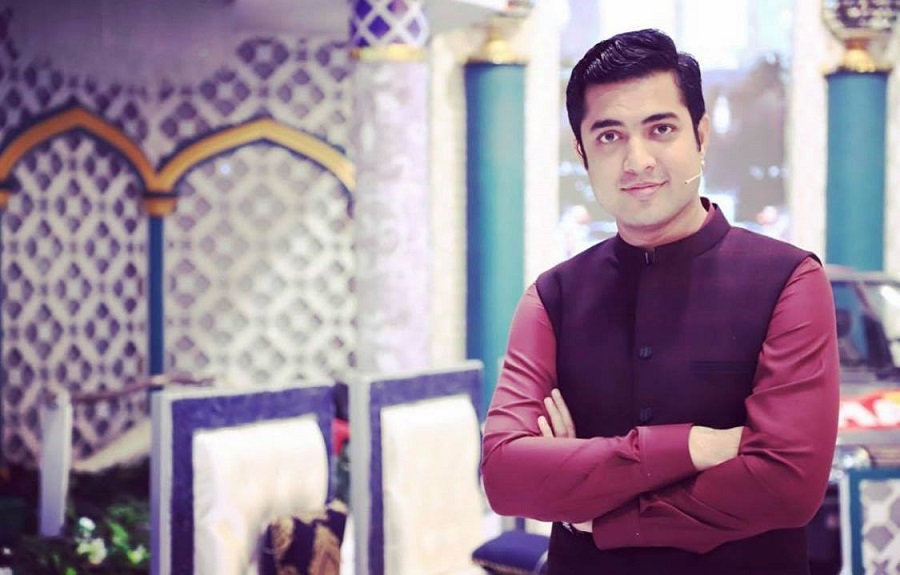 How He Met His First Wife
Iqrar-ul-Hassan was a student of 4th year when he met his first wife Qurat-ul-Ain Hassan. Iqrar was asked by one of the private schools in Lahore to coach their debating team when he was a student in Government College, Lahore. When he went to coach the team there he met Qurat-ul-Ain who was at that time teaching in that school. These two did not even talk for weeks after they met for the first time but gradually they started chatting and then when Iqrar used to go to coach the students, they got a chance to spend more time with each other.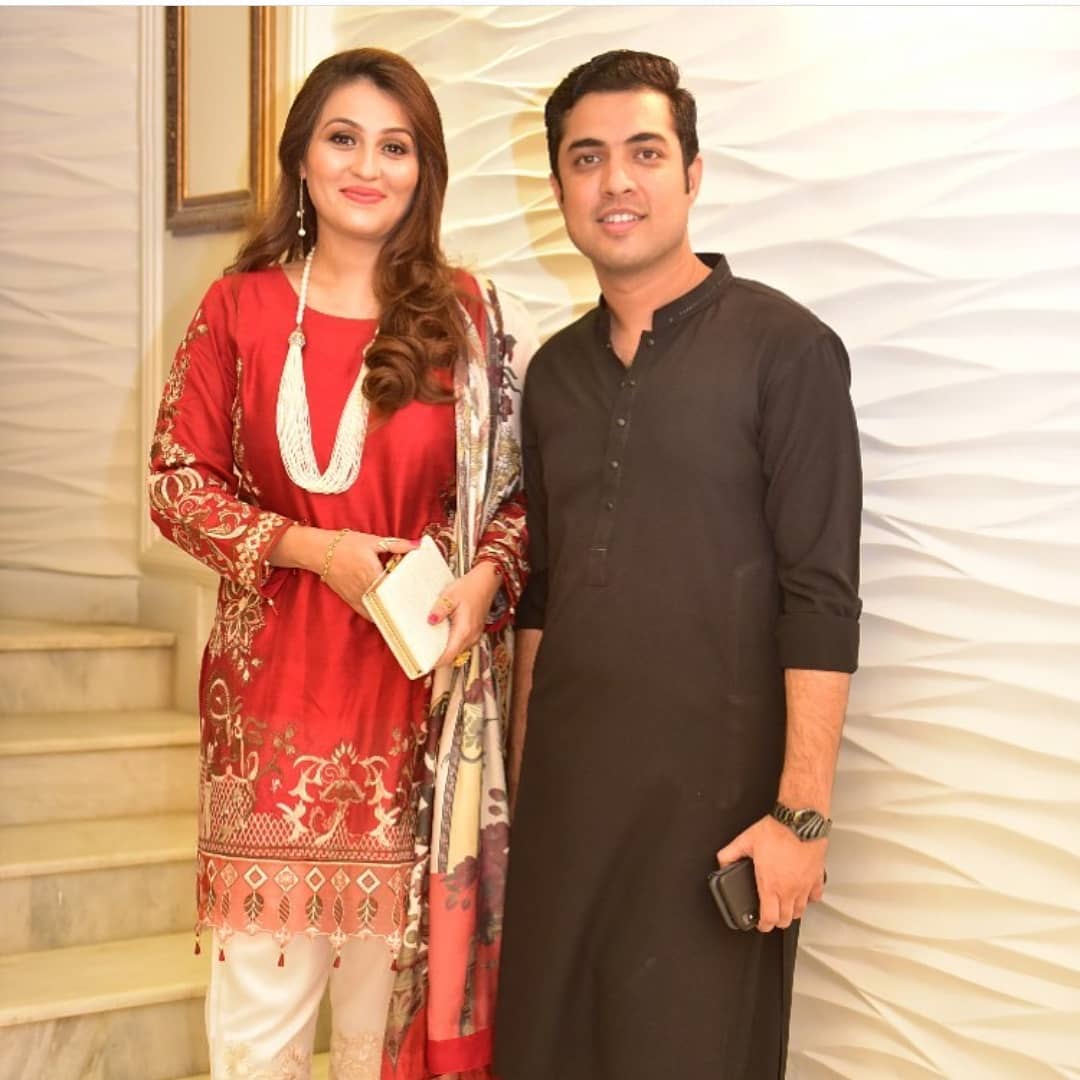 Iqrar and Qurat-ul-Ain both had great interest in Urdu literature therefore initially their conversations centered around Meer Taqi Meer and other leading Urdu poets. This was the common area of interest. In the beginning Iqrar respected Qurat-ul-Ain more than anything else because she was a teacher and he was only a student. At that time, Iqrar did not even believe in falling in love. His definition of love changed when he fell in love with Qurat-ul-Ain and they got married.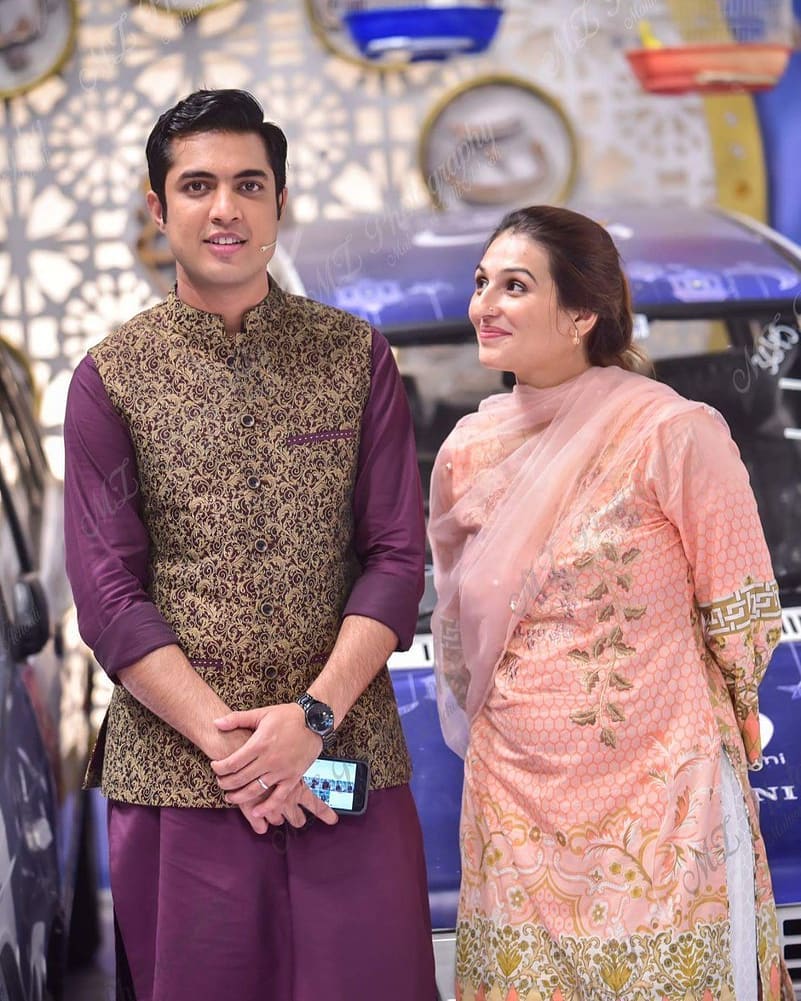 6 Months of Hard Work at PTV
Iqrar was a student when he applied in PTV for the post of a newscaster. For 6 months every day he had to sit for hours and practice how to read the news. He was accompanied by other experienced newscasters who sometimes guided him and at other times, he simply sat there and practiced without anyone even paying attention. He was not paid for this at all. There were many people who questioned him and wondered why he was putting himself through this ordeal. Iqrar wanted to do whatever he could to get his big break and therefore he persisted. Eventually he got a job as a newscaster at PTV after 6 months. Even then, the first time he was to go on air, he was so scared that he wanted to run away. Iqrar believes that all the training at PTV helped him later on with his career. He only used to get paid 250 rupees for reading one bulletin in PTV which was not enough but he thought he needed to start from somewhere.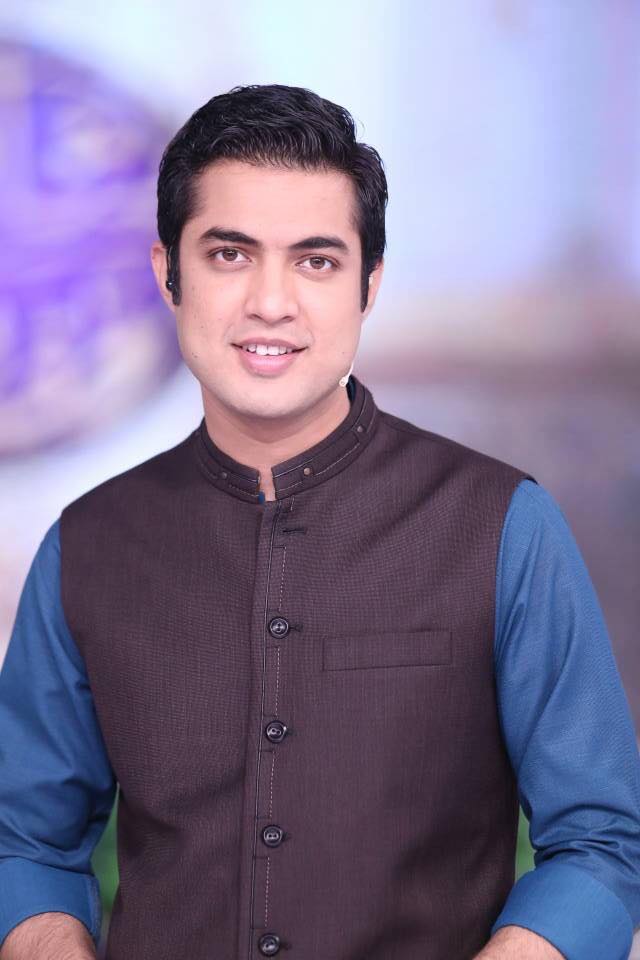 Joining ARY
Iqrar joined ARY when they asked young people to audition if they thought they had what it took to take up the job of being a newscaster. Out of 1000s of people who applied, only 2 were chosen from Lahore and Iqrar was one of them. At the same time, the auditions were being held in Karachi and that is when Waseem Badami was among the candidates who were chosen for the job. That is when Iqrar's career took off and he instantly got a job in Dubai which paid off well too.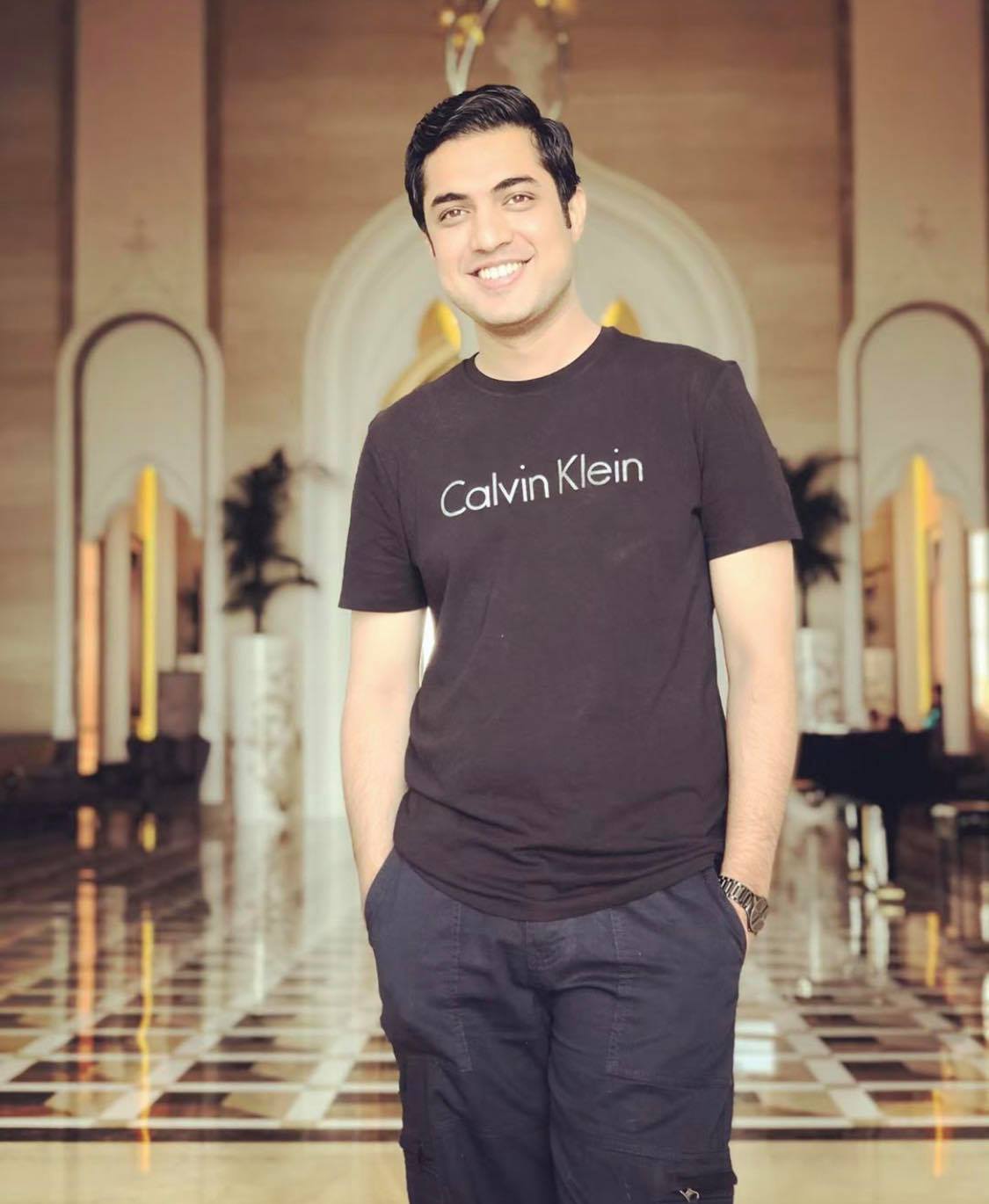 He Always Wanted a Daughter
Iqrar-ul-Hassan and his wife always wanted a daughter. When his wife was expecting her first child, both of them had already decided what they were going to name their daughter since it was their wish that their first born should be a girl. However, when they found out that they were going to have a boy that is when they decided that they were going to name him Pehlaaj.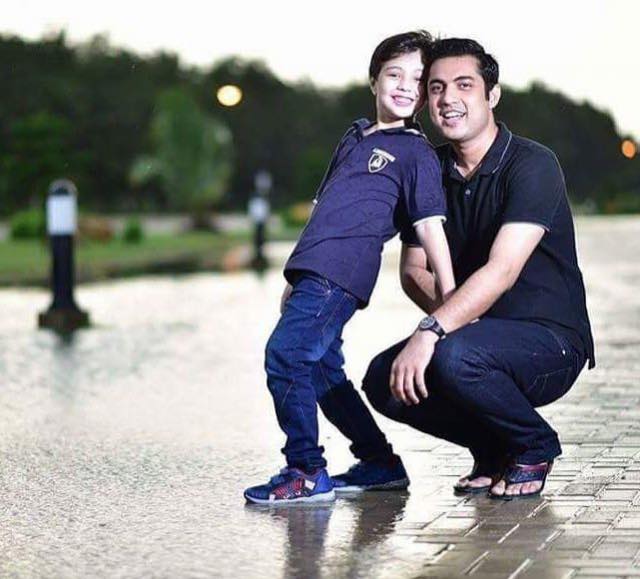 Believes In Equality Among Men and Women
Iqrar-ul-Hassan was raised in a household where boys and girls were treated equally. Iqrar's sisters were never expected to serve him food or even iron his clothes. He was an independent teenager who did his own chores. This is the reason why Iqrar firmly believes that men and women are equal. He believes that it is not a woman's responsibility to do the house chores but men should also contribute. When Iqrar and his wife were residing in Dubai, they used to divide household chores since his wife too was working. Iqrar used to cook and do the dishes. Apart from that, he also did night duties when his son was a baby.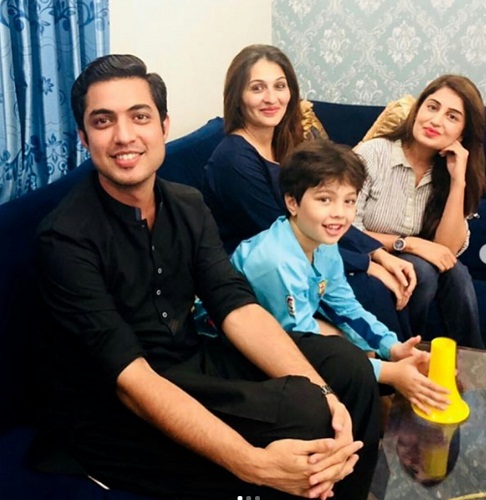 Rejected a lot Of Offers
Iqrar-ul-Hassan revealed in a latest interview that he was offered a lot of commercials by leading brands but he rejected all these offers. All these brands made these offers because of the reputation he had earned over the years. They know that if he endorses something, people will believe him and buy it. Iqrar however rejected all these offers.
Runs His Own Business
Apart from the extensive work Iqrar is doing for ARY and on his own, he also recently started his own business. He bought a franchise of a famous restaurant and brought it to Karachi. Now his long term ambition is to bring all the famous eateries of Pakistan under the same roof and then spread this business worldwide.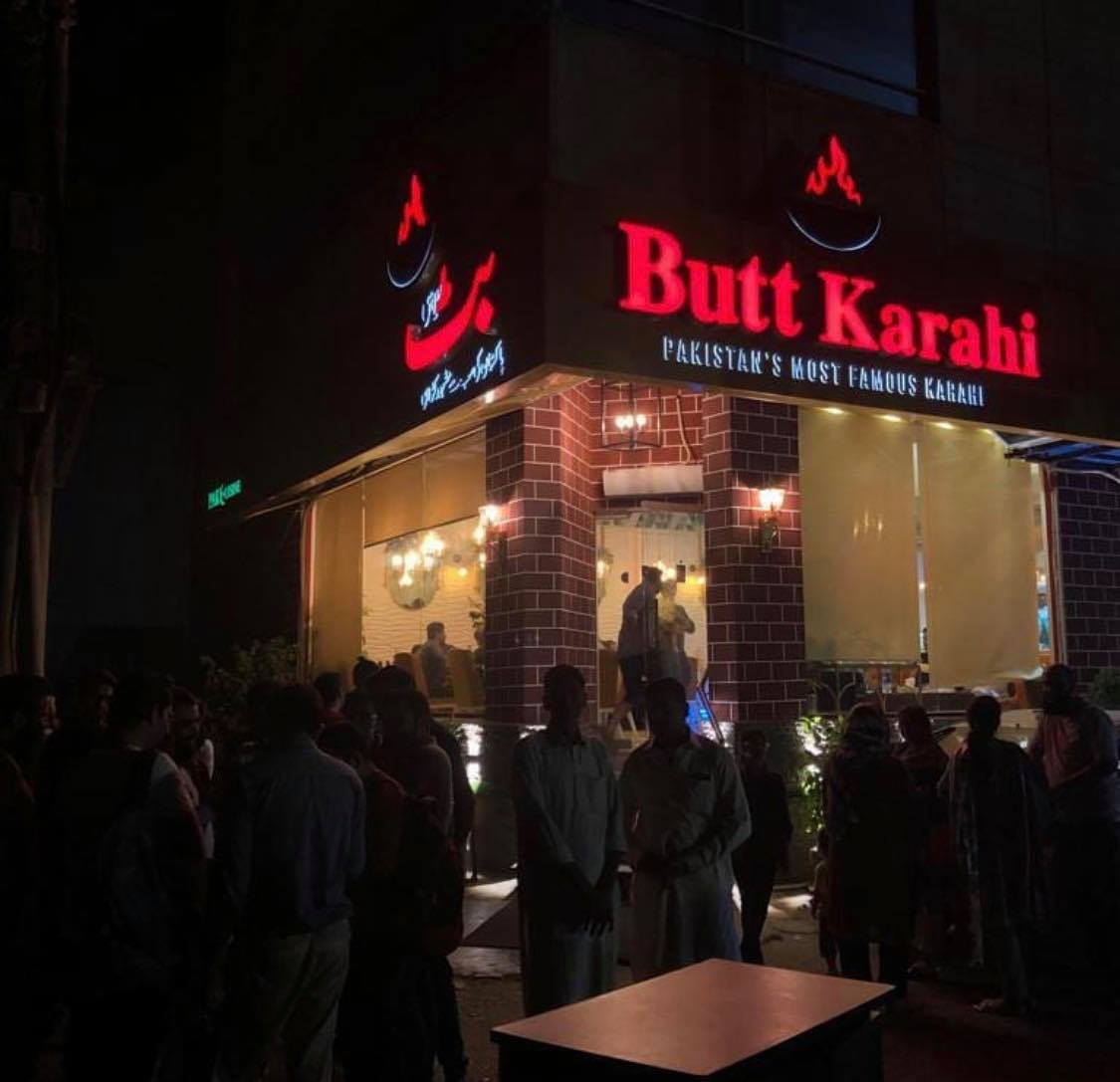 Dreams and Ambitions
Iqrar still feels that there is so much more that he needs to achieve. He says that for him, this is only the beginning. Apart from raising awareness among people to make them more viable members of the community, Iqrar also has dreams of his own. He wants to travel to those parts of the world which have not been unexplored. Africa is one such part of the world which is on his mind. Apart from that he wants to work for a better Pakistan in whatever way he can.
Did you find all this information about Iqrar-ul-Hassan interesting? Do share your thoughts and views in the comments section.