In this male dominated society, women are trying really hard to match up their pace and contribute their share in the development of the country. Like other domains of entertainment, the women of Pakistan have had been showing some great performances in the field of sports but as per the latest sports been introduced among the women here in Pakistan, there are people who think there should be some limitations when it comes to women and sports.
Kabaddi is one of those famous sports which are causally associated with the bodybuilders of Punjab who are known for their build and their intelligence in this sport. However, recently, a team of 25 women is representing Pakistan in India in the series of Kabaddi where women of both the countries are found fighting in the field.
See video here
Being a woman myself, it seems a bit odd to find the delicate souls fighting horribly, climbing over one another publicly just for the sake of some popularity and money which obviously is a matter of chance. It is a high time now that the people of this country should start questioning their moral values before performing such stunts publicly.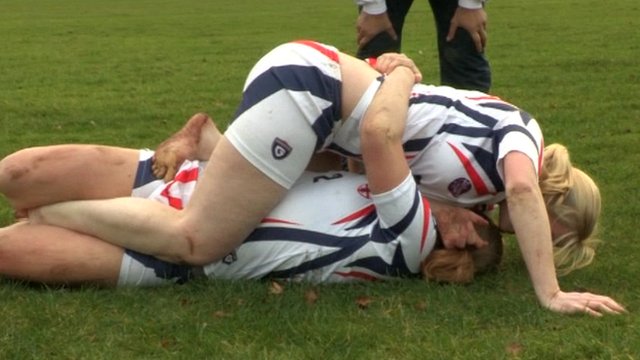 Leaving you with a point to reconsider, few things are just meant to be for women, What do you say?
All for now, share your views on the said topic please.
Wishes,
Nida Zaidi