There are a lot of Pakistani actors who in recent times took a break from television for some reason or the other. When these Pakistani actors finally decided to make a comeback on television, the viewers eagerly looked forward to their comeback projects. While there are many actors who are seldom seen on television and whenever they are part of a project, it is always something worthwhile. Unfortunately, there are also some of those actors who are famous and have been around for many years yet they made the worst comeback to television. It is really important for any celebrity who decides to make a comeback that he or she should choose the project they are a part of after giving it a lot of thought. The reason for this is that their fans and followers have waited for years to see them on television therefore they have huge expectations from them. Another big reason of course is that such a comeback project can be crucial to their acting career. If the fans and followers get disappointed once, they might not tune into another drama starring the same actor again. There were different reasons why these comebacks have been the worst. Some of the projects these actors chose were not good and then there are those actors as well who it seems forgot how to act while they took a break!!
Here are the worst comebacks of Pakistani actors on television in recent times.
Sanam Jung
Sanam Jung left acting and hosted morning shows for years. She took a long break after few of the hit dramas starring her in the lead went on air. Dil-e-Muztar, Mere Humdum Mere Dost, Mohabbat Subha Ka Sitara Hei and Alvida were the dramas which Sanam Jung played the leading role in and all these dramas were extremely popular. All these projects starred other big names and Sanam Jung's acting was liked by the viewers in most of these dramas. When Sanam Jung started hosting the morning show on HUM, she could not act in dramas and that is when she gave up acting altogether for a few years. Soon, Sanam Jung was known as a morning show host more than an actress. Sanam Jung's fans missed her in dramas and wanted her to make a comeback. Sanam Jung had done most of her work on television with HUM therefore after 'taking a break' from hosting, she signed a drama with HUM.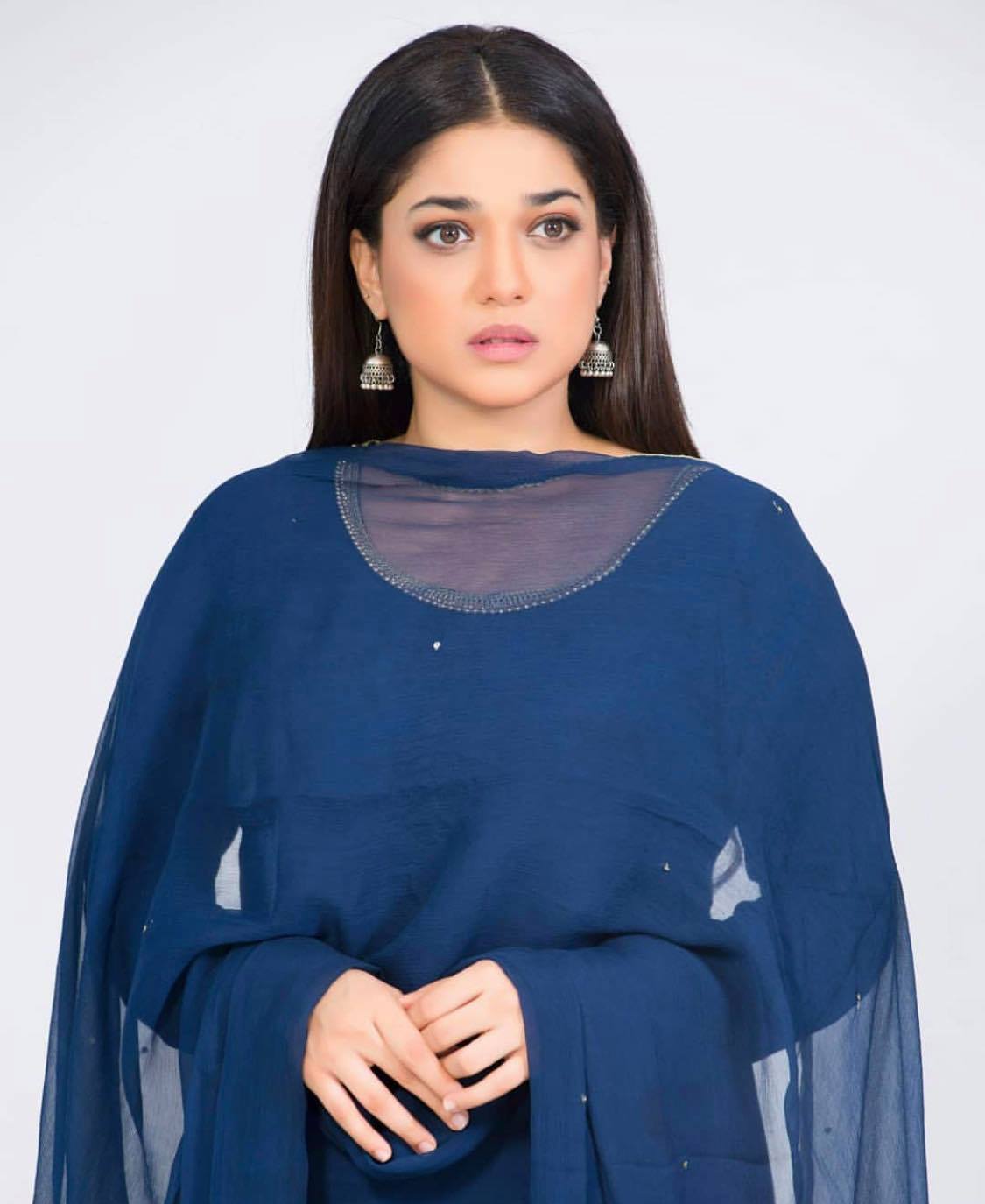 Sanam Jung has a massive fan following therefore there were huge expectations from this comeback project. Sanam Jung has never been a versatile performer but whatever she did was always up to the mark. Her acting was always pleasing and the roles she played were never too meaty but the plays she was a part of before were definitely entertaining. Sanam Jung made her television comeback with drama serial Mein Na Janoo. In this drama, Zahid Ahmed starred alongside Sanam Jung. These two stars had already given a hit drama serial Alvida in the past. Also, Zahid Ahmed is a big name of the entertainment industry therefore the viewers expected more from this drama.
Mein Na Janoo turned out to be a sob and a snooze-fest all at the same time. Not only this Sanam Jung's character in the play was simply annoying. The fact that she took the becharapan to a whole new level simply proved that Sanam Jung's comeback didn't offer anything new. Mein Na Janoo has not only been an unimpressive play but Sanam Jung's acting in the play has been equally disappointing. Out of all the plays Sanam Jung has ever starred in Mein Na Janoo has to be the worst. It is surprising that Sanam decided to make a comeback with such a serial. Even if her role was meatier, it would have made sense but her fans and followers have been left wondering why she chose such a pathetic project to make a comeback with.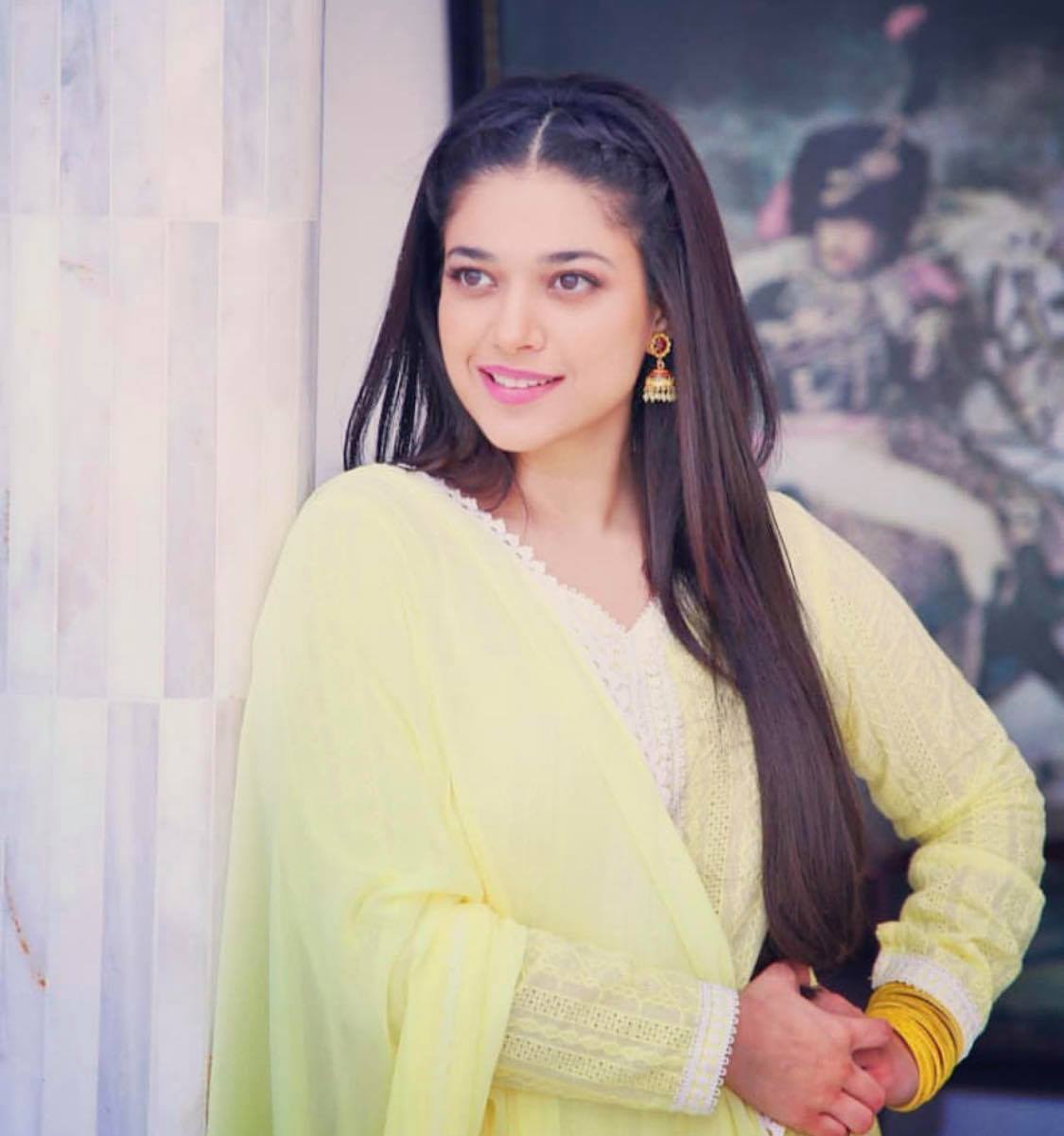 Adeel Hussain
Adeel Hussain is another actor who won the viewers over with his style of acting when he starred in drama serial Daam. Later on he was loved by the viewers when he starred in Mata-e-Jaan Hei Tu and after that every time he starred in a drama his acting was loved by the viewers. After being part of one hit drama after the other and starring in two of the biggest Pakistani films, Adeel Hussain simply disappeared from the scene. His fans were left wondering if they will ever get to see him on television again or if he will limit his career to working in the films. When Adeel Hussain announced that he was making a comeback on television, his fans were ecstatic. They were waiting to see which drama he will be a part of since every drama Adeel had been a part of had something or the other to offer.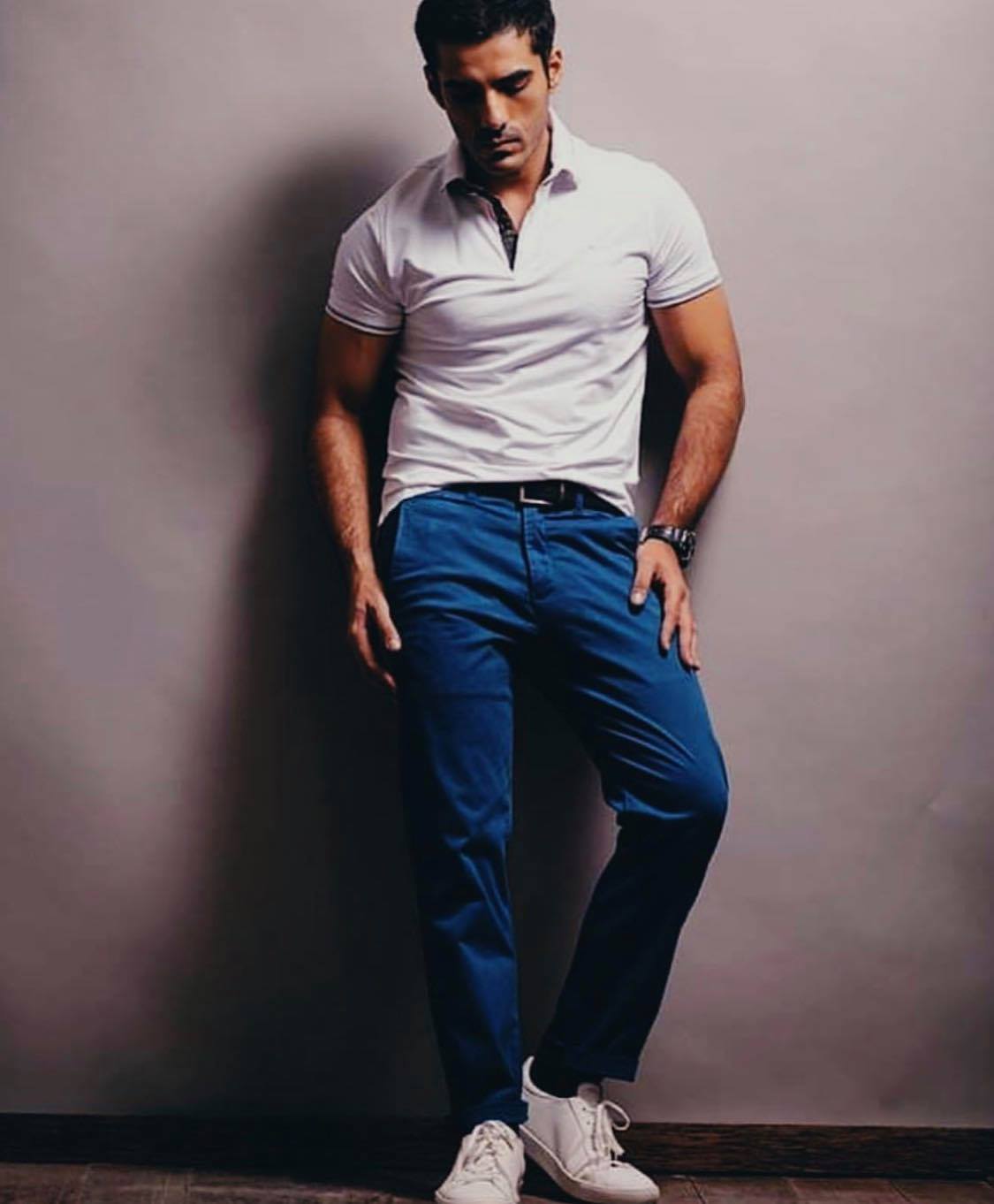 Unfortunately, Adeel Hussain's comeback drama serial Daasi which has turned out to be a less than average play was a mega disappointment. Adeel Hussain is one of those actors who always share great on-screen chemistry with their co-stars but in drama serial Daasi, that chemistry and the spark is completely missing. Right from the first episode neither the drama nor Adeel's character left an impact on the viewers. Most of the fans who do not want to break Adeel's heart are just silent and others who are more honest shared their disappointment with the kind of project Adeel chose to be a part of.
The fact that Adeel himself wasn't too excited to be a part of this project is apparent from his lackluster performance in the drama. In most of the scenes, his expressions and acting is not the same as it used to be in other dramas. Adeel Hussain could definitely have waited for a better project to make a comeback with since there are so many quality dramas on air nowadays.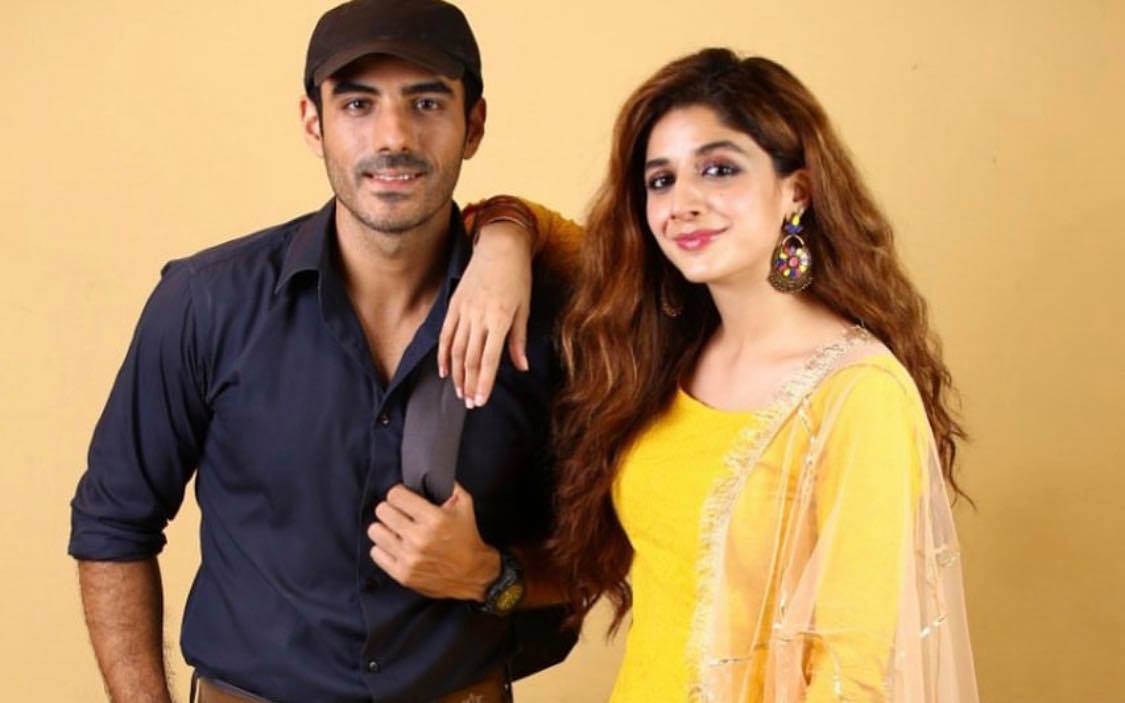 Nadia Khan
Nadia Khan is known as the queen of morning shows. She also takes pride in the fact that she started a lot of quality trends in morning shows. But when Nadia Khan finally decided to make a comeback as an actor on television, people were baffled by how bad her acting was. Nadia Khan only had one big drama serial to her credit as an actor which was Bandhan and it aired decades ago when Nadia Khan was young. Everyone was waiting to find out what kind of a drama Nadia Khan had chosen to make a comeback with.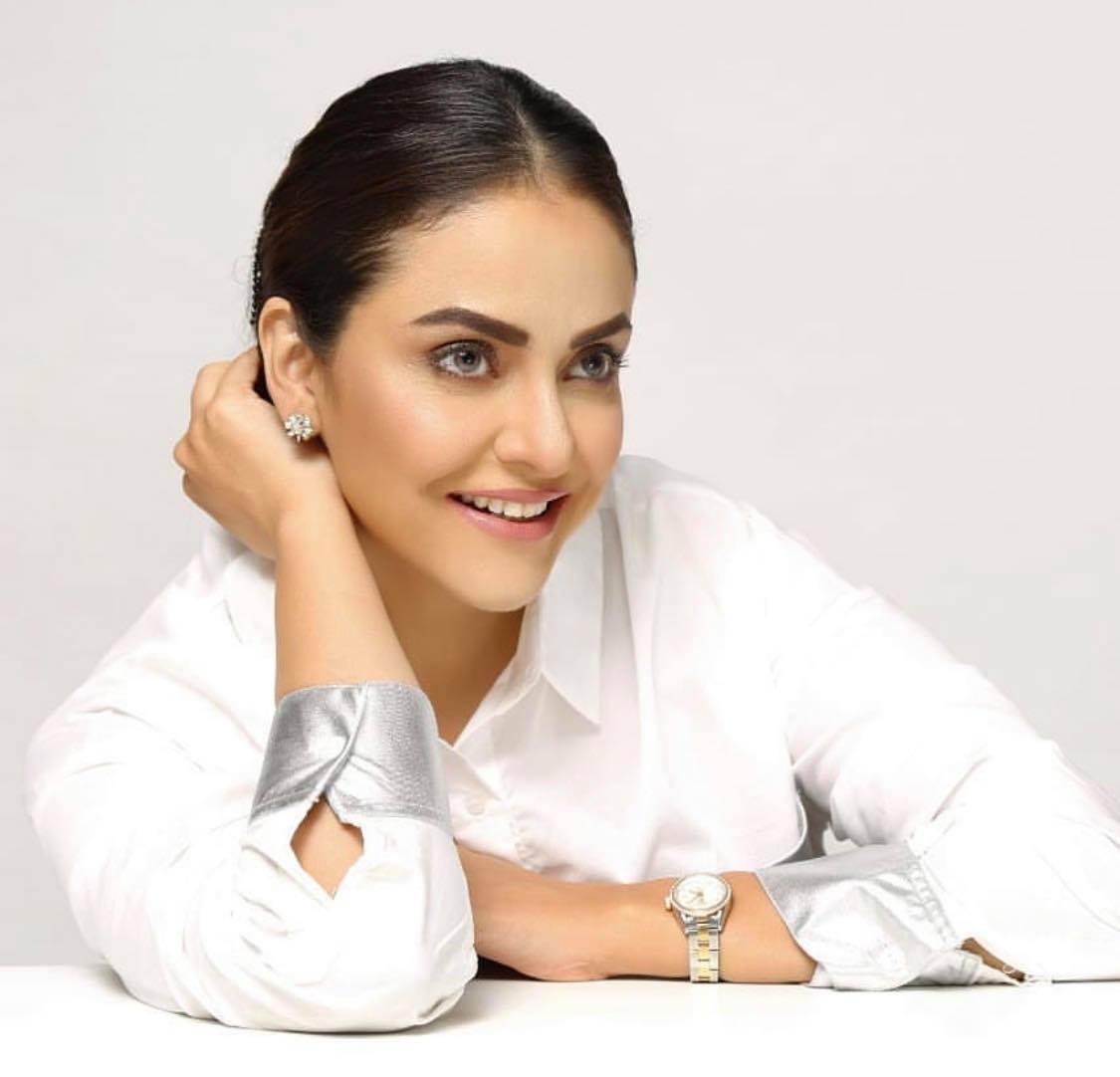 Well, the dramas Nadia Khan made a comeback with had quality scripts and an ace team behind them. The telefilm Apna Khana Khud Garam Karo, the drama serials Aisi Hei Tanhai and Zun Mureed, all had a quality script and team but Nadia Khan's performances in all these dramas clearly indicated that she had forgotten how to act! Even though her characters in these plays were meaty but her acting wasn't the least bit impressive. Even Nadia Khan herself admitted that she needed to practice and that she herself felt that she was giving too many expressions. Unlike other actors in this list Nadia Khan chose good dramas as her comeback projects but her acting made her comeback the worse!
Since Nadia Khan is such a perfectionist therefore the viewers expected her acting to be perfect in her comeback serials but that was definitely not the case. Nadia Khan's overacting made her comeback one of the worst but somehow she keeps on getting good projects! She really needs to polish her acting skills in order to win hearts.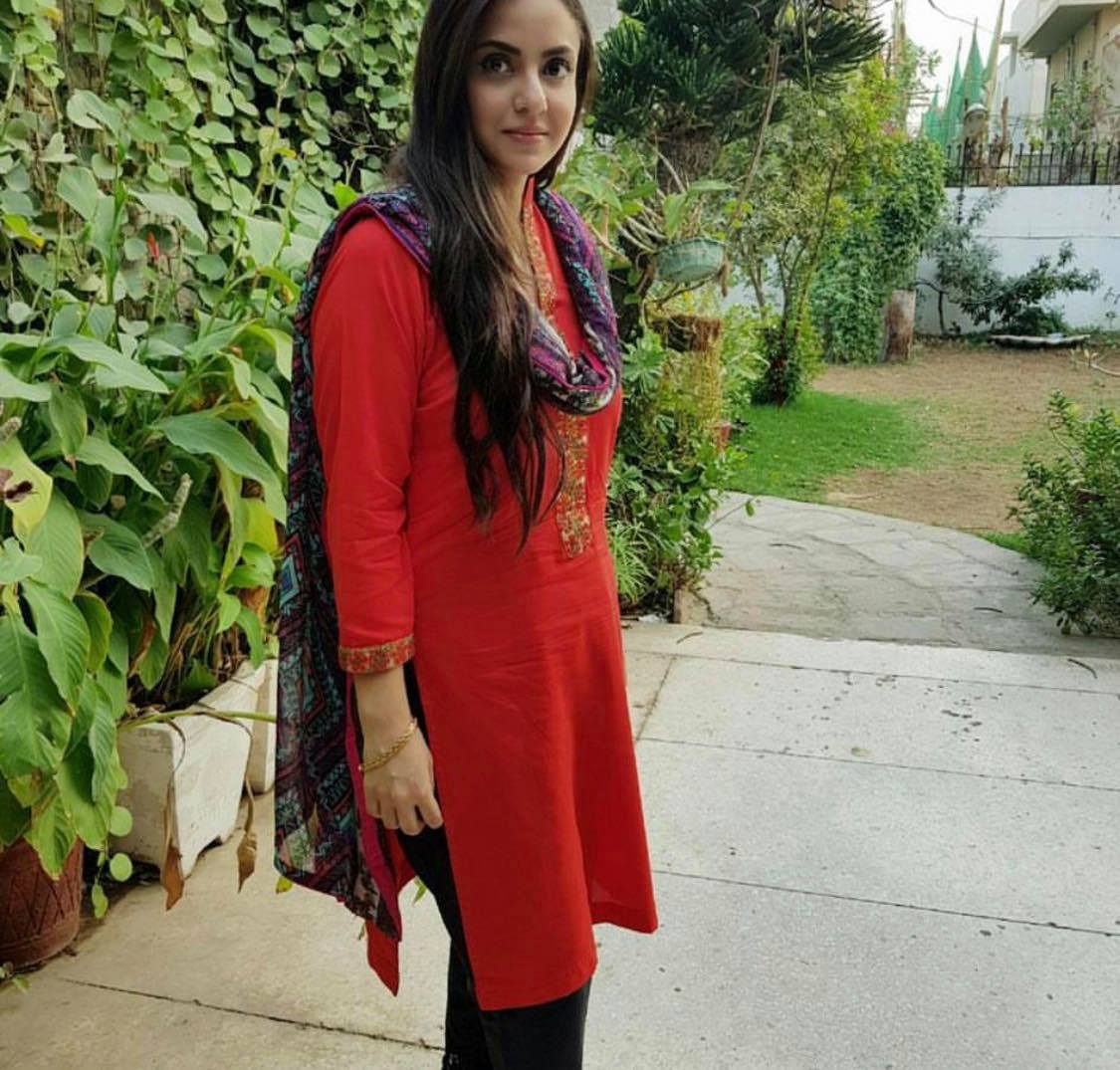 Syra Shahroz
Syra Shahroz was a VJ who turned to modeling and ended up acting in Mera Naseeb. Although Syra was convinced that she could not act but the producers and the director assured her that she could. Syra acted really well in Mera Naseeb and her innocence was loved by the viewers. Later on, she was seen in many drama serials in which she played different roles. In all these dramas Syra's performance was decent enough and all of them were big projects. After Syra got married, she took a break from acting and later on when she made a comeback, she was part of some of the most disappointing plays.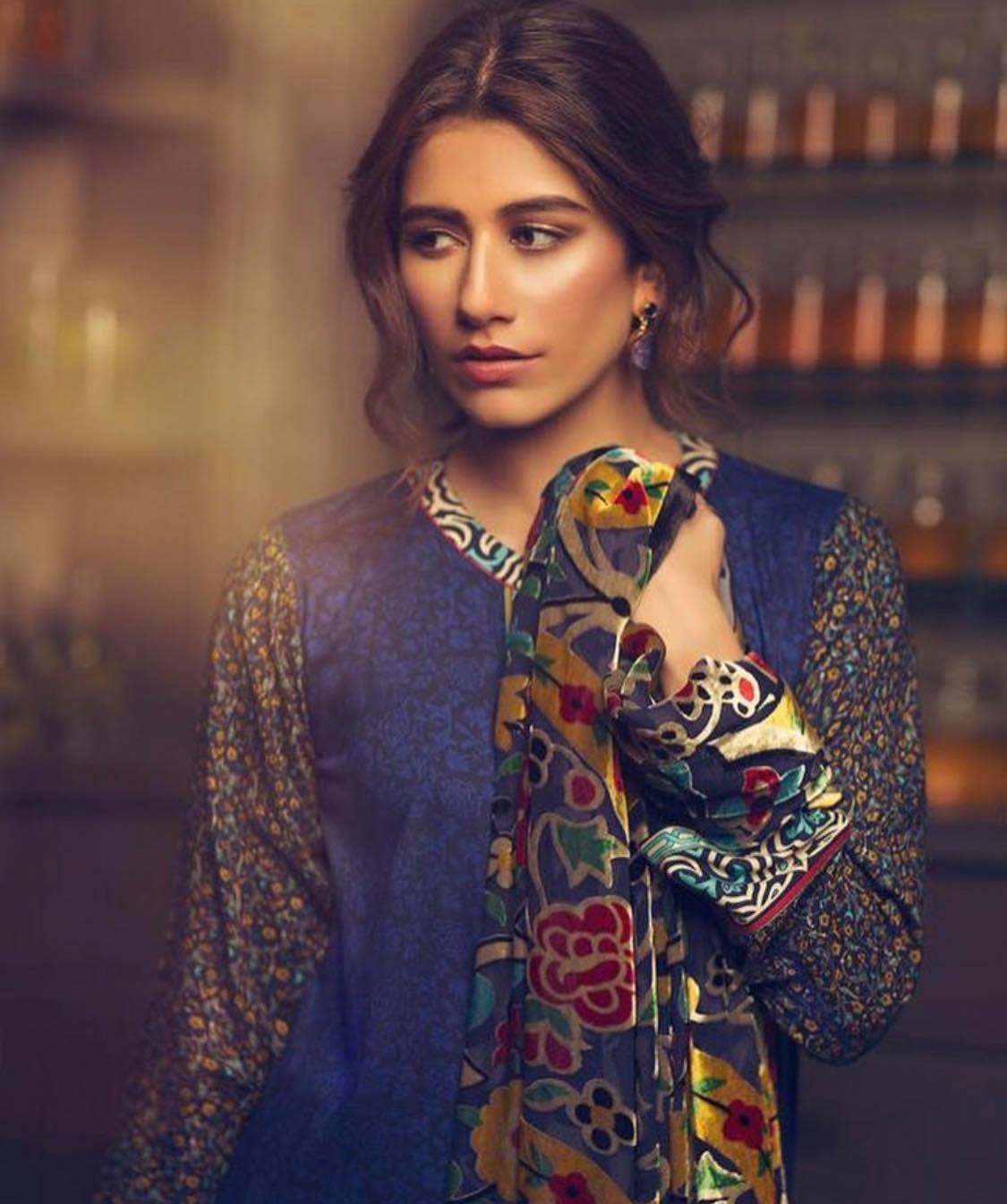 The Mera Naseeb and Bilquees Kaur actress who was loved by the viewers made a comeback with dramas like Rishta Hei Jese Khawab Sa and Pasheman which were complete and total disasters. Not only this, Syra no longer had the same confidence which she once had when she was seen on television. Although, the producers tried hard to make the real life couple Shahroz Sabzwari and Syra Shahroz a hit but it did not work out at all. Syra Shahroz's unimpressive performance has been the reason why we have not seen her in any good dramas lately. Syra is another actress who should have waited for better projects to make a comeback with since obviously she needs a really good director to guide her!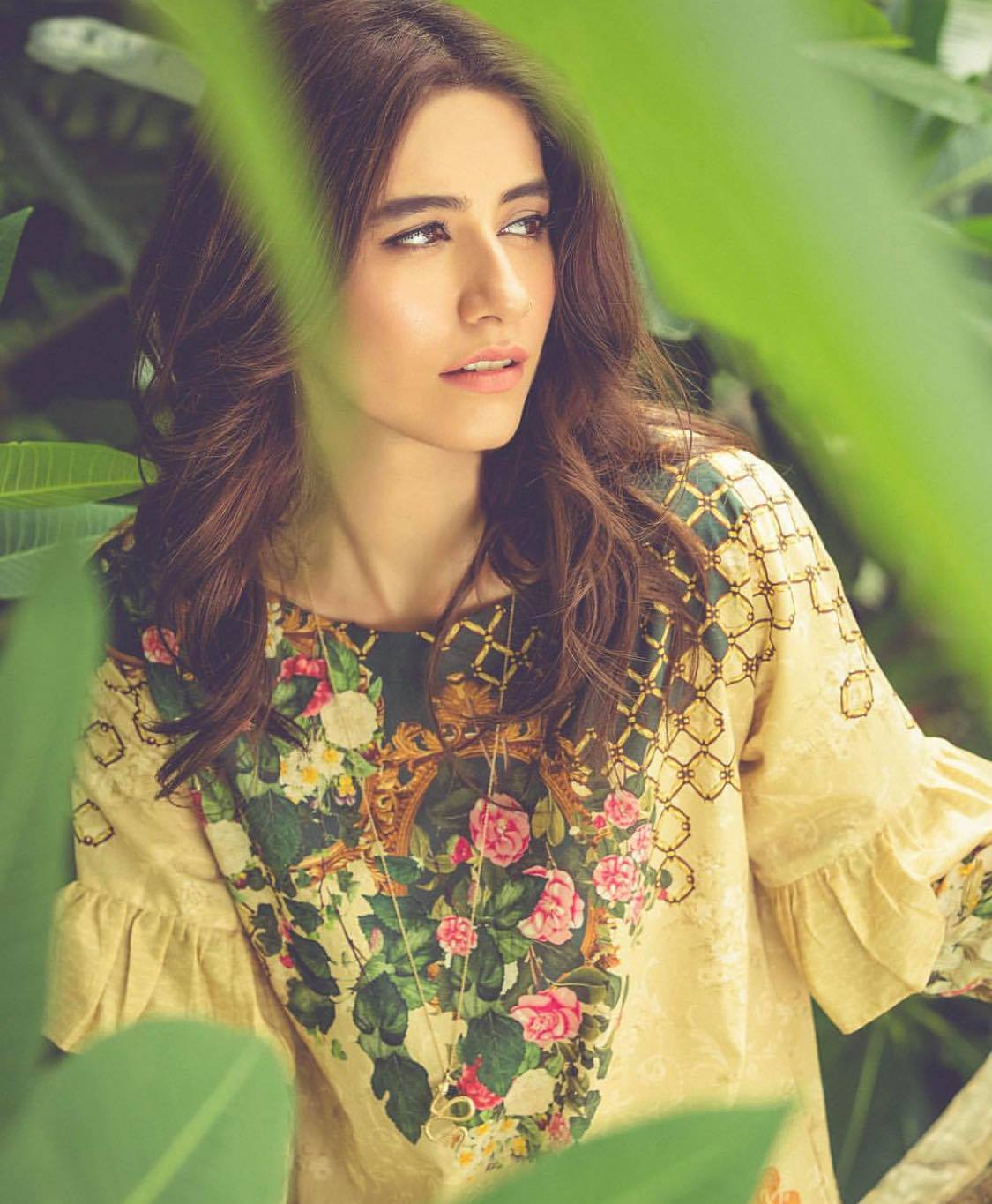 Which actors do you think made the worst comeback on television? Share your views in the comments section.