With Award Functions being at their peak in Pakistan since last few years, these events give the celebrities to exhibit themselves and their sense of styling. Where some celebrities love to experiment and succeed in making their looks work, some celebrities fail and things go terribly wrong for the reasons best known to them. May be in the pursuit of looking different or standing out from the crowd, or may be because of being too bold and not being ashamed of experimenting, some of the celebrities ended up sporting the worst looks at the Lux Style Awards that was held last night.
Here is the list of the Worst Dressed Celebrities at Lux Style Awards:
Ayesha Fazli
Ayesha Fazli always knows how to stand out but this time around, she has stood out for all the wrong reasons. As much as the color of her dress is to die for, the broad neckline accentuating her shoulders seem pretty unflattering on her. The lack of clothing on her shoulders makes me think how good it would have been if the designer hadn't wasted the entire fabric in giving her the trail which must be brushing the dust off the carpet only and other than that serving no purpose whatsoever.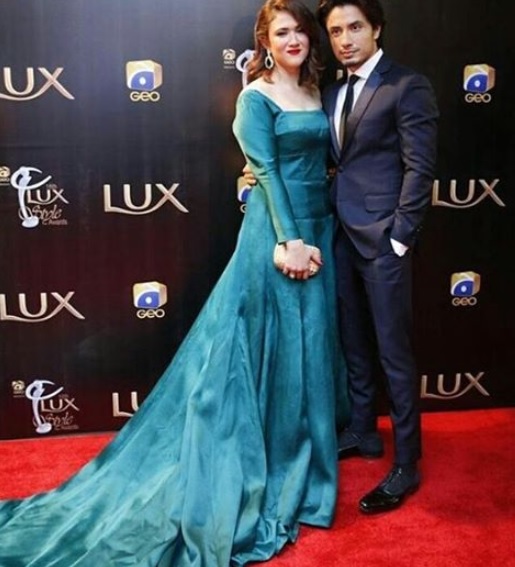 Imran Abbas
After speaking about Lux Style Awards' credibility and describing it as an event where Aunties exhibit their jewelry to the rest of Puphos and Chachees, looks like Imran Abbas understood the true spirit of the event and hence, showed up only to flaunt his untimely sunglasses. The polka dot bow also shows how someone can make retro go wrong.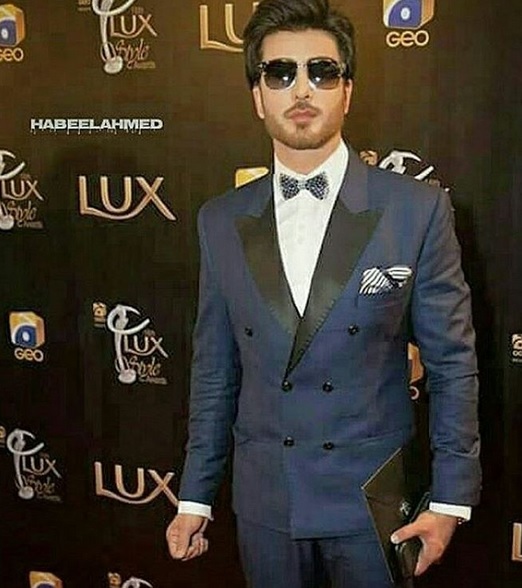 Momal Sheikh
While her brother Shehzad sheikh made it to the list of the best dressed celebrities, I wish that could have been said about Momal Sheikh too but that is not the case here unfortunately. From dress design to dress color to the shade of her foundation to her lipstick, everything is immensely wrong with Momal Sheikh's styling. Not sure what happened may be the designer had a personal vendetta against her or the makeup artist wasn't in the right state of mind for makeup artistry.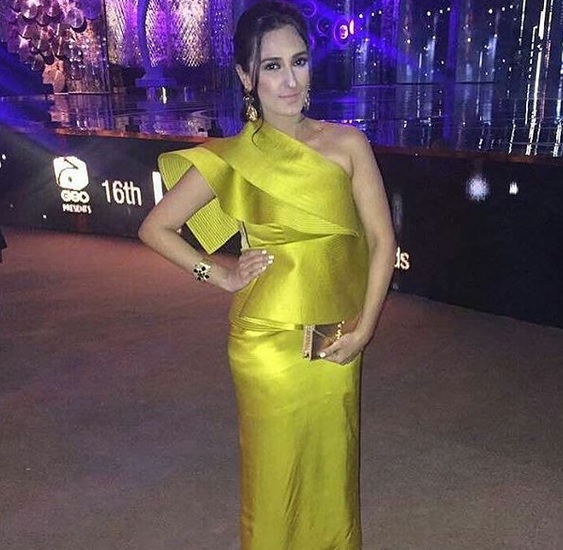 Meera
May be Meera wanted to be remembered as the Golden Lady but looks like the dress designer couldn't really conceptualize what she wanted and ended up giving her the most ill fitted dress of all times. It seems that just because she ran out of time and was in a hurry, she ended up using the wicker basket as her purse and covered it with the remaining fabric with which her dress was made.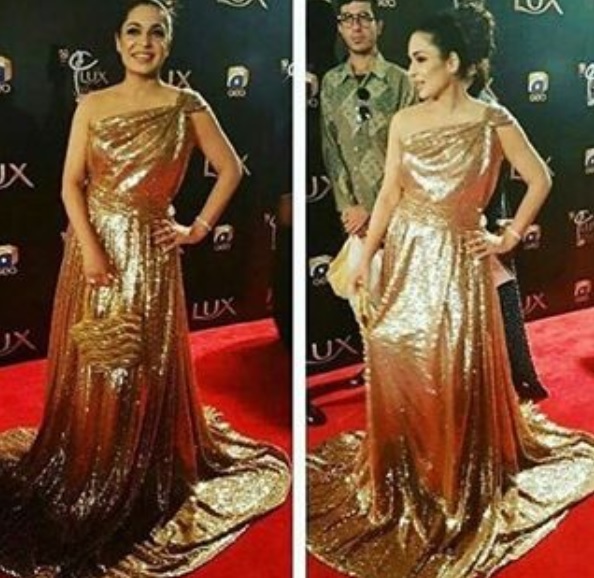 Goher Rasheed
He makes me wonder how can he always look so messy so effortlessly!! The only idea I got from Goher's outfit was that when you get bored of your old curtains don't throw them away, get a jacket made out of it.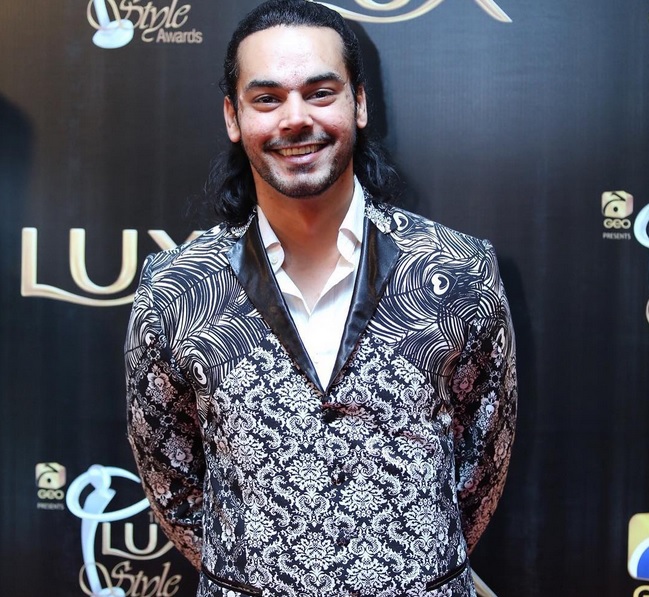 Hasnain Lehri
It looks like he got struck by meteorite shower when he was on his way to LSA. It is good that he got the award based on his talent because he must've put the jury in jeopardy if they had to award him based on his sense of styling.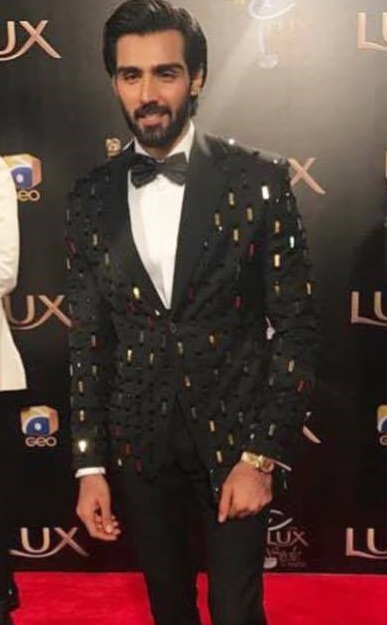 Amna Babar
Do I need to say more? Isn't the image self explanatory?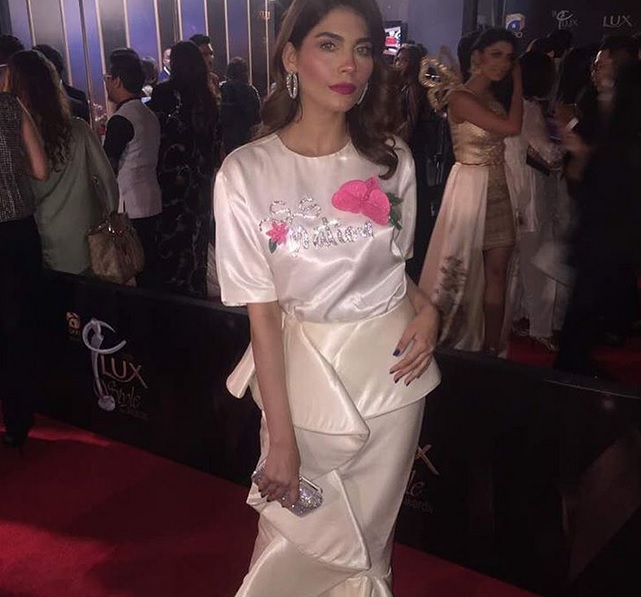 Mawra Hocane
Can someone please tell Mawra Hocane that dressing up like a Disney princess and carrying a carriage around (the purse!) won't guarantee that her prince charming will come looking for her with a glass slipper which will fit only her!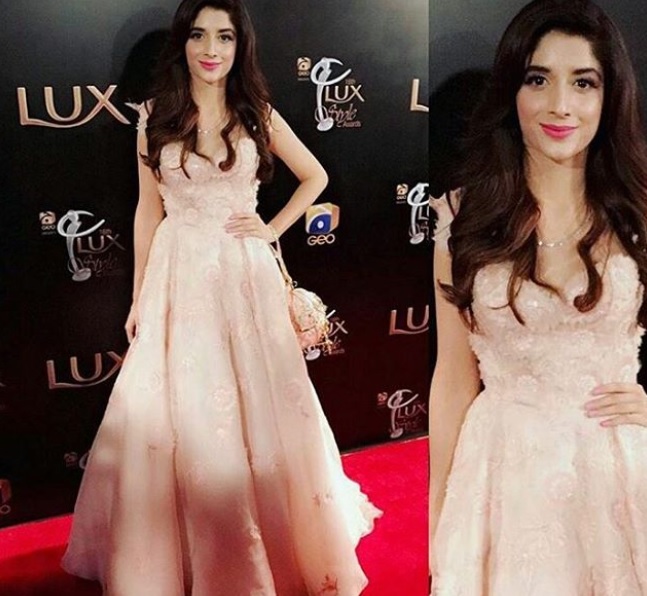 Aamina Sheikh
Aamina Sheikh usually looks gorgeous on awards functions but this time her hair and make-up is so messed up that it looks like she ran to the venue!! I found this on Instagram and couldn't agree more!!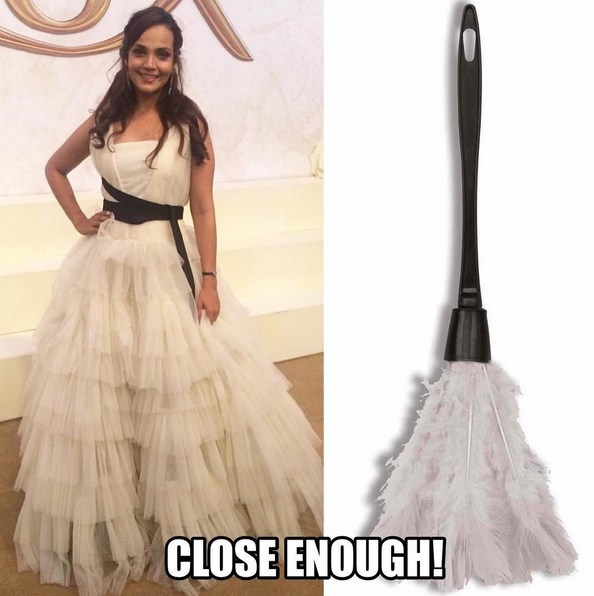 Sadaf Kanwal
Sadaf Kanwal should know that you can look nice without revealing your body! I would love to see her in a classy gown which does not show her legs, for a change.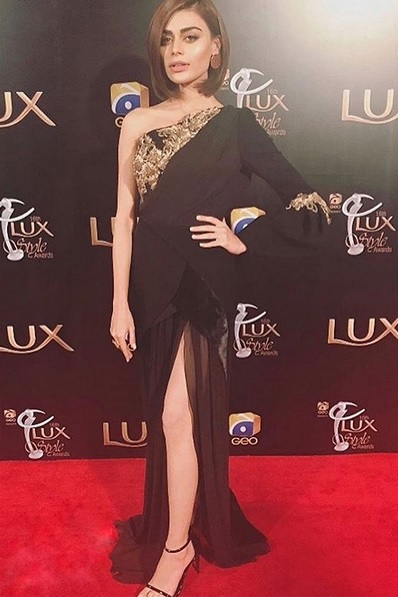 Mahira Khan
Mahira Khan is on this list simply because her dress did not leave much to the imagination! Her make-up and styling is perfect but I expected better from someone like Mahira Khan! I know she has worked hard to loose all this weight but she would have looked equally great if she wore something less revealing and more chic.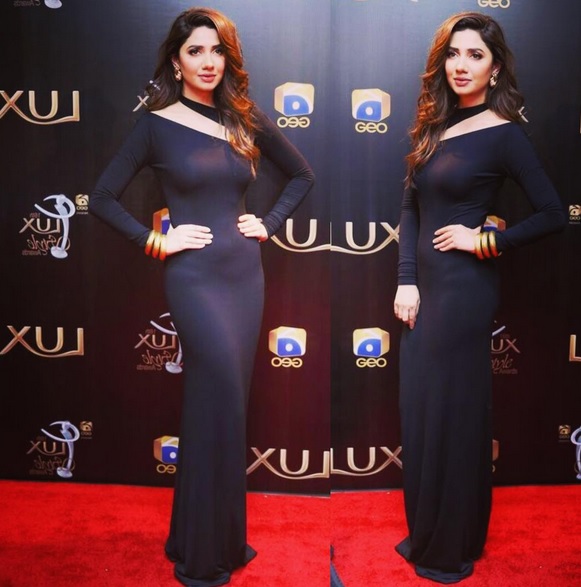 Quratulain Baloch
I am all for wavy hair but this isn't even a proper hairdo especially when you are going for a formal wear. QB's look is a weird combination of formal and too casual, even messy! She looks like a character from Adam's family!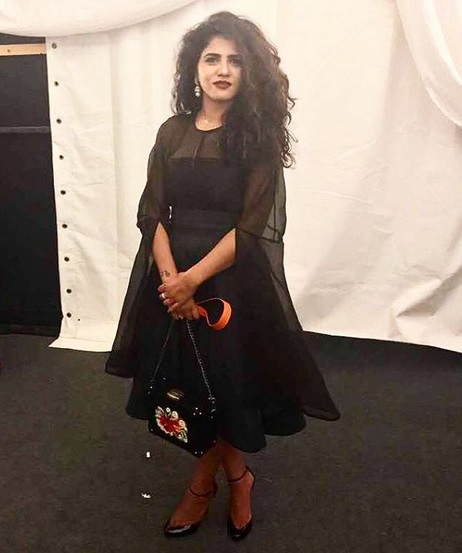 Nadia Hussein
She is a make-up artist and a model yet her look is all wrong. Her face has nothing but highlighter and her dress is all shimmery. What was Nadia Hussein thinking?