Coke Studio 14 has just started with a bang. Naseebo Lal and Abida Parveen won hearts with their magical voices. As soon as the song hit the screens, people were listening to it and falling in love not only in Pakistan but internationally as well. Tu Jhoom was trending all over social media as people felt the Coke Studio was back with a bang.
Now, an upcoming singer from Umerkot, Nirmala Maghani has come forward  with accusation that Xulfi has copied her melody for the song. She stated that she sent her melody to Xulfi asshe wanted to be a part of then upcoming season of Coke Studio. Xulfi did not reply at that time. Nirmala had not expected a reply as she knew Xulfi was a successful musician and had a lot on his plate. She was later surprised to hear her melody when the song came out. Niramla Maghani is asking for a credit as per her claims that the melody is hers.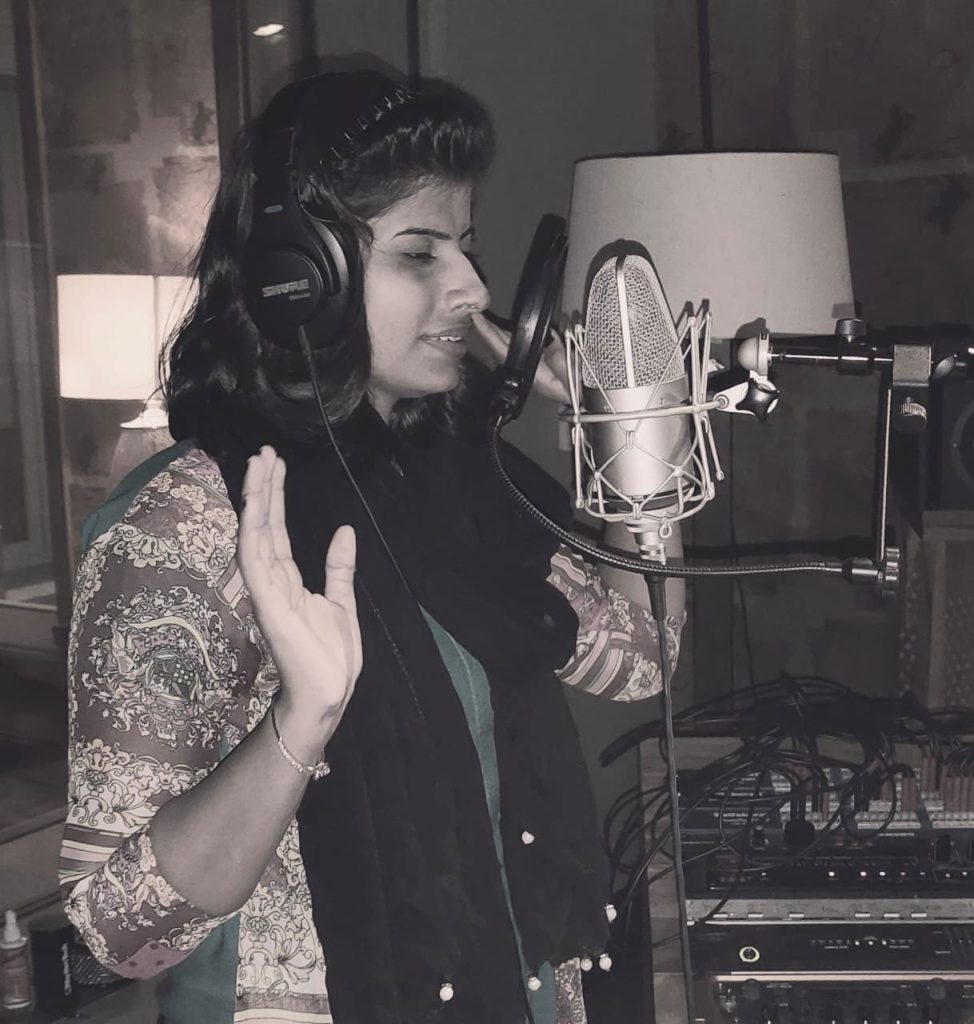 Yousaf Salahuddin is like a mentor to Nirmala and has also commented on the situation. He claimed that he has already heard the melody as Nirmala sent it to him and he would help her take legal action: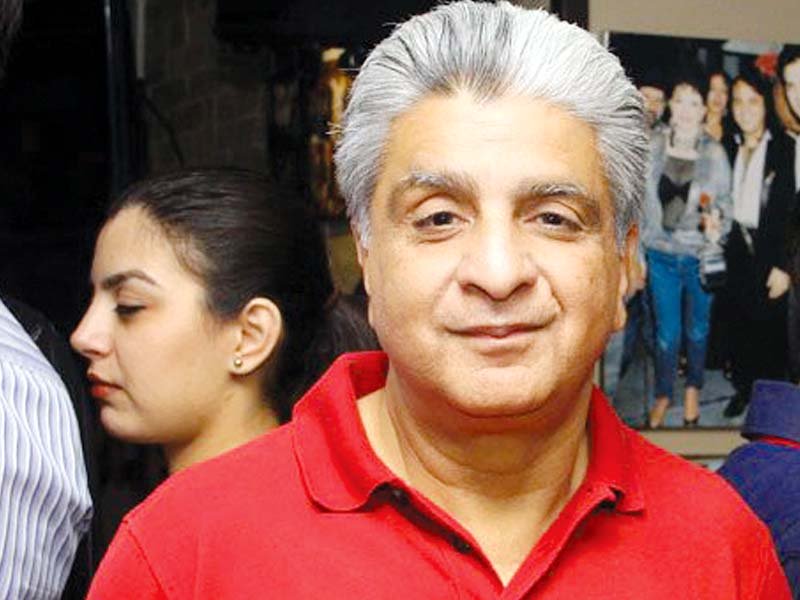 Rohail Hyatt, the Coke Studio founder however, came to the rescue and said all classical songs sound familiar: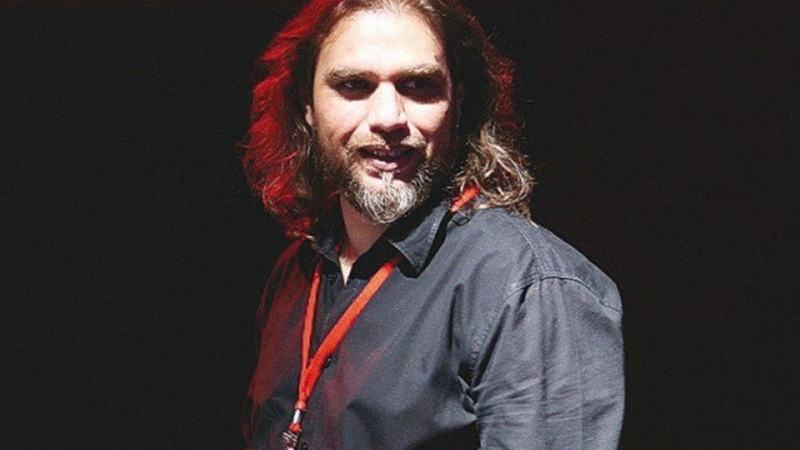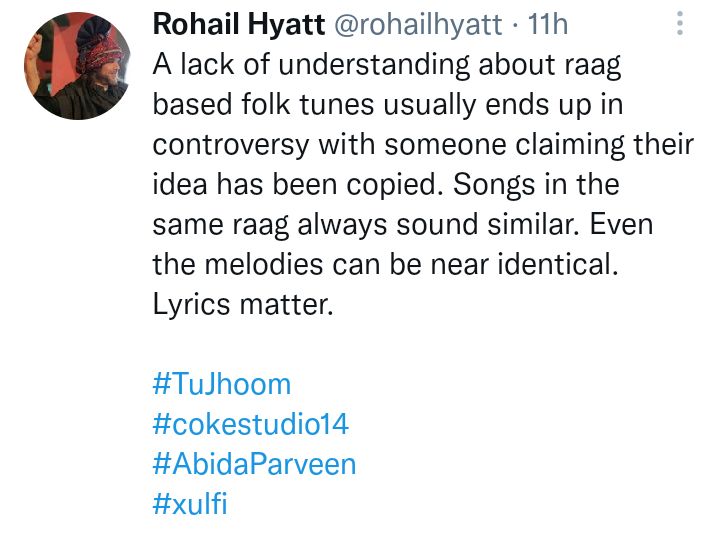 Rohail himself have denied the claims!